What is your go to drink at Dunkin?

Medium Caramel Iced Coffee With Almond Milk

CARAMEL SWIRL (apparently its different than regular caramel)

Too cool for coffee (because she doesn't want to kill her camper lol)

Iced tea (but unsweetened because #healthy #fit)

Iced coffee (with soy milk but Dunkin doesn't have soy milk but that is what you get)

Fuck coffee, I'm all about the donuts

How many summers have you gone to camp?

9 summers (too cool to be a JC)

11 summers (was a very weird child)

Who is your camp crush?

Honestly confused who your camp crush is.

How much does Chuck love you?

He has no strong feelings of love for you but you know that you have a special place in his heart.

He loves you but you are not overwhelmed by his love.

He loves you so damn much but you are his backup choice when his #1 doesn't love him.

Loves you because you are a part of squad.

Do you think that you guys will be big weekend head coaches together? Cause he would love that.

Oh Jeez! He loves you more than anything in his whole life.

He loves you but you are not harassed by his texts on the daily.

Which stuffed animal is the og homie?

Poodie (she's a loyal bitch)

Bunker/ Boob/ Boo? (cause he is fierce yet cuddly)

Hippo thing named after sweet Catherine.

Hippocrates (you WOULD name ur pillow pet this)

Wally the Walrus (confusing tho cause the owner makes seal noises)

Pandalina (please don't bend her in half)

What makes you unique?

When u had sex for the first time in a bunk bed HAHAHAHAHAH.

Your ability to make dank memes!!

Enjoys doing abs but i guess it pays off.

Your ability to run really fast, especially during track timings

Bagel dance... enough said.

That this is your worst enemy and that this thing ruined your foot forever :(

The fact that you hiked Mt. Washington during our skip summer lol ok.

Where is your favorite place to pee around camp?

Prefers peeing in a bathroom because she's civilized I guess.

The evergreen dock in BROAD DAYLIGHT but honestly anywhere and everywhere.

It involves a very complicated process and u have to take ur pants off all the way so its a struggle.

I feel like she also enjoys using a real bathroom.

The dream is Walsh's golf cart!!

Honestly thrived peeing on the back porch of the DH.

Really enjoys popping a squat in the soccer goal in the hollow

Who is your least favorite camper?

Honestly just an all around terrible bunk.
Which Member Of J'13's Lady Squad Are You?
Congrats you got Olivia!! You are funny but only to yourself, love to complain, a full blown cat lady, and really just an overall bitch but you should be honored! Also what is your ethnicity because we would all like to know.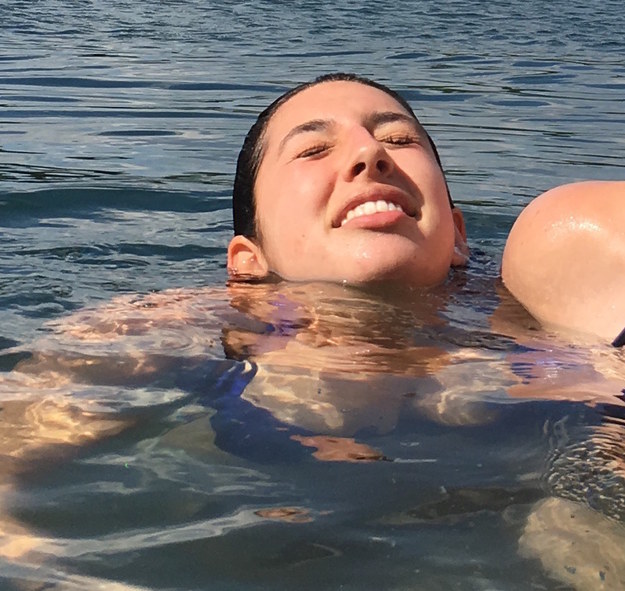 Congrats you got Marly!! As the youngest baby of the group, you hate when people spell your name wrong, love tuna, and sometimes look like the scary purge mask! You should be so proud that you are the only person ever to break their foot on a tree.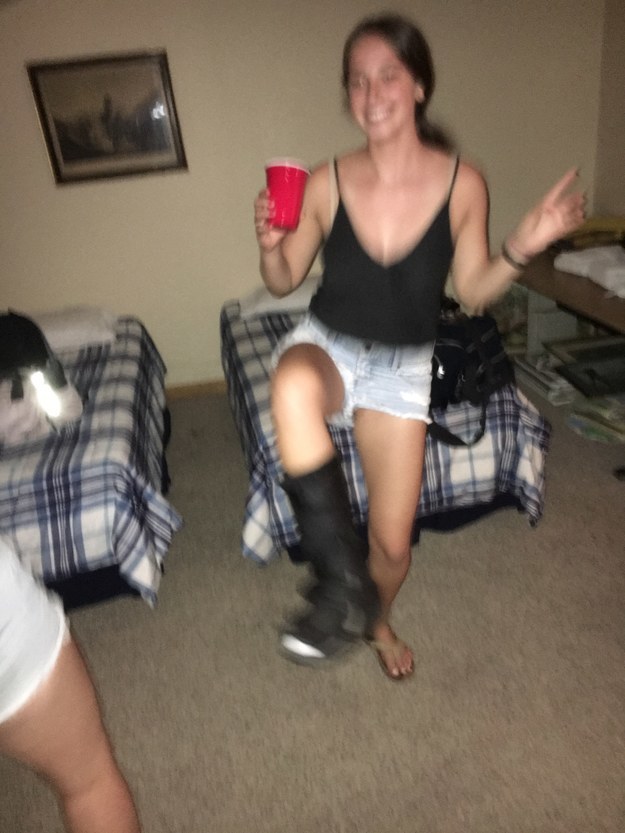 Congrats you got Lexi!! Damn, you are really a sexi bitch. By far the weirdest member of the lady squad, this is a huge honor because this means you are high-key hilarious, but only with people you really love! Remember when you hu with that black guy, you go girl!!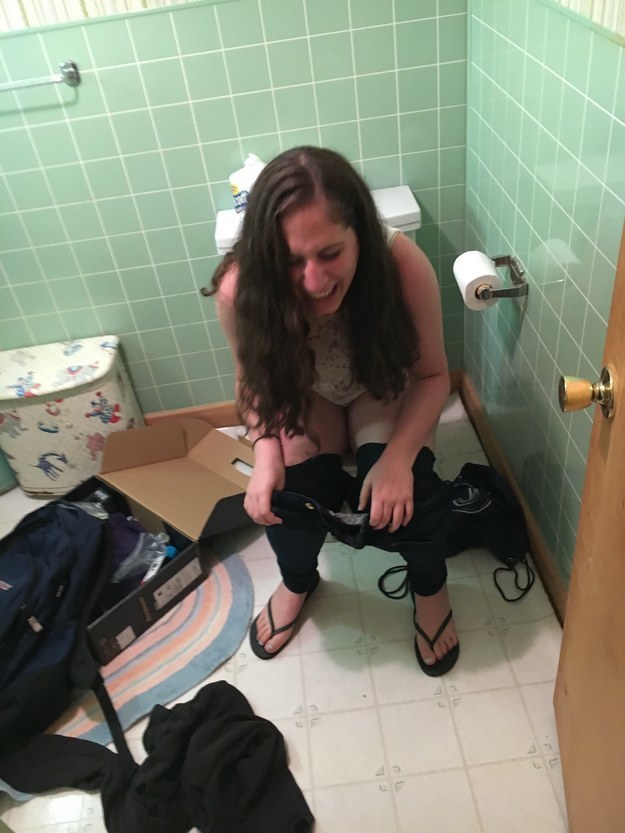 Congrats you got Ellie!! You love the outdoors and all things active which is what makes you, you. If there was ever a zombie attack I would want to be with you because Ellie would definitely survive.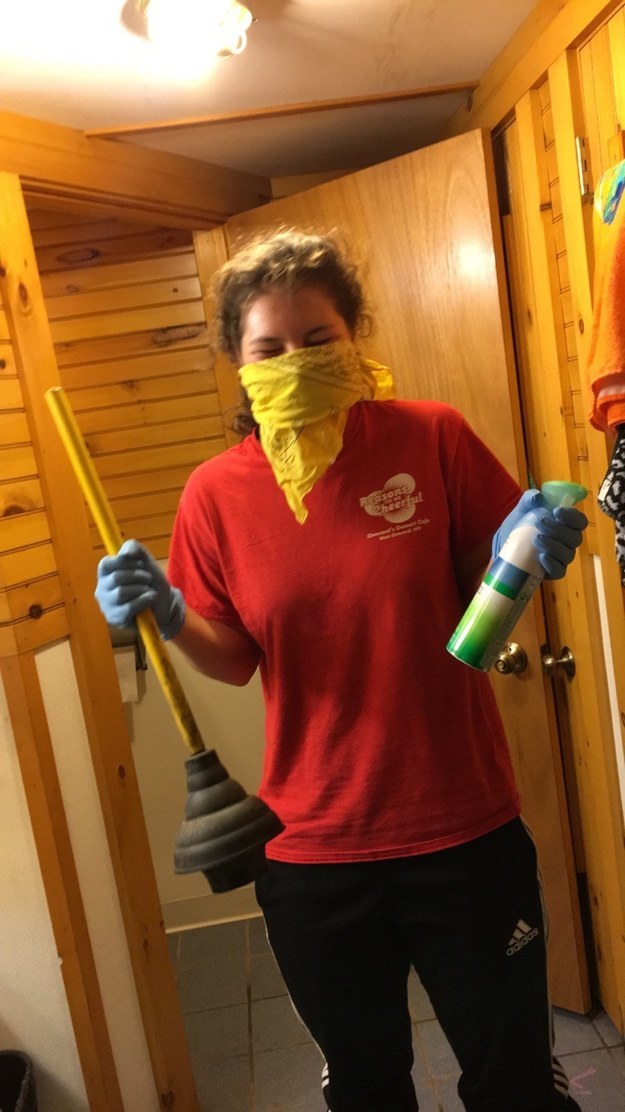 Congrats you got Holly!! Dramatic is one word that people might use to describe you. We have all grown up with you and watched you and all of your very special talents throughout the years.
Congrats you got Jillian!! You are the mom of the group. You matured very quickly like when your boobs went from a AAA to a GGG basically overnight. You also have the cutest laugh ever!!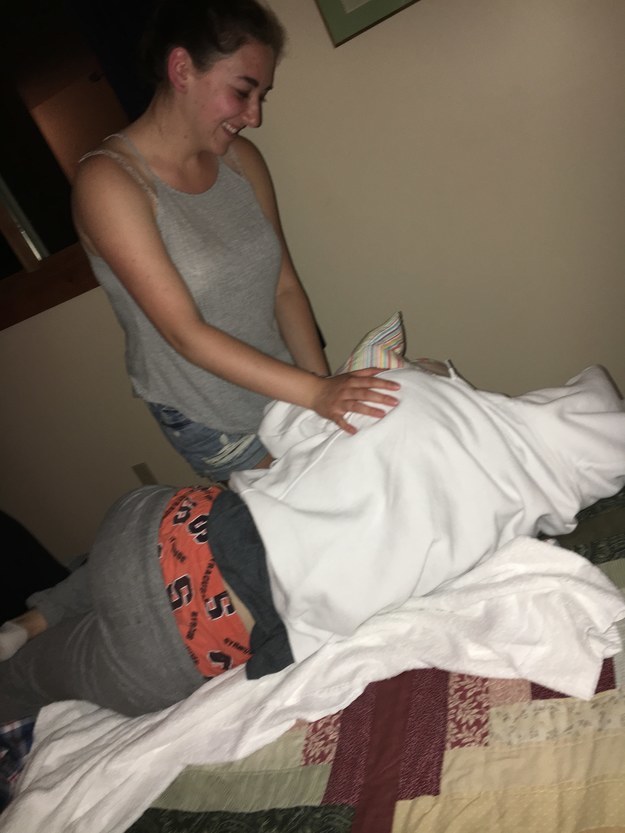 Congrats you got Emma!! You are the most recent member of the Lady Squad but its like you never left us! You have abs better than David Beckham and you are never afraid to tell it like it is.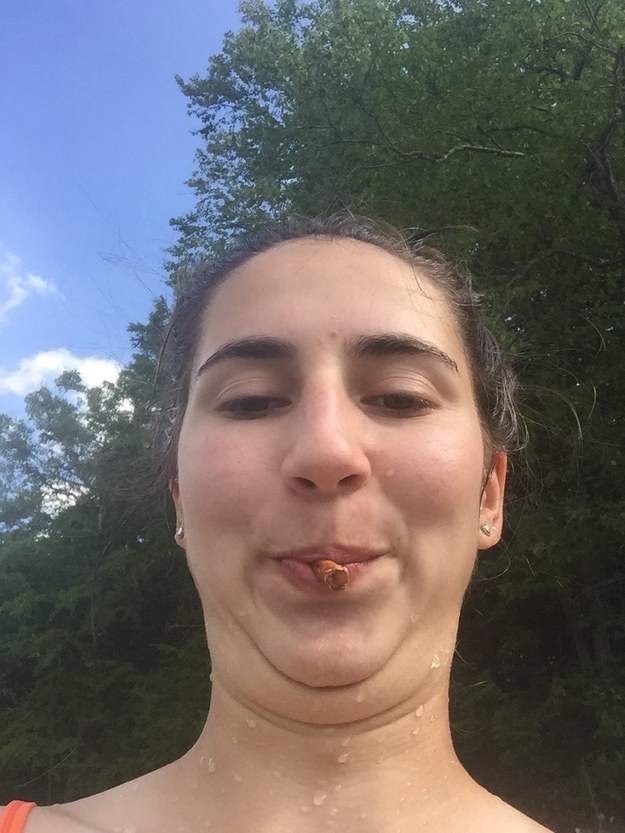 This post was created by a member of BuzzFeed Community, where anyone can post awesome lists and creations.
Learn more
or
post your buzz!