This post has not been vetted or endorsed by BuzzFeed's editorial staff. BuzzFeed Community is a place where anyone can create a post or quiz.
Try making your own!
"Uhh, Your Breath Kinda Smells, Man"
When you meet someone new, they're pretty tolerant to whatever your looks, smells, and mannerisms are. This is mainly because they can choose to never talk to you again if they dislike those things, so really, they shut their mouth and head the other way once whatever encounter brought you together is over. But the same really can't be said for whatever friends or family you have that always have to be around you.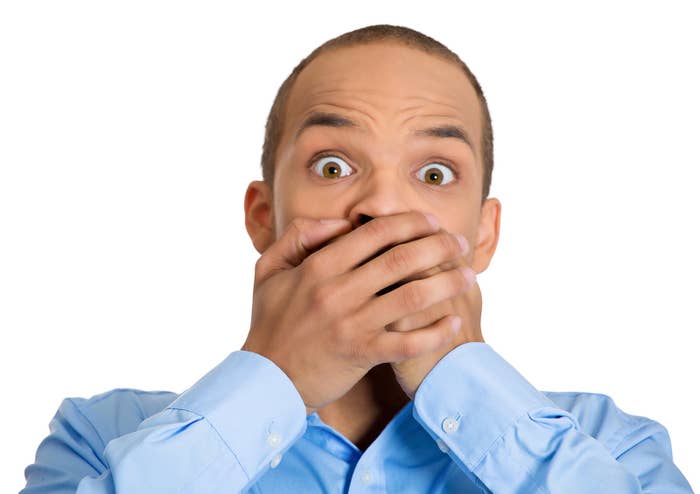 Gum disease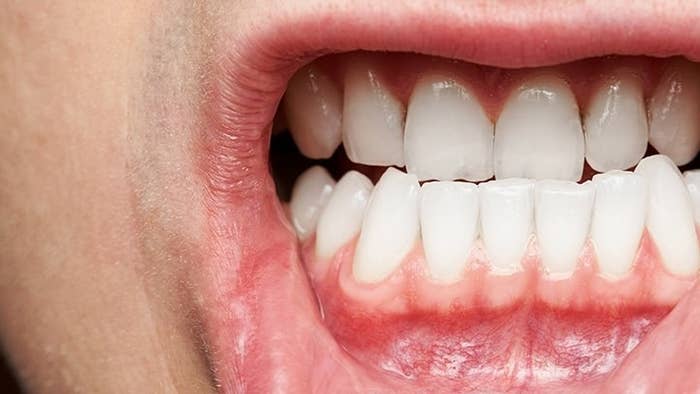 Smoking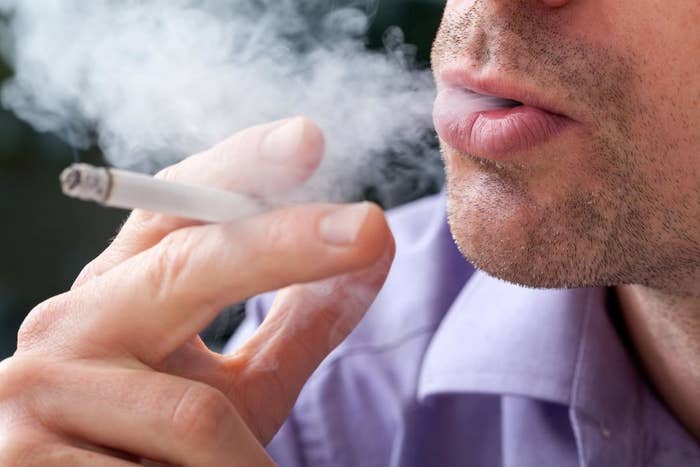 Your diet