What's your favorite snapchat filter?

Anything with a voice changer or distorted face

What do your farts sound like?

Whatever rotten eggs sound like

How often do you shave your legs?

Once a month- just wear leggings

I got laser. Its permanent

What's your least favorite type of alcohol?

At the beach you can find me...

Hiding under the umbrella

What's your preferable form of social media?

If you were a character in FRIENDS, who would you be?

What's your favorite pizza topping?

If you could be friends with a famous person, who would it be?

What's your guilty pleasure?

Pizza, wine, cheese, chocolate

chocolate, crepes, nutella, waffles, pancakes, anything made on TASTY
Which Member Of The Cornet Fam Are You?
BOW DOWN to the king of snapchat. You are a great human (he told me if i wrote anything bad i would regret it).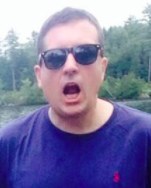 The only people you love more than yourself are Amy Schumer, Miley Cyrus, and the Michigan softball team. If people aren't friends with you, they're scared of you. Maybe they're just scared of your booger wall.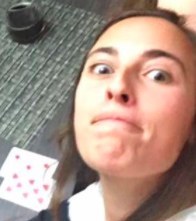 The only thing you love more than alcohol is a good darty. You dont have any hobbies, you like to do anything. Even going to haunted houses.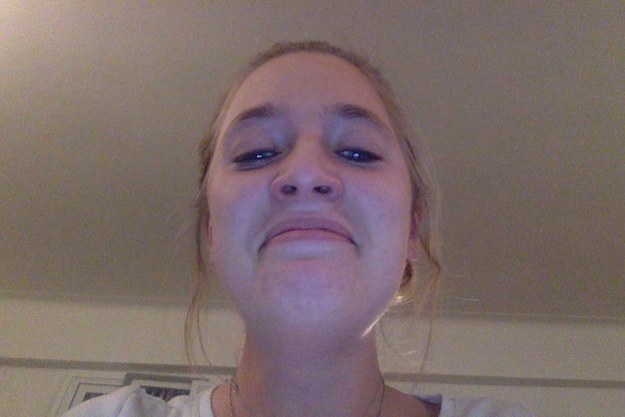 Five years later and your still crushin those candies!!! When you're not doing ~mom~ things, you are a wine-loving gamer. Yes, you did sneak alcohol into your daughters graduation. In a tampon flask.

On the outside, people think you're cool and trendy. In reality, you are a bizarre shitheed whose favorite thing to do is eat nutella in a candle lit room. Alone.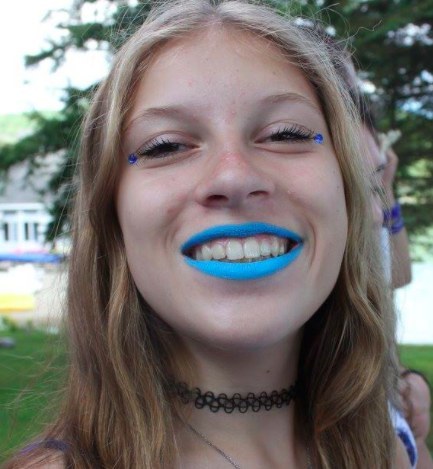 This post was created by a member of BuzzFeed Community, where anyone can post awesome lists and creations.
Learn more
or
post your buzz!