We asked the BuzzFeed Community to send us stories of the strange things people have said to them during their pregnancy. Here are some surprising stories:
1.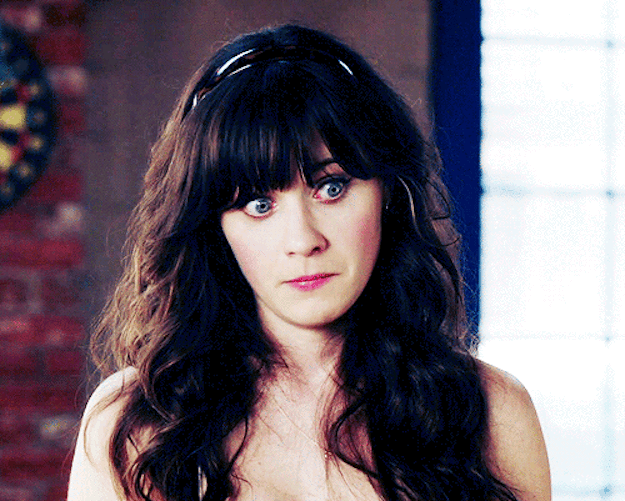 2.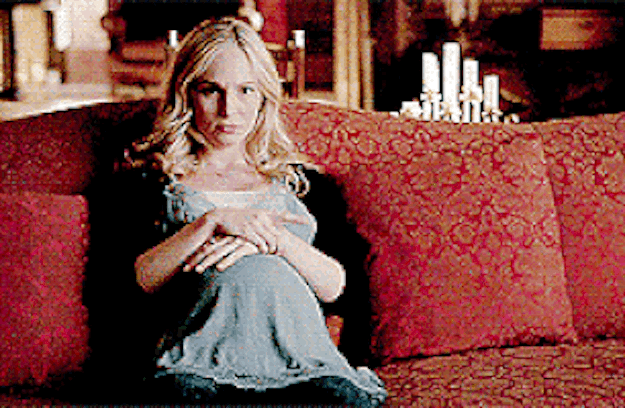 3.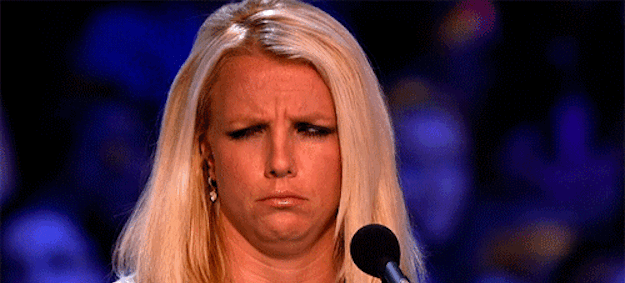 4.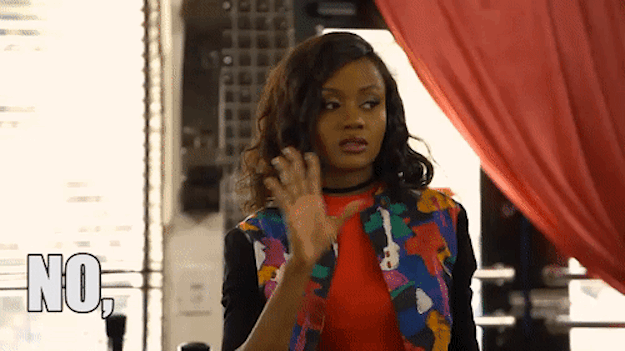 5.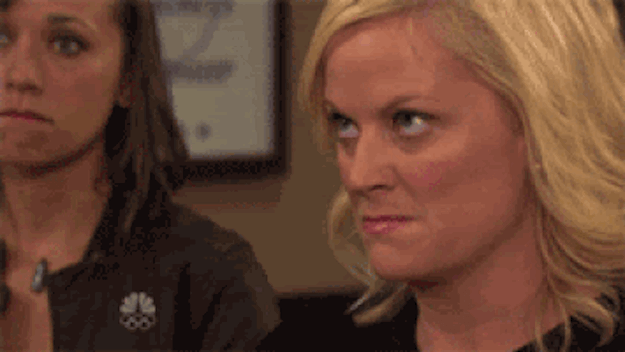 6.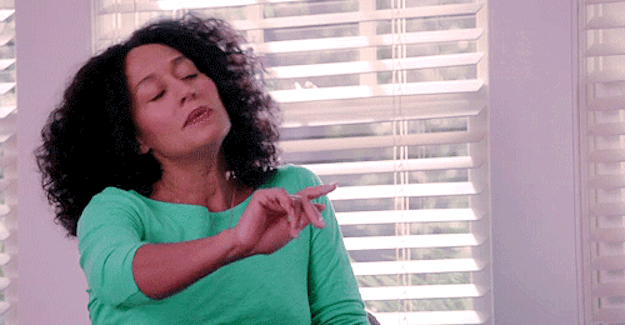 7.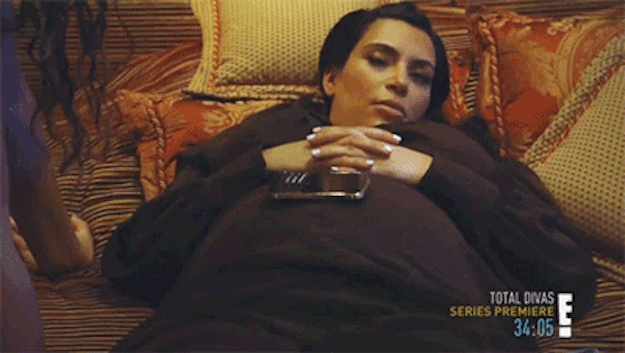 8.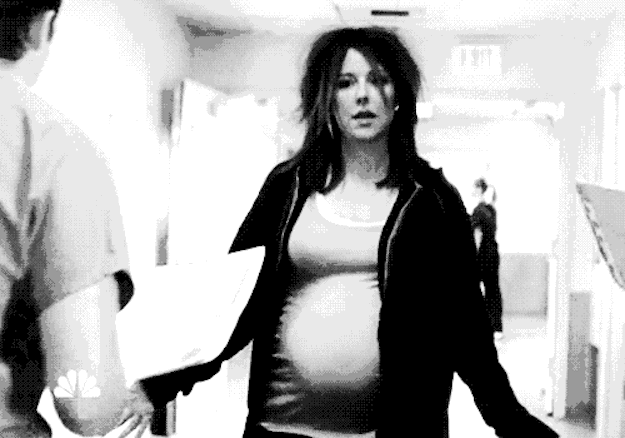 9.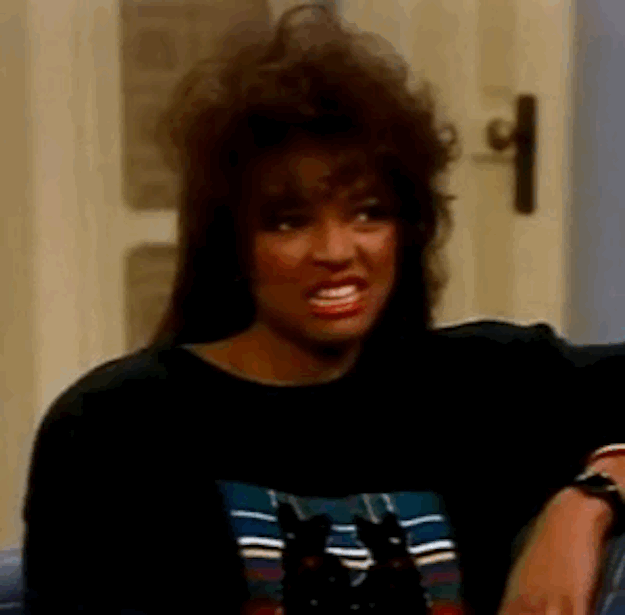 10.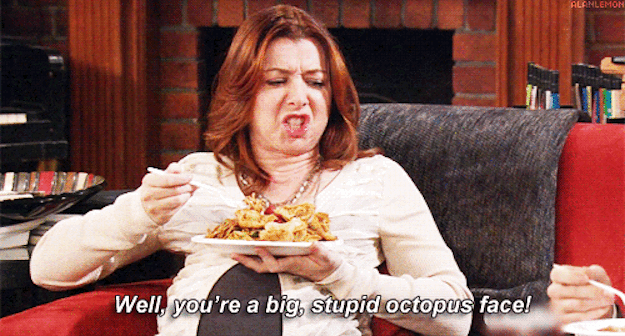 11.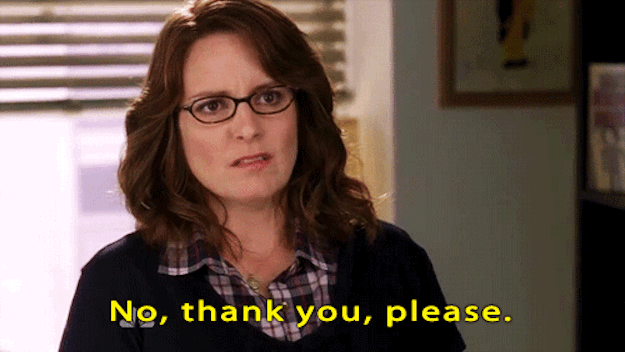 12.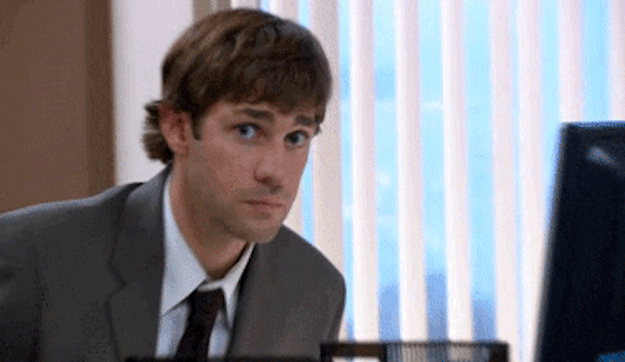 Need a little me-time, moms? There's no better way to unwind than with Ocean Spray® Mocktails. The taste will take you away!
Note: Submissions have been edited for length and/or clarity.