what job would u rather?

whats your favourite quote out of these

We elves try to stick to the four main food groups: candy, candy canes, candy corns and syrup.

stay classy sand Diego or Discovered by the Germans in 1904, they named it San Diego, which of course in German means "a whale's vagina

I'm going to take a pillowcase and fill it full of bars of soap and beat the shit out of you!

If you ain't first, you're last.

This may sound like gibberish to you, but I think I'm in a tradgedy.

You know the difference between you mum and a washing machine? The washing machine does not follow me around when I dump a load in it.

Here's my day so far: went to jail, lost the girl of my dreams and got my butt kicked pretty good. Still, things could be a lot worse. Oh, that's right... I'm falling to my death. Guess they can't. How did it all come to this? Well, my end starts at the b

Hi, I'm President Business, president of the Octan corporation and the world. Let's take extra care to follow the instructions or you'll be put to sleep, and don't forget Taco Tuesday's coming next week.

what does your name start with?

whats your favourite food out of these?

candy, candy canes, candy corns and syrup.

steak, waffles, french fries and of course scotch

chicken nuggets and special sauce

Whats your favourite colour?

i like a mixture of colours

whats your favourite song out of these?

highway to hell and welcome to the jungle all the cool rock songs

whats your favourite place out of these?

who would you rather as a friend?

i'm a boss i'm not here to make friends
What Will Ferrell Character Are You?
you versed metro man all your life but you finally killed him......well as you thought. But than you created a hero for your self named titan because you were bored without metro man but he ended up being a Villain and kidnapping Roxan Richy so you saved her and kicked titan right into jail and became a hero and life was never better from there.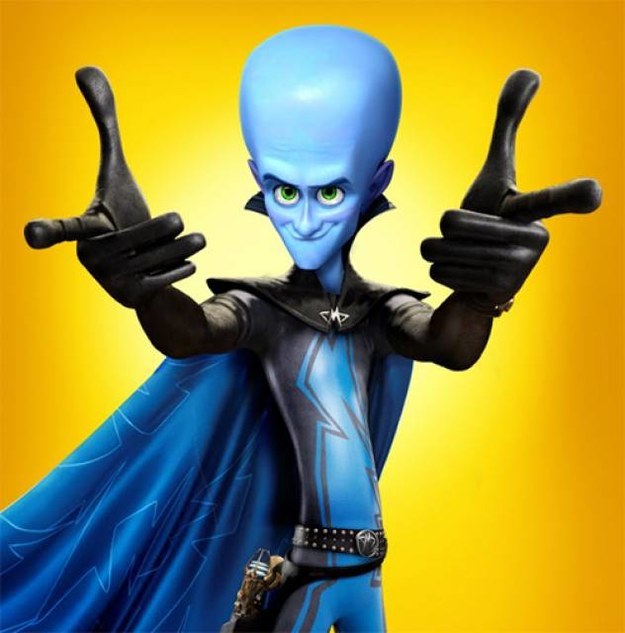 President Business, an uptight CEO who has a hard time balancing world domination with micro-managing his own life. He operates a successful business front that creates music, TV shows, surveillance systems, history books and voting machines, in addition to all dairy products and coffee. Secretly, he is Lord Business, the most evil of tyrants who oversees a robot militia and attempts to take over the LEGO universe.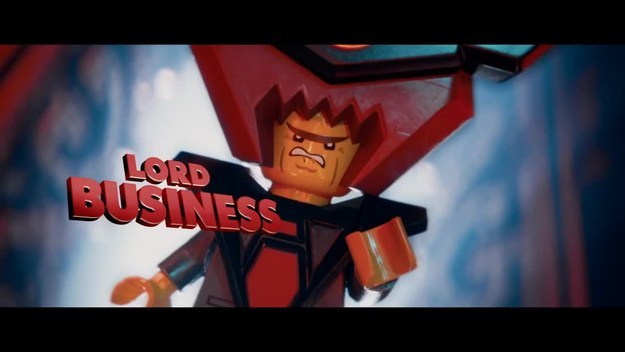 your running for president but your having a hard time because you have a hard match named marty huggins.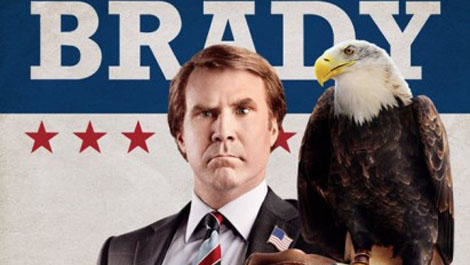 Brennan is a very talented singer, he once sang in a talent show but was embarrassed by his arrogant little brother, Derek, who made his friends sing a song to taunt Brennan called "Brennan has a Mangina." Brennan was 15, when his father left him, Nancy, and Derek. Brennan is now 39 and still living with Nancy as he was fired from his job at a pet store, which he claims he was laid off. Brennan, at first doesn't like Dale, but once he punched Derek in the face, Brennan starts liking him, but once the two find out they like the same things, they become friends. Brennan starts hitting on his therapist, but is always claiming she is his girlfriend. Brennan has a samurai sword with Randy Jackson's autograph on it. Brennan is bad at playing the drums.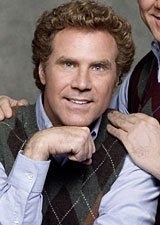 your an IRS auditor who is having a hard time because someone is somehow controlling your life by writing you in a book.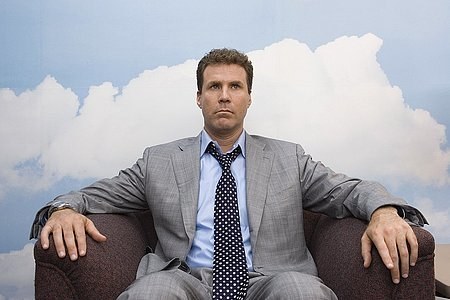 your a human who was raised by elves now you think you are one. Your a fun elf you enjoy having fun and you try to stay to stay positive all the time. You try to stick to the main four food groups candy, candy canes, candy corns and syrup. and you LOVE santa!!!!!!!!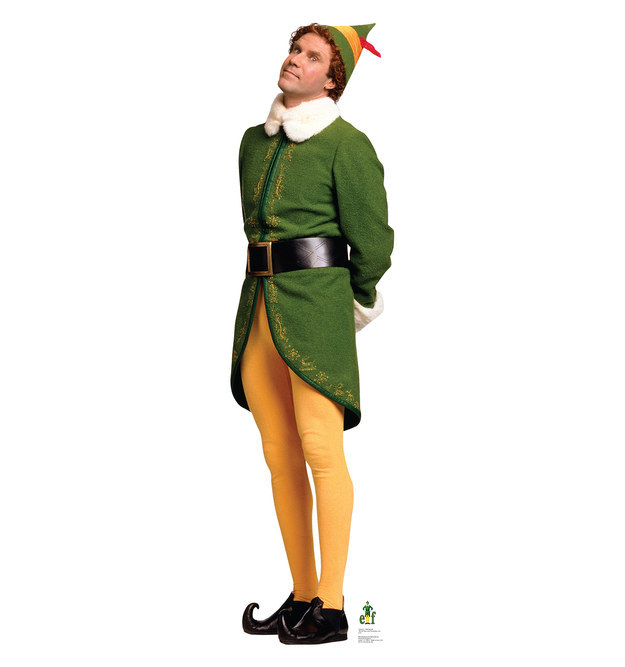 A five-time (local) Emmy award-winning journalist, he is the main anchor for the KVWN Channel Four News Team from 1964 to 1977. Always confident and well-dressed, he is nevertheless ignorant, egotistical, misogynistic, narcissistic, and not very intelligent, but also remains the rock for the entire group. He develops an infatuation with newcomer Veronica Corningstone, initially having trouble wooing her with tried and true measures that allegedly won him many bimbo-type women in the past. He has a great fondness for a good glass of scotch whisky, poetry, and his best friend/pet dog Baxter, and plays a mean jazz flute. He refers to his fists as Jack Johnson and Tom O'Leary, calls his arms "guns", and is most definitely not afraid to resort to fisticuffs.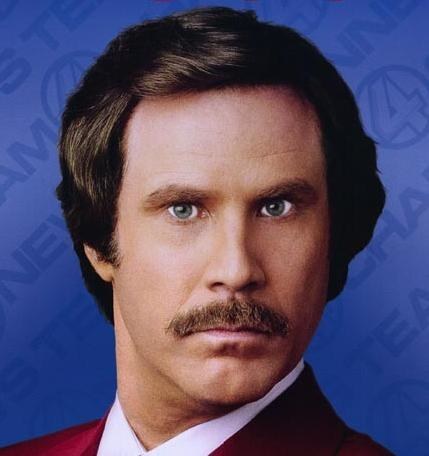 Ricky Bobby, born July 16, 1971, is an American Hero who likes to go fast. Who can argue with that? Liberals try to, but fail because they are terrorists and are thwarted by George W. Bush. Ricky prays to The Baby Jesus, something everyone should do. Liberals hate Ricky because he prays and they are godless Communists. They also hate Ricky because he is a winner, and Liberals automatically hate someone who wins all the time, which is also why they hate George W. Bush and Stephen Colbert, who are also winners. Ricky is nicknamed "El Diablo", which is Spanish for, like, a fighting chicken.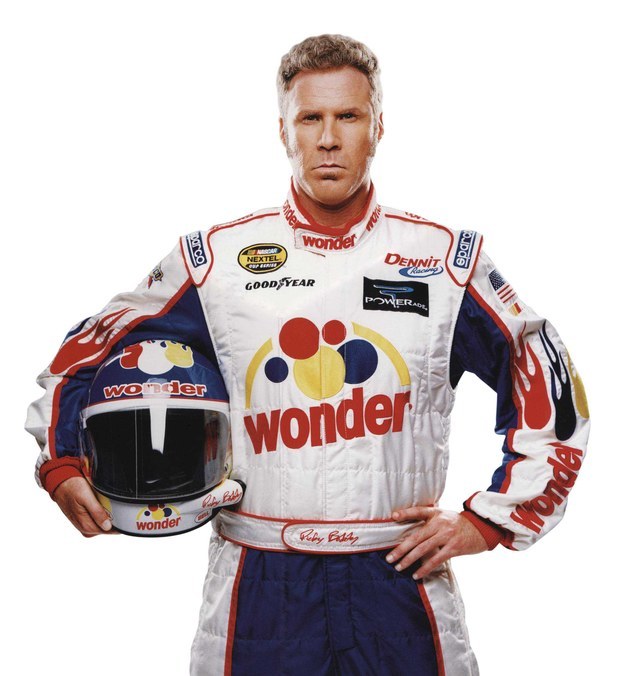 This post was created by a member of BuzzFeed Community, where anyone can post awesome lists and creations.
Learn more
or
post your buzz!