Which celebrity are you most likely to hang out with?

What's the best way to start your day?

What is your favorite place?

Arizona or Southwestern United States

Ideal Service Experience?

Serving people with disabilities

Serving in a soup kitchen

Frederick County Rescue Mission

What is your favorite Disney movie?

What sport would you most likely play?
Which CORE Dynamic Duo Are You?
You got:

MaryMack (Mary and Mackenzie)!
Mary and Mackenzie are the world's greatest Oreo. You are sweet, sassy, and don't take your bull s---. You're intelligent, and driven, and are obsessed with cleanliness. You are strong, and have self-proclaimed wide hips which provide great stability for your crazy life.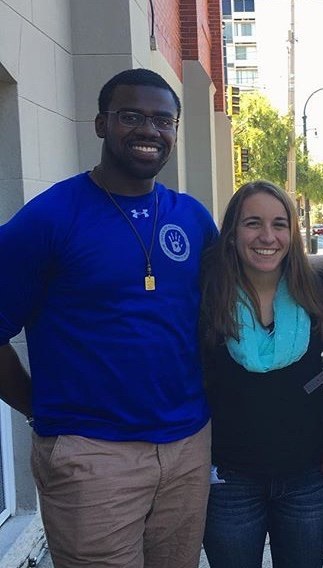 You got:

Bronnie (Brandon and Bonnie)!
You are intimidating, focused, and goal oriented. Yet, you are down for any shenanigans that will involve your face going numb. We're talking about your icing allergies here. After getting to know you, however, we cannot imagine life without you.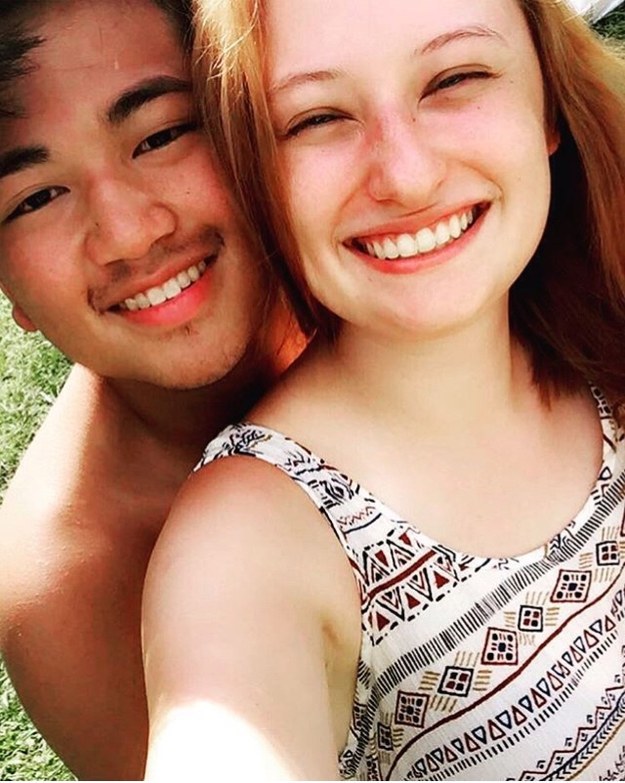 You got:

Katie O'Connorham (Katie and John)!
You wear funky glasses, love the outdoors, never wear shoes, and a diet that consists of sugar, tea, carbs, and coffee. However, your fast metabolism allows for such a gross lifestyle.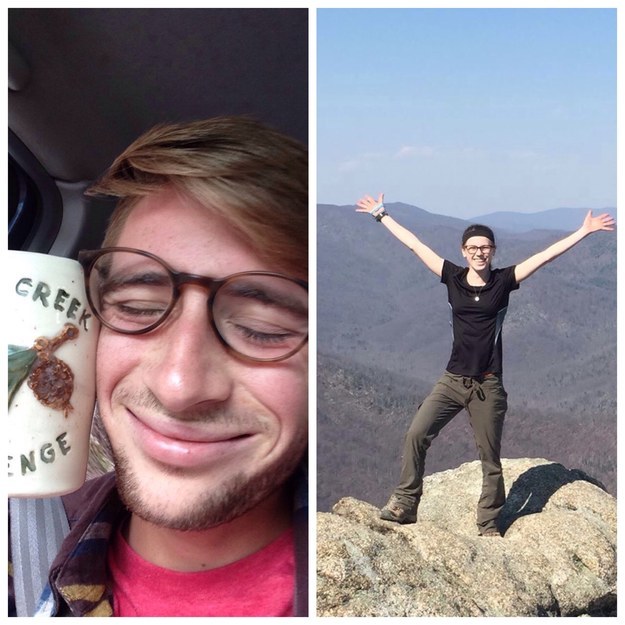 You got:

Hianly (he-ann-lee... Hanley and Ian)!
You are a natural leader who likes to hold all the cards, and make dad jokes. You're a rebellious teen through and through. It's a strong possibility that you have frosted tips too. You try to take in all the lost puppies, but you struggle with balancing them with your job as a life guard.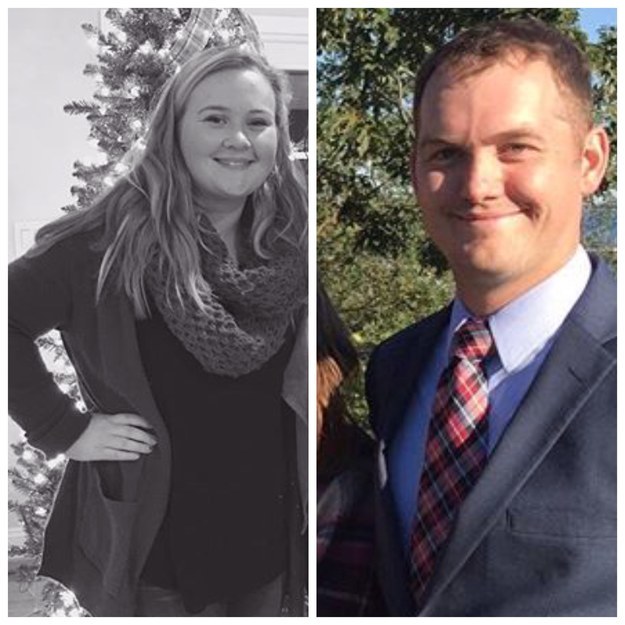 You got:

Kyle and Maple Syrup!
You're a man's man. You're dance skills aren't the best, but that doesn't stop you from having a kick A$$ time. You're always sweet, but aren't the best if you have diabetes. You always work hard, and get the work done even if it takes a while to cover all the pancakes.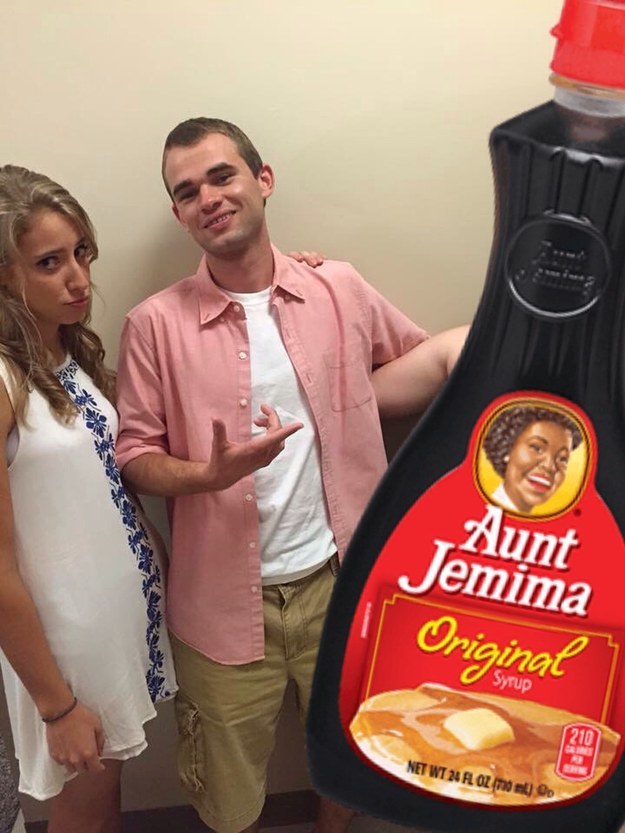 This post was created by a member of BuzzFeed Community, where anyone can post awesome lists and creations.
Learn more
or
post your buzz!