Rachel is obsessed with Arthur
She took bowling 1 and 2 and her team won the Keglers tournament in the fall!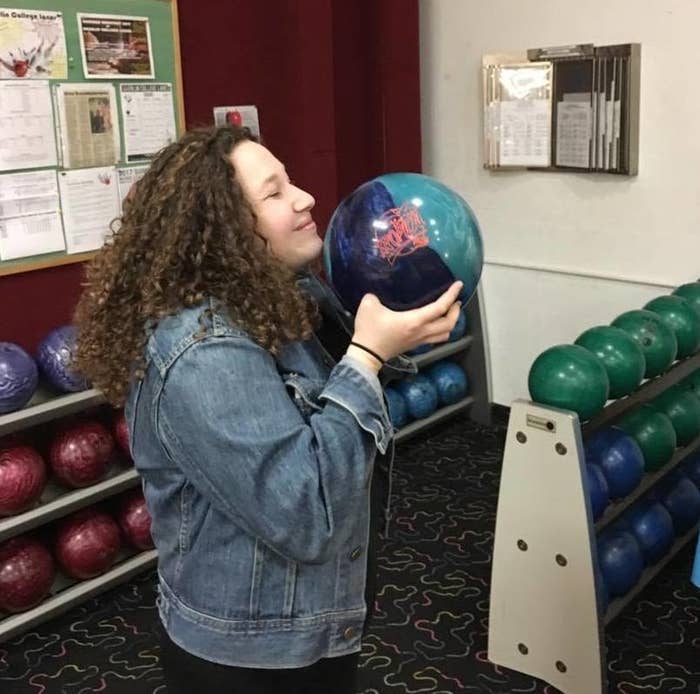 She worked on creating an interfatih film series at the former Neighborhood Interfaith Movement in Philadelphia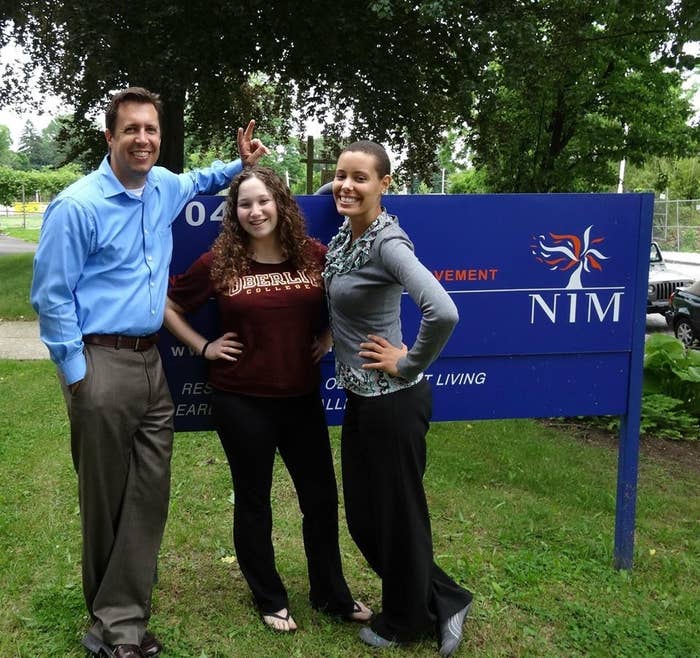 She did her semester abroad in Amsterdam and had a goal to visit as many Jewish museums as possible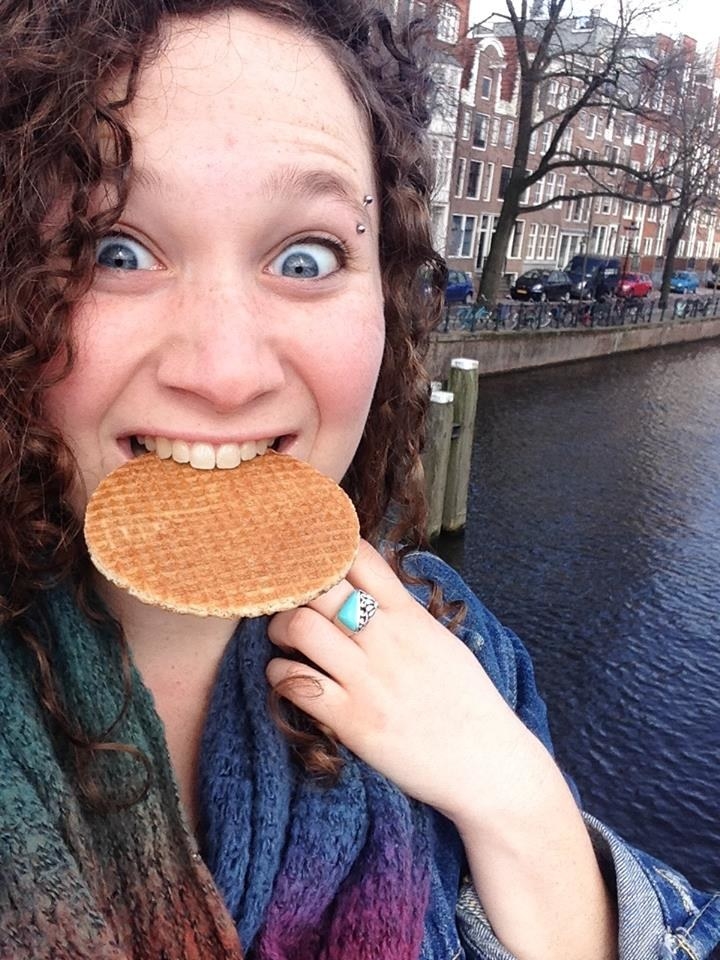 Rachel visited 10 countries last year!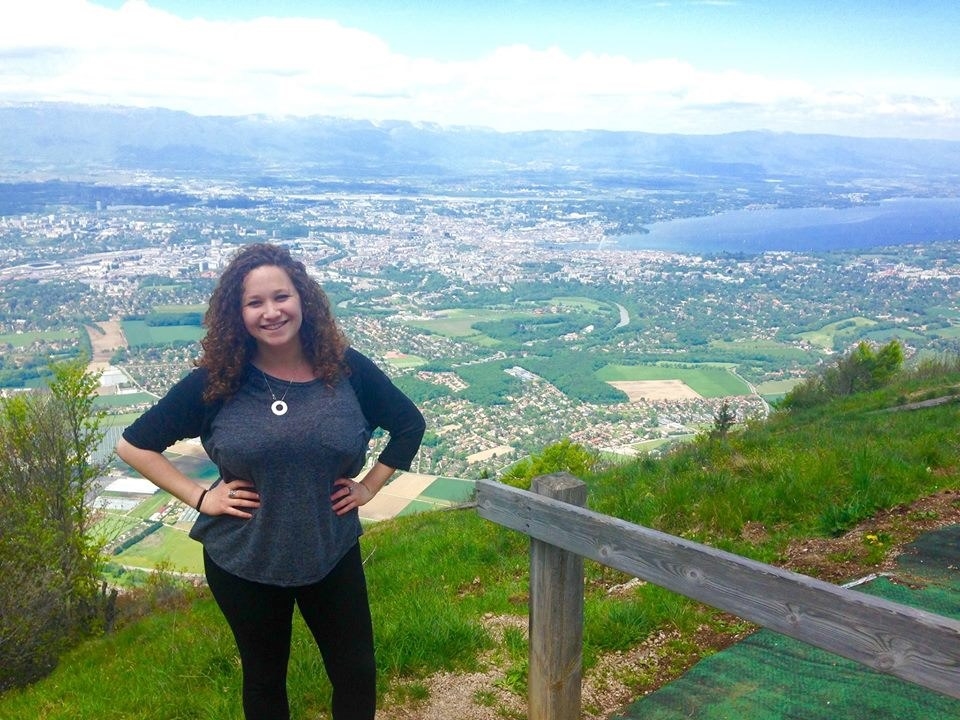 She's a Four Year "Fairkidder" (one of Oberlin's fabulous co-ops!)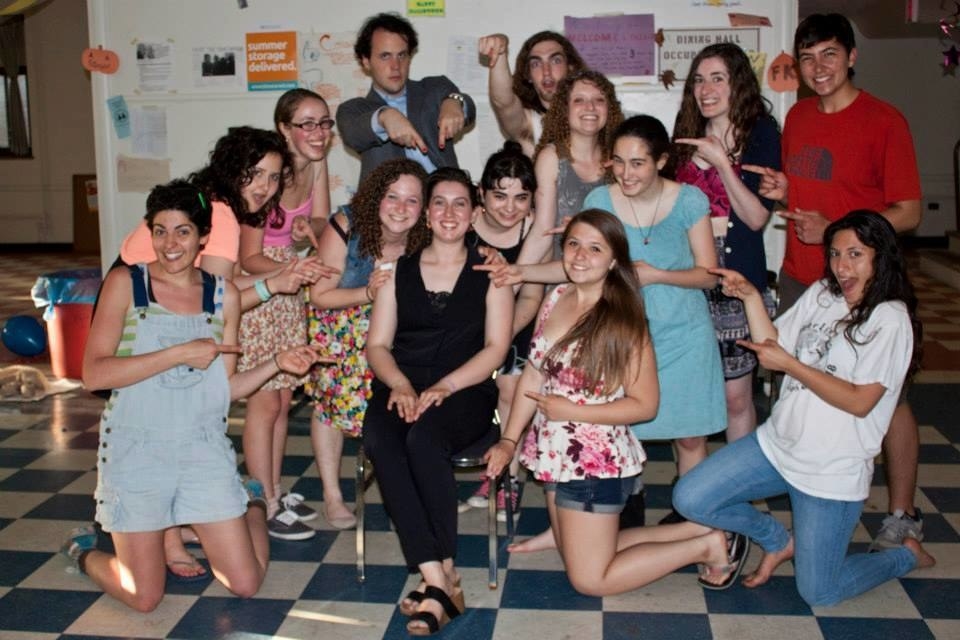 Won a Greater Philadelphia Cappie award for best comedic actress for the role of Madame Arcati in the play Blithe Spirit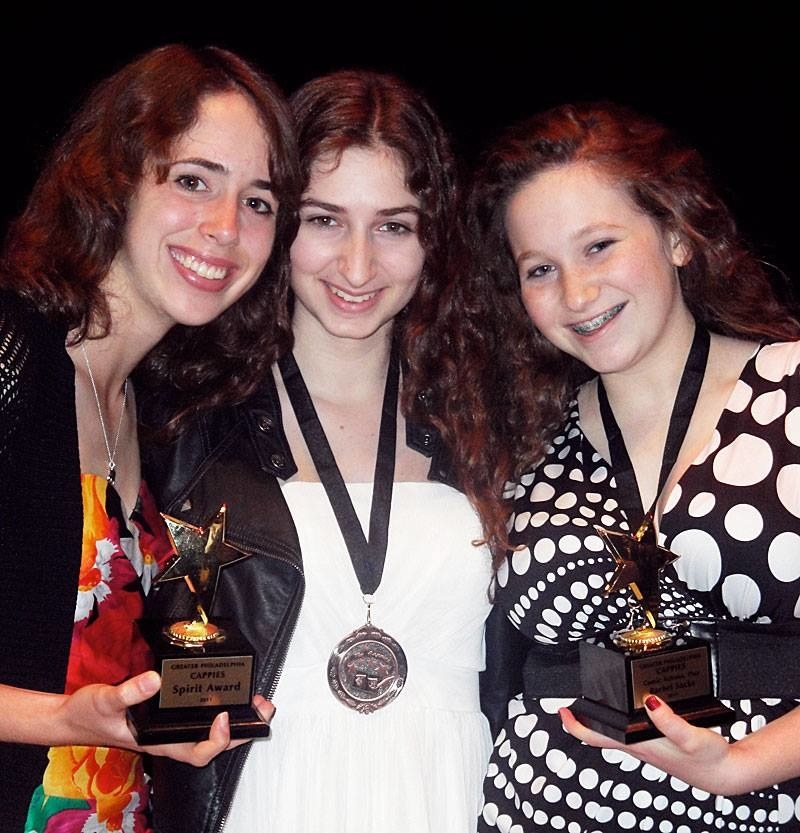 Her favorite Harry Potter is Mcgonagall (we approve)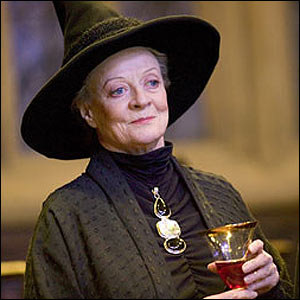 OH P.S. her capstone project on Tamar and Ruth that you should go to in the Rice religion lounge at 2:00 PM on Wednesday April 19th!