1.
Megan's alma mater, Evergreen State College, had no grades or majors!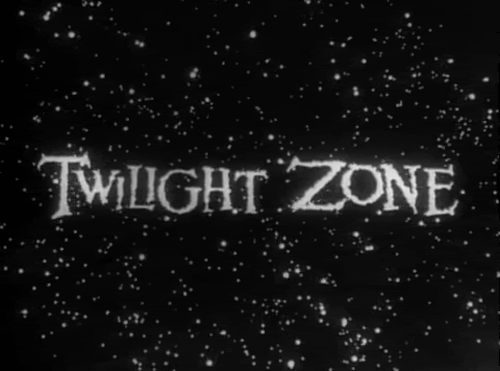 2.
Megan's dog, Maple, is bilingual!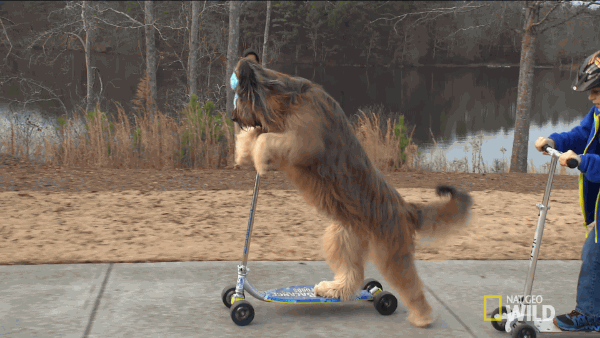 3.
Rabbi Megan doesn't like Eggplant...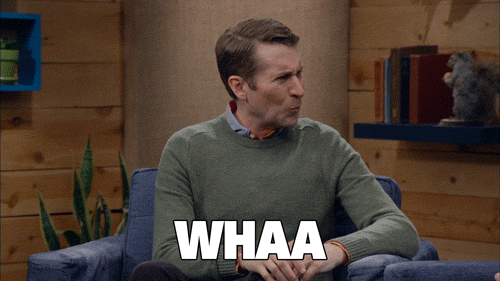 4.
In college, Rabbi Megan spent an entire year training to be an actor!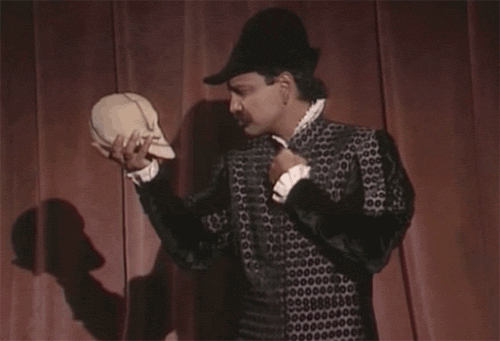 5.
Actually there was a point in her life when she never thought she would be a Rabbi...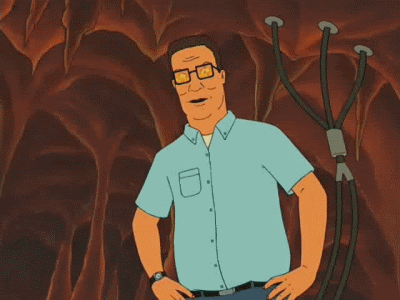 6.
After her first year of college she shaved her head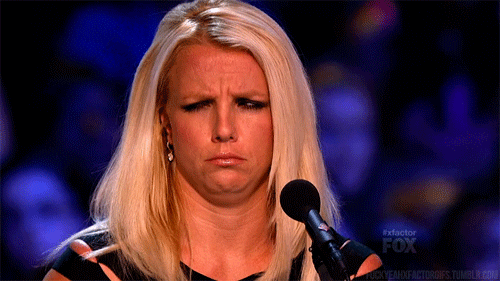 7.
Her favorite Pandora playlist is salt n pepa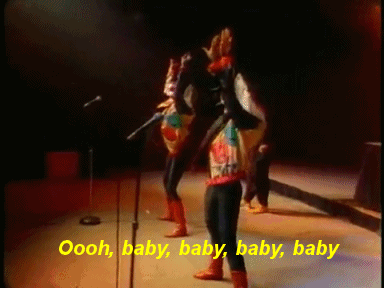 8.
She has a really cool family!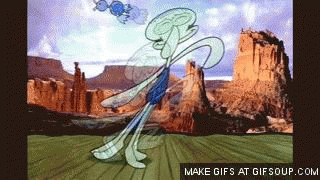 9.
She visited Dublin, Ireland for 3 months to study the Jewish communities there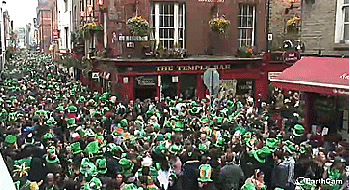 10.
Megan is a huge comic book collector!