Are You Jim Or Dwight? (The Office)
You are a very fun and creative individual who loves a good joke! You never miss an opportunity to prank a friend or colleague, but you understand that you should never go too far. Many people are drawn to you due to your warmth and charm although you tend to be a little sarcastic and rude at times, but hey, that's just the way you are!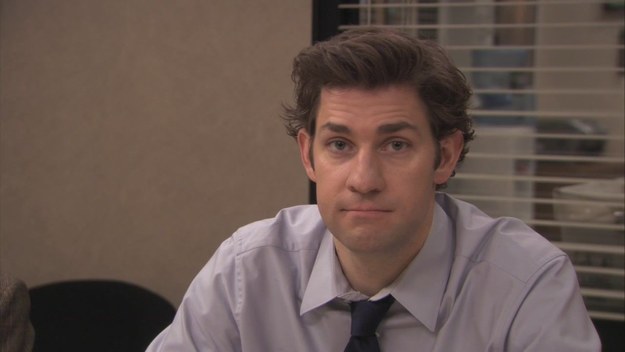 Your personality is quite unique from others. Given your different interest and wide variety of hobbies, you find it hard to relate to others that don't share similar interests. You're a very serious person but can often be quite funny, in a different way. Your humor is unique which makes you special and gives you that spirit that few notice, but those who do admire it.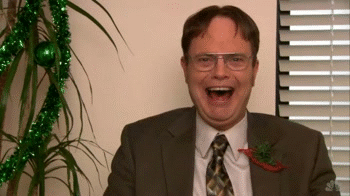 Hope you're happy with the results!
This post was created by a member of BuzzFeed Community, where anyone can post awesome lists and creations.
Learn more
or
post your buzz!