1.
Drink one liter of water right when you wake up.
2.
Exercise for at least 15 minutes.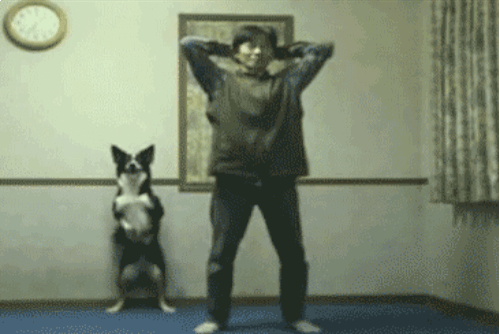 3.
Meditate and visualize your day.
4.
Eat a healthy breakfast.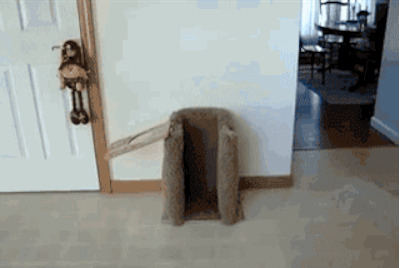 5.
Plan out your day.
6.
Write out what you're grateful for.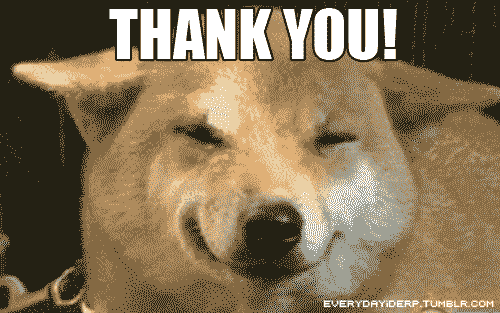 7.
Boost your energy with a power pose.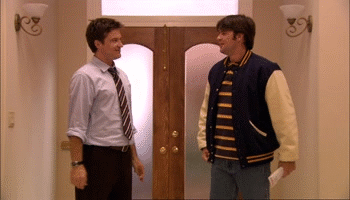 8.
Tackle that daunting task first thing.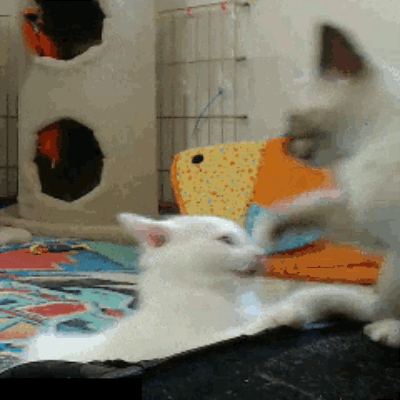 9.
Make a lunch to bring to work.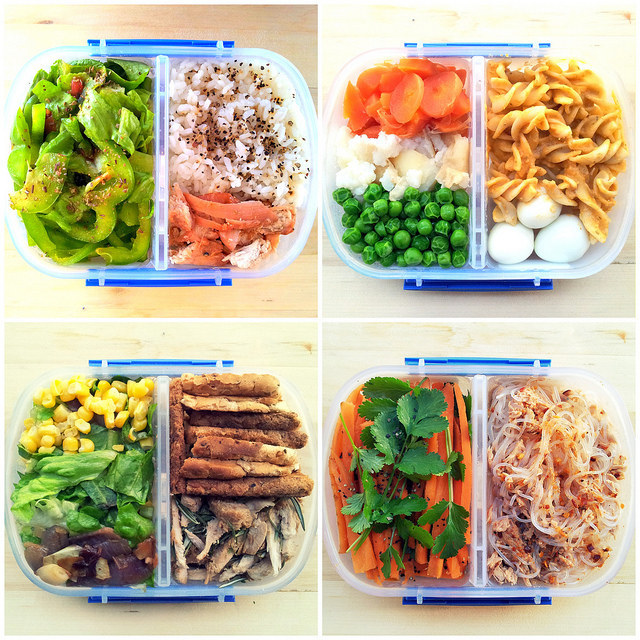 10.
Talk to your family.
Via vine.co
It's always good to chat with your family. If you set aside a block of time to speak with them, it will improve the substance of your talks, making them much more meaningful, less topical, and more focused. Moms are awesome, so make your day awesome!
11.
Go through your emails.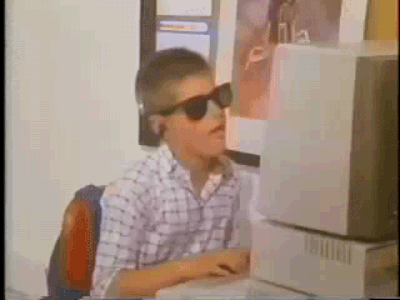 Read the news.