1.
You've dropped your phone countless times, and it STILL hasn't shattered...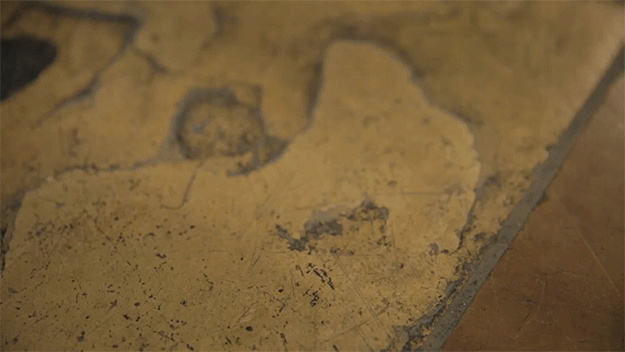 2.
You never miss the trash can...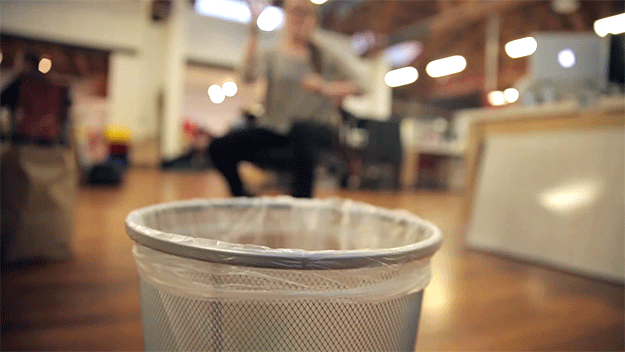 3.
You've accumulated a small fortune from money you've found on sidewalks...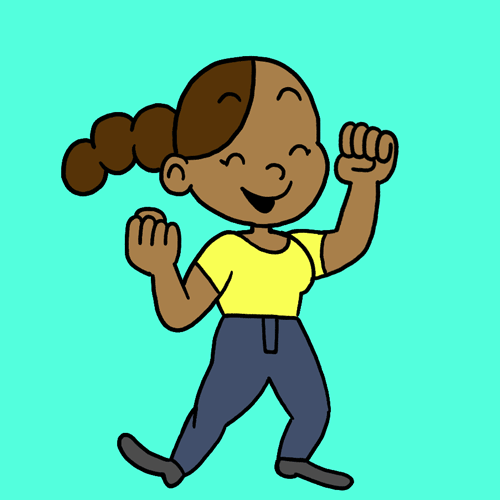 ...while your friends seem to blink and their wallets vanish.
4.
You always find the best parking spots...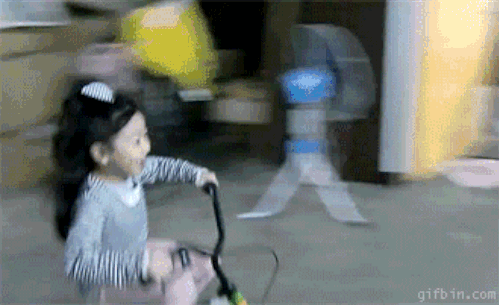 5.
Your tooth fairy left stacks of coins under your pillow...
6.
Your bartenders are always gifting YOU the free shots at the bar...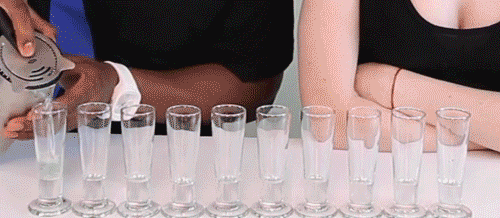 7.
This is your typical tweet...
8.
All of your clovers have four leaves...
9.
You never have any heads blocking your view at the theater...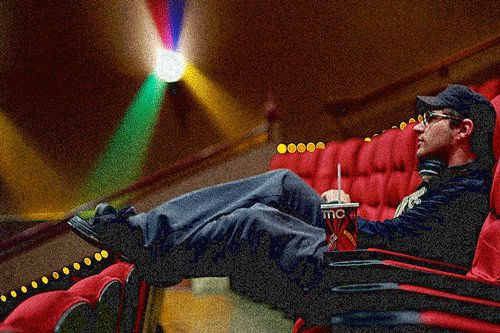 10.
Your parents are not on Facebook...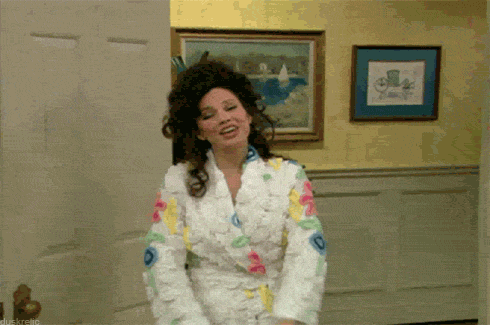 11.
You swear you're awful at pool but somehow always get the balls in...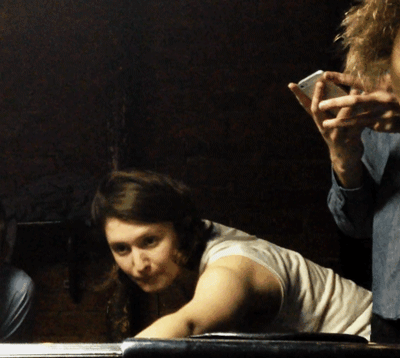 12.
You often make it to the train JUST in the knick of time...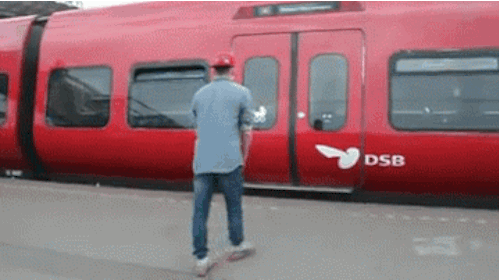 13.
You're the only person on the planet who has beaten Candy Crush...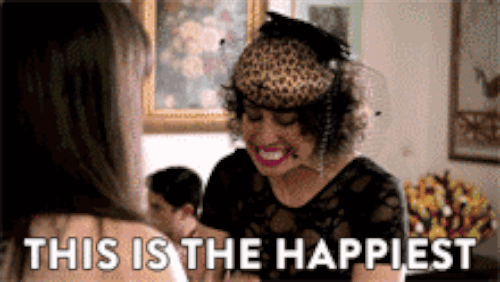 14.
And this is your standard vending machine experience...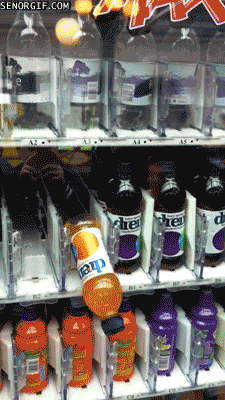 If every day is your lucky day, then play Cash4Life, and you could be $1,000 richer every day.
Looks like there are no comments yet.
Be the first to comment!