We Wore Crazy-Ass Bras For A Day And Questioned Our Life Choices
"So, I have to go to the bank in an hour."
by
,
Bras can be your best friend or your worst enemy. But what kind of friendship would you have if your bra had flashing lights or was made out of gold? Don't know? The Ladylike women do because they decided to wear extreme bras for a day and it was the absolute most:
The ladies knew that out of all the videos they've made, this was definitely out of the ordinary.
Let's see what bras these ladies would be wearing.
Devin was challenged to wear a bra that lit up a room (literally).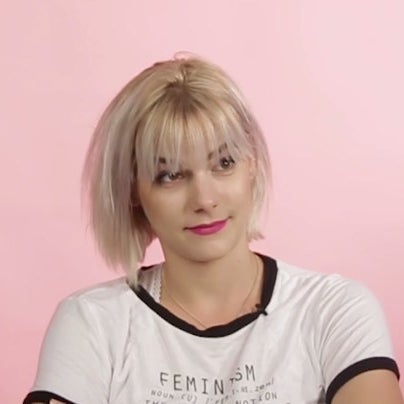 Fred would be channeling her inner Rihanna by wearing a bra that looked very similar to an oversized necklace.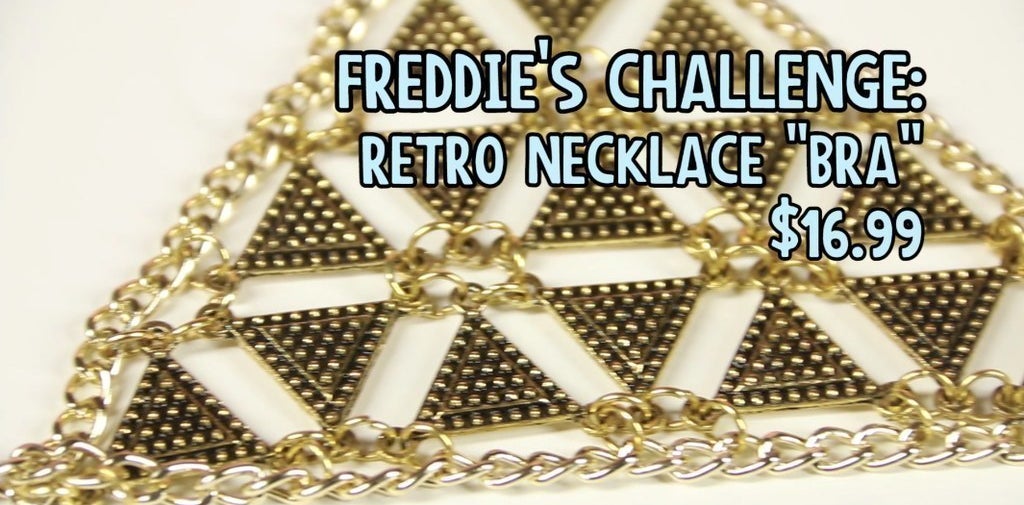 And Kristin would be holding her boobs up with literally two stickers.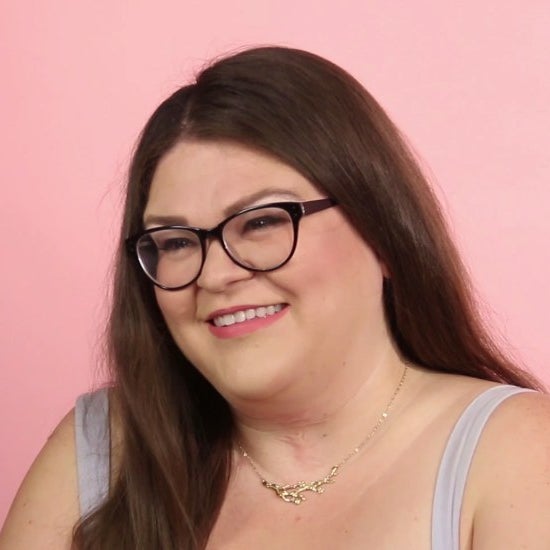 JK, the bra was just sticky.
Let's see how their day went.
After shooting pre-interviews, Fred had to run an errand that involved her walking in public. Luckily though, she felt confident in her extreme bra and it didn't cause attention.
Meanwhile, Kristin's bra was her personal sweat collector and really showed off the geometry of her tatas.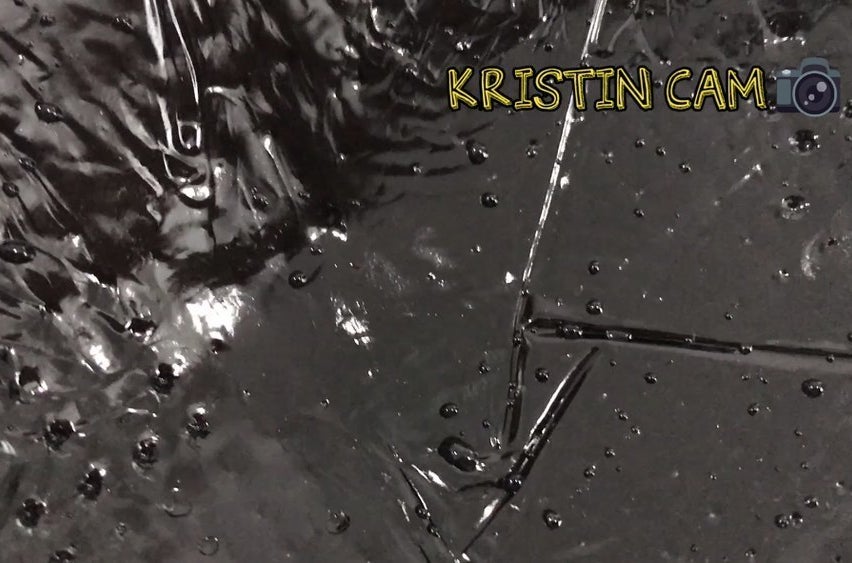 And if you were at the BuzzFeed office that day or anywhere on planet Earth, you might have heard Devin unleashing her inner superwoman.
Devin and Kristin were a little salty and accused Fred of cheating since her jacket was on. To be fair though, Freddie's bra was very out there, while Kristin and Devin's was a little more discrete.
But their friends and coworkers were impressed and feeling the look.
So overall, they felt relatively good about extreme bras. Lady tested? Lady, my boobs always look good.