Samantha Bee just shut down every single hater that has something negative to say about Harriet Tubman being the newest face of the $20 dollar bill.
After years of not addressing Harriet Tubman's Black Girl Magic, people have finally come to the conclusion that she deserves recognition.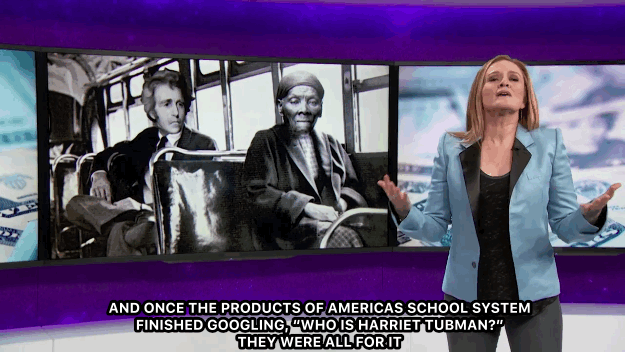 But not everyone is feeling the new $20 bill.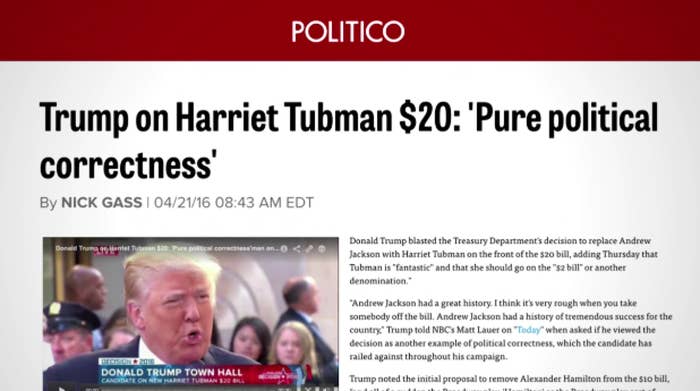 And for people who say Harriet Tubman is "too ugly," ESSENCE would like you to see yourself out immediately.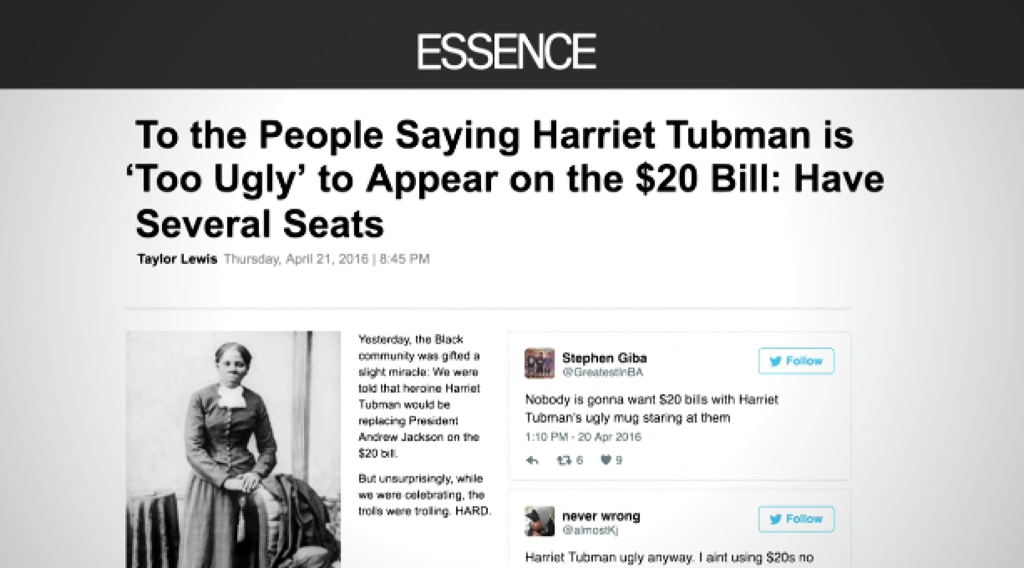 Some people also claimed they will destroy the $20 bills with her face on it with racist slurs. I mean, cool, destroying money makes total sense?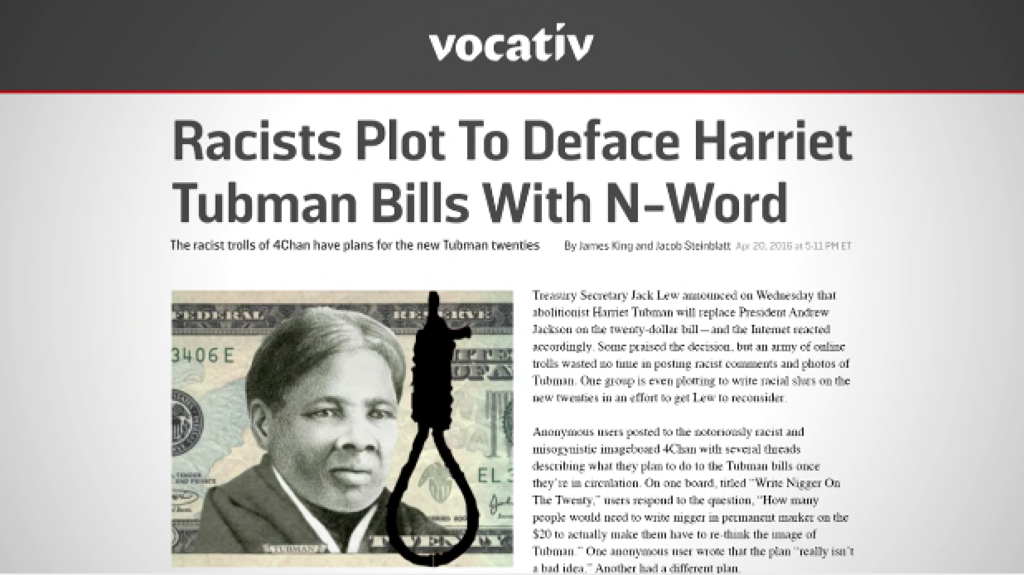 But wait! There are always solutions to problems like this so the majority can be happy...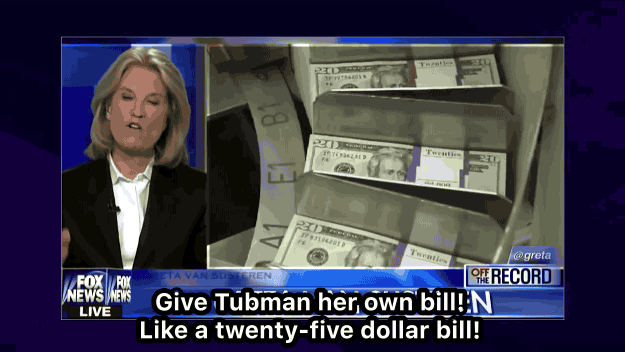 ...This is actually genius, guys.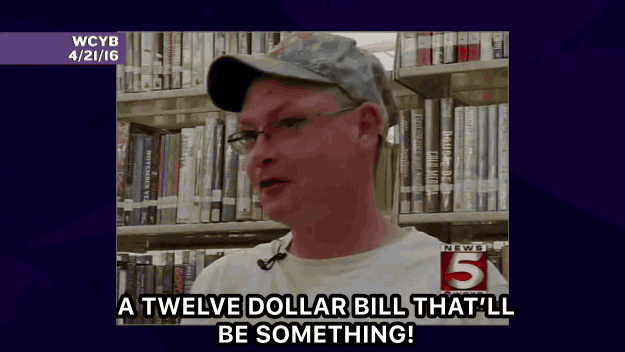 *HEAVY SIGH*