VH1's Hip-Hop Honors Monday night were dedicated to praising female rappers like MC Lyte, Lil' Kim, Missy Elliot, Salt-N-Pepa, and Queen Latifah. During a speech Queen Latifah addressed race in America, reminding all of us who the frontrunners of hip-hop are.
VH1 / Via billboard.com
She first had to give a shout-out to all the lady pioneers of hip-hop.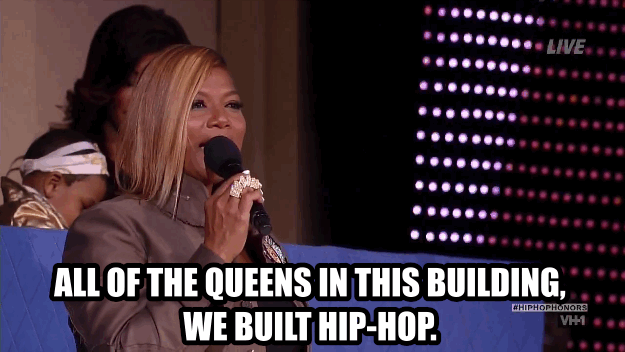 Reminding everyone else that no matter what, it ain't nothin' but a thing to show the younger folks what real hip-hop is.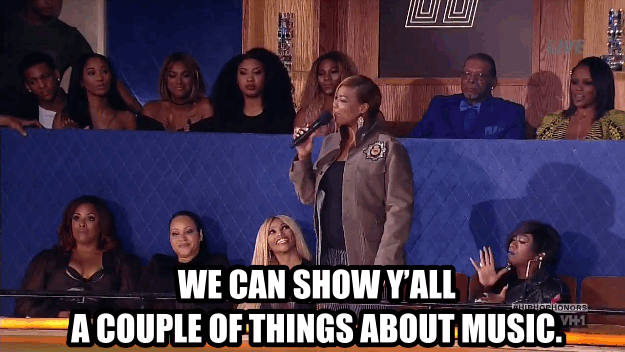 She brought up the recent tragic events...
…and expressed her hope that, even though it is an emotional time, people can channel their feelings peacefully to inspire change.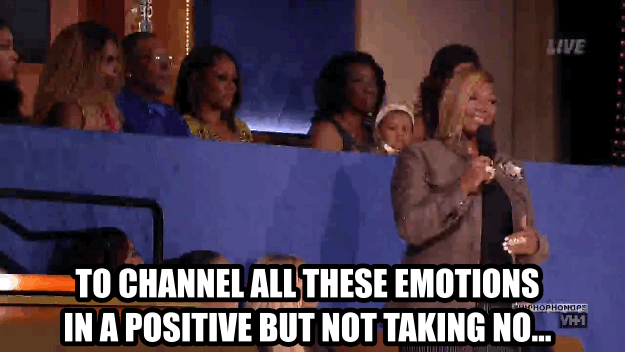 She said that no matter how much money you have or how successful you are, racism affects every black person in America.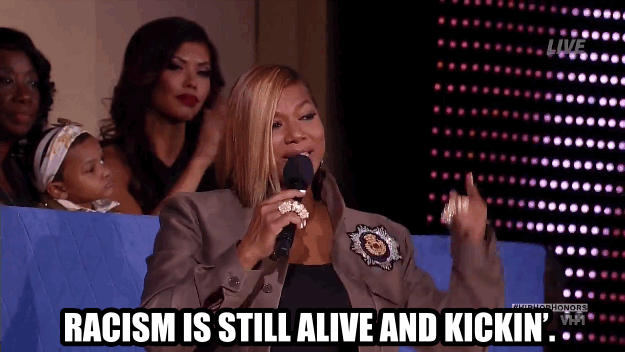 She ended her speech by expressing her hope that attitudes would change...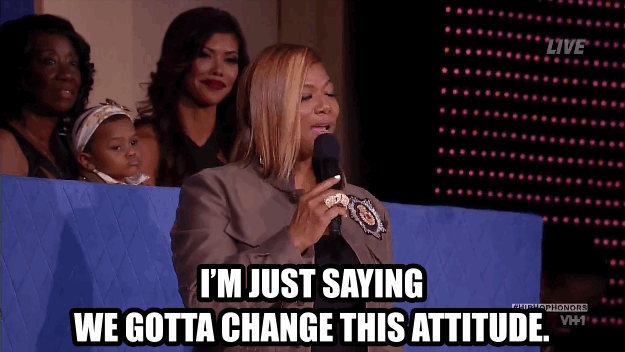 ...and reminded all of us that we need to come together as a community.