Cara has lived in New York for 13 years and is a comedian, actor, and writer.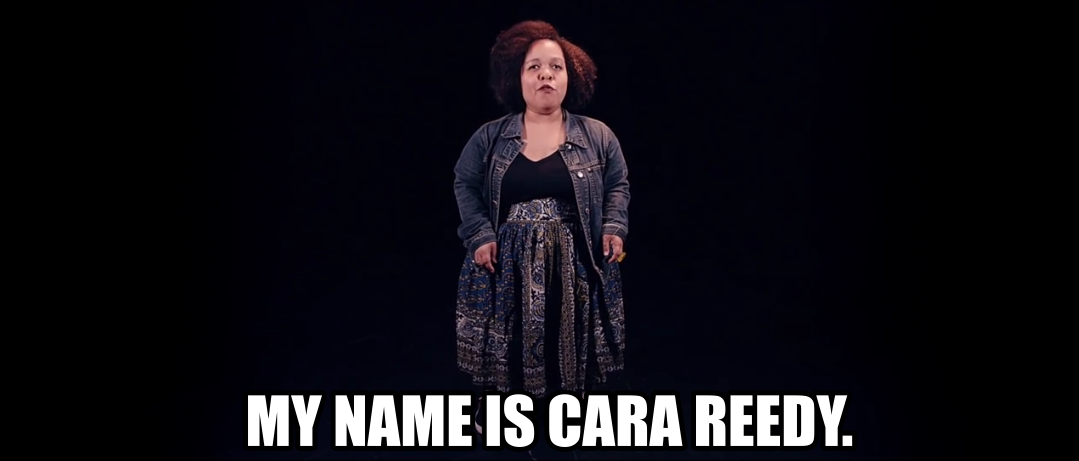 When she was younger, Cara was afraid of what people would say about her...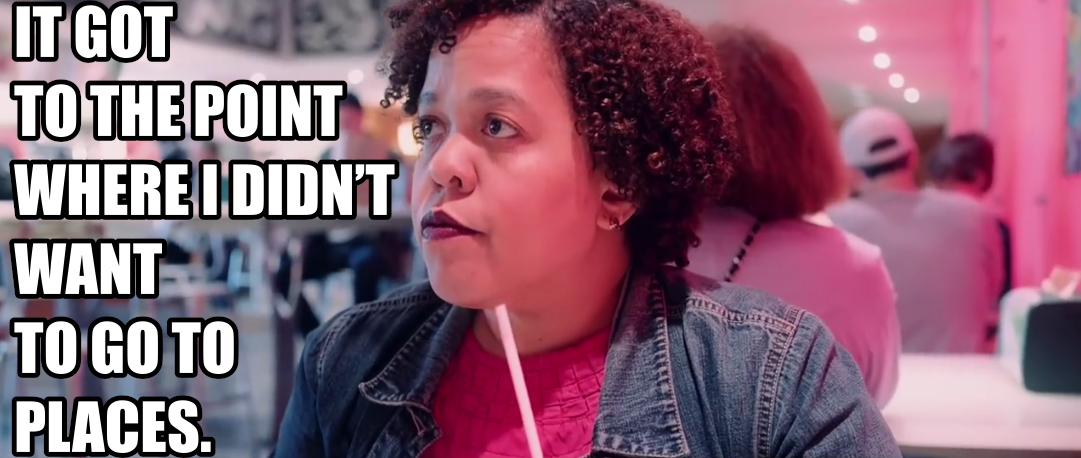 ...and when her mother noticed she was limiting herself, she made the decision to push Cara to be social with others.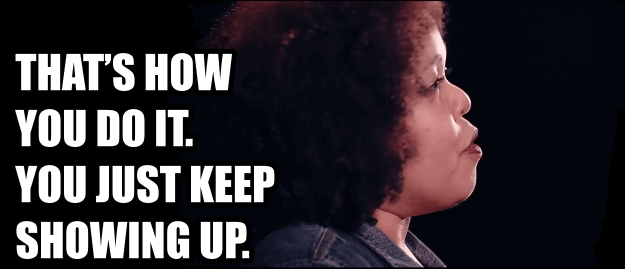 The media plays a huge part in others' perceptions, as well as people's confidence.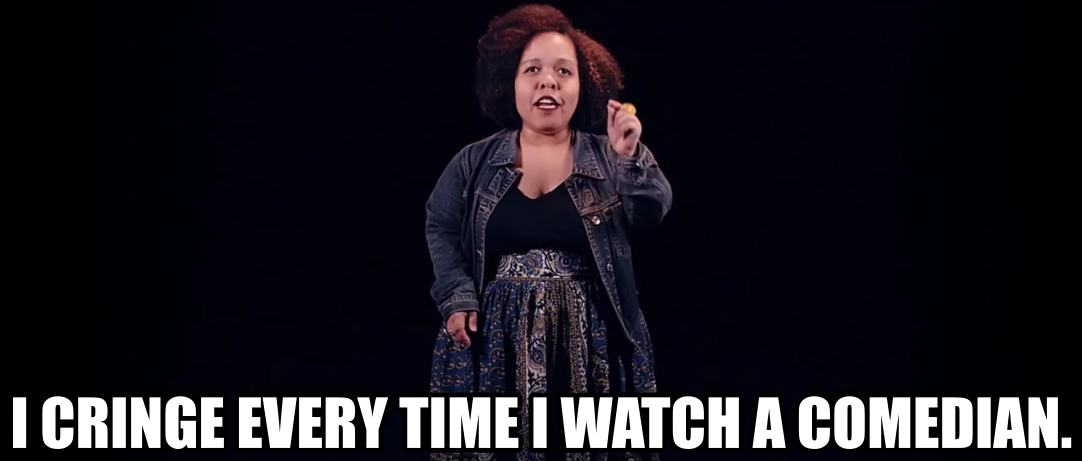 "I have to do everything everyone else does, but better. I have to be a better writer, I have to tell better jokes, I have to do everything better, because everyone already believes I can't do it. I'm a female, black, little person. It's a lot, because you have nowhere to turn."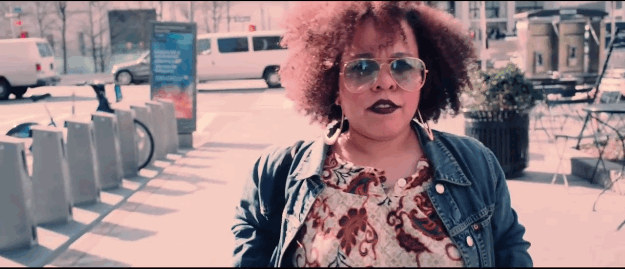 She explained that the term "midget" is a degrading term to use and is like using the n-word...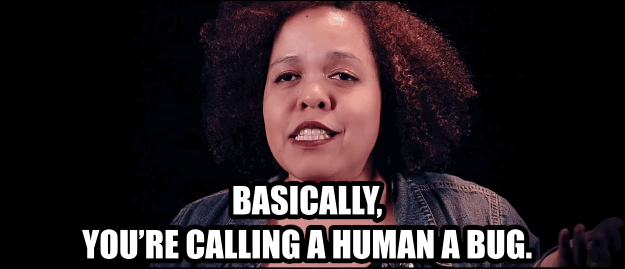 ...and how people need to think before they speak.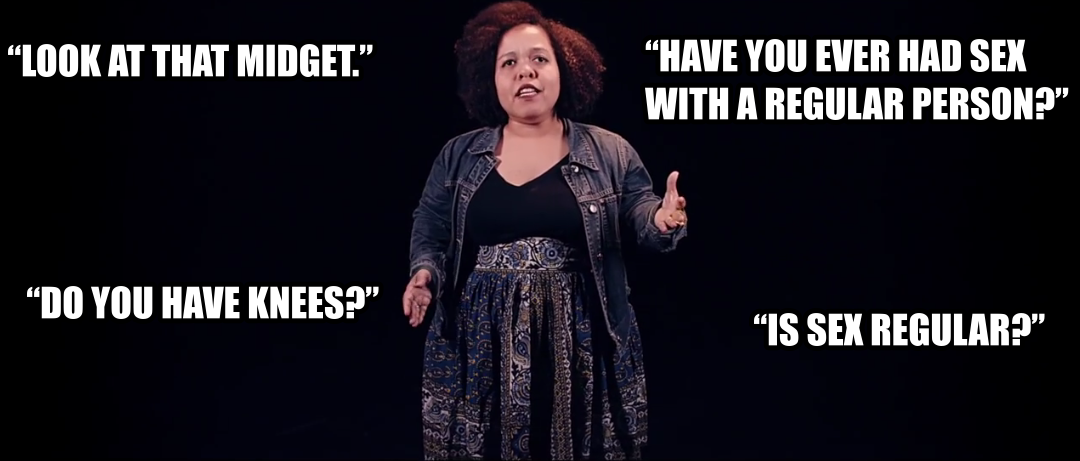 There were plenty of times when she cried about being discriminated against, but she continues to push through those barriers.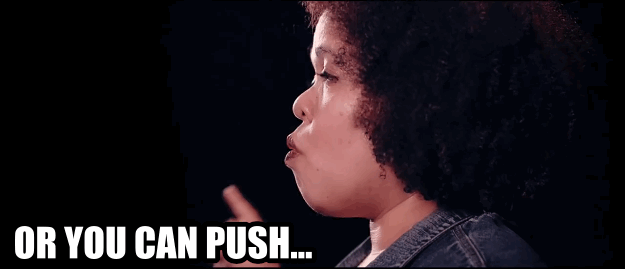 Because "if you've always had to fight, then you know how to fight, which means you know how to survive."