When Lemonade dropped, it gained national attention for many reasons — one being infidelity.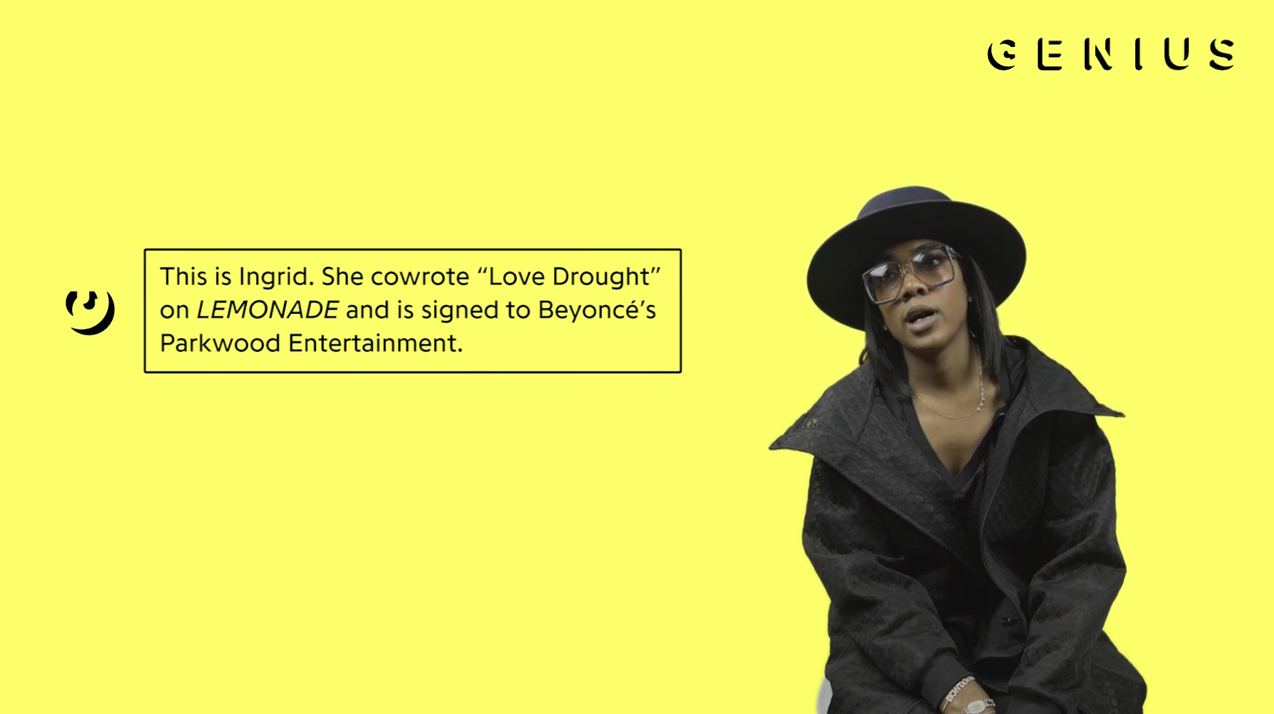 A lot of people assumed the song "Love Drought" was about Beyoncé regaining trust in Jay Z, but it was actually about Ingrid's frustration with Beyoncé's label.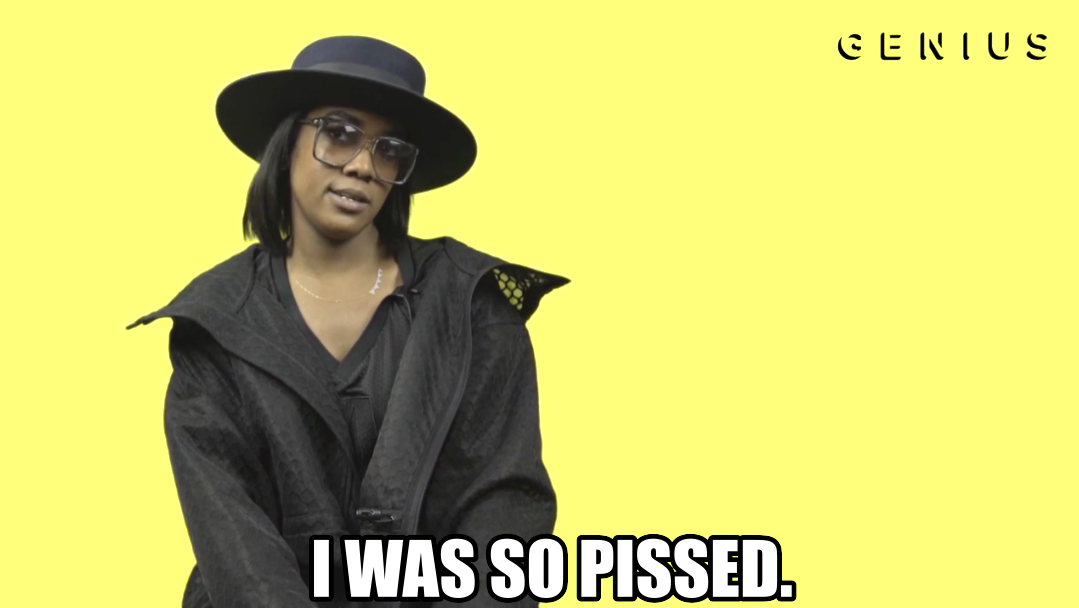 While Ingrid was a part of Beyoncé's writing camp (along with Mike Dean), two people who were running the label told Ingrid that Beyoncé was not listening to new music.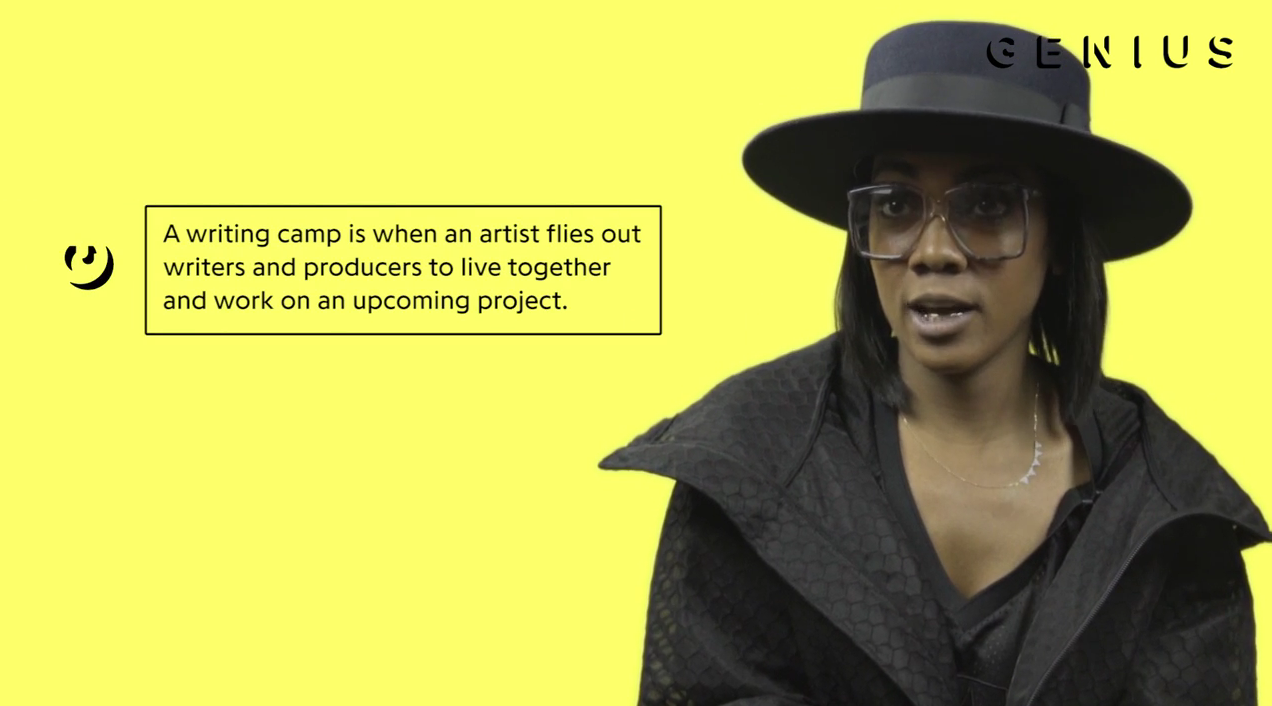 And It wasn't until Ingrid was told from the same people that Beyoncé had notes for another artist that she realized she was lied to.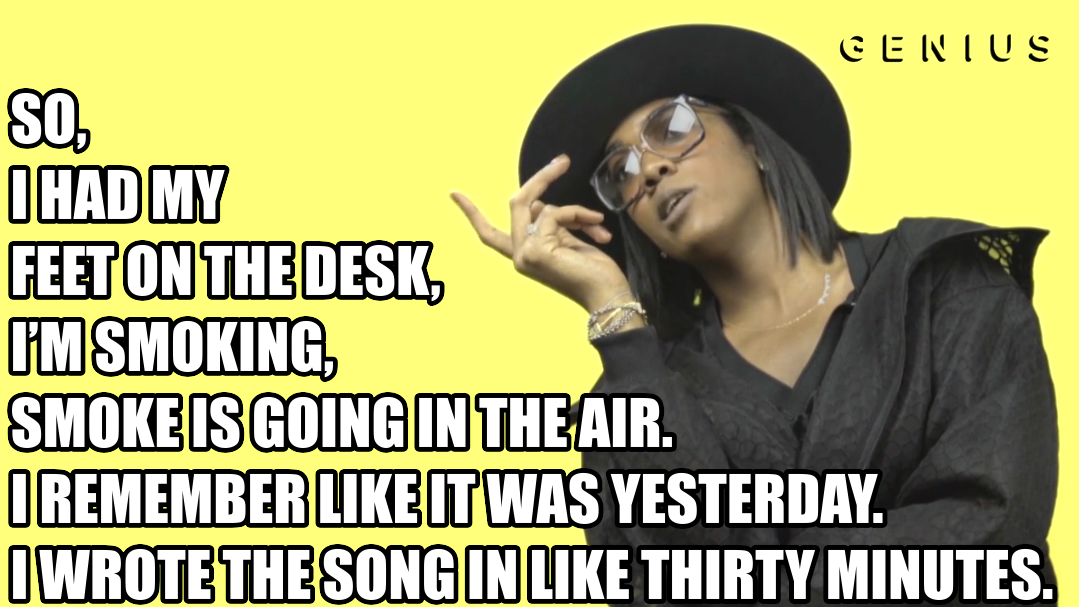 She challenged herself to write about her feelings on the situation, while trying to understand the other side's perspective.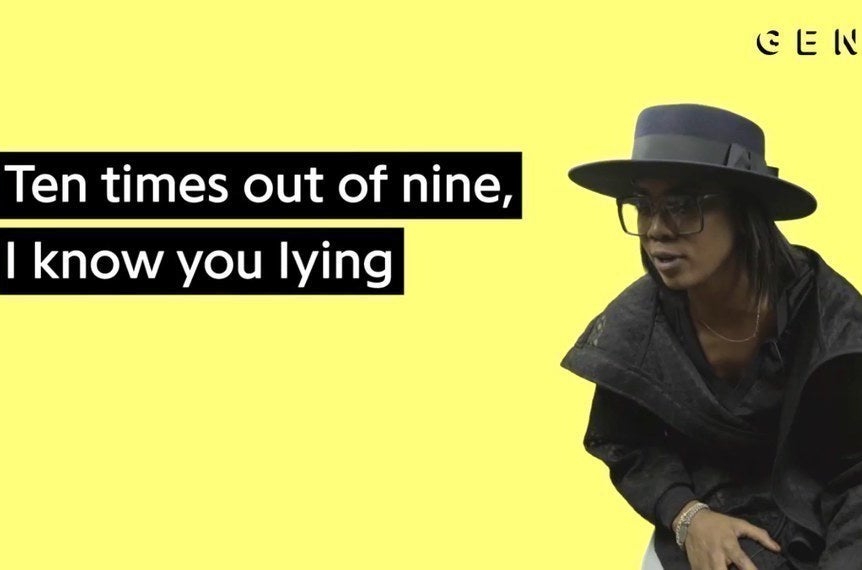 She expressed her frustration that people in the industry were only used to working with Beyoncé.
And the lines "You're my lifeline, are you tryna kill me?" refers to her not having a source of income if she didn't have the opportunity to write music.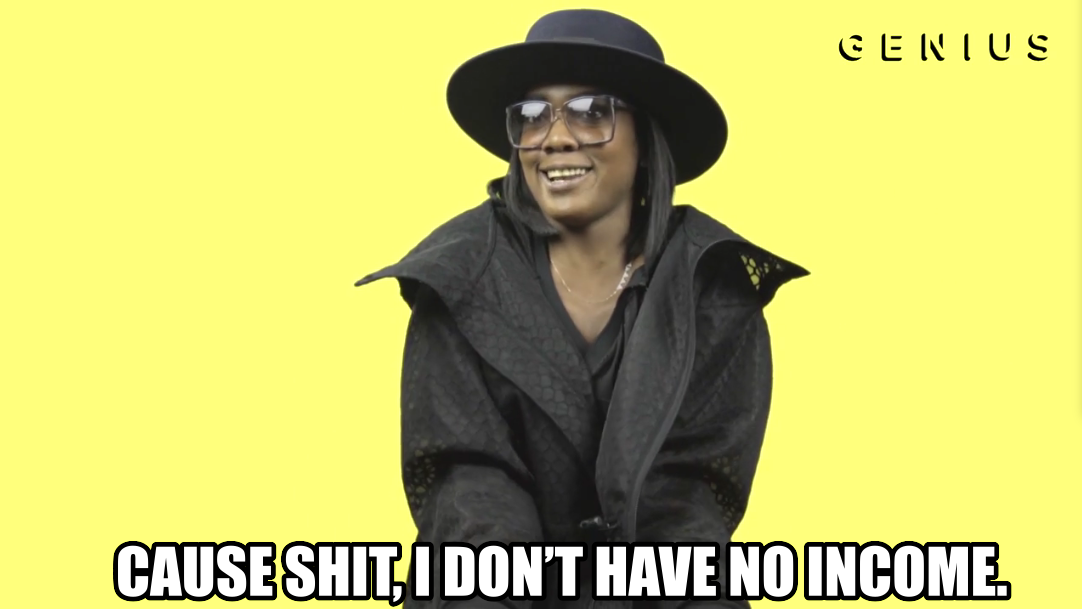 In the song, she also touched on how the industry is based off of a hierarchy.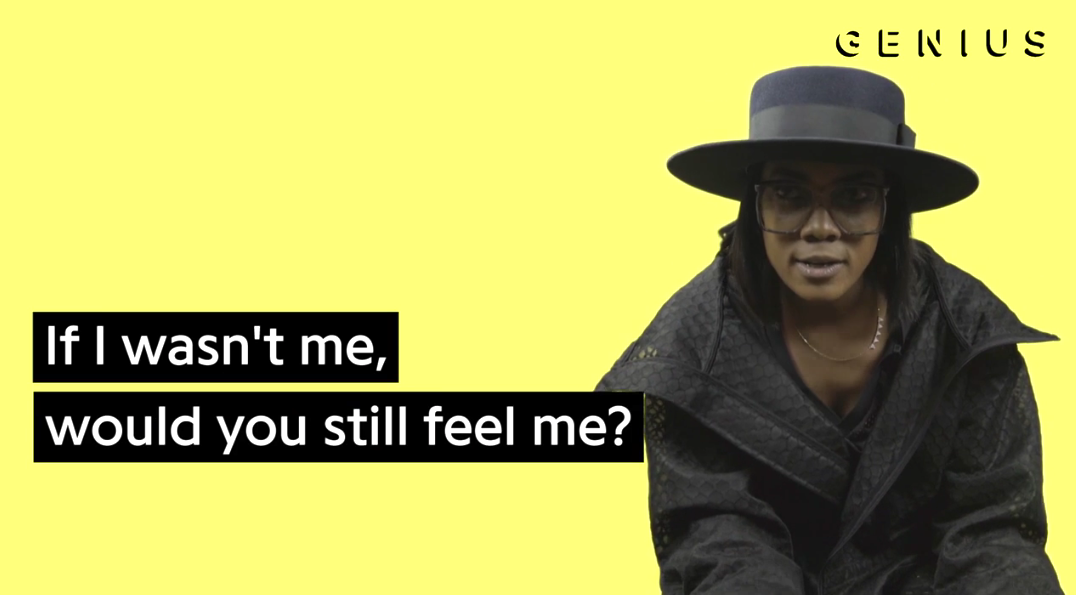 And how she refused to degrade herself to get work.
And if you don't think Ingrid is a musical genius yet, you have to appreciate that the hook of the song is actually a metaphor for her love for music...not Beyoncé's love for Jay.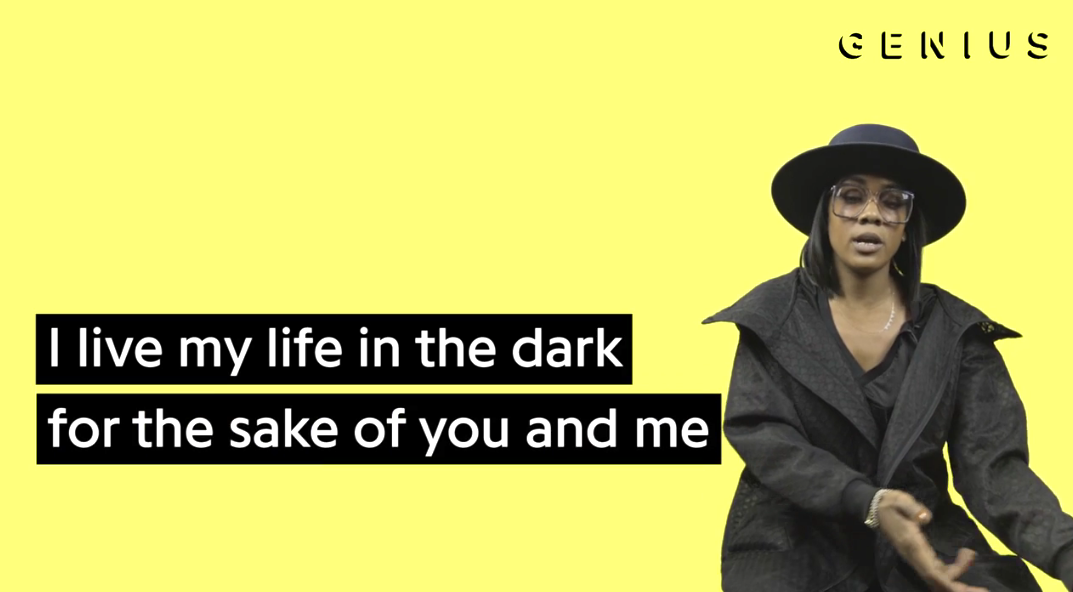 Since she was so in her feelings about the entire situation, she actually checked herself about it in the song.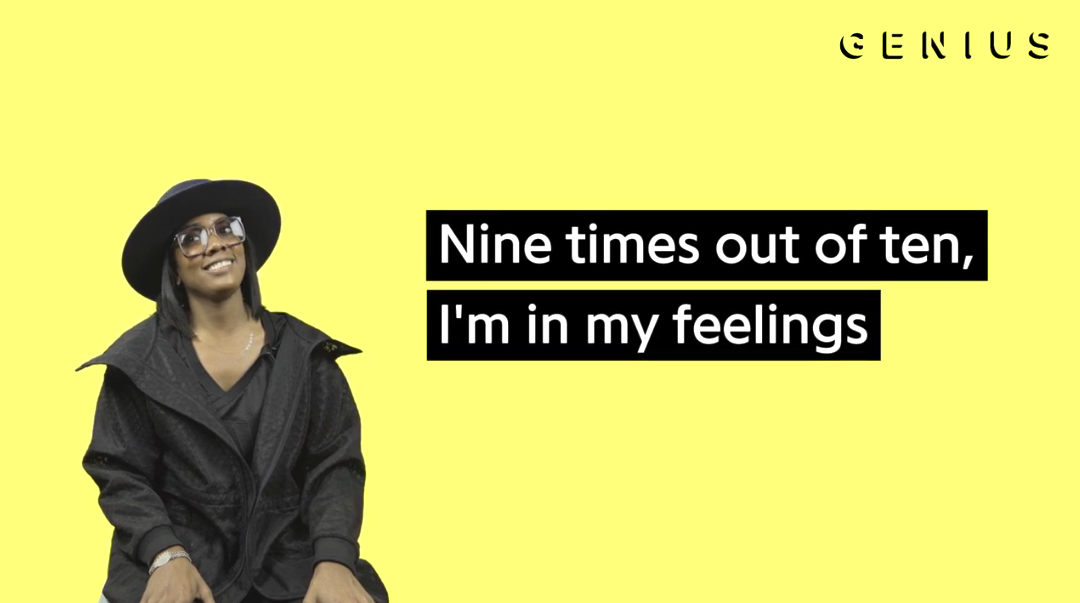 She figured out the only way she could get over the entire situation was to creatively express it.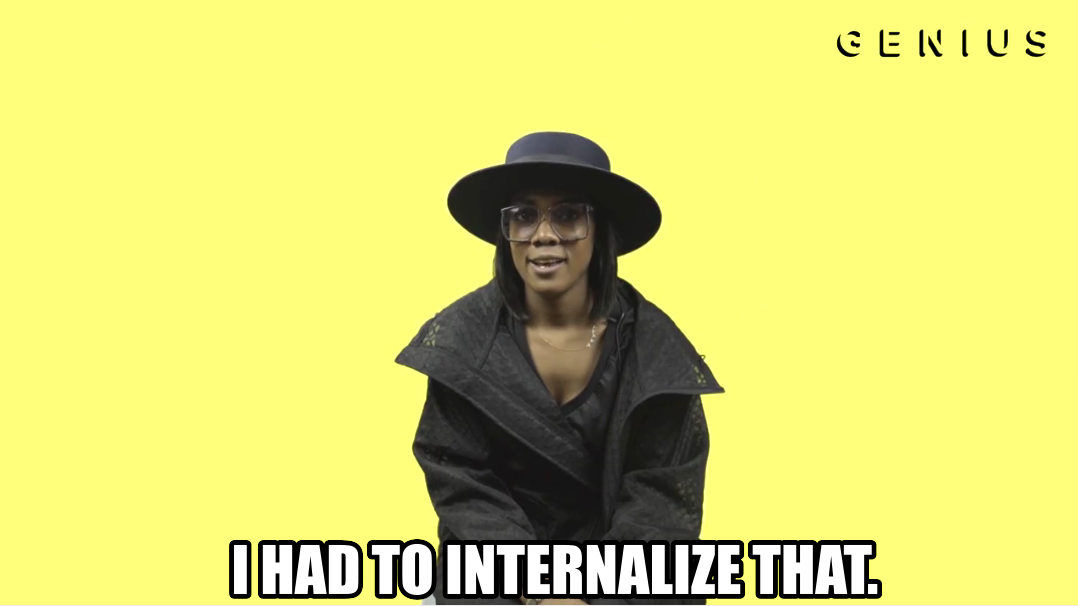 And knew that Beyoncé would somehow relate to the lyrics.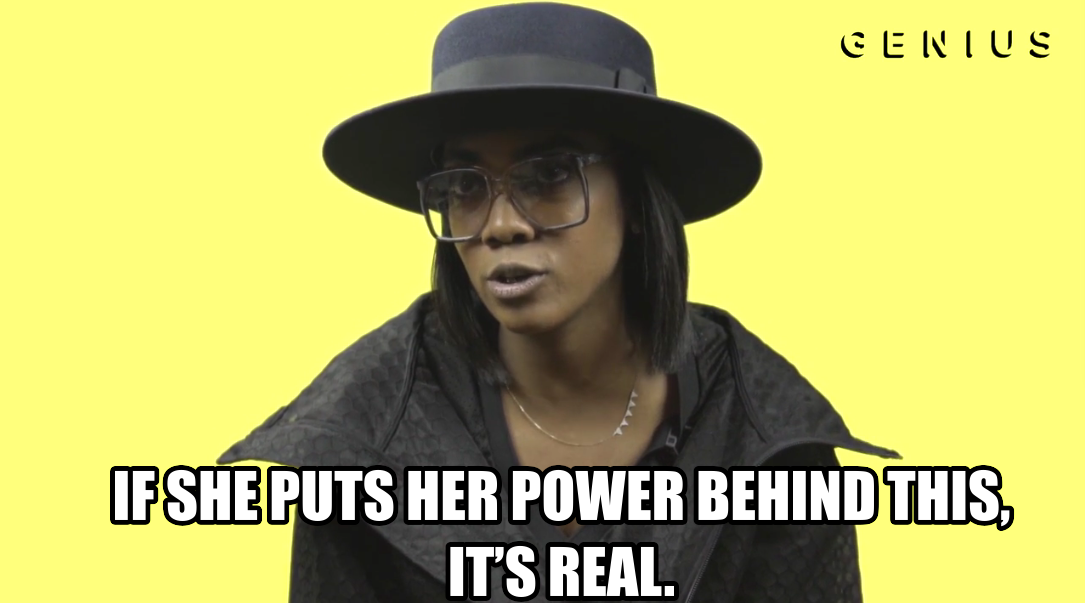 You have to respect the fact that Ingrid turned an entire song about her struggles with the music industry into a love song that was groundbreaking love song.