"My son is going to be very, very tall and he's going to be big. I don't want people thinking my son is some kind of monster, or predator, or beast. That's how they talk about our children – particularly the teenagers. They think that they're superhuman just because of their size."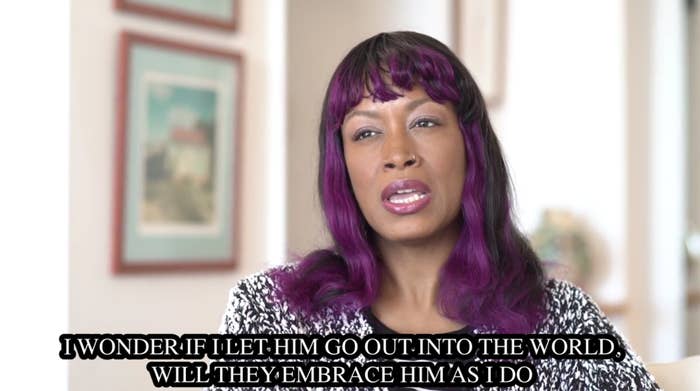 And young black men are not the only ones facing adversity... young women do, too.
"It really hits home because you think, oh my gosh, no matter how well I think I'm doing this, when they step out of that door, it's a whole other conversation to be had."
The video shows that black children are just the same as others. They dream...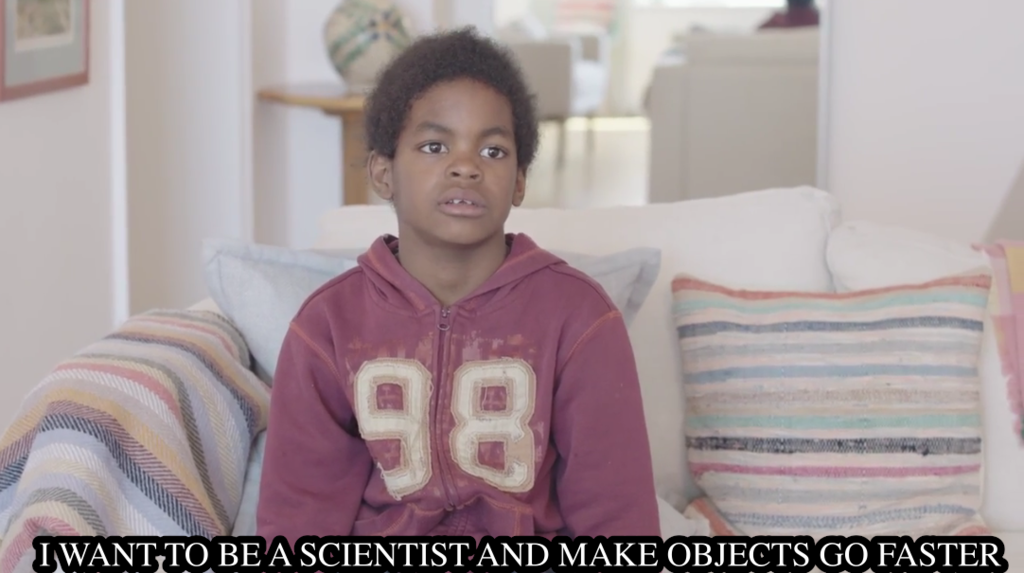 …They have goals they want to achieve…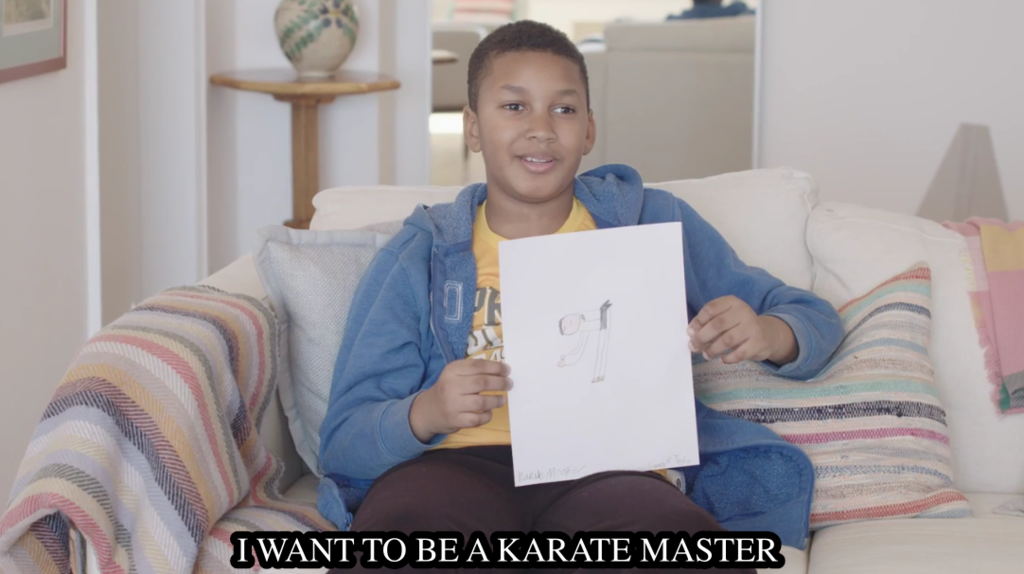 ...And they're just children.
"Black children deserve to be free."