Justin Bieber Gets Called Out For Cultural Appropriation...Again
What makes this weird?
Justin Bieber just released a video responding to his fans who aren't feeling his "new" hairstyle with the caption "being weird is fun' if u r not weird I don't like you."
People aren't happy about Bieber referring to the hairstyle as "weird." Locs have been a tradition for thousands of years. Artists like Bob Marley have popularized locs in modern culture, inspiring other artists to follow his lead.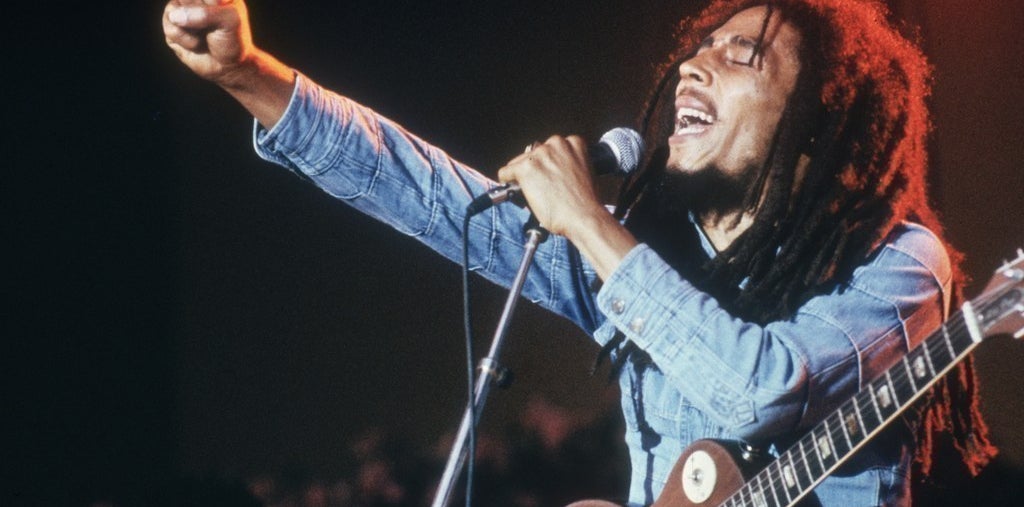 A brief history: People of color who have locs sometimes choose to drop the word "dread" to rebel against societies' beauty standards. The term "dread" comes from "dreadful lock," implying something undesirable. Locs have been traced back to 2,500 BCE in Hindu culture. They have also had an impact on Egyptian, Ethiopian, and Jamaican cultures.
Some have said that if JB can't acknowledge the history of where locs come from...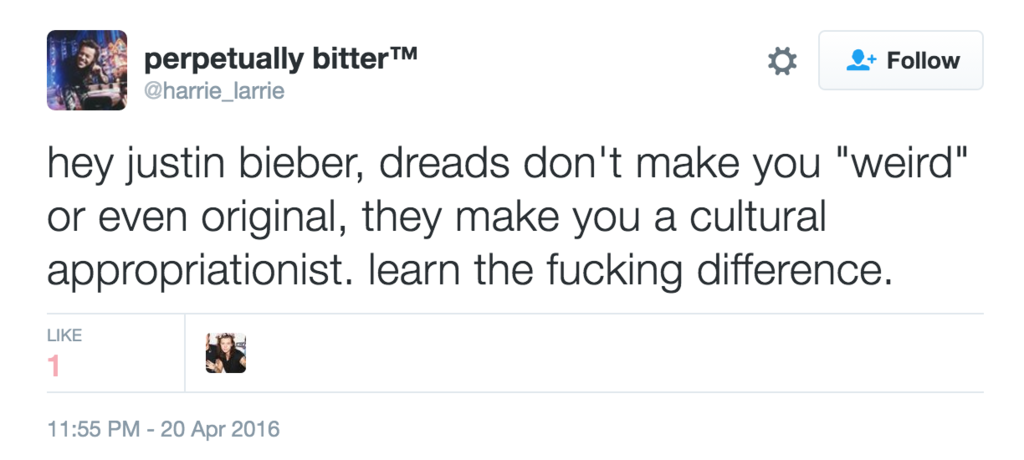 Exploring different cultures is cool, but let's just do it right, y'all.