Who said that when you become a parent you can't include your child in all your fun? Nobody, that's who. GroovaRoo Dance Studio just posted a video of dads showing the world that the dancing does not stop after having kids.
GroovaRoo studio in San Diego specializes in dance classes that include children and their parents.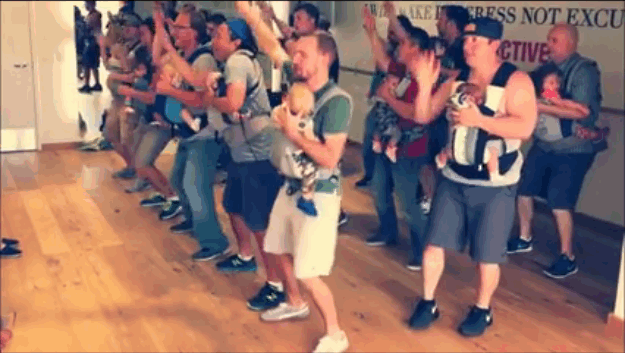 The studio helps parents get some fun exercise and — of course — shows them how use their children like guitars when rocking out to Wild Cherry's "Play That Funky Music."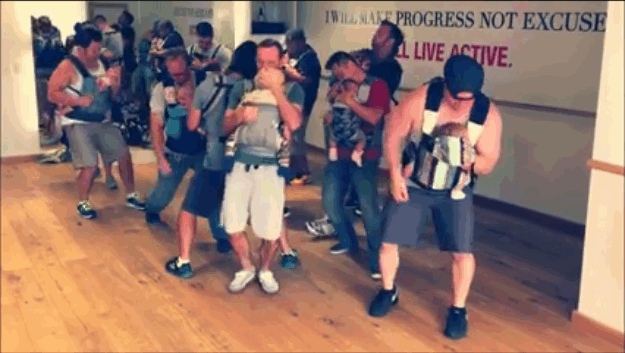 Make sure those hips don't lie even while carrying your kids!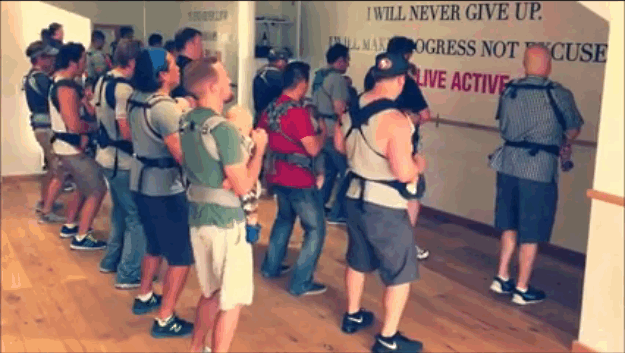 And don't forget to invite your partners to the jam sesh! <3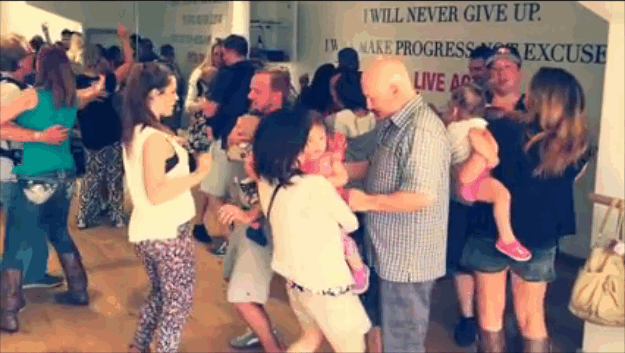 Looks like there are no comments yet.
Be the first to comment!