At the Hip Hop Honors Monday night, Common used the platform as a moment to show his appreciation for black women.
VH1
He began by praising social and political icons like Angela Davis, Assata Shakur, Shirley Chisholm, the Black Lives Matter founders, and Diamond Reynolds, who filmed the aftermath of the police shooting her boyfriend, Philando Castile.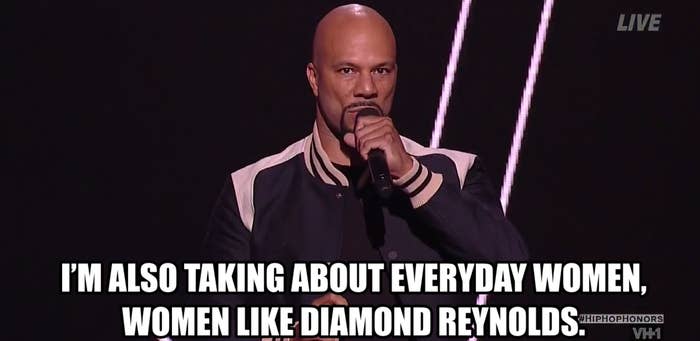 He then expressed his upmost respect for Reynolds for maintaining her composure while filming the violent incident.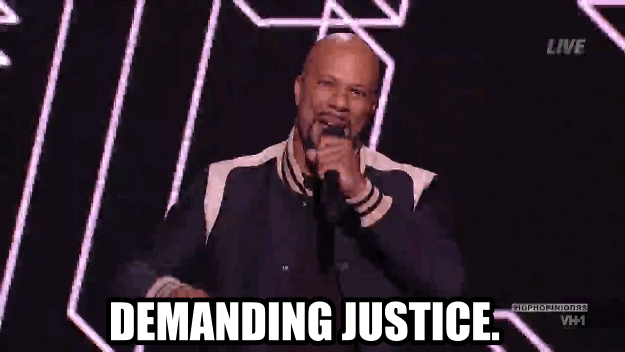 Finally, he finished his speech by sending his respect to all black women...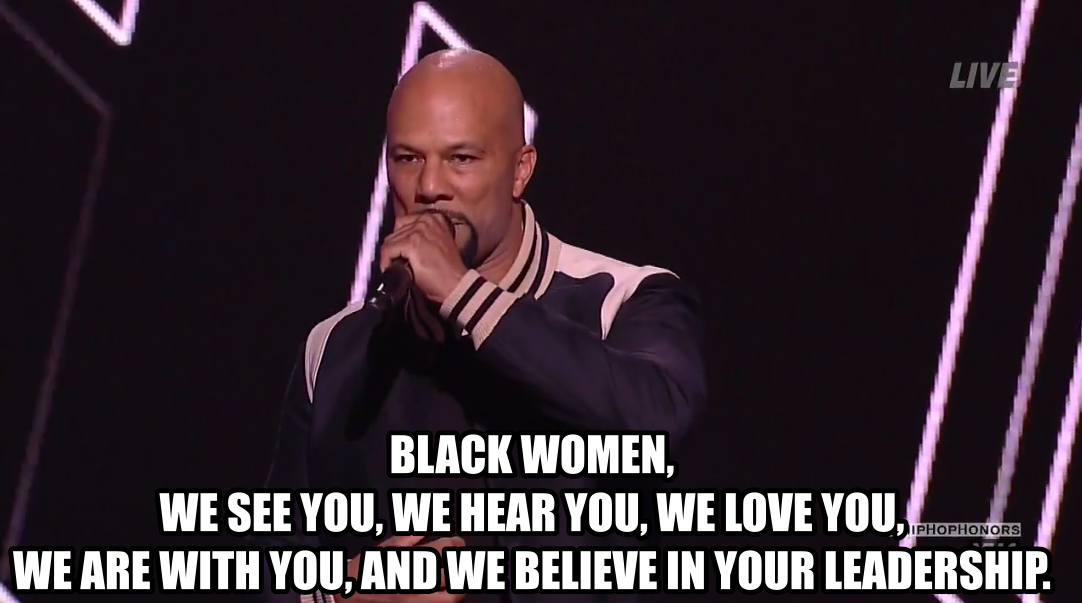 ...and suggested that black women need to be elected to public office 👏👏👏.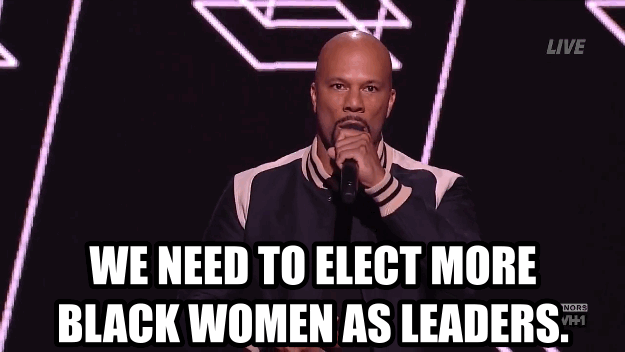 He literally had all the black women in there like...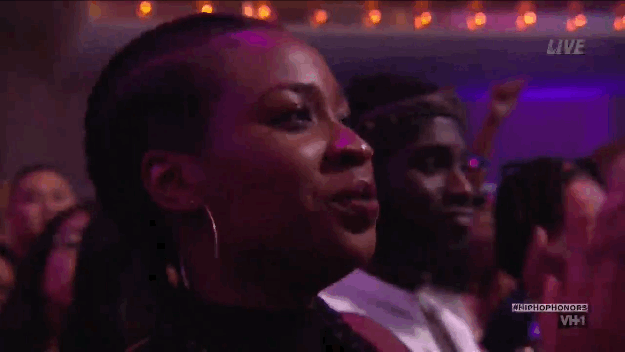 ...and at home like.