This Woman Just Asked Channing Tatum All The Questions We're All Too Scared To Ask
"One of the hardest and scariest moments of my life is sitting next to you."
You may know Carly Fleischmann's name from her incredible 20/20 story about living with autism that went viral years ago. Since then, she has been beating the odds and chasing her dreams. With the support of her family and loved ones, she recently debuted her own YouTube Channel. So of course she interviewed Channing Tatum for her first episode and asked all the questions everyone is afraid to.
Using a computer to speak, Fleischmann made it very clear that (just like any other 21-year-old) Tatum was her future lover.
Fleischmann asked Tatum all about his rebellious side. From throwing secret parties to sneaking out of the house, he's done it all.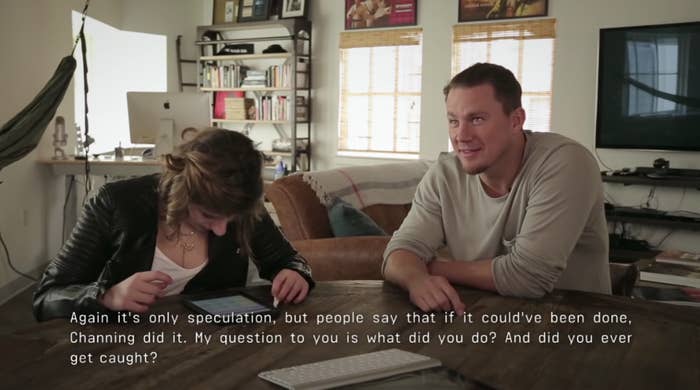 Fleischmann also asked Tatum whether or not it was hard being so damn handsome and being an actor at the same time.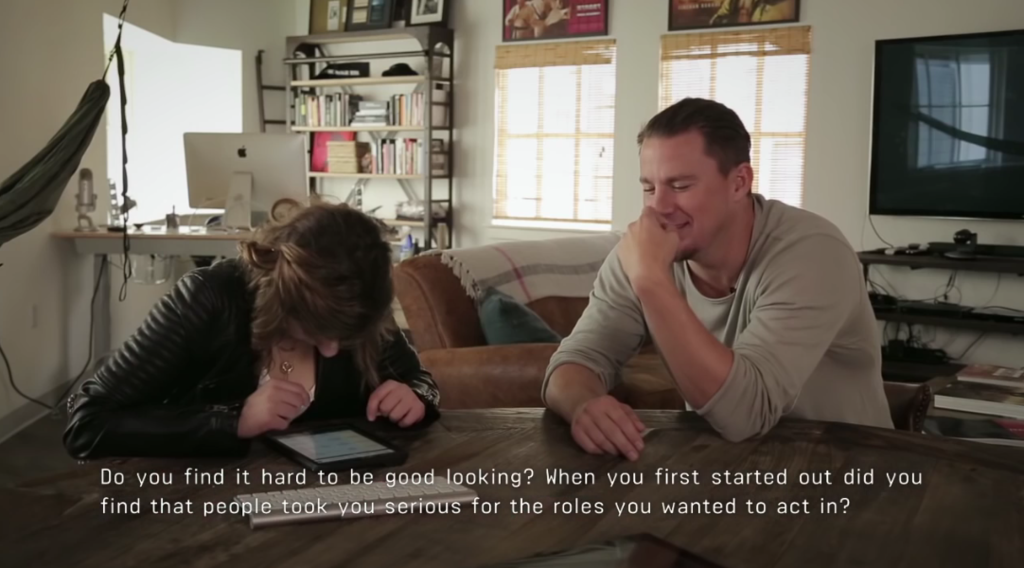 Then she asked the one question we have all wanted to ask him…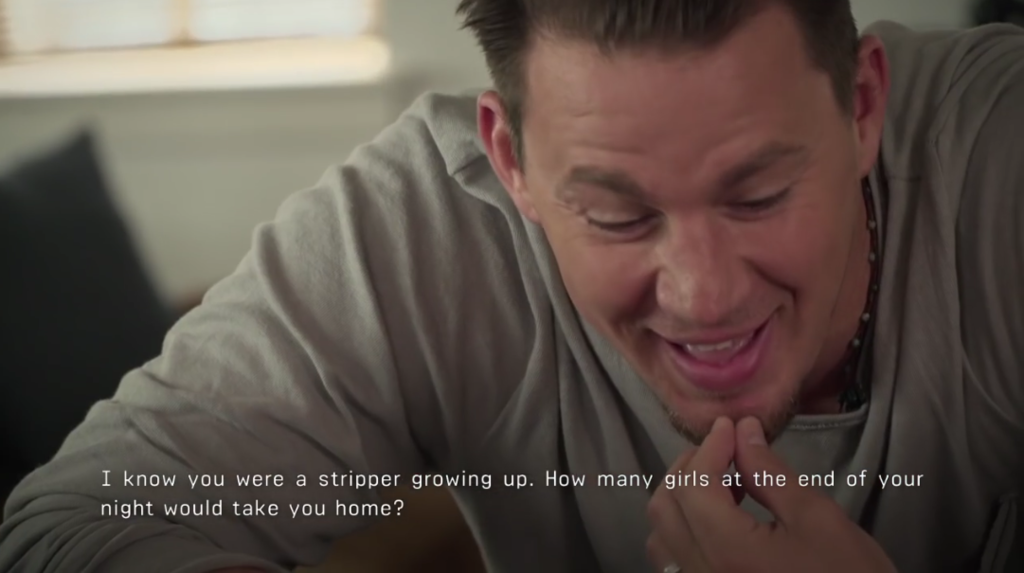 He then admitted that some of these questions were too complicated to answer.
When she asked him which actor he would like to work with, he answered, "Morgan Freeman or Jack Nicholson."
Fleischmann also asked if he and his wife "dirty danced" anywhere outside the bedroom, and his response was pretty romantic...just like we all imagined.
Tatum had a chance to ask her some questions, too. His first one was, "Would you rather have a drinking contest with Temple Grandin or get drunk with Obama?"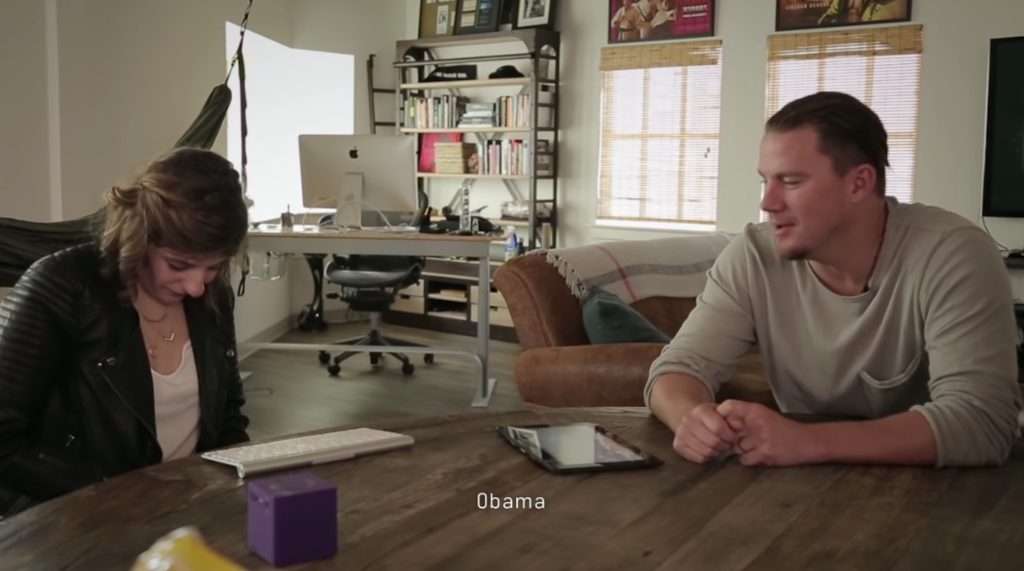 Fleischmann got real and admitted that she was extremely nervous during the interview, but since she was facing her fears…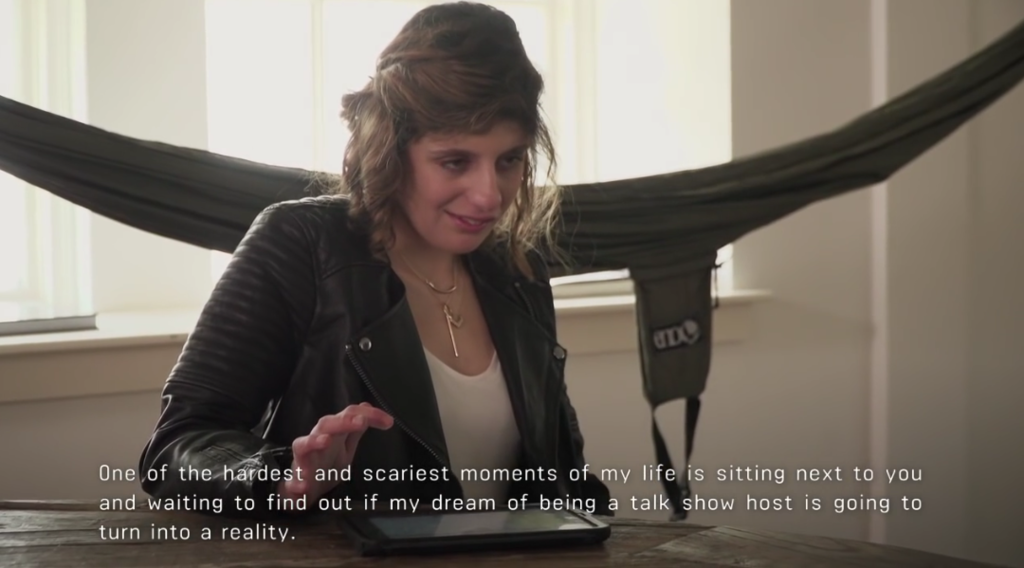 ...It was only right he faced his.
After thanking Tatum for coming by, they shared a sweet moment.
Thank you, Carly, for inspiring us and asking the hard-hitting questions we're all too afraid to ask.