The NYC Skyline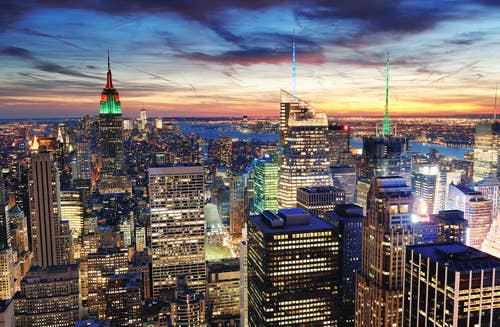 The Statue of Liberty and Ellis Island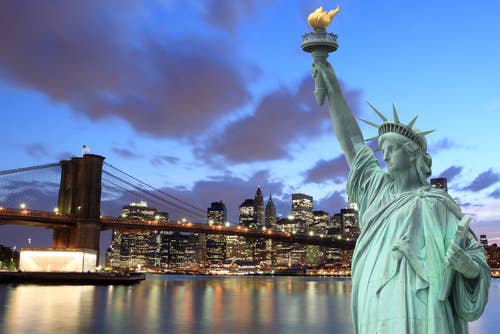 Yankee Stadium
For baseball fans, the Yankee Stadium is a must-see. The original Yankee Stadium opened in 1923 and was known as "The House that Ruth Built." It served as the Yankee's home until 2008. The new Yankee Stadium opened in 2009 and the team capped the venue's inaugural season with their 27th World Series title. Guided tours are available for visitors. Tours include stops at the clubhouse/batting cage area (during the off season and when the team is on the road), the dugout and Monument Park, as well as the New York Yankees Museum.
Harlem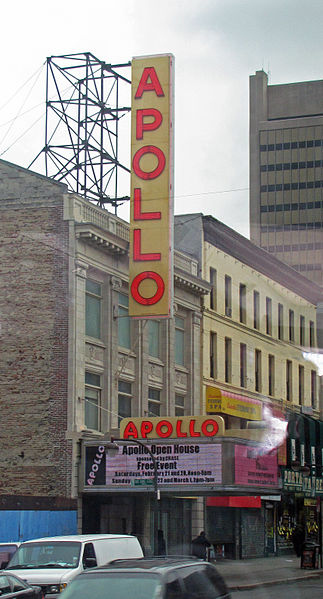 NYC2WAY to the Lower East Side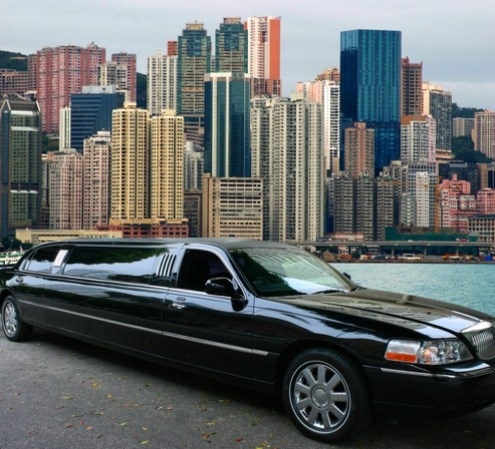 An NYC limousine service is a great way to get to and from all of your destination spots in the city. Whether it be to arrive at popular nightlife venues, cheer the Yankees at Yankee Stadium, or visit any of the many New York City attractions, you can ride in comfort.