1.
You know that this "milky chocolatey fun" candy was absolutely to die for!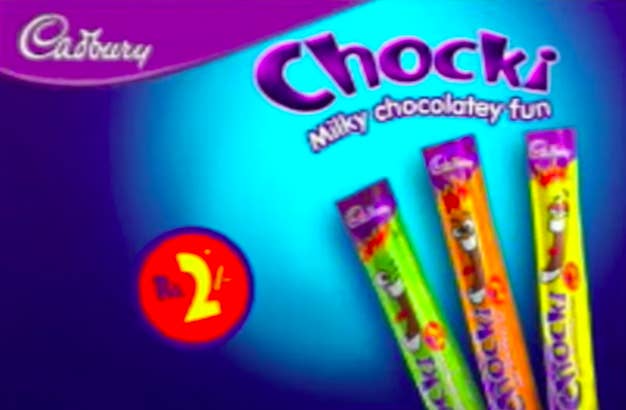 2.
You'll never make the same mistakes this guy made: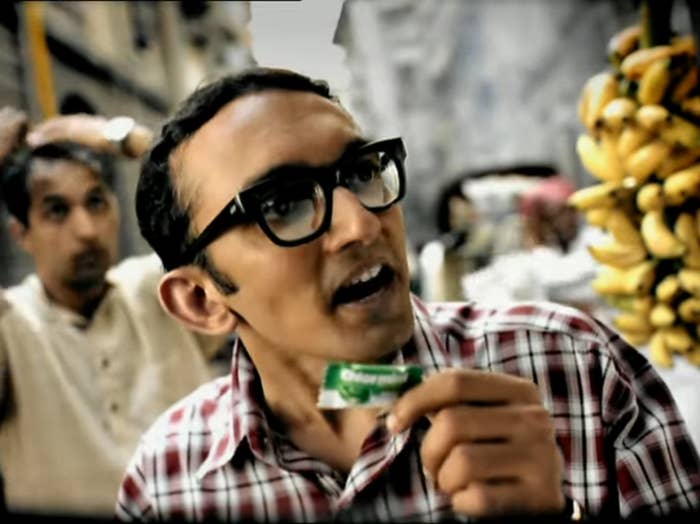 3.
You know this man was WRONGED and it makes you mad as hell:
4.
You pretended to be scandalised by this video but secretly loved watching it: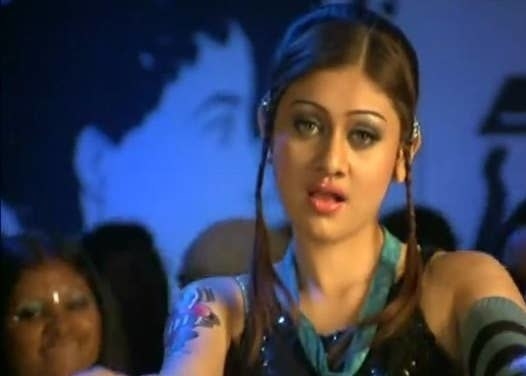 5.
You owe a lot of your street cred and sanity to this website: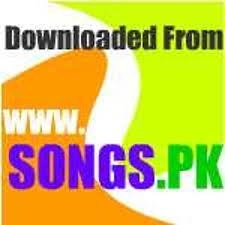 6.
That you paid 10 Rupees an hour just to chat with random people on Yahoo Messenger and play games: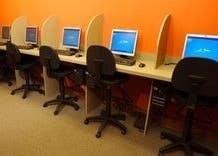 7.
This sassy queen was your role model:
8.
This was the ultimate #CoupleGoals for you: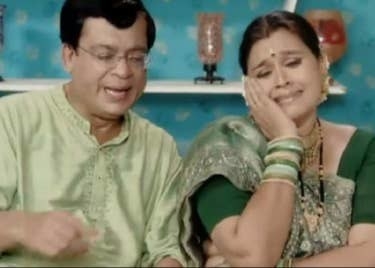 9.
This was probably your first phone: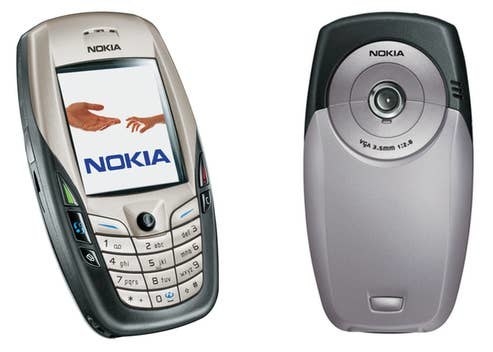 10.
You wrote the names of the people who discontinued this delicious snack in your "Revenge Notebook":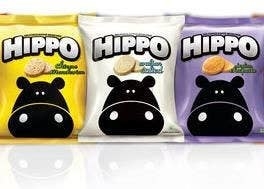 11.
You remember baby Deepika from the "Close Up" ad: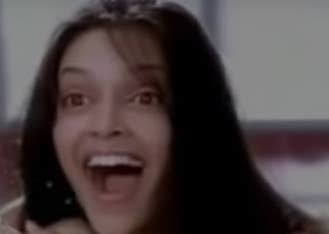 12.
You know exactly why "Aapke masoodon mein takleef hai":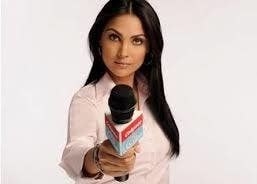 13.
You know Marvel superheroes have nothing on these girls: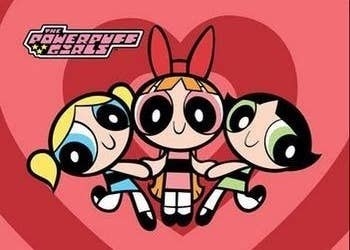 14.
And this picture makes you go "P-p-p-p-p-p-Pingu":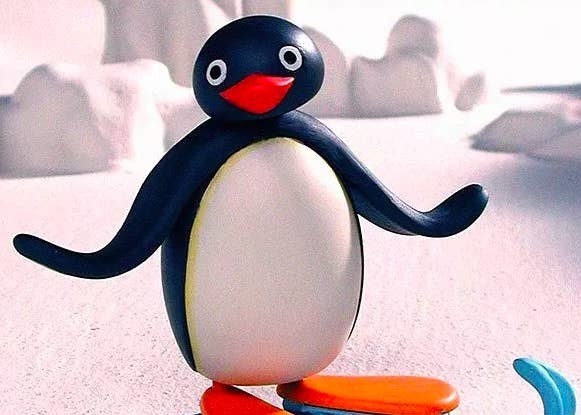 15.
You would give ANYTHING to get a hold of this pencil: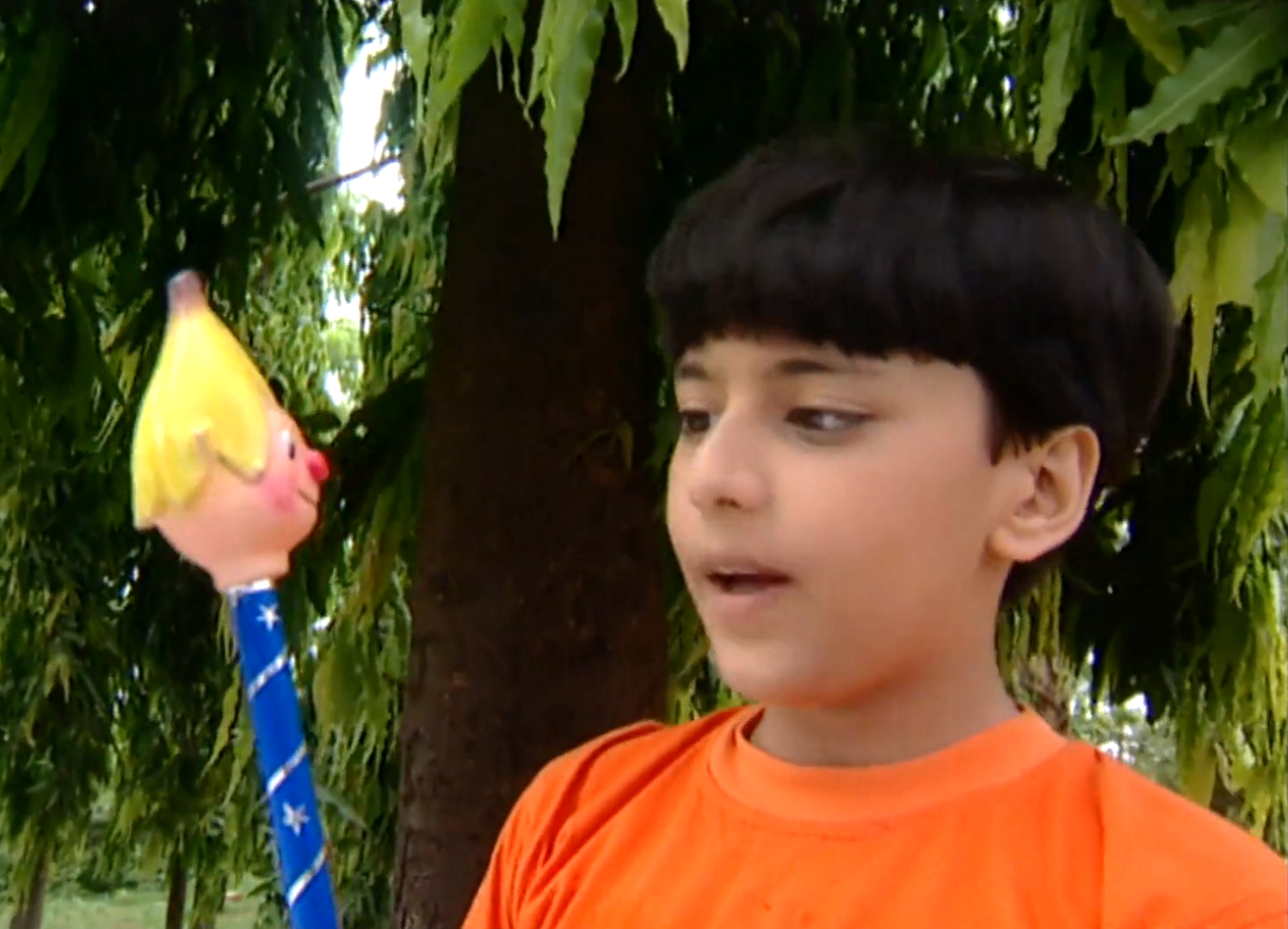 16.
You really believed that there was no one like her: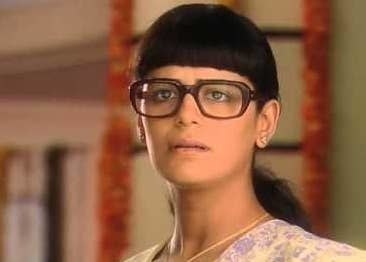 17.
You got all your pals to fill in your "Slam Book" with nice things about you: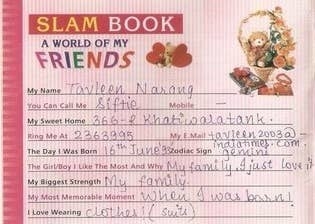 18.
And you were always thrilled when a "testi" on Orkut came your way: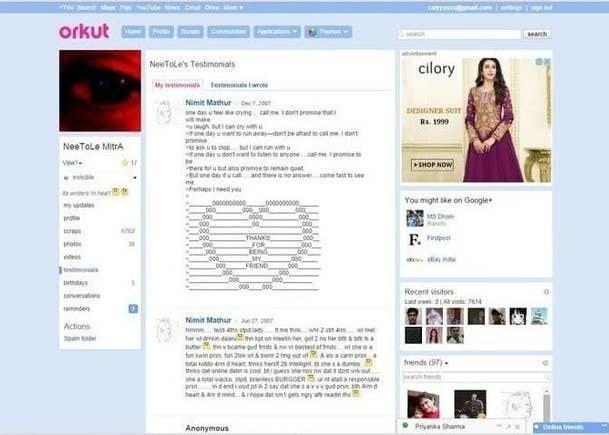 19.
You remember when saying "Hey Bhaggu" was where it was at: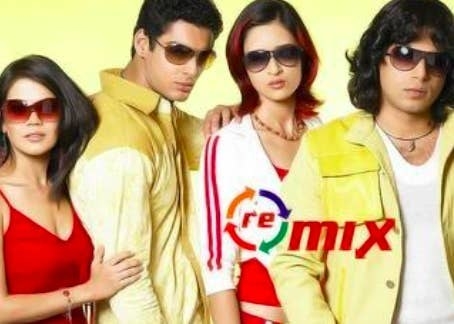 20.
And this was where you learnt most of your artistic skills from: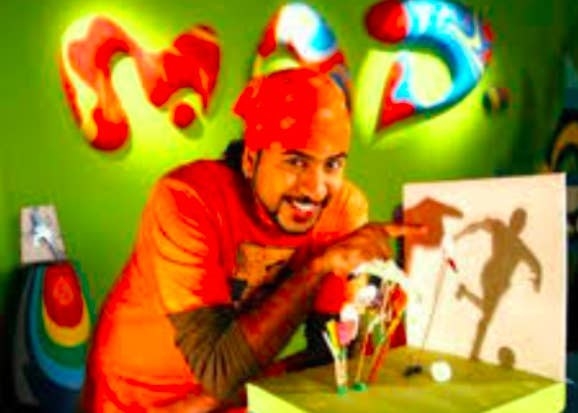 21.
You want these little Bytes of joy back desperately: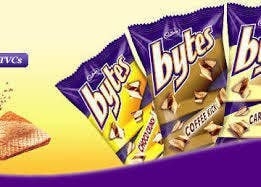 22.
Your parents forbade you from watching this show: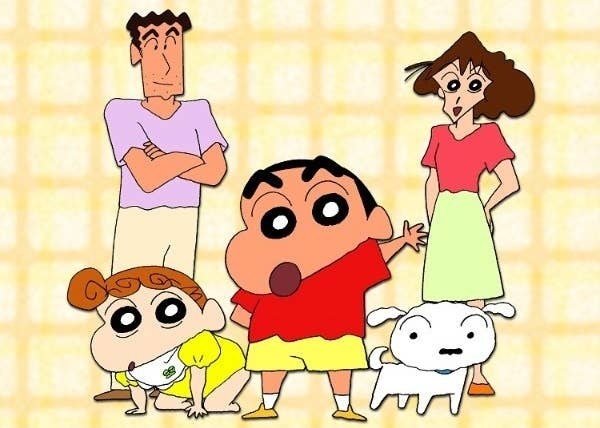 23.
You had a major crush on this guy: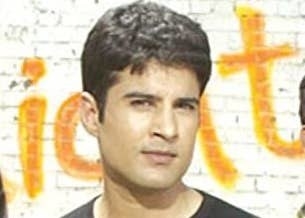 24.
You wished all teachers looked like this: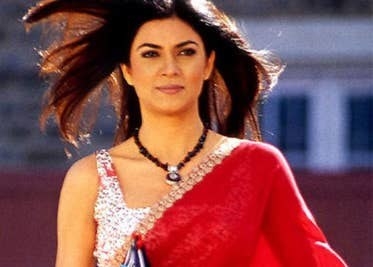 25.
This "best of both worlds" constantly lived in your mind, rent-free: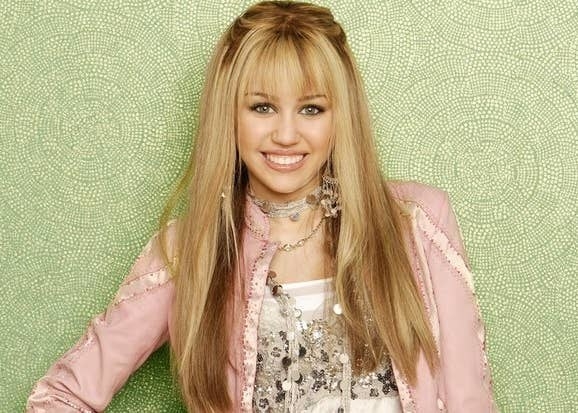 26.
And as much as you loved this song, you felt that you were too young when this came on: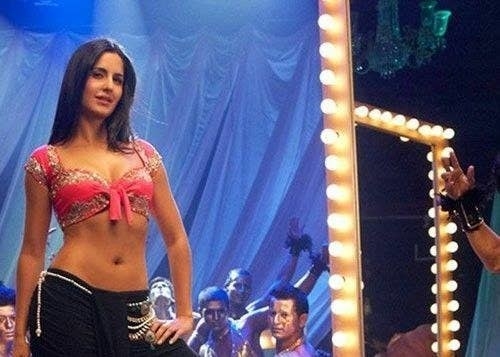 27.
You still believe that this little guy made MS Office so much more fun: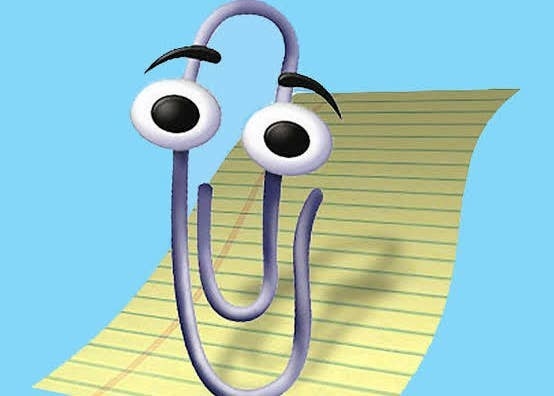 28.
You can smell this image: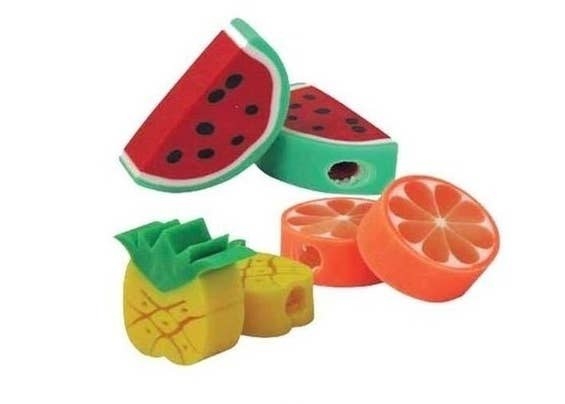 29.
You were OBSESSED with these: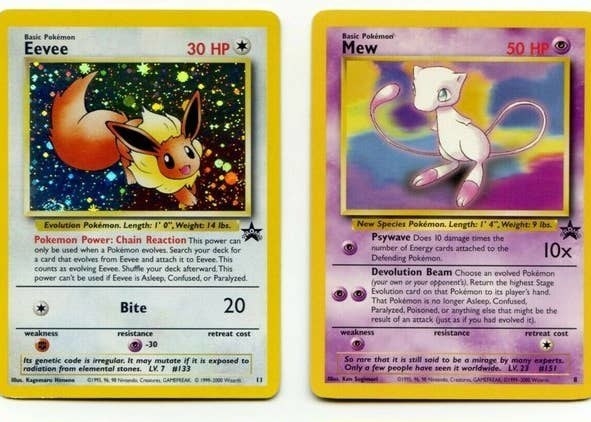 30.
You couldn't stop thinking about the heart-breaking story behind this song: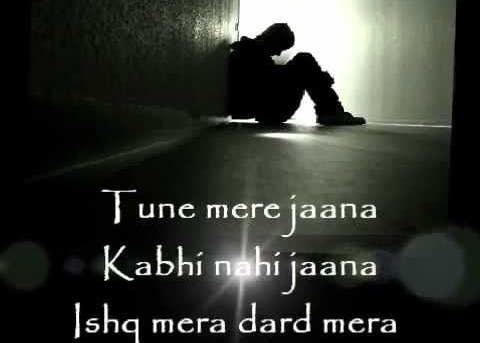 31.
You believe you were one of the cool kids because you watched this: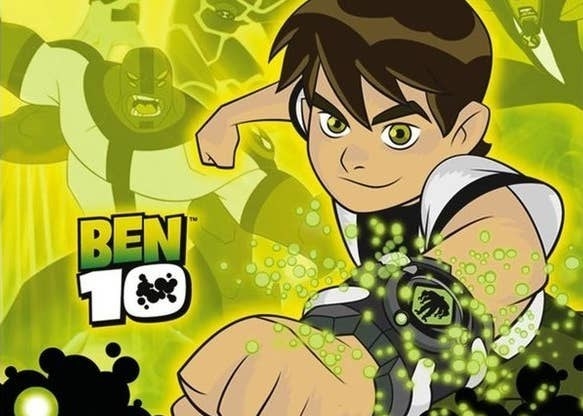 32.
And, you miss your playlist looking like this: