What's The Most High-Maintenance Thing Your Cat Absolutely Requires?
You don't own your cat — your cat owns you. And you wouldn't have it any other way! Spoil your fur baby with only the best Real Chicken and Real Salmon Cat Treats from Nutrish®.
Calling all cat owners! Does your cat know exactly how to use their cuteness to run your household?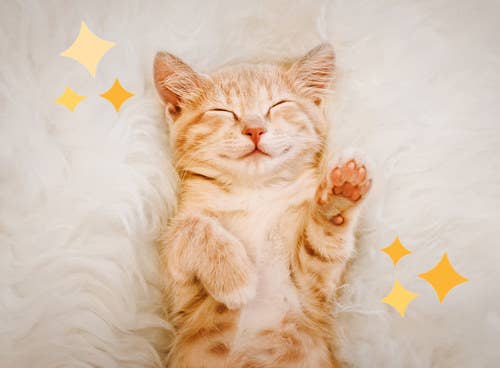 PURR-FECT! We want to hear about the high-maintenance things your cat gets away with because — let's face it — they deserve it!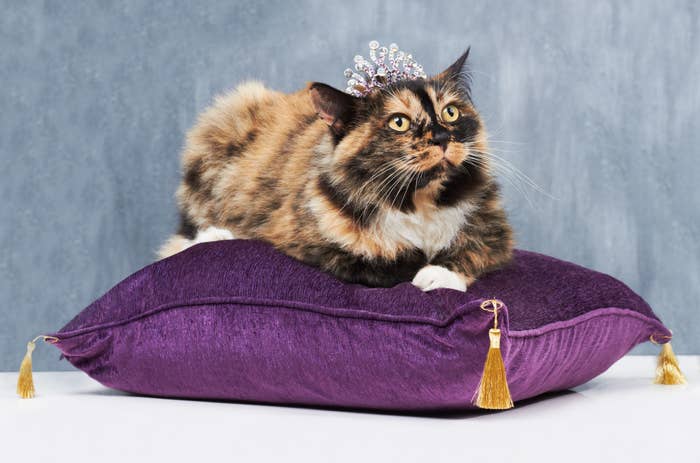 Maybe they won't let you do any work until they receive the appropriate amount of treats...
...or maybe they refuse to eat out of the bowl you bought specifically for them.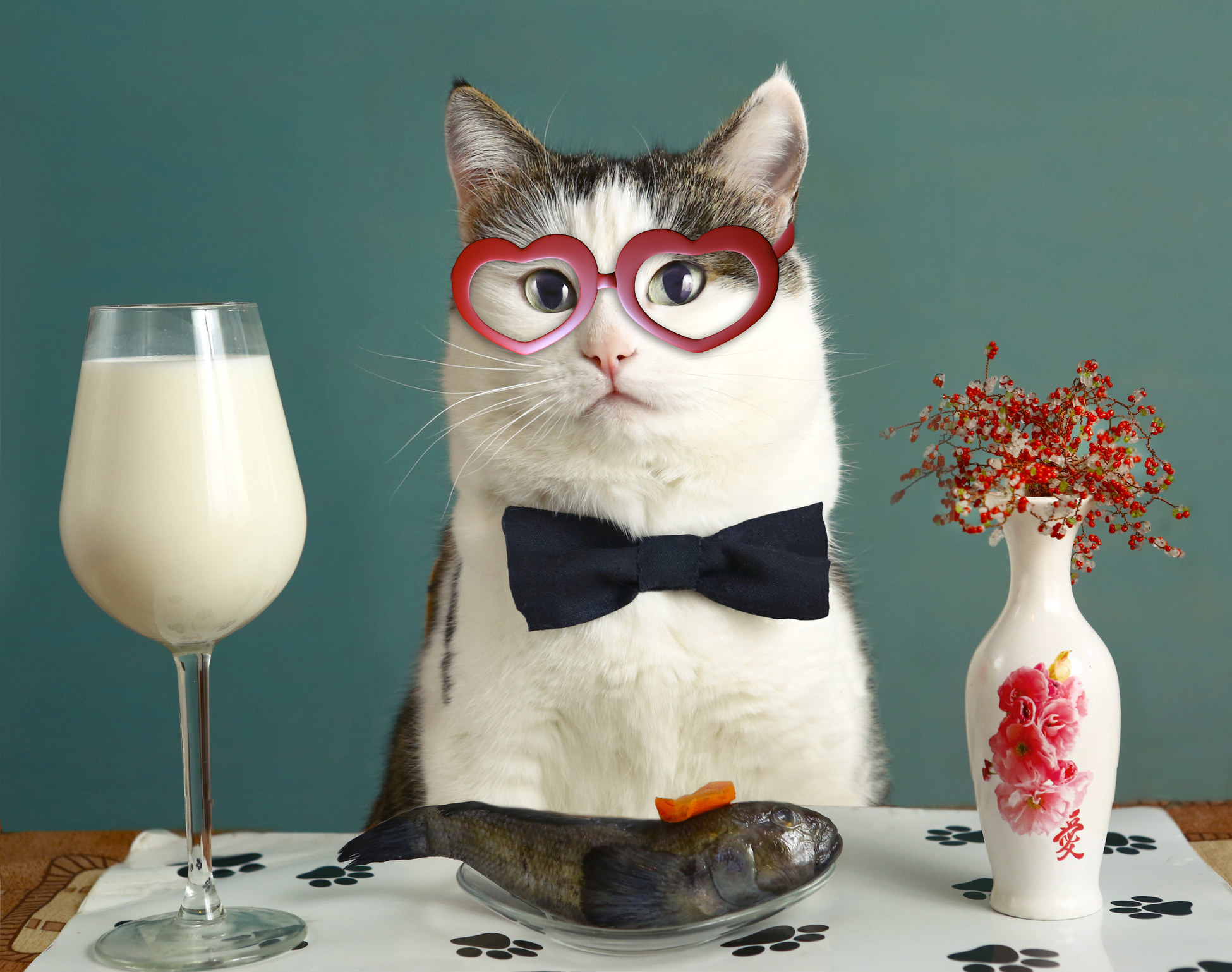 Perhaps they have a special spot on the couch where you're most definitely not allowed to sit?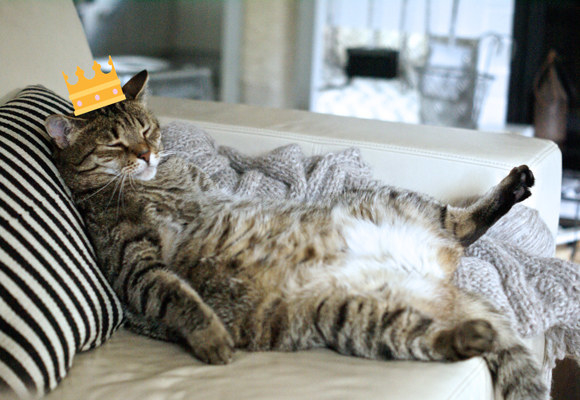 Share images and stories below about your high-maintenance floof, and you could be featured in an upcoming post sponsored by Nutrish® Cat Treats. Real Recipes. Real Ingredients. Real Good.®
(Just a heads up — anything you send us is covered by the regular BuzzFeed User Terms.)