It's a beautiful morning and you're really happy because someone made you a heapin' helpin' of tasty flapjacks!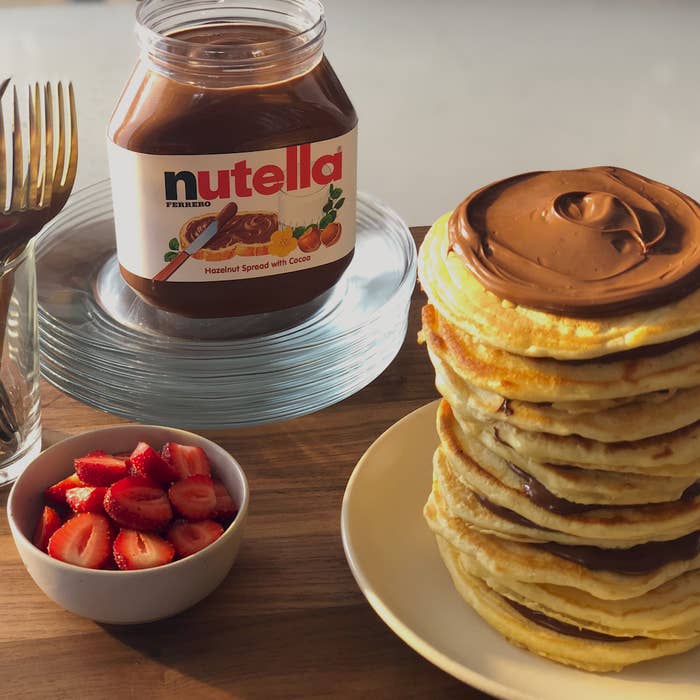 Or, maybe you made them yourself. Not important.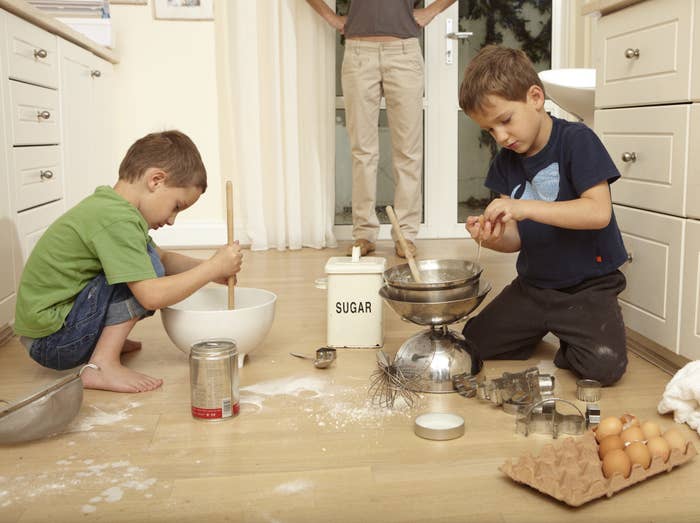 The important thing is, you've got a plate of lovely, tasty, extra fluffy pancakes and you're thinkin', what's the most delicious thing I could put on them?
Now, an average joe might say "syrup?" But we know you're an intellectual so you must be thinking Nutella.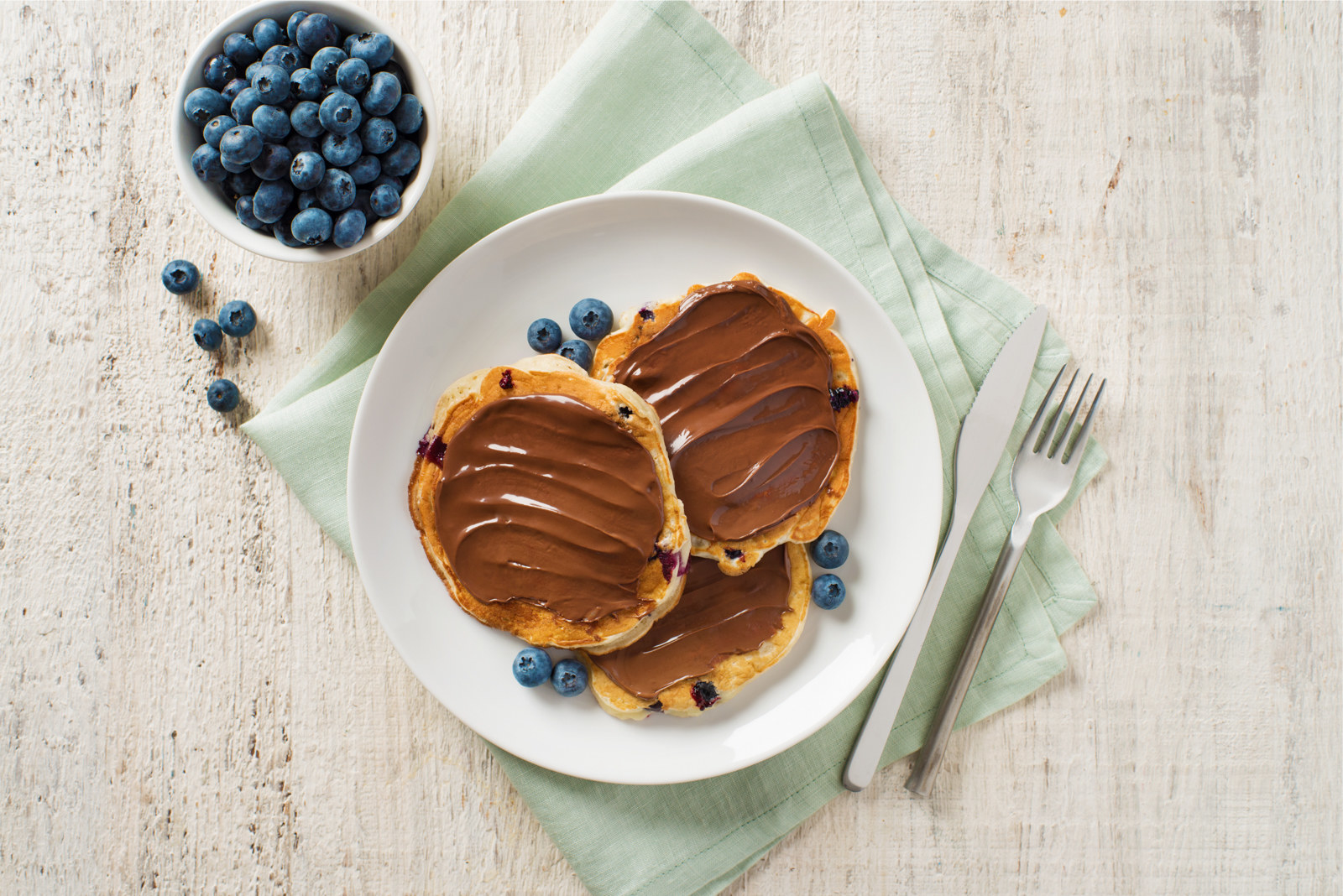 You can't go wrong with Nutella. It's got HAZELNUTS AND CHOCOLATE BLENDED TOGETHER. It's CREAMY. It's SPREADABLE.
I mean, let's face it, Nutella is already pretty much happiness in a jar. But when it's on pancakes, oh my, it's out of this world!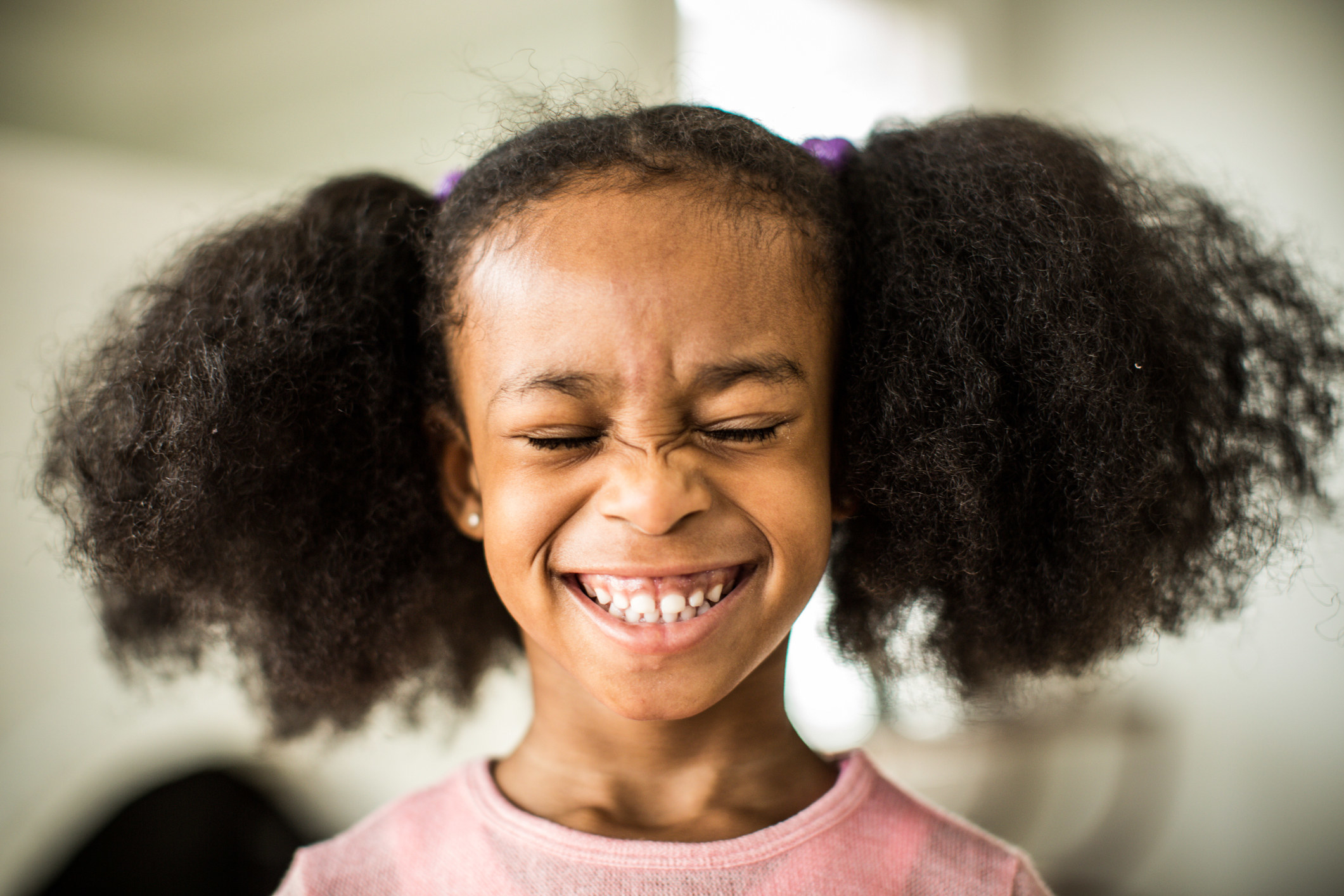 Sure, syrup is alright but Nutella is just plain delicious. I mean, WHO wants to deal with a STICKY fork?!?! Let alone, smelling like syrup all day (we all know that smell sticks to you)?! Thanks a lot, syrup!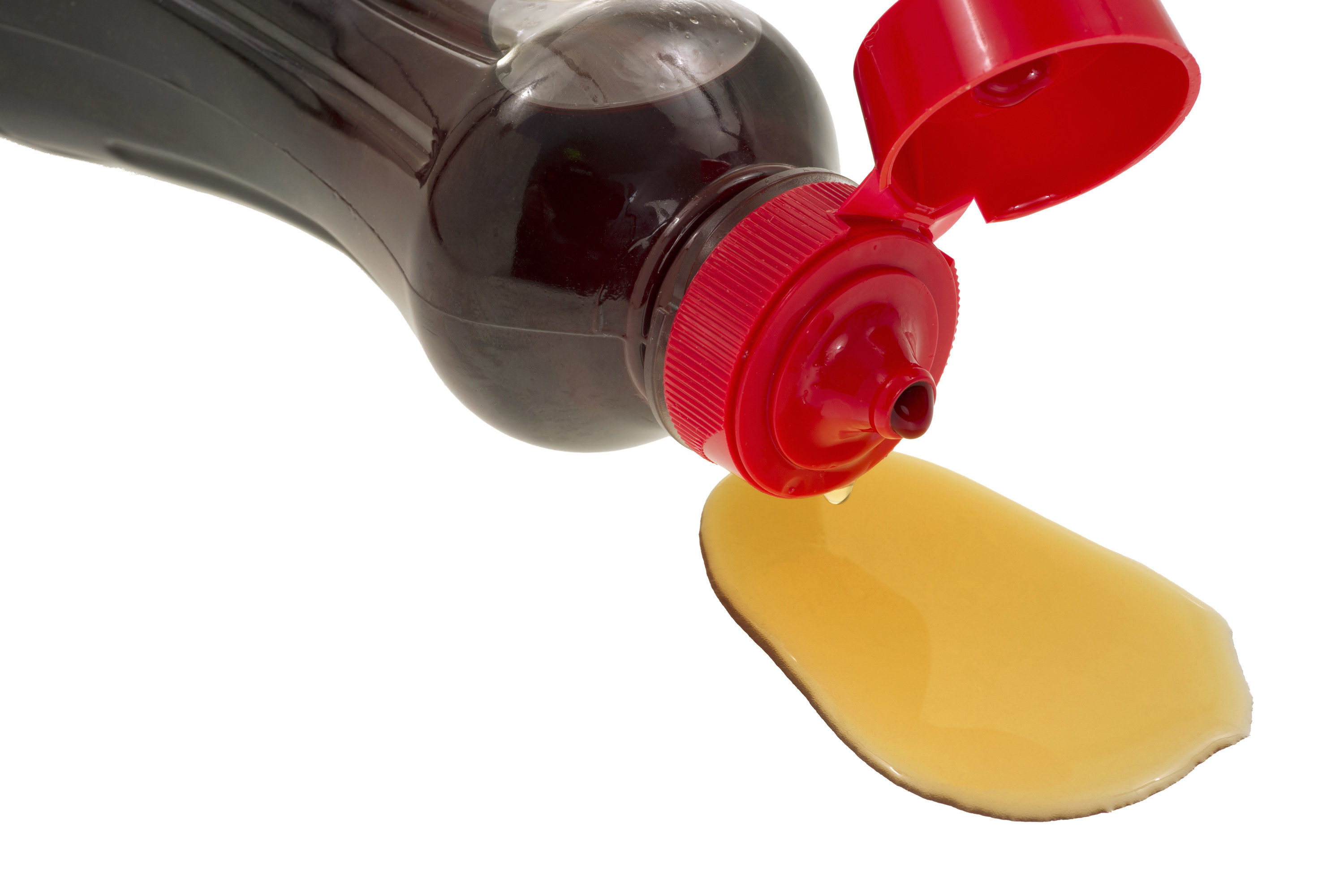 Could syrup pull this off? HECK NO.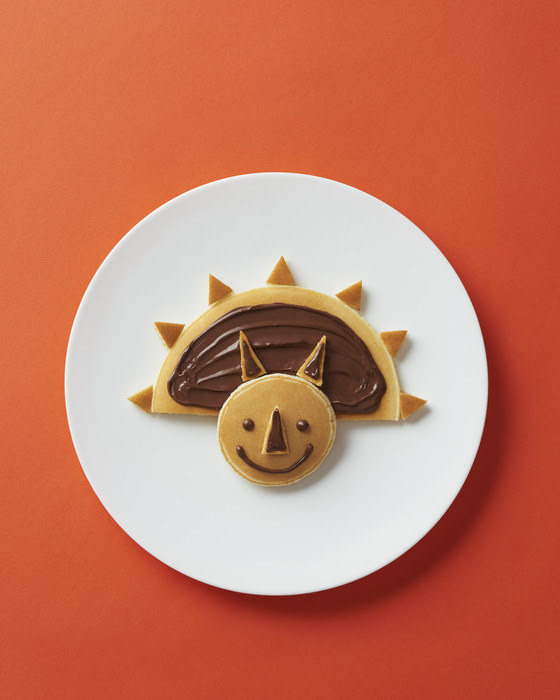 So this Pancake Day, give those griddle cakes what they really want (not syrup).