10 Reasons Why Adding Nutella® Will Make Your Morning Happier
Because your bananas will sing with joy! Spread the happy™.
1.
Not sure what to do with your regular ol' pancakes?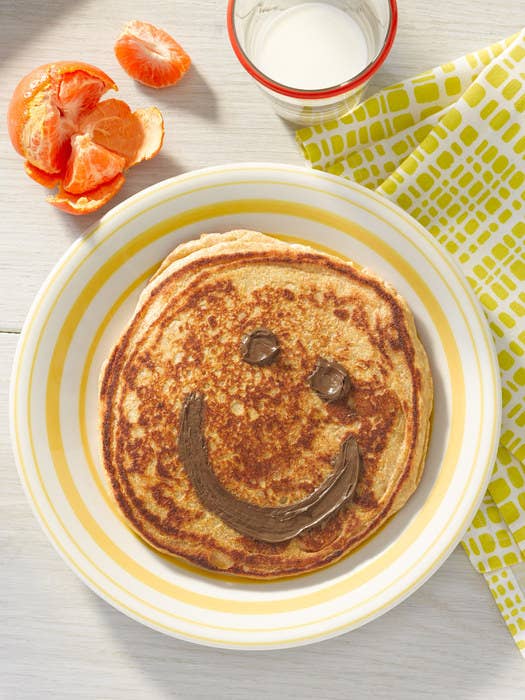 2.
Are your fruit slices as boring as your weird driver's ed teacher?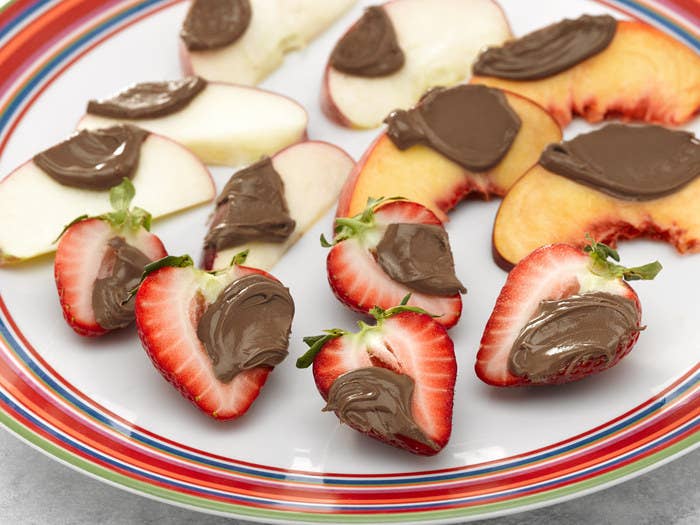 3.
Did your mom hand you her usually bizarre skewer creation?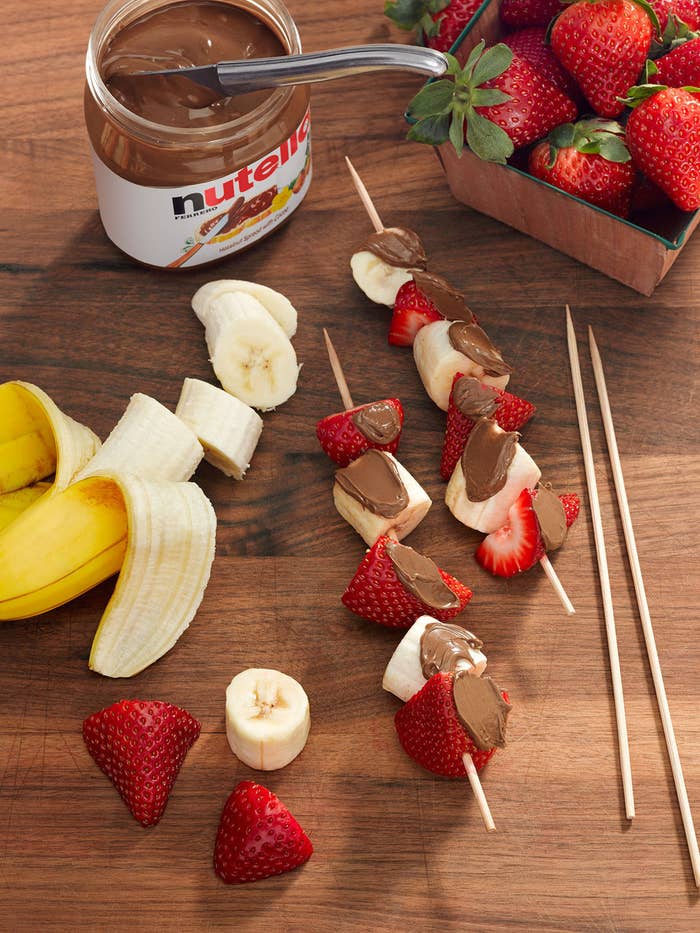 4.
Staring at the saddest toasted bagel you've ever seen?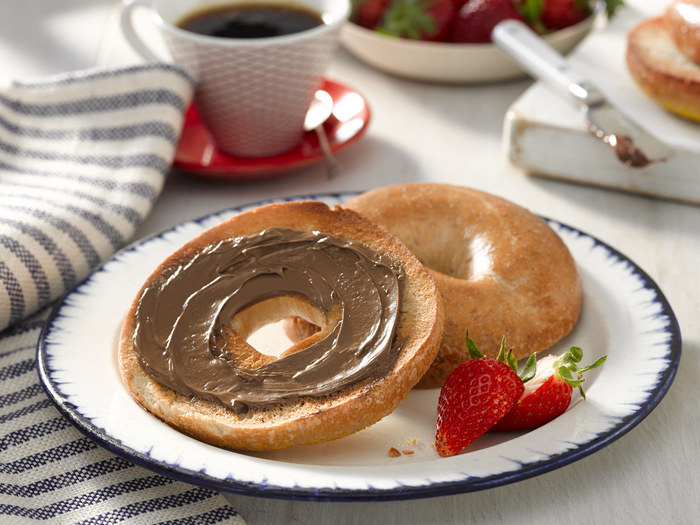 5.
Flaky, delicate crepes without any sauce?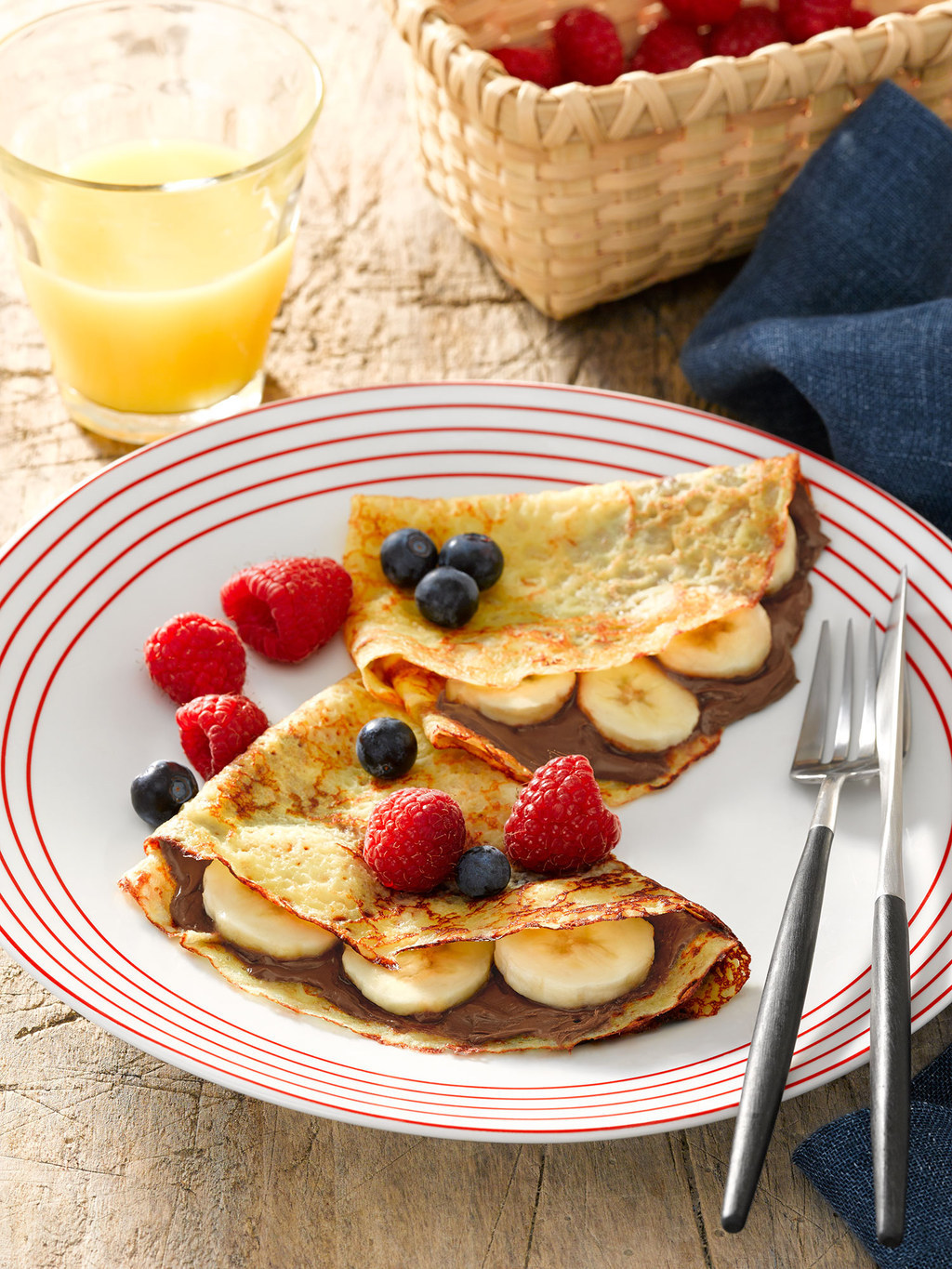 6.
Are dry waffles staring up at you, pleading with you to make them better?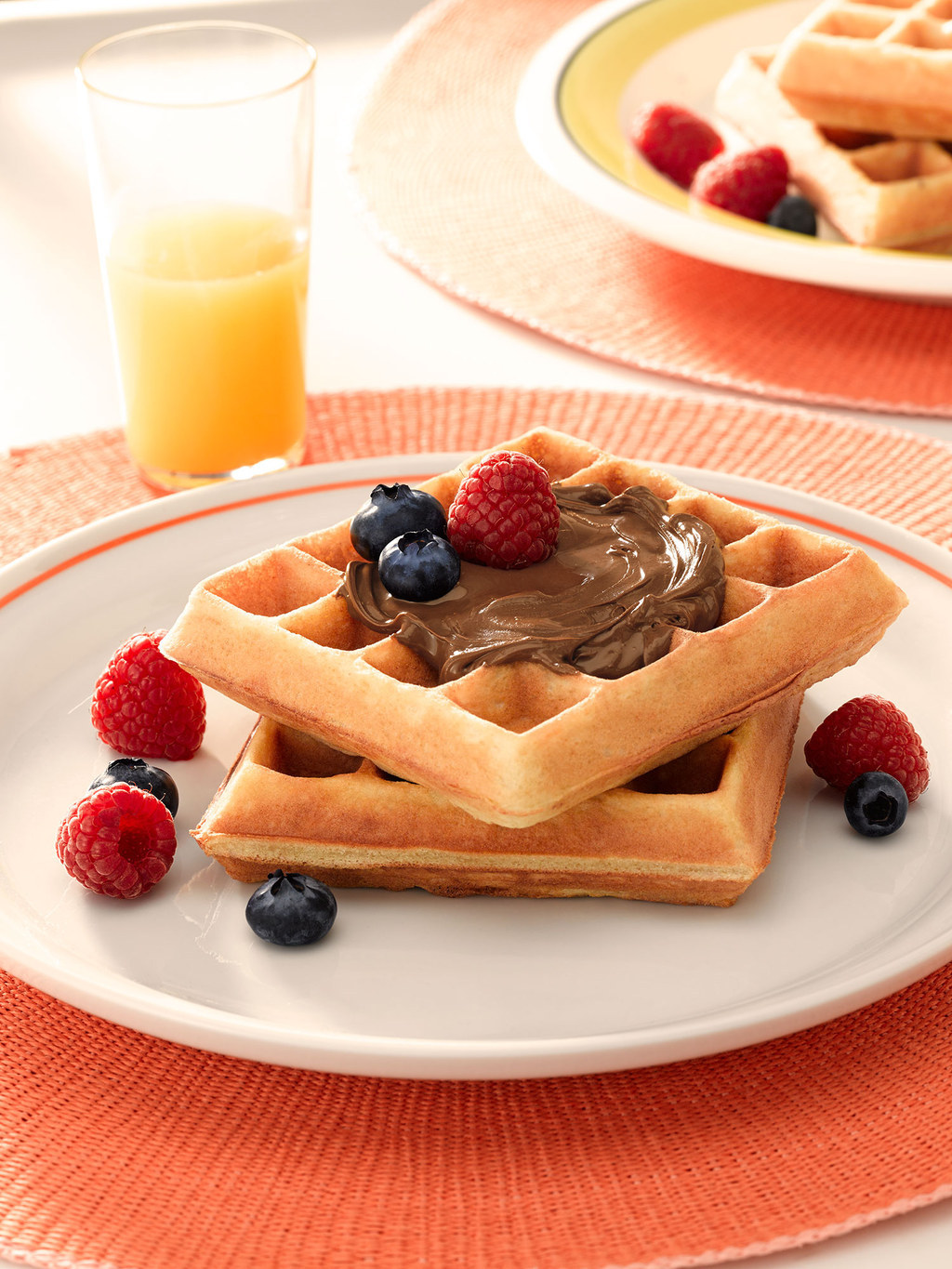 7.
Looking to make your kid smile for days?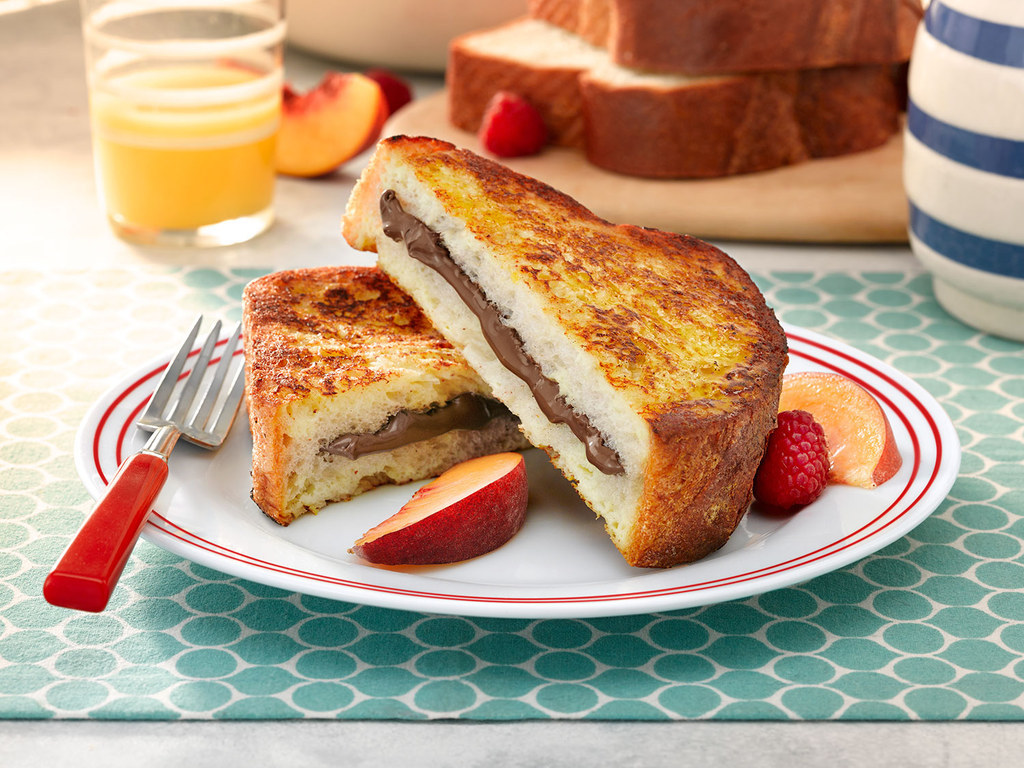 8.
Pancakes with no friends on their plate?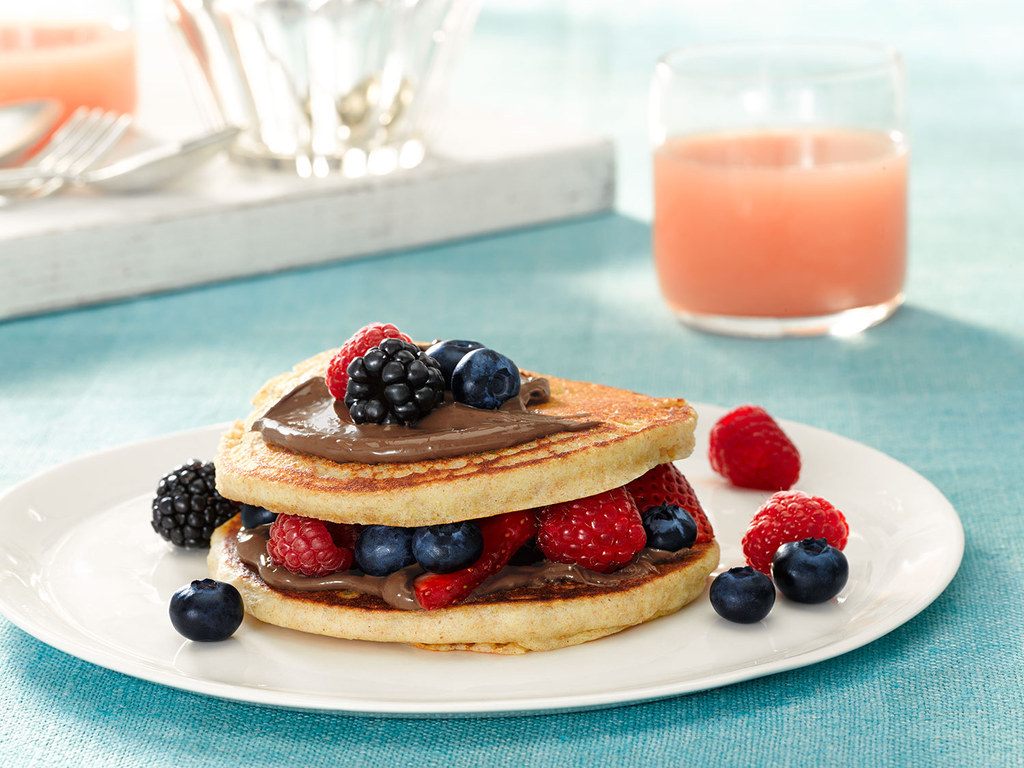 9.
Feeling limited by your terribly boring croissant?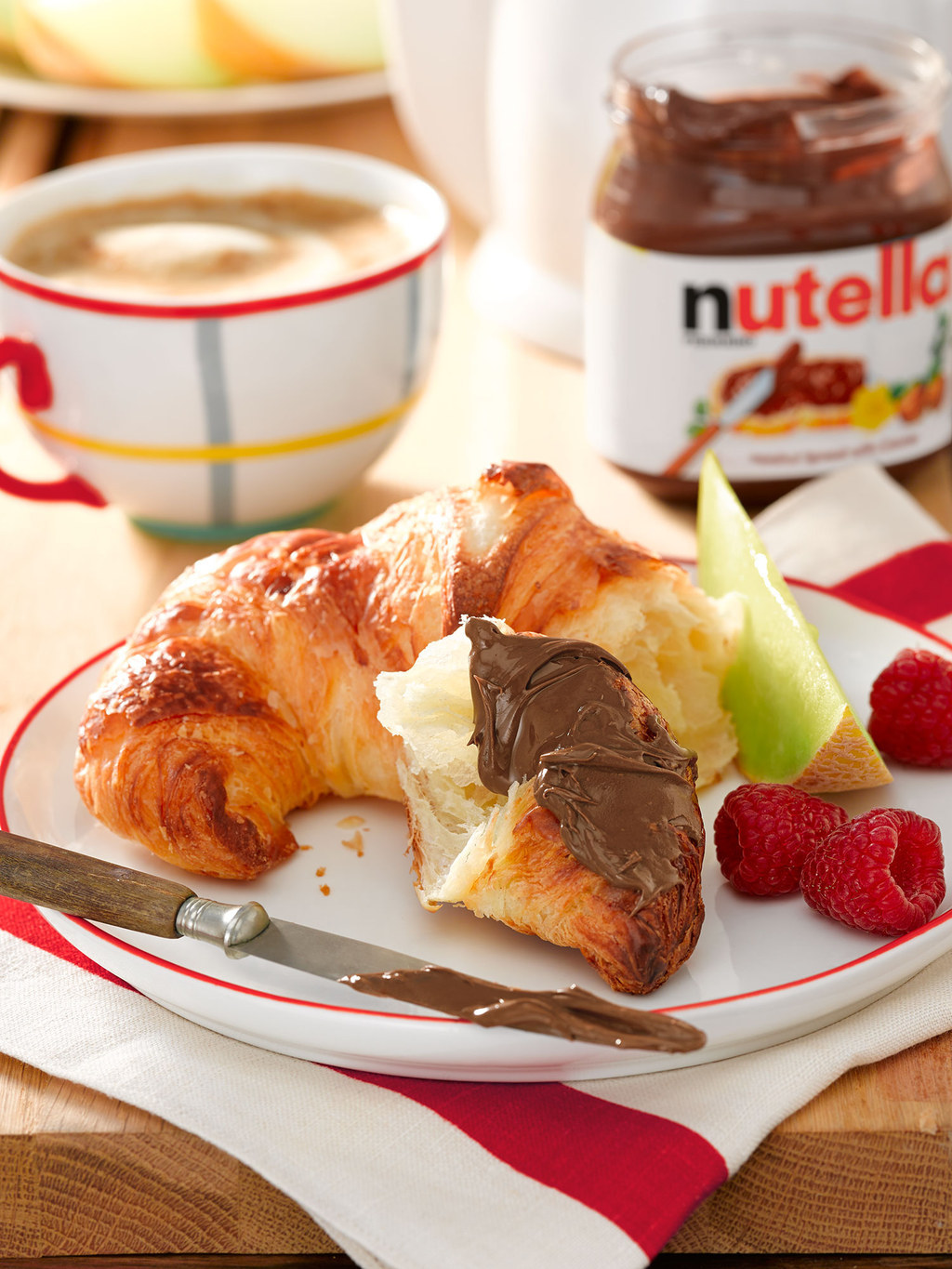 10.
Faced with some dry, toasted, multigrain bread?