Let's be real: dessert is the best part of every meal. And If you've got a huge sweet tooth, then this post is for you! In honor of Hispanic Heritage Month, we want to know what you think is the best Latinx dessert from your country and why.
Maybe your family's Bolivian and you think everyone has to try pasteles de queso at least once before they die.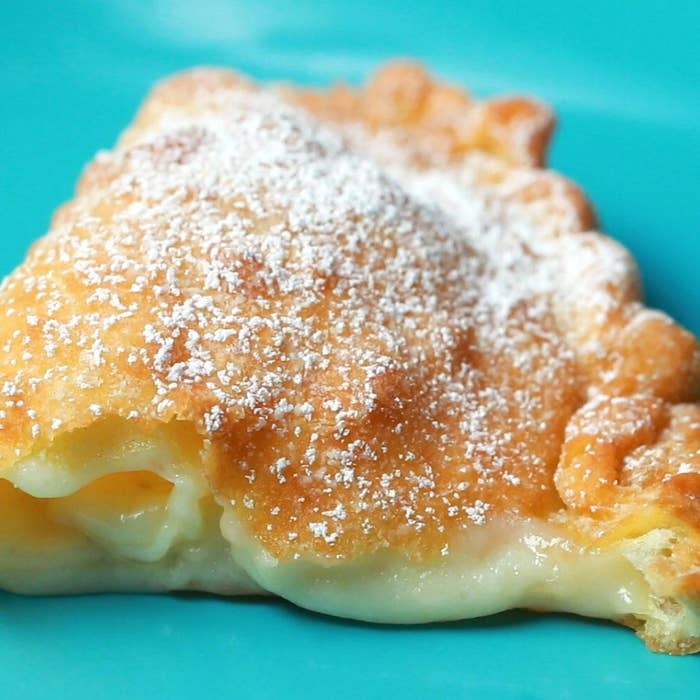 So which Latinx dessert do you think everyone needs to try and why? Don't keep it a secret — whatever you think is the best, we want to know what's so great about it! Tell us in the comments below and it might be featured in a BuzzFeed post or video 🍮.
Join BuzzFeed as we celebrate Hispanic Heritage Month from September 15 to October 15, and explore more content celebrating la cultura.