We hope you love the products we recommend! Just so you know, BuzzFeed may collect a share of sales or other compensation from the links on this page. Oh, and FYI — prices are accurate and items in stock as of time of publication.
Yes guys, it's true: Shop BuzzFeed is having a sale that lasts until the end of this year (!!!), which means deals galore! Deals on everything! A dream come true! Okay, now that we're done celebrating, it's time to show off your shopping chops and get! Shopping!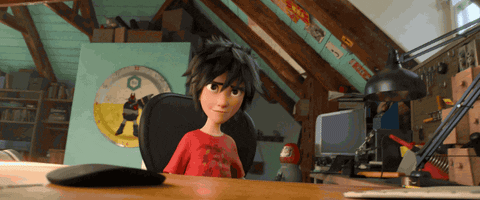 1.
A vintage-looking ice cream sandwich tote bag to bring a summery touch to a cold, long, dark winter.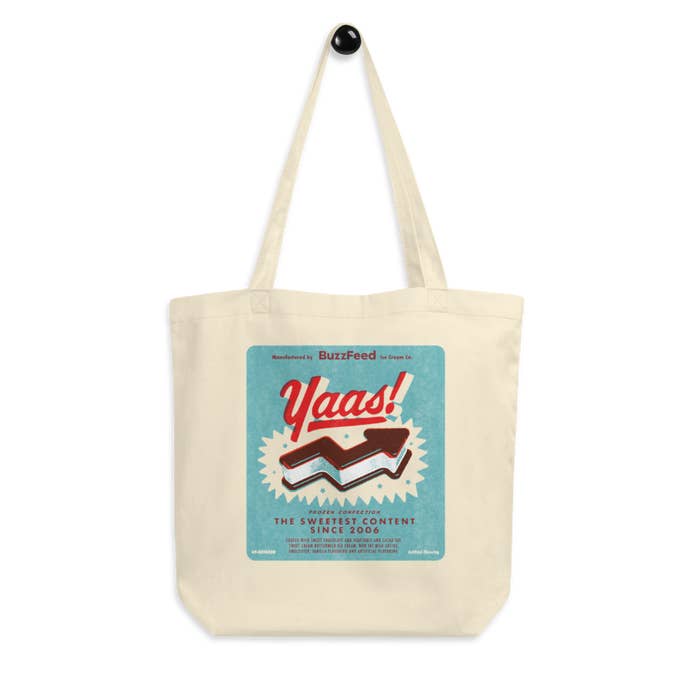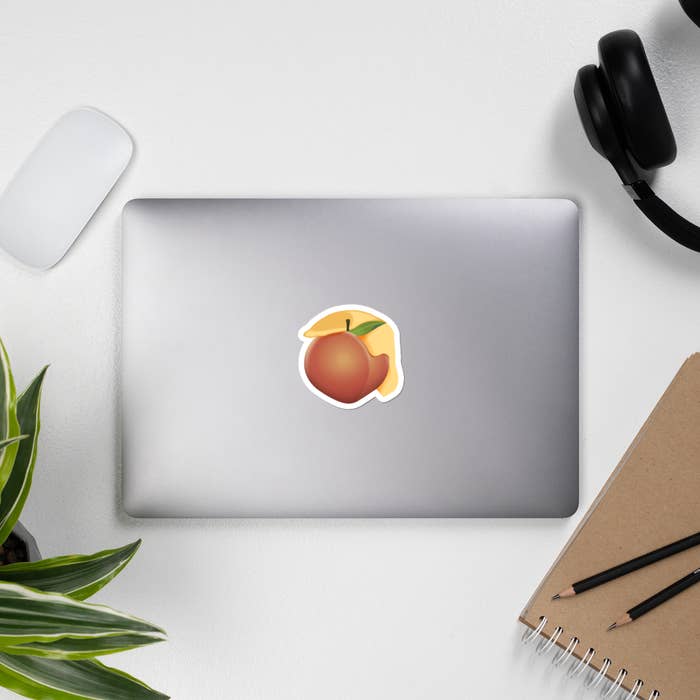 3.
A gentle and cute pun-ny mug for everything from your morning coffee to your evening tea.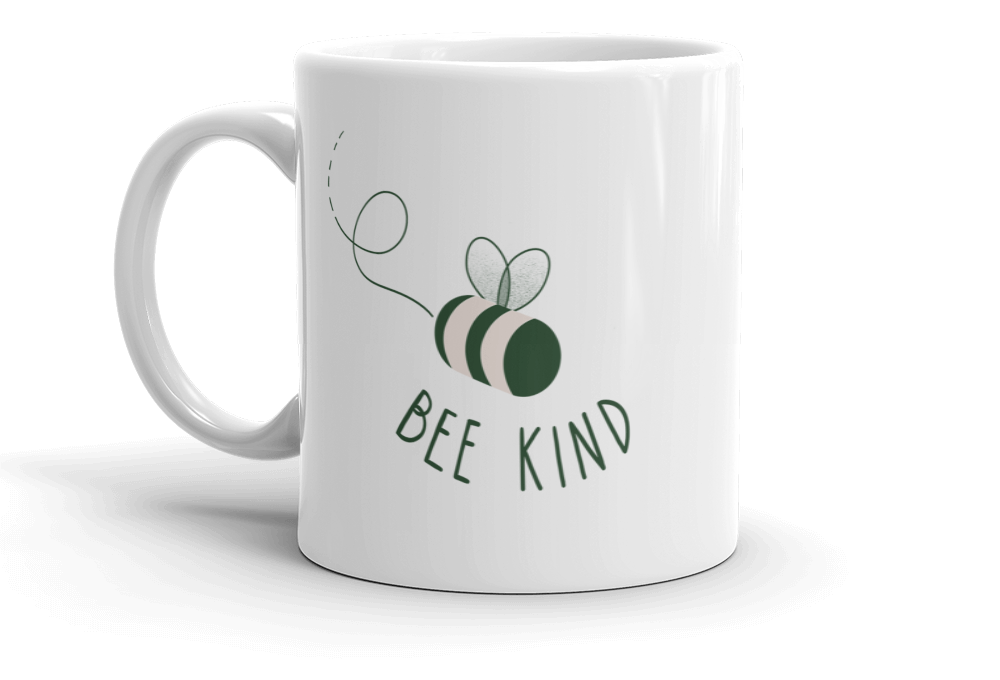 4.
A ghoulish sweatshirt that can def keep you warm through the chills this holiday season.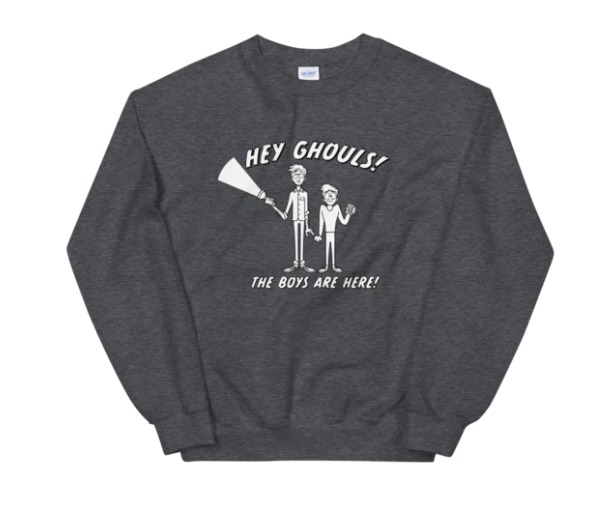 5.
A classic sassy holiday sweater to add to your Ugly Christmas Sweaters collection. Plus, it's perfectly appropriate to wear to all family get-togethers.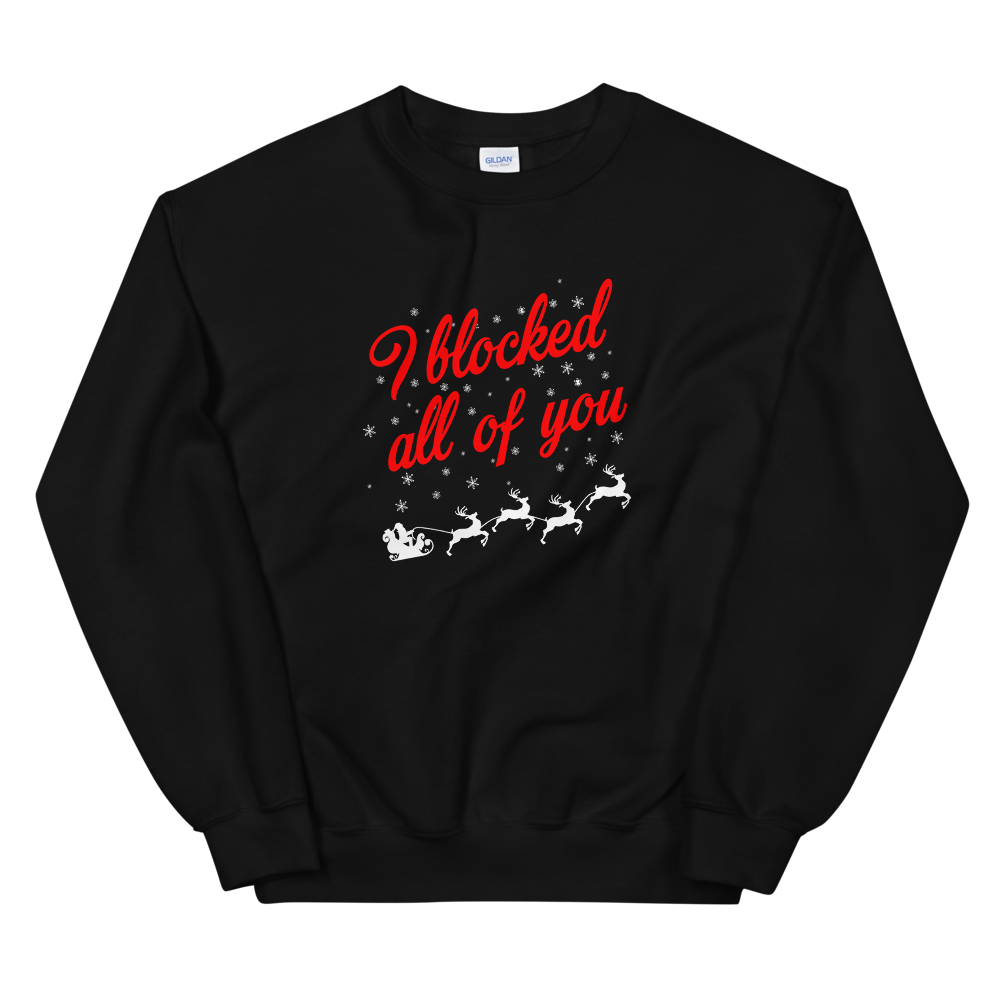 6.
A healthy iPhone case that'll remind you of all the greens you should be eating…and appreciating in nature.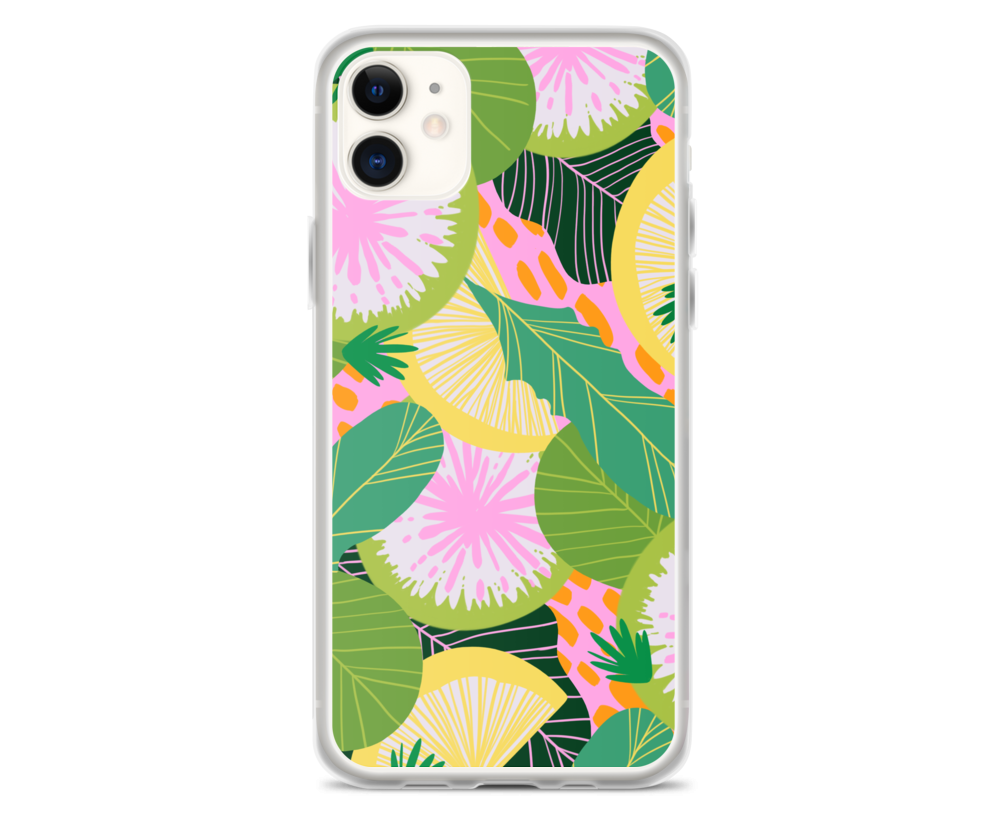 7.
A beanie that'll keep your head warm and look good with every winter outfit tbh.
8.
A hoodie that'll voice what you're thinking probably 24/7.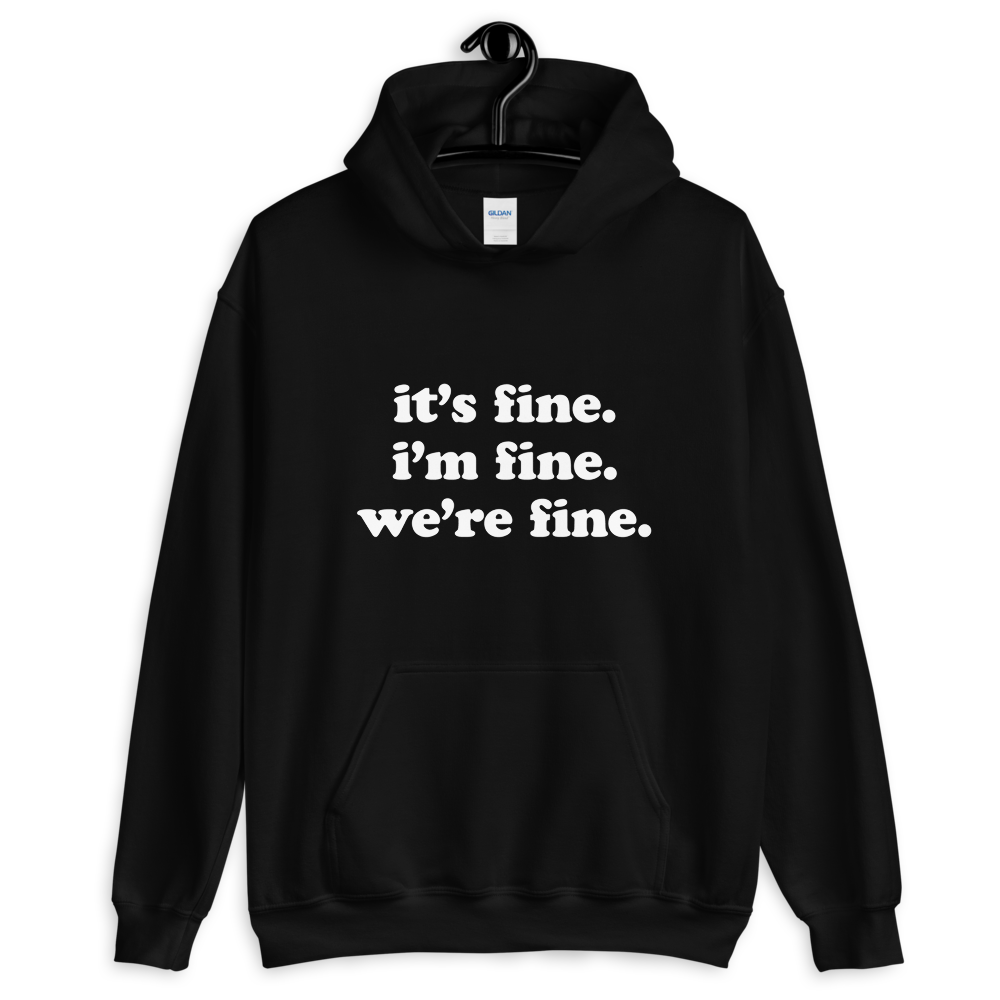 9.
A spirited and supportive The Good Advice Cupcake long-sleeved T-shirt for when you want to be warm and confident but not too warm and confident.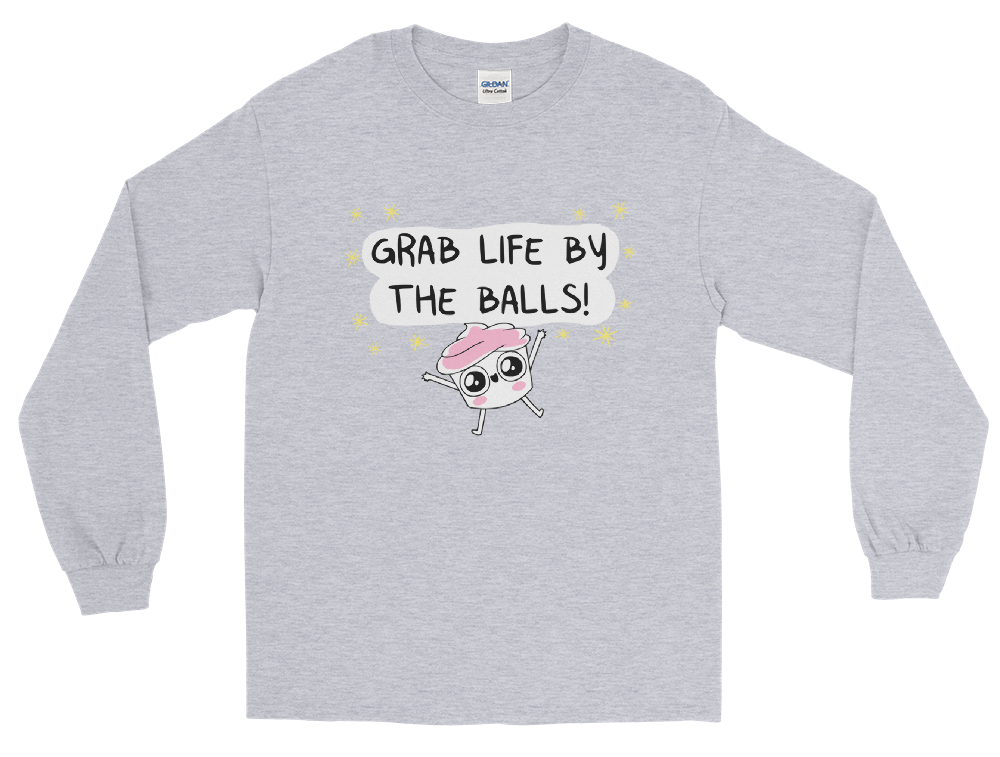 10.
A pair of BuzzFeed Unsolved sweatpants so you can be comfy and show off your allegiance at the same time.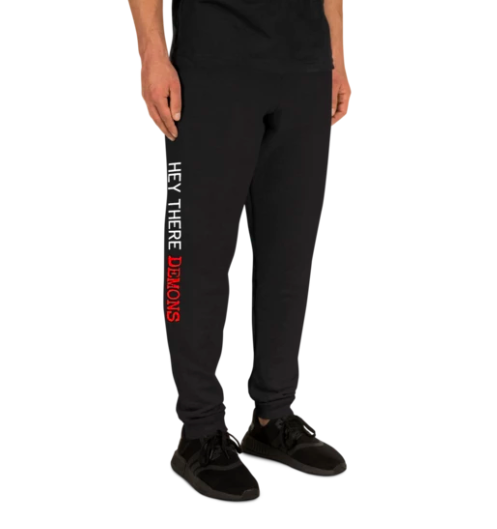 So what are you waiting for? Nab these before the year's up! Remember, this sale runs till the end of the year! Happy shopping ✨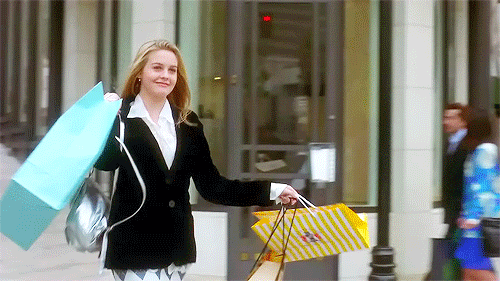 Looking for the perfect gift for any occasion? Check out all of BuzzFeed's gift guides!