15 Creative Journals To Start In Your Spare Time
Now that we're all at home, this is a great time to flex your handwriting, folks. Put that cursive you learned in third grade to use.
We hope you love the products we recommend! All of them were independently selected by our editors. Just so you know, BuzzFeed may collect a share of sales or other compensation from the links on this page if you decide to shop from them. Oh, and FYI — prices are accurate and items in stock as of time of publication.
1.
A classic blank journal for you to write away to your heart's content — it's a great way to keep yourself occupied while at home, not to mention the design is pleasing to the eye!
2.
A writing journal that'll give you over 600 little prompts that range from incredulous to witty so whenever you need a spark of inspiration, you can turn to this.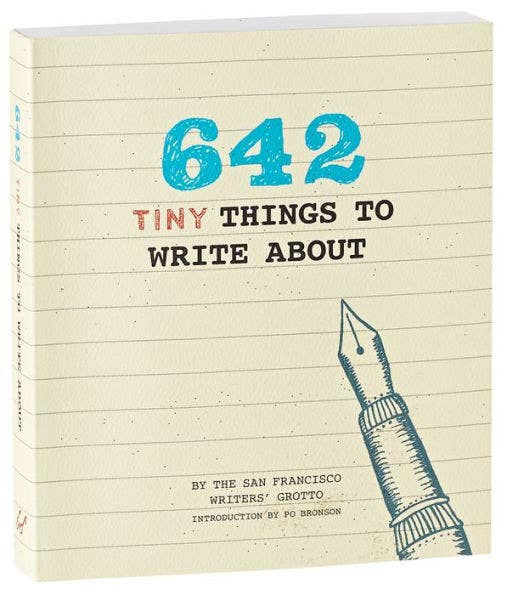 3.
A Two Minute Mornings gratitude journal so even if staying home indefinitely is wearing you down, you'll have this to remind you of things to be thankful for.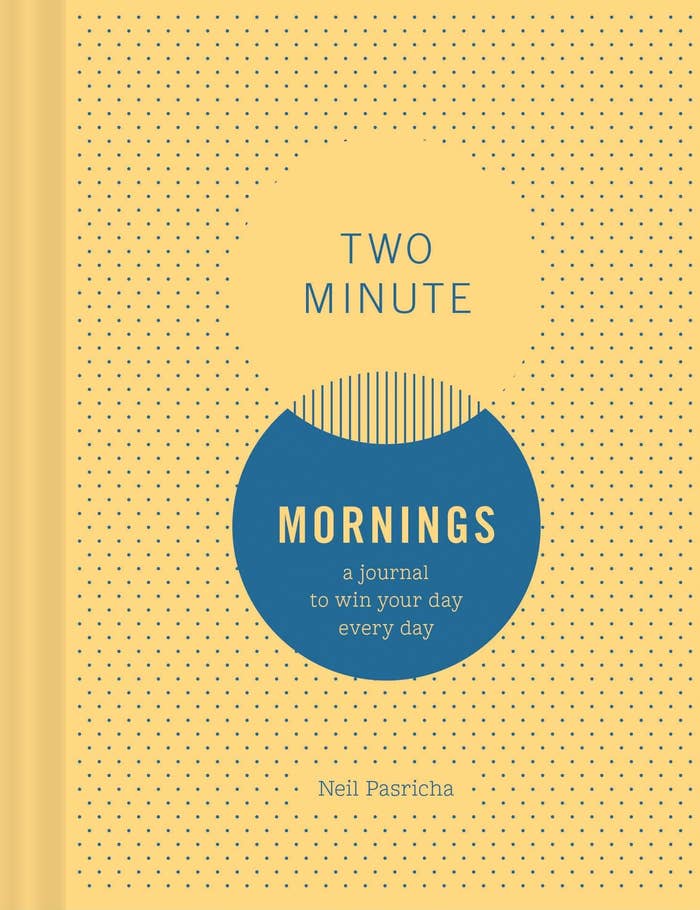 4.
A fun reading journal so you can always remember what you read and how you felt about it in your own way. You can even get creative with sections like "Ten Favorite Book Beginnings and Endings" and "Ten Books You'd Definitely Bring to a Desert Island."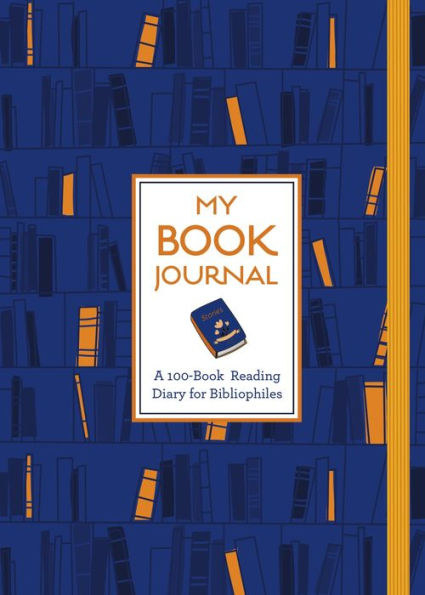 5.
A starry one-line-a-day journal for some self-therapy, especially in these trying times. Jot down your thoughts, clear your head, and have a little something to look back on when you're thinking of this quarantine situation five years from now.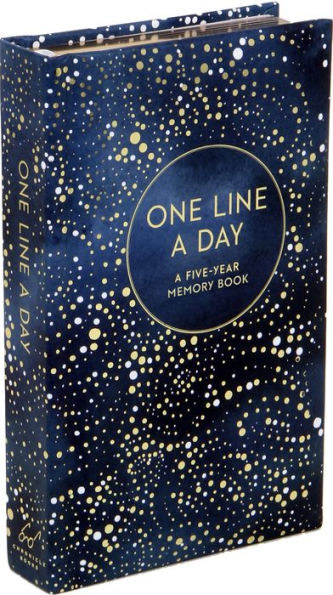 6.
A couple's journal so if you're stuck home with your S.O., both of you can get in on the journaling fun! This has one question a day for you both to answer and have new things to talk about.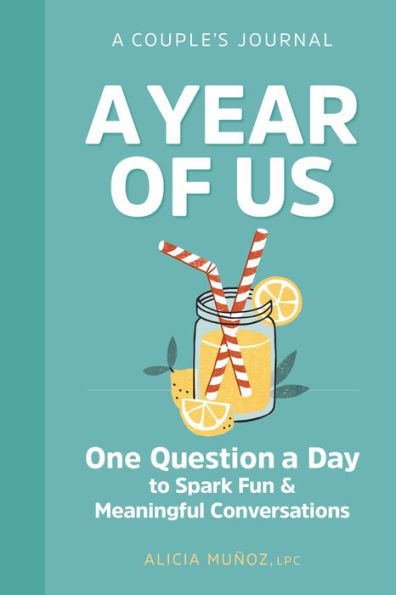 7.
A family recipe book for all those new dinners and desserts you're trying to make now that going out to eat isn't really an option. Whenever you or the fam makes something good, jot it down! This has room for 100 recipes.
8.
A plant and gardening diary so you can document how your little plant babies grow throughout the weeks.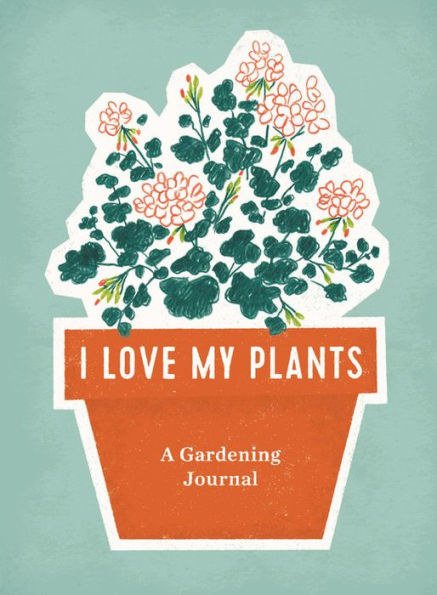 9.
A food and fitness journal for you to keep track of your meals and maintain your health.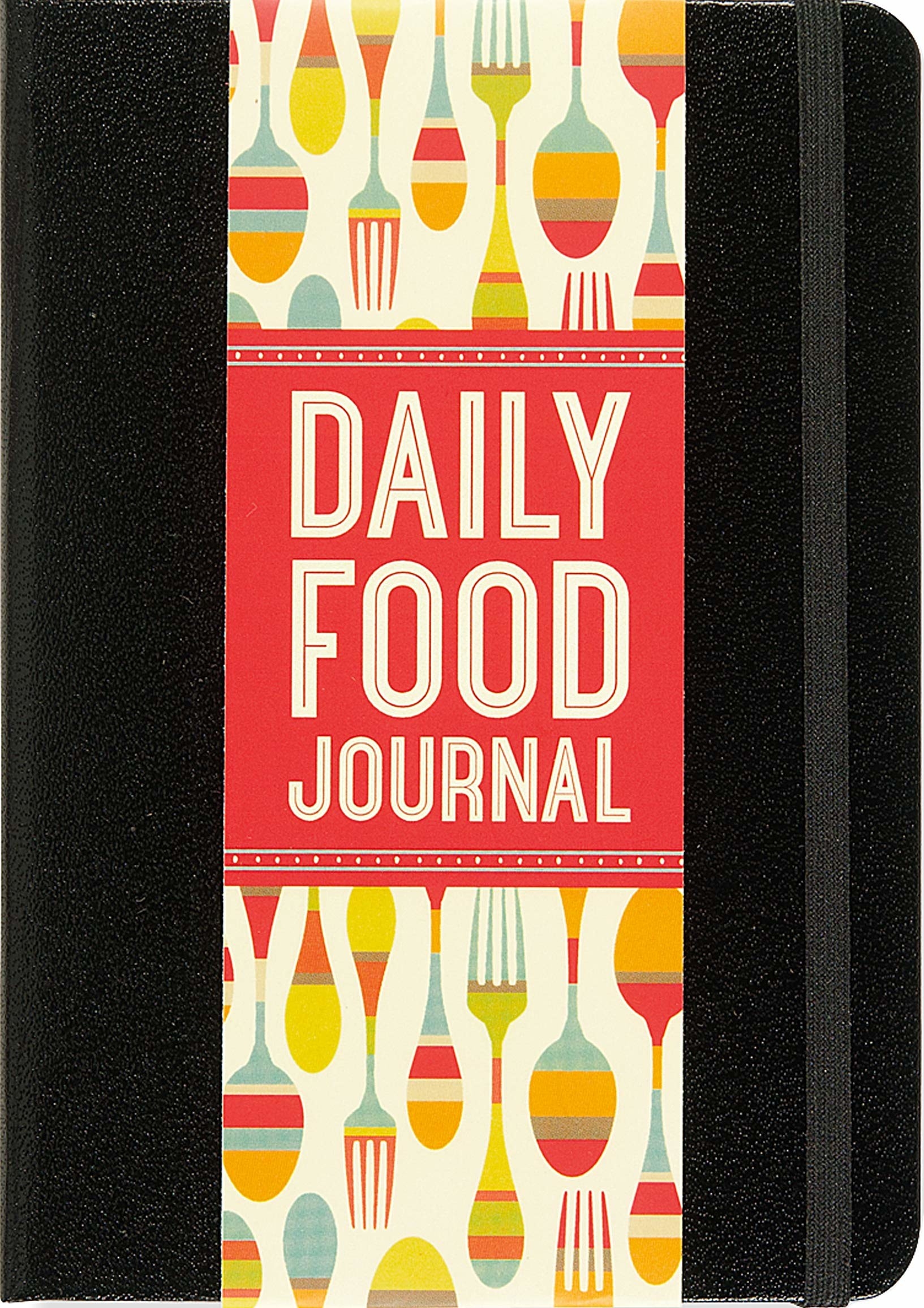 10.
A dream diary so now, whenever you have a weird or interesting dream that you don't want to forget, you'll have somewhere to put it down.
11.
An art book that'll give you little things to draw to inspire your imagination whenever you feel stumped. Or you can go straight for a traditional sketchbook and dive right in.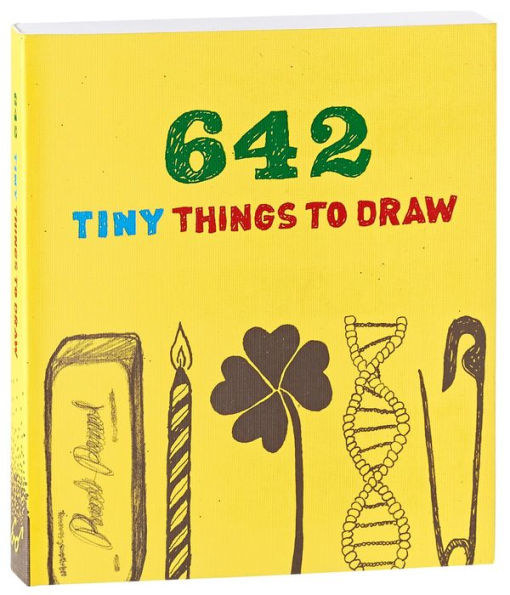 12.
A pretty pocket journal that'll be easy to carry on-the-go once things get back to normal — and it's easy to hide from nosy family too!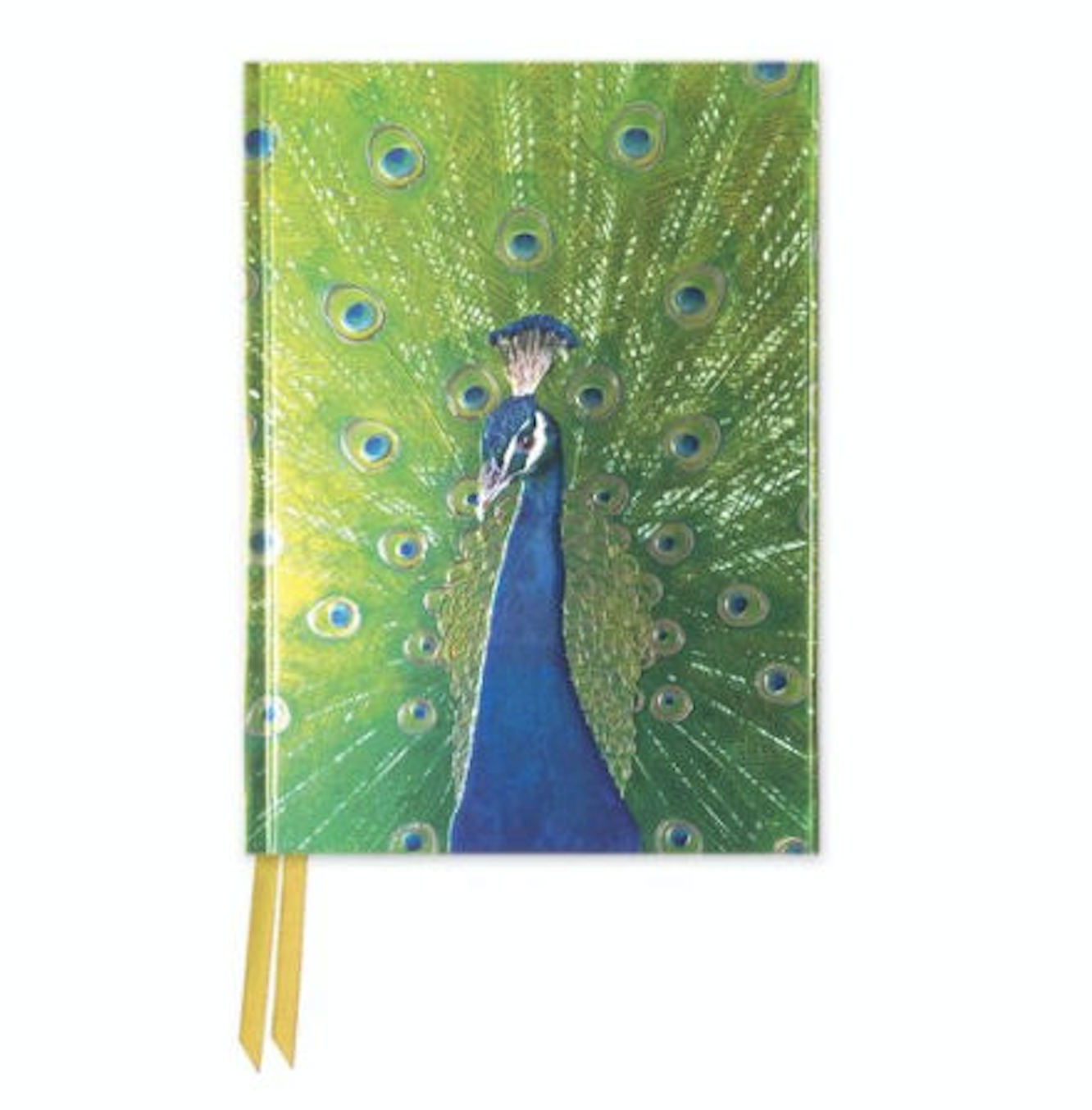 13.
A bucket list book so you can make a list of all the things you want to do as soon as quarantine is over!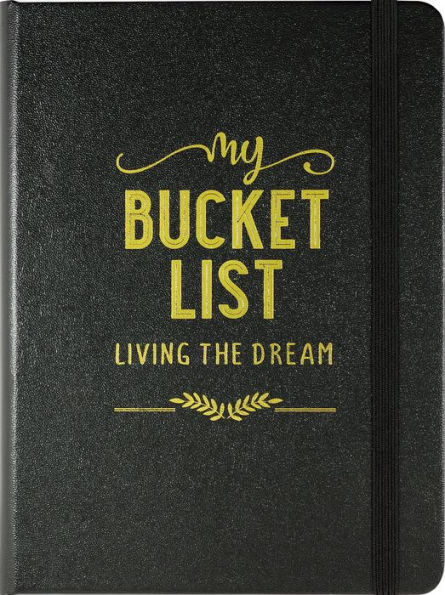 14.
A bright and cheery bullet journal for quick notes, all your to-dos, numbers, ideas, and more. Make it even more fun by using colorful pens and color-coding different things!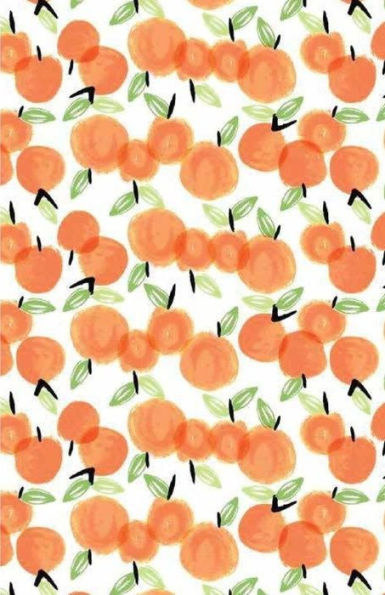 15.
A travel journal so you can list down all the places you want to go once this self-isolation thing is over.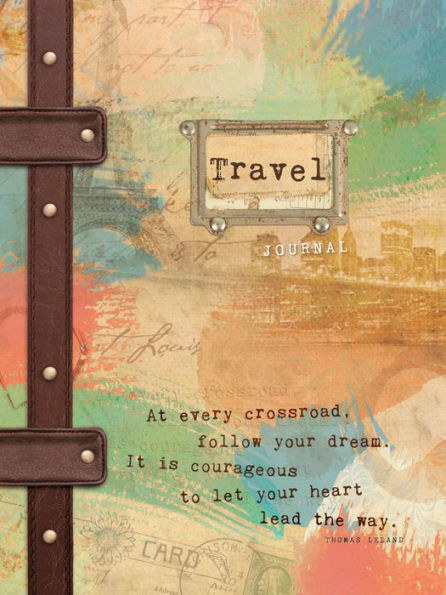 You in 3-5 business days:
Reviews have been edited for length and/or clarity.