One of the most common causes of skin problems like acne is actually improper cleansing. Because then you're actually just slathering on serums, moisturizers, and all your other products on still-dirty skin. That was me, too, some years ago when all I was doing was using a basic cleanser and calling it a night. Who was that girl?
That means double-cleansing is actually the most important step of your routine — you need a clean base for your other products to even work!
After unsuccessful trips to the derm and Western products doing absolutely nothing to stop my acne, hyperpigmentation, and oily skin from bidding me goodbye, I switched to a Korean skincare routine, willing to try something new, and discovered the wonders of double-cleansing, particularly the Banila Co Clean It Zero Cleansing Balm — which is what I'm here to talk to you about today, my lovelies!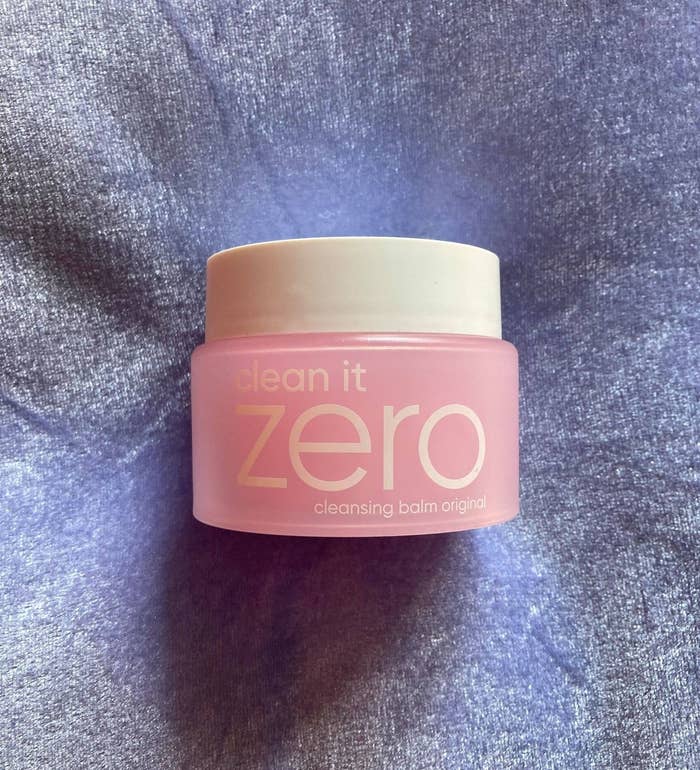 But first, what is double cleansing, you might wonder? Just what it sounds like — a two-step cleansing method that originated in Asia and calls for first using an oil-based cleanser, then following it up with a water-based foam cleanser. Oil cleansers remove oil-based impurities like makeup and pollutants while water cleansers remove water-based impurities like sweat and dirt.
And just to be clear — it's a myth that cleansing oils are bad or cause breakouts for oily skin and this is coming from a very oily-skinned gal (seriously, I cannot leave the house without oil-blotting sheets or I'll end up with a face as shiny as an oil barrel in two hours).
Cleansing oils are made to be extremely gentle, use plant-based oils, and get out the gunk on your skin that a water cleanser can't get, breaking down stuff like SPF and excess sebum. And it's good for ALL skin types, oily and combo included!
Which brings us to the star of this show, the Banila Co Clean It Zero Cleansing Balm, which, I kid you not, I have been using for six years, and even when I decide to switch it up and change my oil cleanser, I have yet to find one that matches up to this and always go back. TBH, I credit this for getting rid of my acne — I don't use any acne medication or any products with salicylic acid because harsh 😩!
It comes with a spatula and has a solid sherbet-like texture that transforms into a silky oil when you rub it in. Admittedly, I lose the tiny spatula every time so I just use my finger. Scoop up a bit and massage into dry skin gently to dissolve makeup and dirt. Then add some water to your face and massage more — this is when the oil turns into a milky liquid! Lastly, rinse with water and follow up with your water cleanser.
There's many reasons I stan this balm. First, it's so incredibly gentle with its ingredients that it can be used on kids! Even though in the past six years I've inevitably gotten it into my eyes while taking off eye makeup, it has never irritated or burned my eyes. I get surprised every time, like "hey, aren't my eyes supposed to be burning right now?" That's how ya know!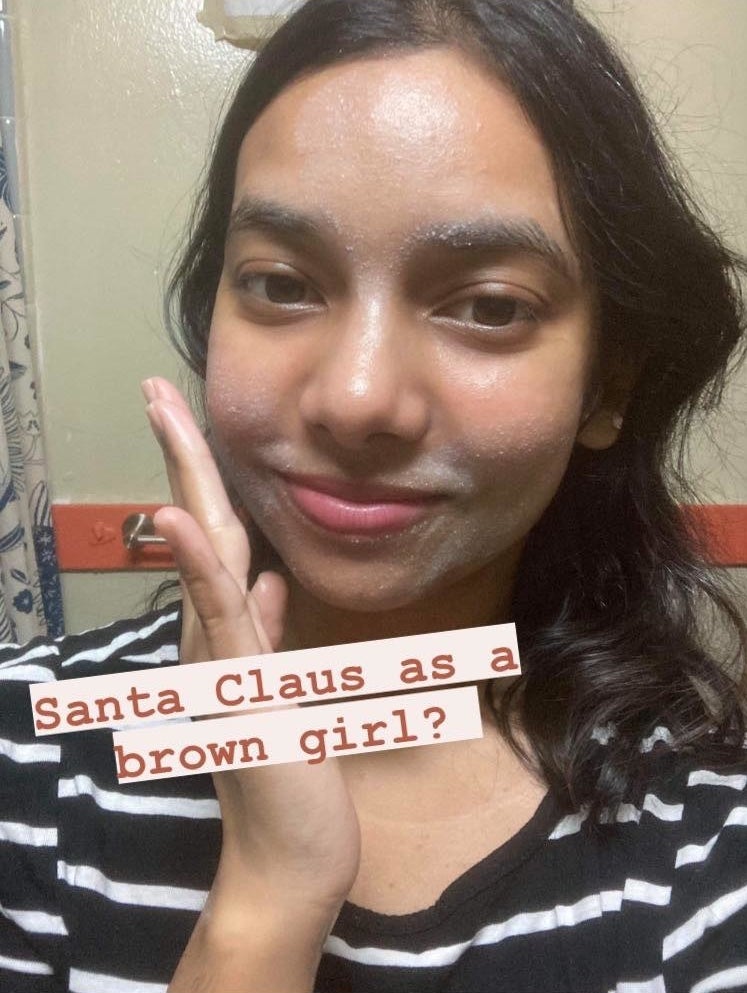 Second, it's a cleanser that's actually hydrating?? Whether I use it on its own or with a water cleanser, it never leaves my skin feeling tight or stripped, only nourished. When I get lazy and don't double-cleanse with this, I immediately notice a difference in my combo-oily skin. My skin texture slowly gets worse, I start breaking out again, and my skin feels more congested and dull. This is literally a skin savior for me.
When I do use it diligently every night, I never break out unless I do something stupid (like skipping my routine when I'm tired), and my skin maintains a calm and bright acne-free temperament that I very much enjoy, thank you. It also means the rest of the products I use — any essences, serums, and lotions — can actually do their job and not be blocked by makeup residue and pollutants.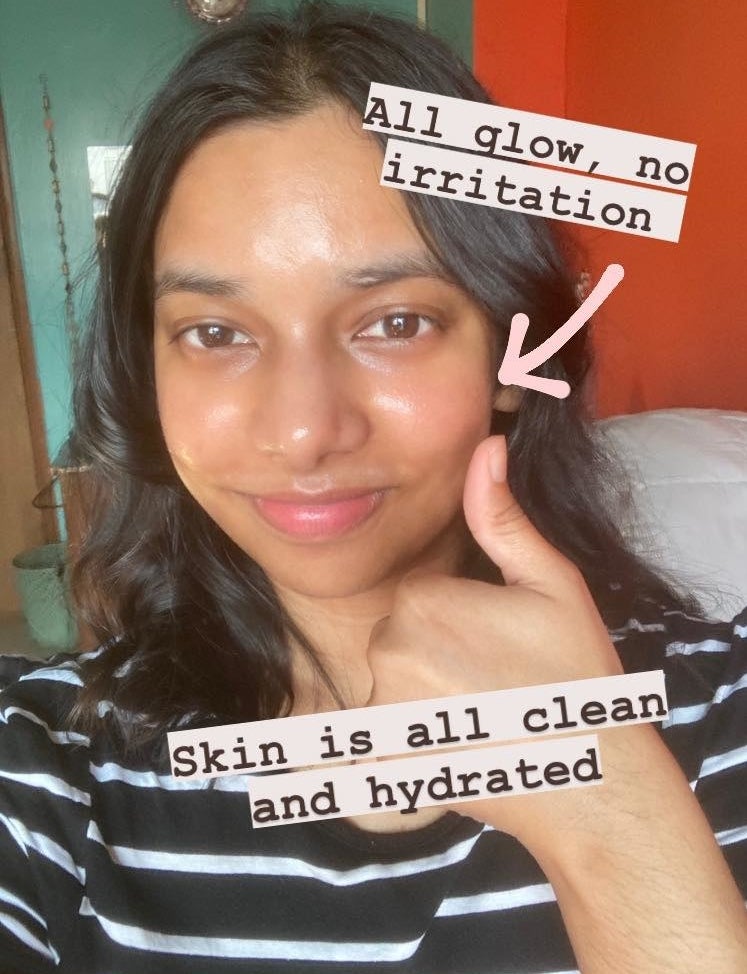 At around $19–$27 depending on what size/type you get and with how long it lasts, it's been a great investment for me that doesn't break the bank and does enough for my skin (in conjunction with the rest of my routine) that I keep going back to it and will continue to. Truly a holy grail.