1.
Gordon the Gopher has made historic abuse allegations against Philip Schofield, claiming the presenter molested him "in a manner very similar to Richard Gere and that poor gerbil." Schofield denies the claims.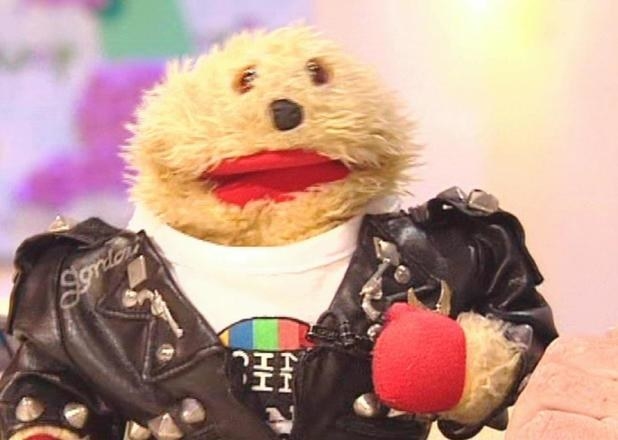 2.
Edd the Duck has also made abuse allegations, involving Andy Crane, Wilson the Butler, and The Broom Cupboard.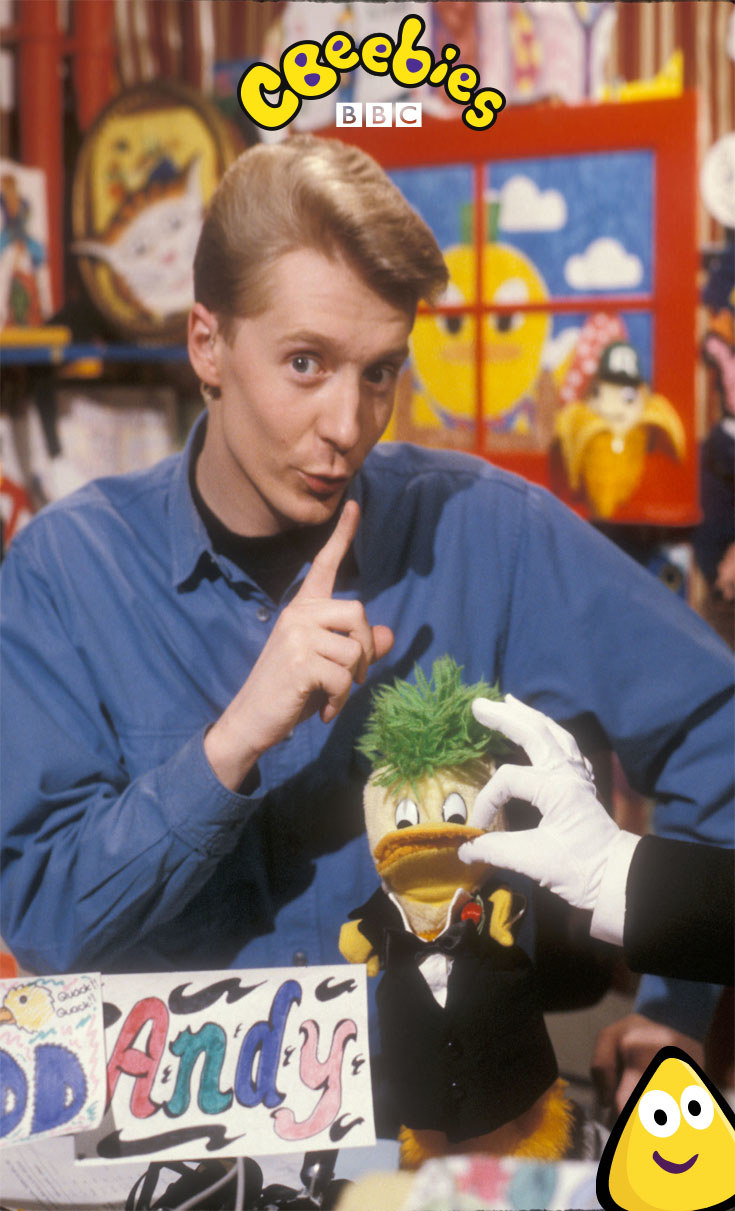 3.
The Why Bird sadly succumbed to Avian Flu and passed away in 2016.
4.
Rosie and Jim are currently being held by Somali pirates after The Old Rag Doll was hijacked.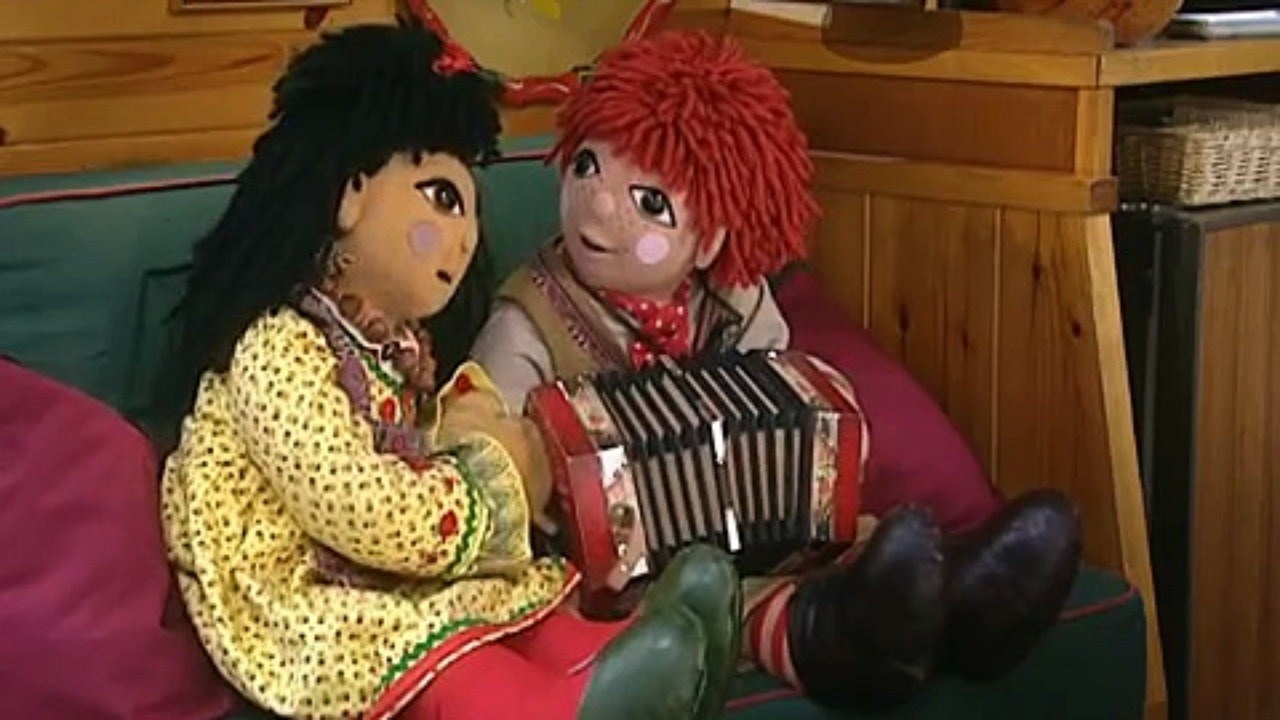 5.
George is now Georgina. Zippy is a professional gimp. Bungle spends most of his time in a cage, but luckily it's a sexy cage at G.A.Y. where he dances the night away and feels fabulous.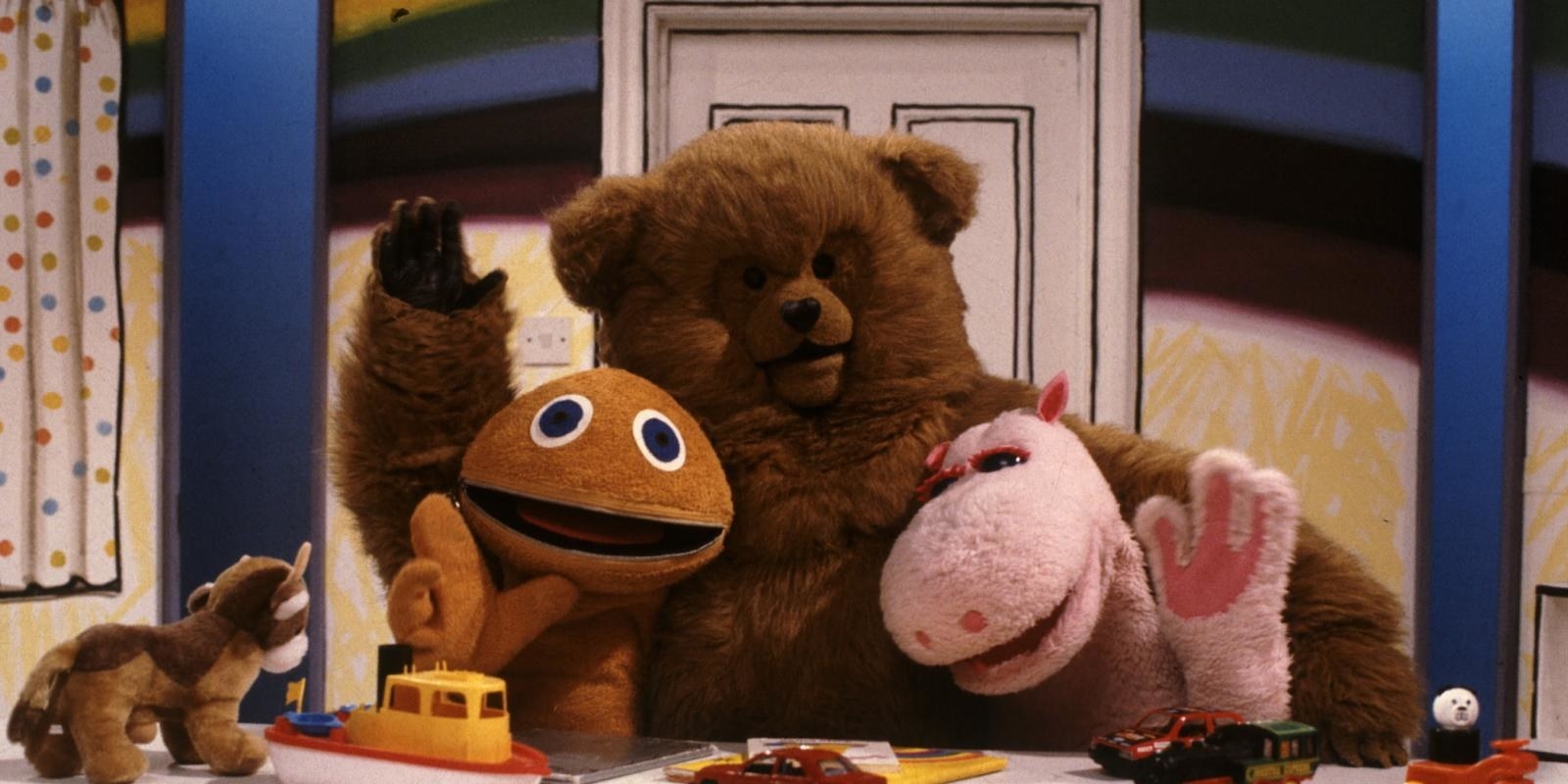 6.
Sooty and Sweep were bitter love rivals over Soo in the 90s, but now they're best friends and run a pub together. As for Soo, she's appeared in numerous panda pornos to encourage the endangered species to mate.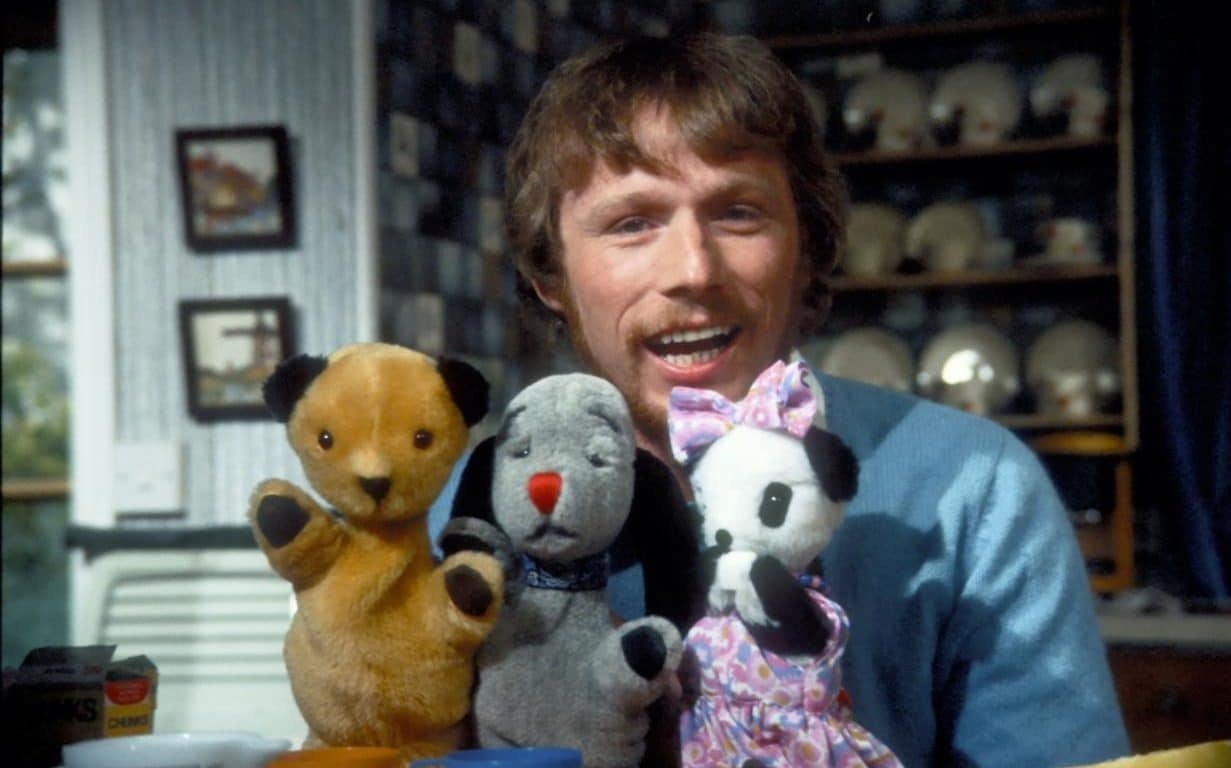 7.
Bodger off Bodger and Badger very sadly died in June 2017. Badger continues to eat mashed potato and campaigns against the badger cull in his honour.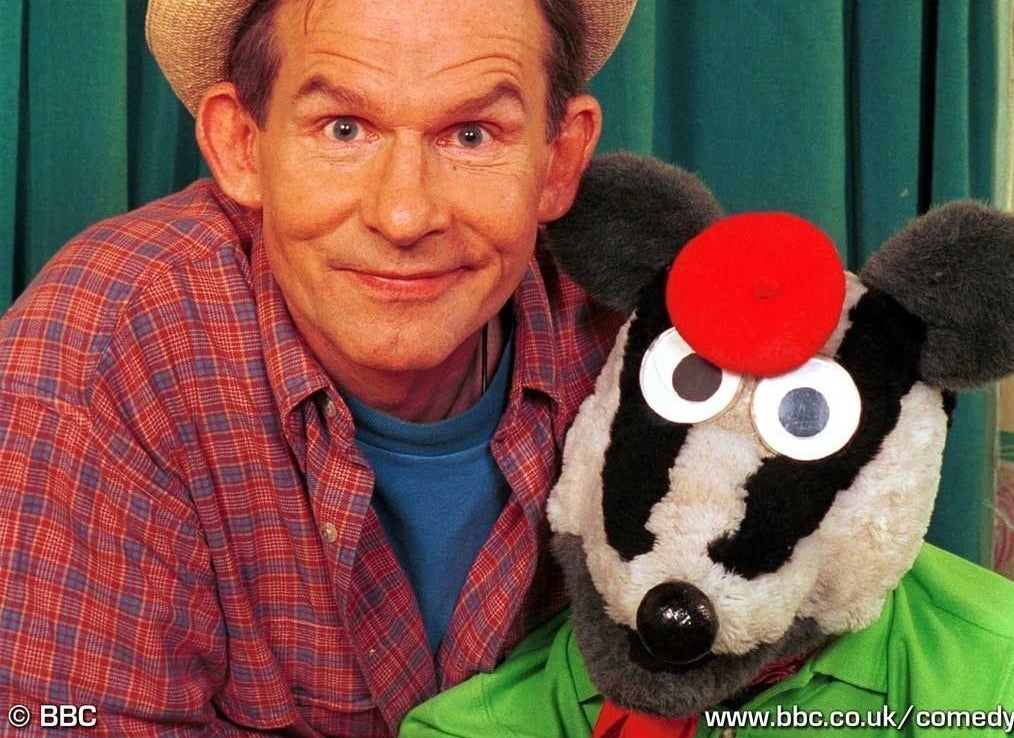 8.
The Wizadora Threesome, Top, Sticky, and Bottom, make frequent personal appearances at Heaven.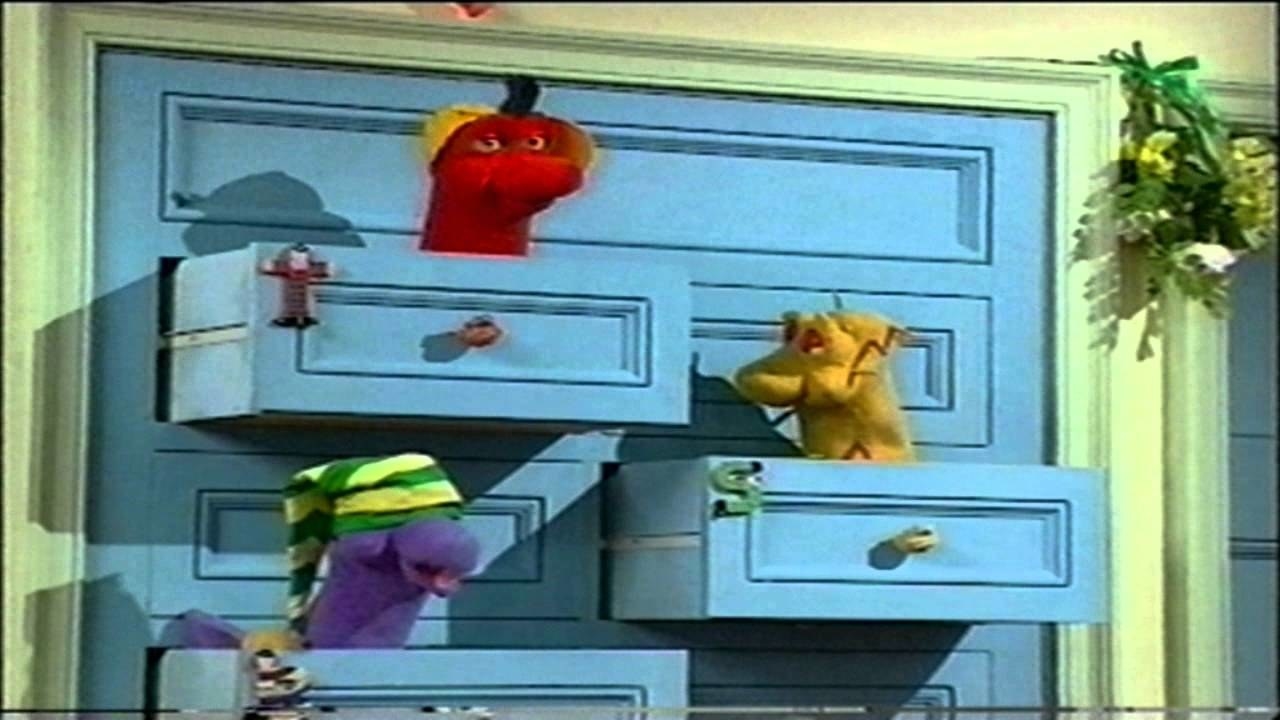 9.
Otis the Aardvark was recently caught snorting ants and coke with Josie D'Arby. Apparently the ants nipping at your nose makes the high more intense.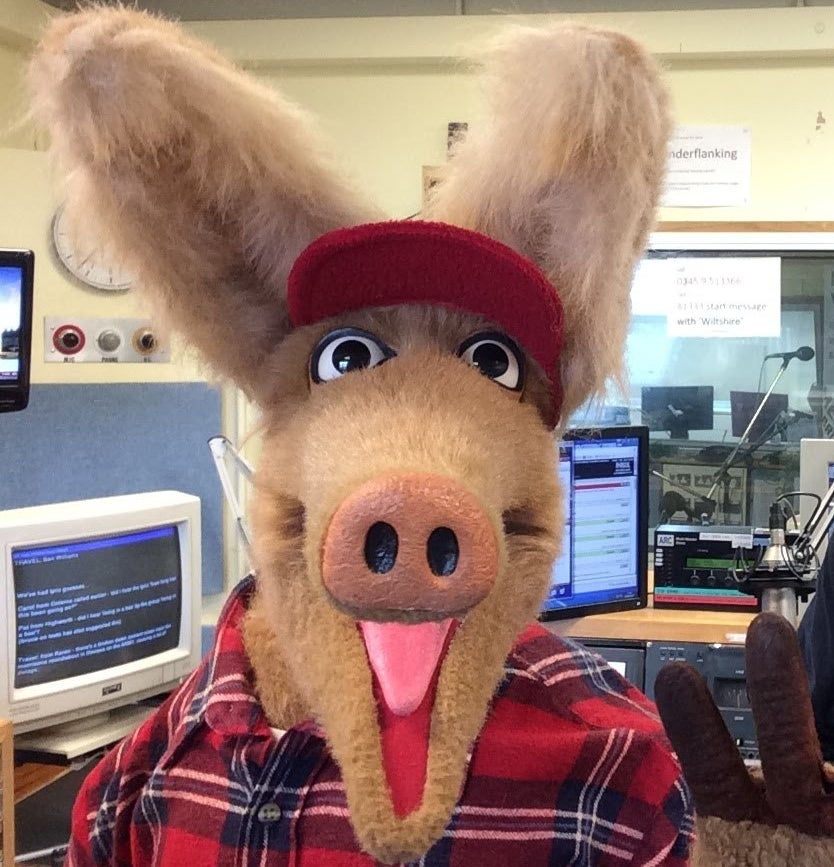 10.
Basil Brush fucking hates Theresa May.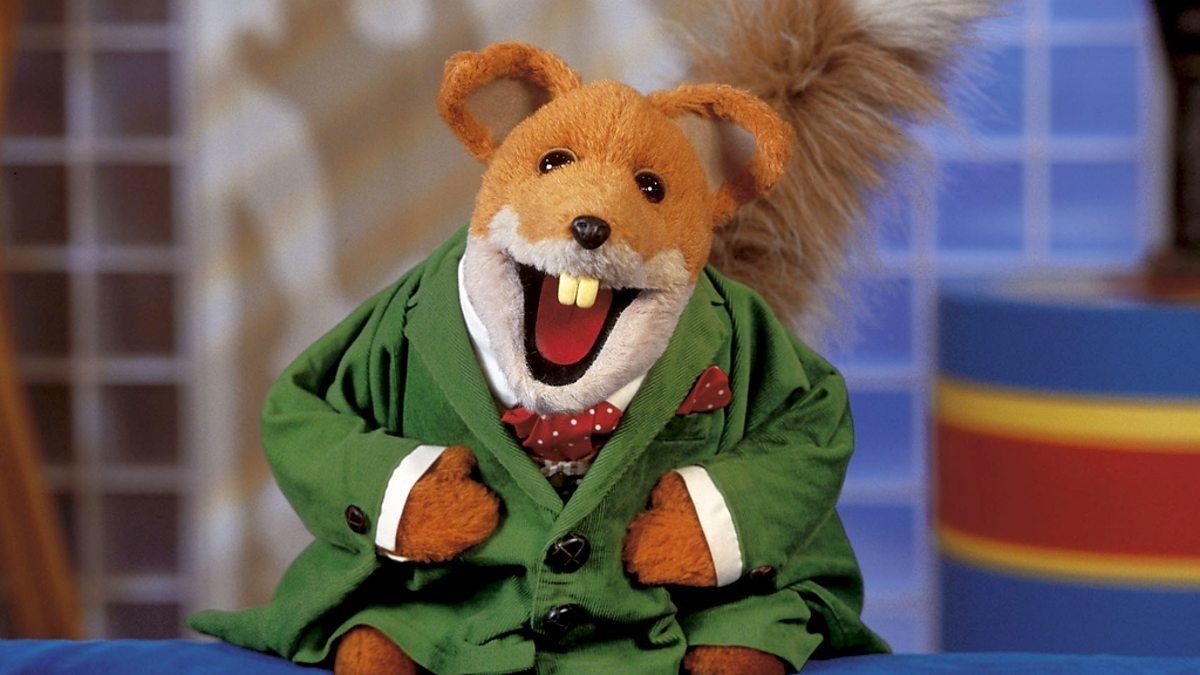 11.
Peggy Patch still takes the bus every day, but sadly it's not the Playbus: it's the number 34 to Trowbridge and no one wants to sit next to her as she's always muttering about 'The Patch Stop' and smells a little bit of wee.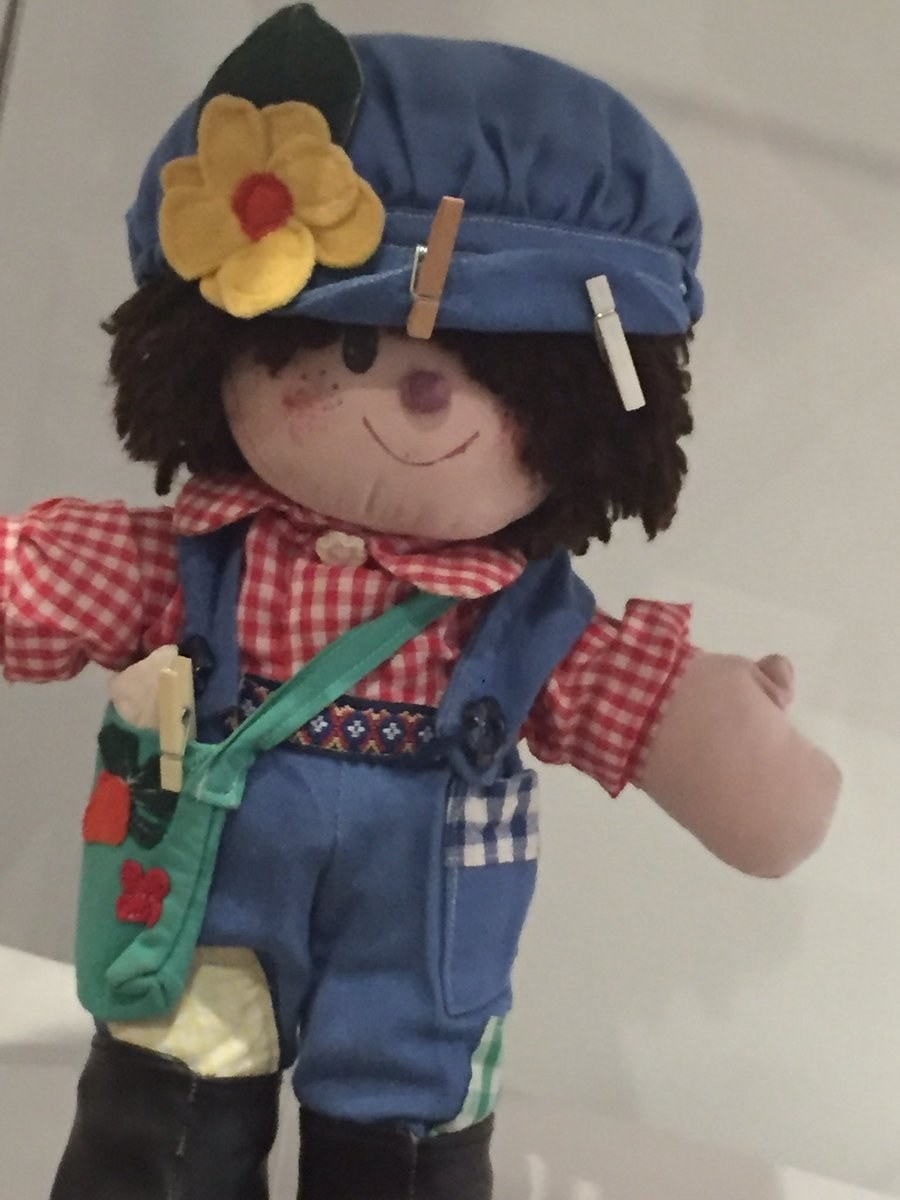 This post was created by a member of BuzzFeed Community, where anyone can post awesome lists and creations.
Learn more
or
post your buzz!