1.

What is your dream job?

Via google.com.sg

Via google.com.sg

Via google.com.sg

Via google.com.sg

Via google.com.sg

Via google.com.sg

2.

Your ideal partner is someone who ...

... you're comfortable with

3.

Pick your favourite colour.

Via google.com.sg

Via google.com.sg

Via google.com.sg

Via google.com.sg

Via google.com.sg

Via google.com.sg

4.

Which is the most important to you?

Via google.com.sg

Via google.com.sg

Via google.com.sg

Via google.com.sg

Via google.com.sg

Via google.com.sg

5.

One word that best describes you.

6.

Pick your favourite moment to burst into song.

Via google.com.sg

Via flickr.com

Every single moment you meet your loved ones

Via google.com.sg

When you are dancing your socks off in a club

Via google.com.sg

Via google.com.sg

When you are alone in your room

Via google.com.sg

When you are surrounded by nature
Which NUANSA Character Are You
For you, justice will always prevail.
You are secretly a romantic!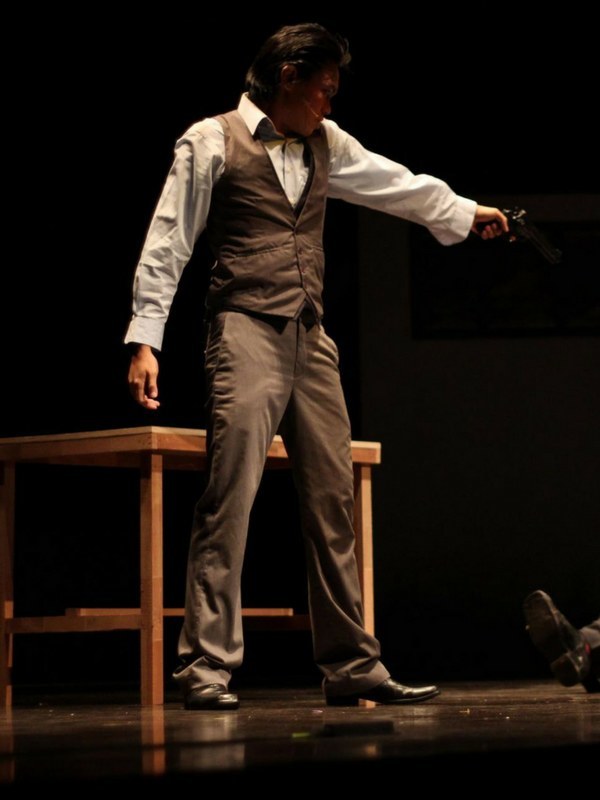 You got:

Ngabehi Sestrokesuma
There is nothing more important to you than tradition.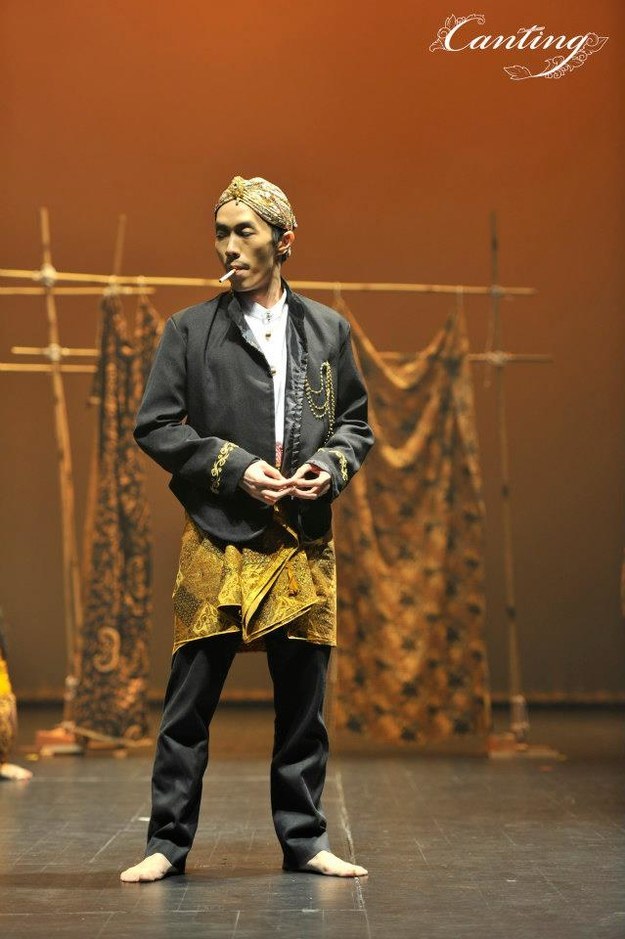 You are driven by your ambition.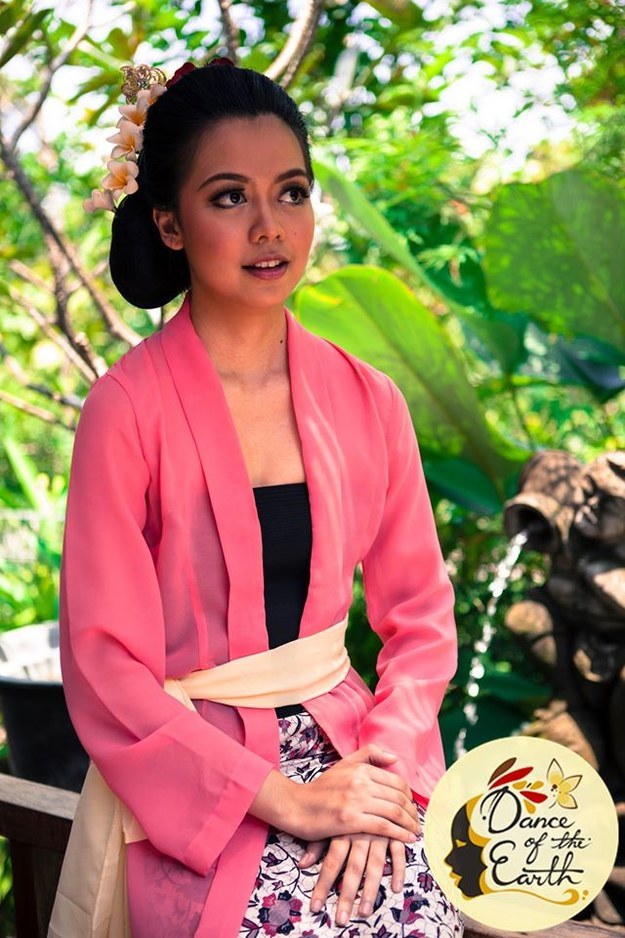 People look up to you, yet you are humble.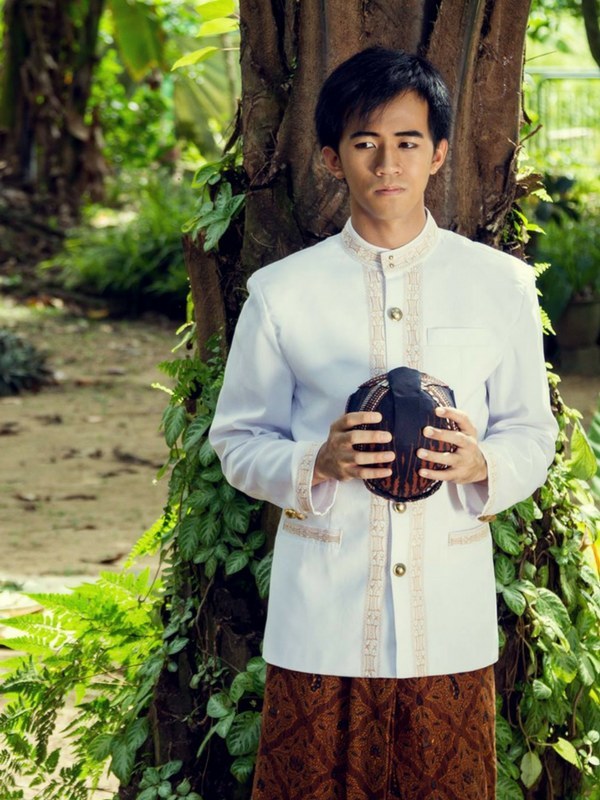 Education is the most important part of your life.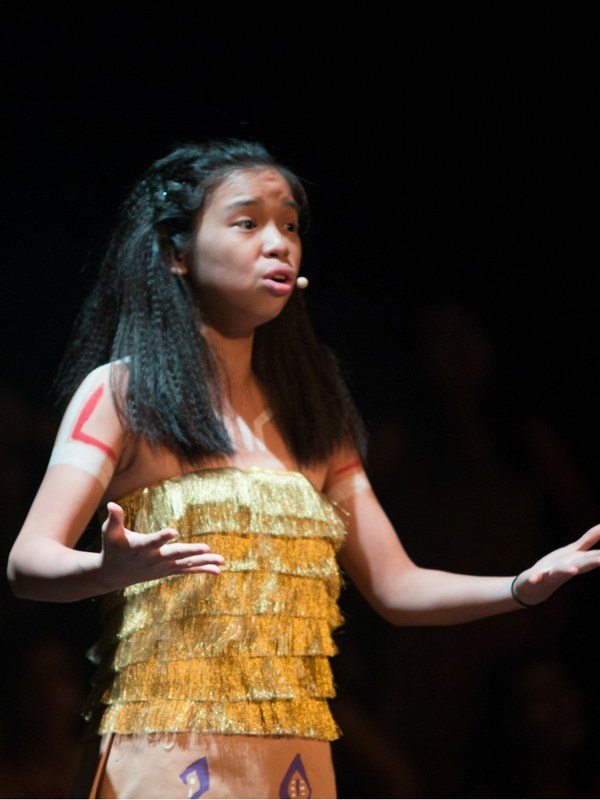 This post was created by a member of BuzzFeed Community, where anyone can post awesome lists and creations.
Learn more
or
post your buzz!