but after you watch it, Adele is sad, you're sad, everyone on Earth is sad
and I only have one thing to say...
*Ring Ring Ex-Lover* PICK UP THE DAMN PHONE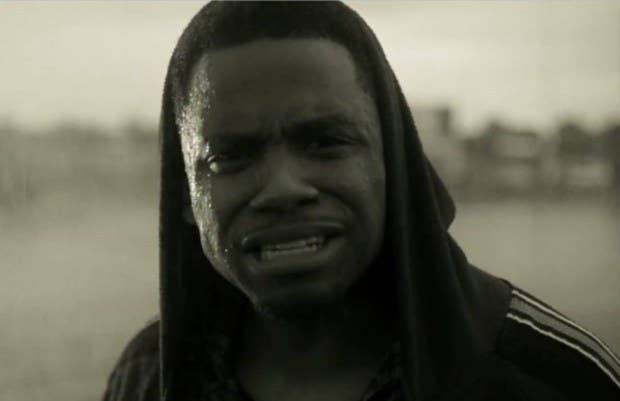 ADELE IS SORRY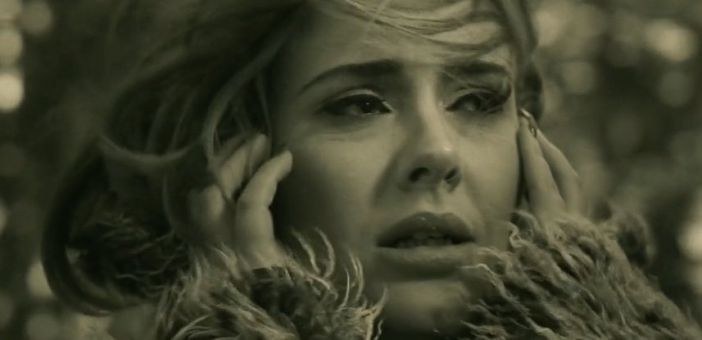 You guys were perfect together.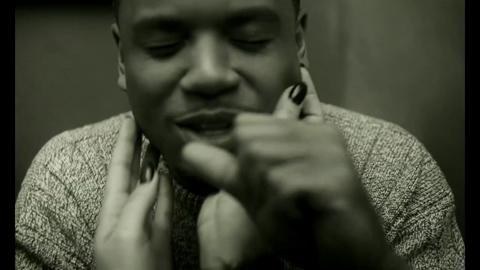 So what do you do when the phone rings?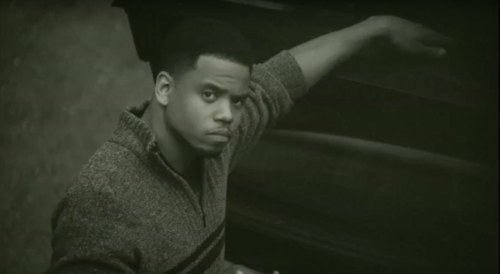 YOU ANSWER IT.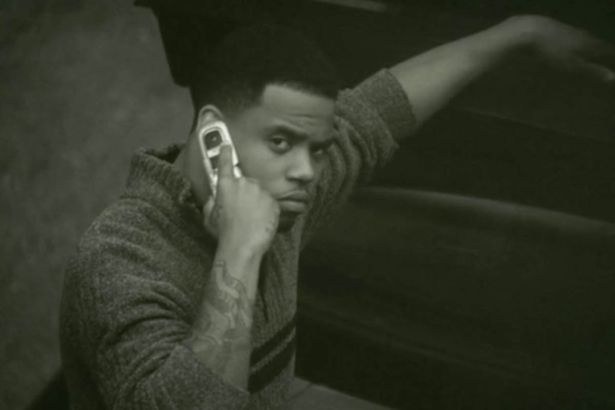 Adele, call me.
I will always pick up.