There are some things that are just quintessentially "college." But the word "quad" takes the cake and eats it and then can't hold its liquor so then it throws up in the communal dorm bathroom!
LIKE JUST LOOK AT THIS.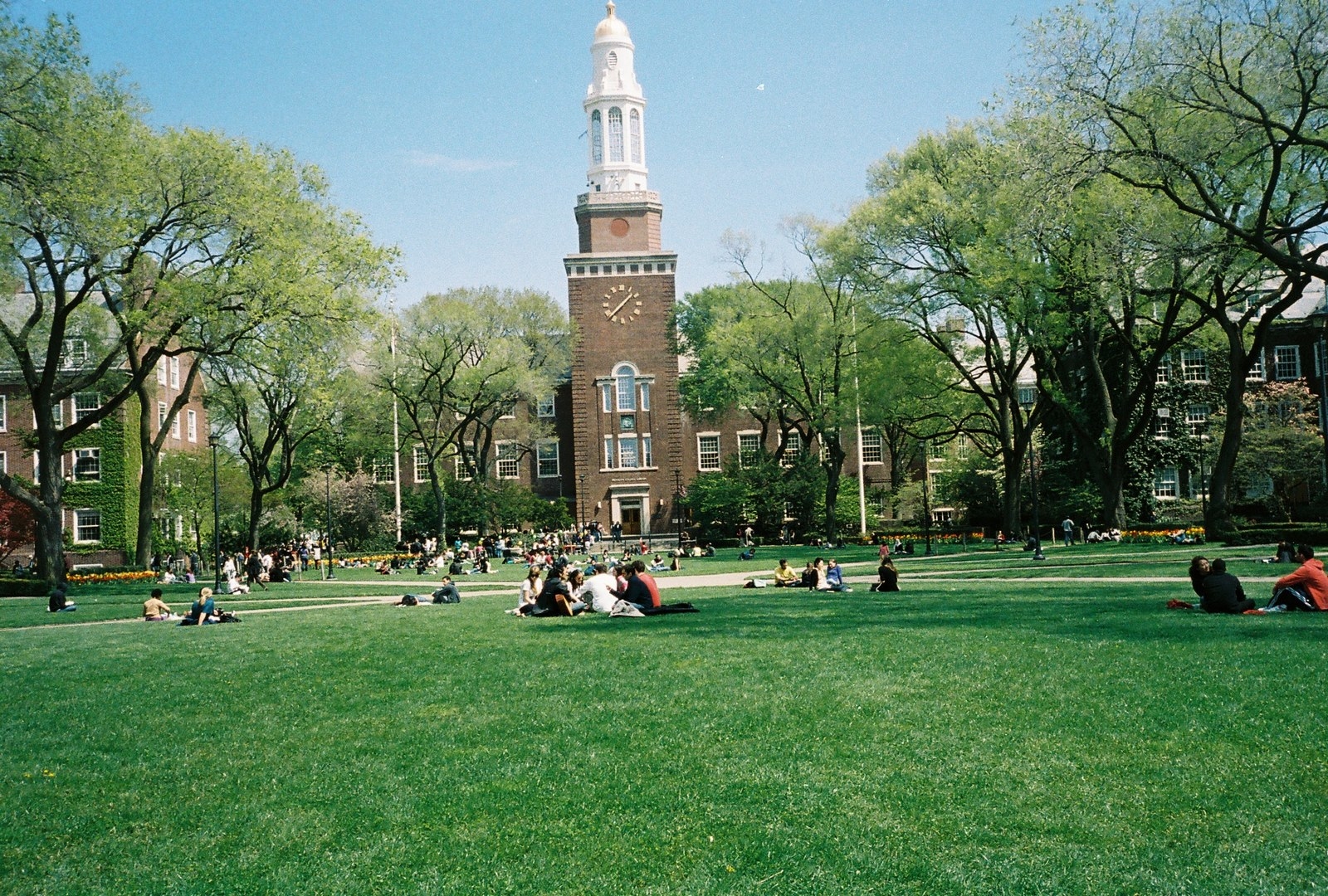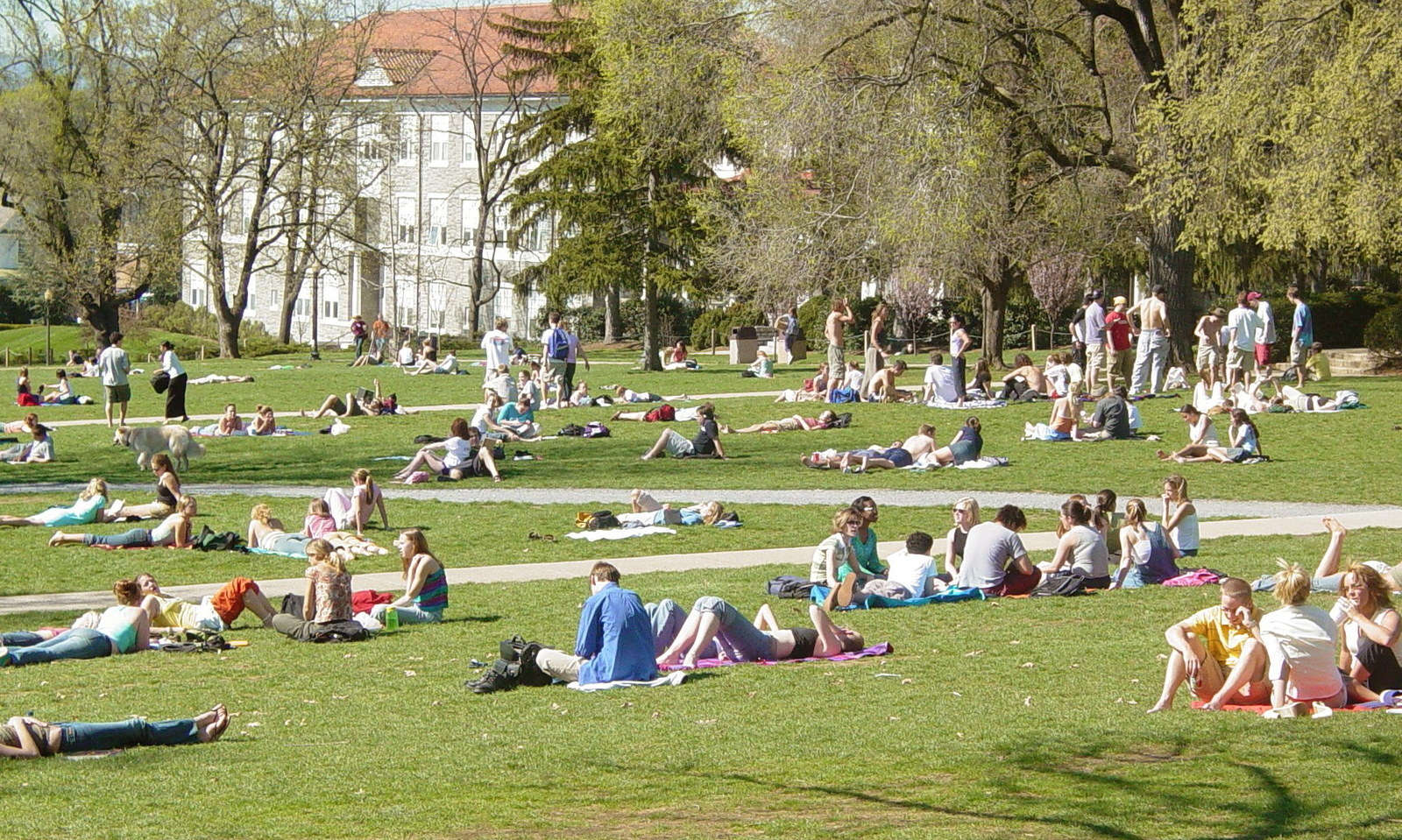 Enough already!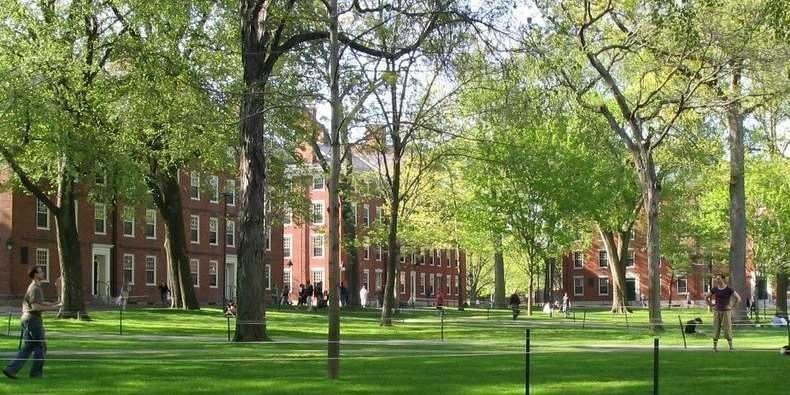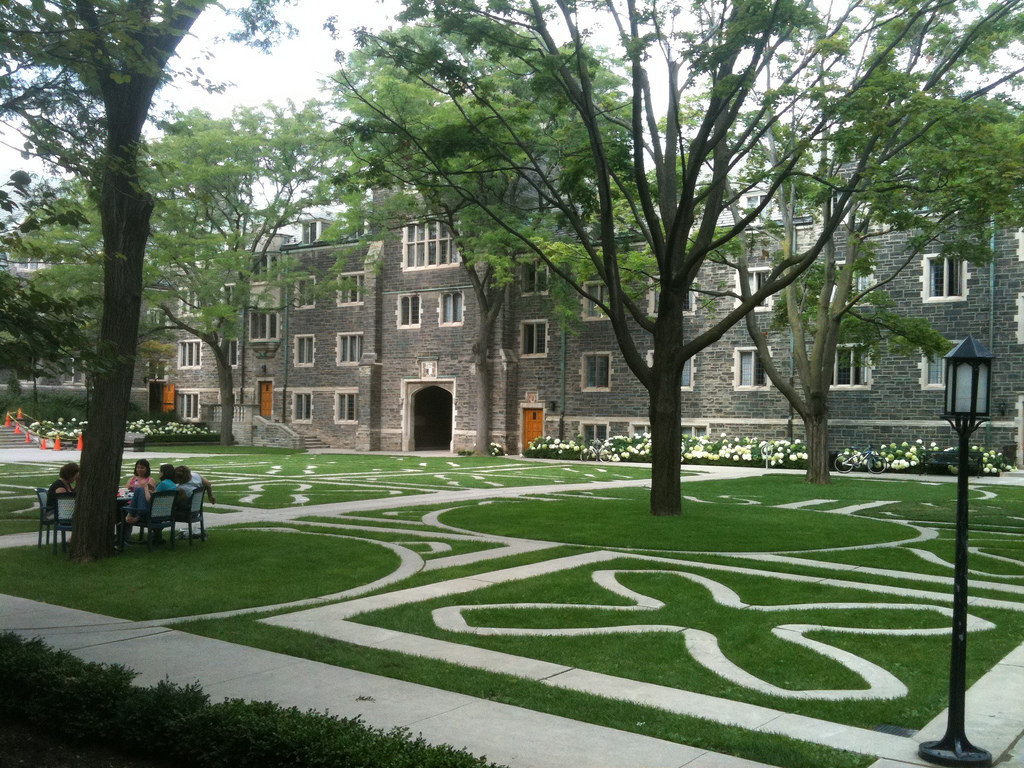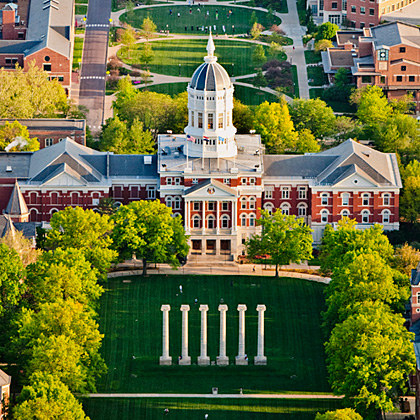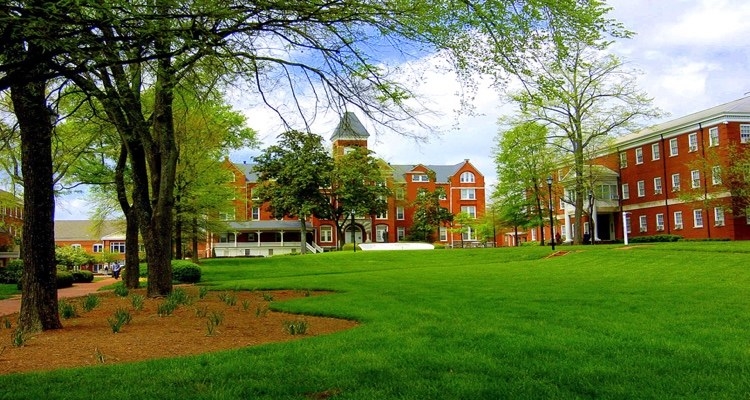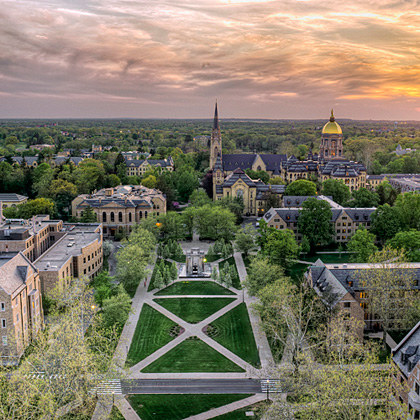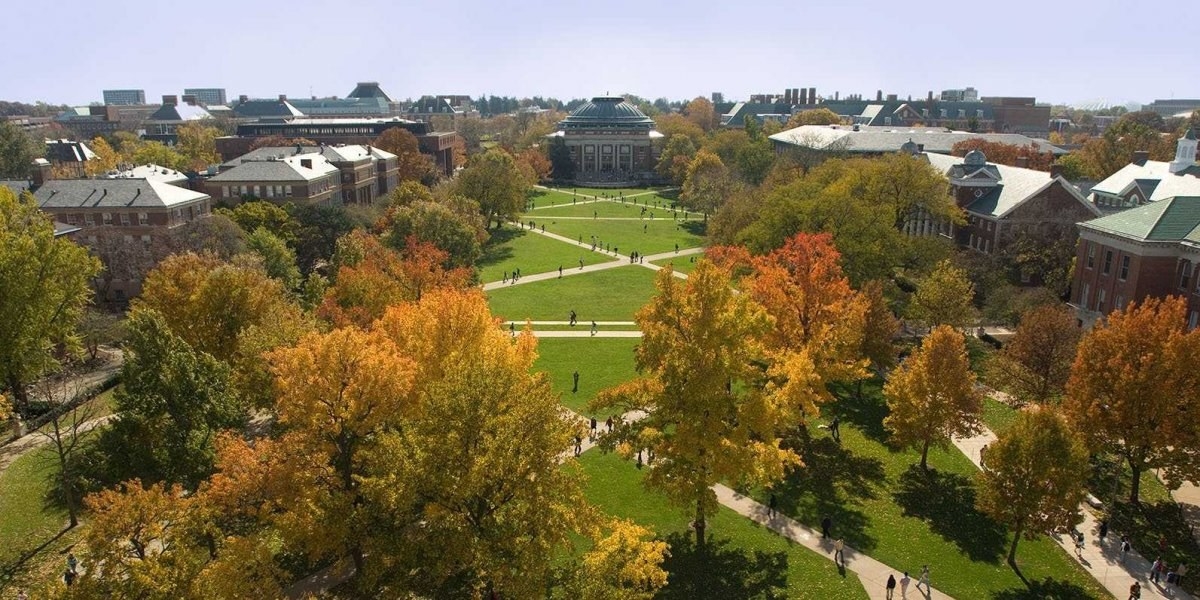 BEST FOUR YEARS OF MY FREAKIN LIFE!!! QUADS FOREVER!!
This post was created by a member of BuzzFeed Community, where anyone can post awesome lists and creations.
Learn more
or
post your buzz!