So there I was. At my local grocery store. It was a Saturday. Or maybe it was a Sunday. This is all just setting the scene. So. Aisle 5. That's where this story begins. I didn't set out to gain carnal knowledge. But I turned the corner...and the knowledge basically just presented itself.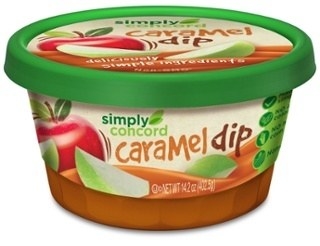 I couldn't believe this carnal knowledge! I never knew this before!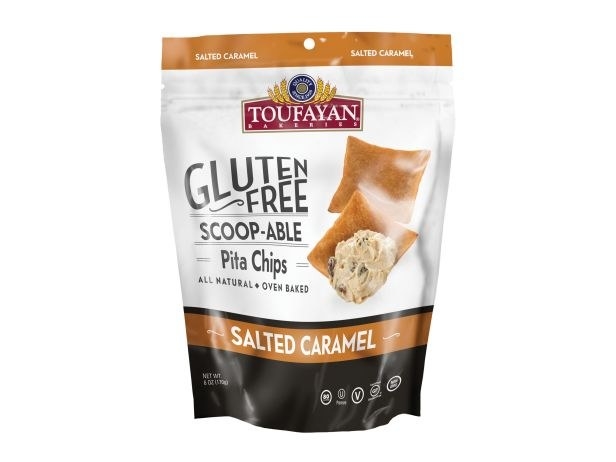 Carnal knowledge presents itself in mysterious ways.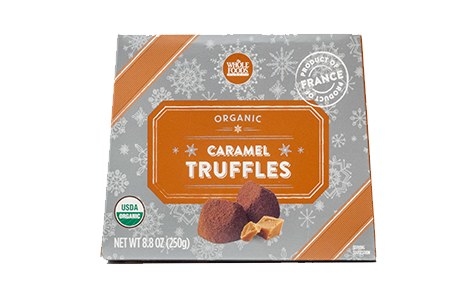 I was learning so much about carnals on this trip...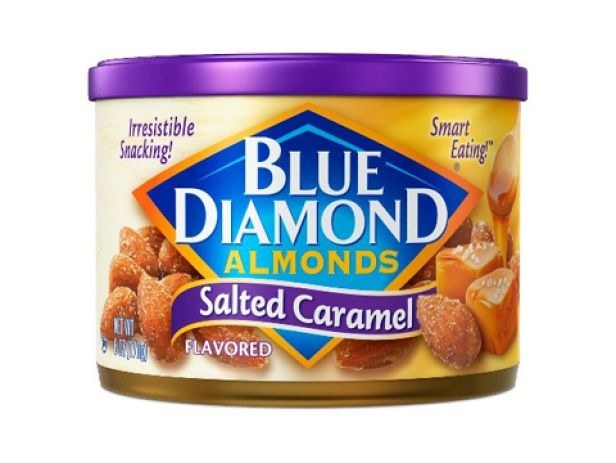 This was some brand new carnal knowledge for me!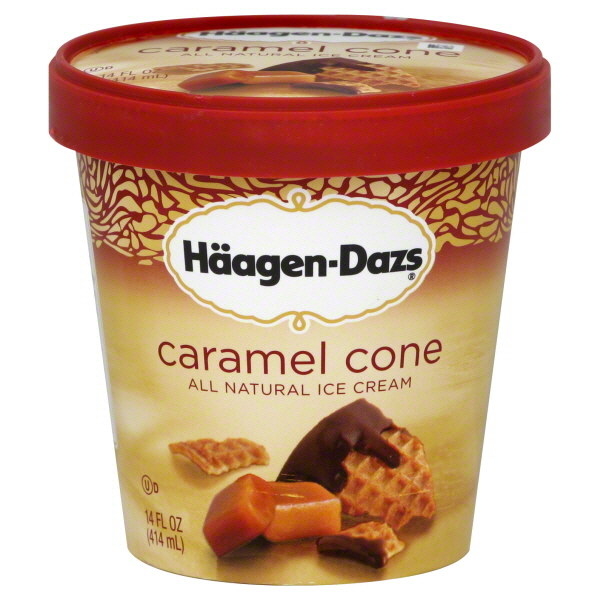 It felt like I was just beginning to truly learn about carnals. My schooling has just begun.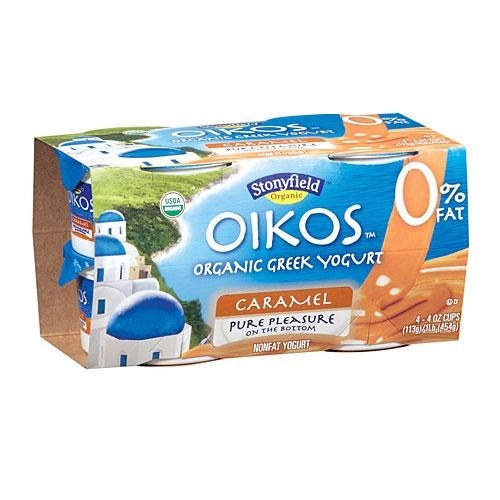 In the end, I realized I had a lot of learn about carnals...something which seems to lend itself to many different variations on classic foods, like gluten-free scoop-able pita chips.
Carnal knowledge is all around us!
This post was created by a member of BuzzFeed Community, where anyone can post awesome lists and creations.
Learn more
or
post your buzz!