1.
New Wilderness: Sleeping Bear Dunes
Via gettyimages.com
Congress designated more than 32,000 acres of wilderness within Sleeping Bear Dunes National Lakeshore earlier this year. The endeavor to establish wilderness in this iconic national park on Lake Michigan has been in the works since 1981.
2.
Wilderness at Work: Everglades National Park
Via gettyimages.com
Wilderness in the Marjory Stoneman Douglas Wilderness area of Everglades National Park includes marsh areas that help clean water before it seeps back into aquifers that provide fresh water for the surrounding area.
3.
Joshua Tree Paradise Found: Mojave National Preserve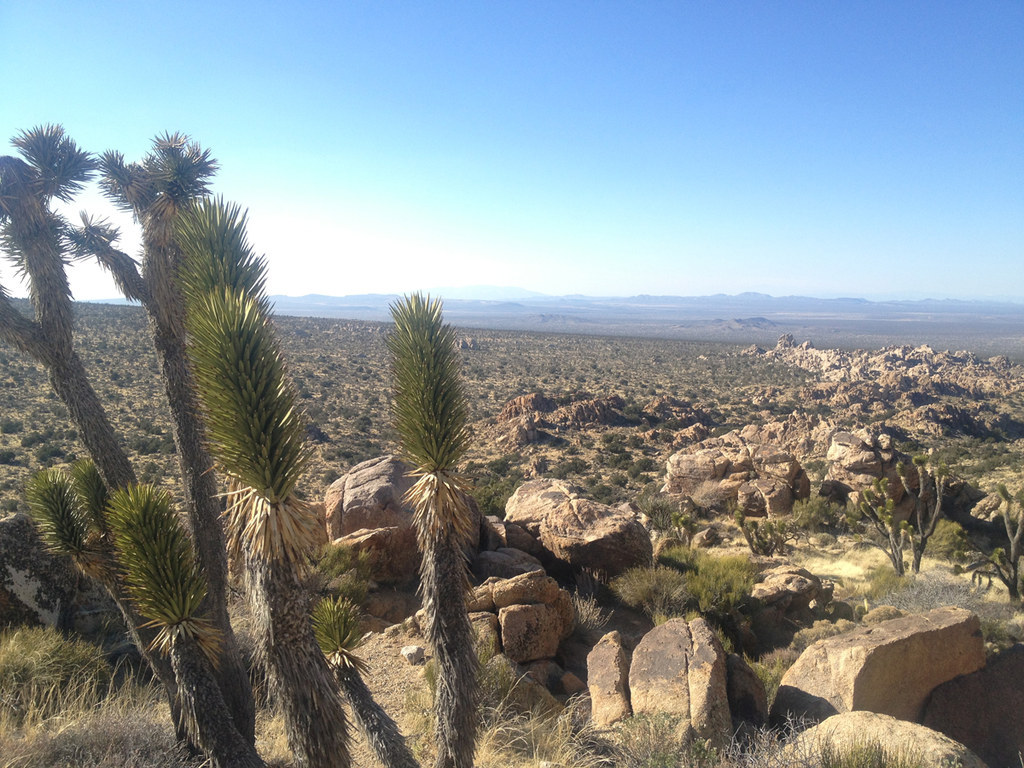 4.
All Hail the King of the Sonoran Wilderness: Saguaro National Park
Via gettyimages.com
While the saguaro cactus grows only a few feet in its first 30 years of life, by the time it turns 75, the cactus towers at 15-20 feet tall. These prickly monsters can weigh six to 10 tons, live for 150 years, and hold one ton of water. The National Park Service deems the plant, found in Saguaro National Park near Tucson, the King of the Sonoran Desert.
5.
Gold Medal Wilderness: Congaree National Park
Via gettyimages.com
The Gold Medal standard of wilderness areas, Congaree National Park has it all! The park's designated wilderness area is an International Biosphere Reserve, a Globally Important Bird Area, a National Natural Landmark and home to largest remaining old growth bottomland hardwood forest in the Southeastern states.
6.
Marine Wilderness: A West Coast First at Point Reyes National Seashore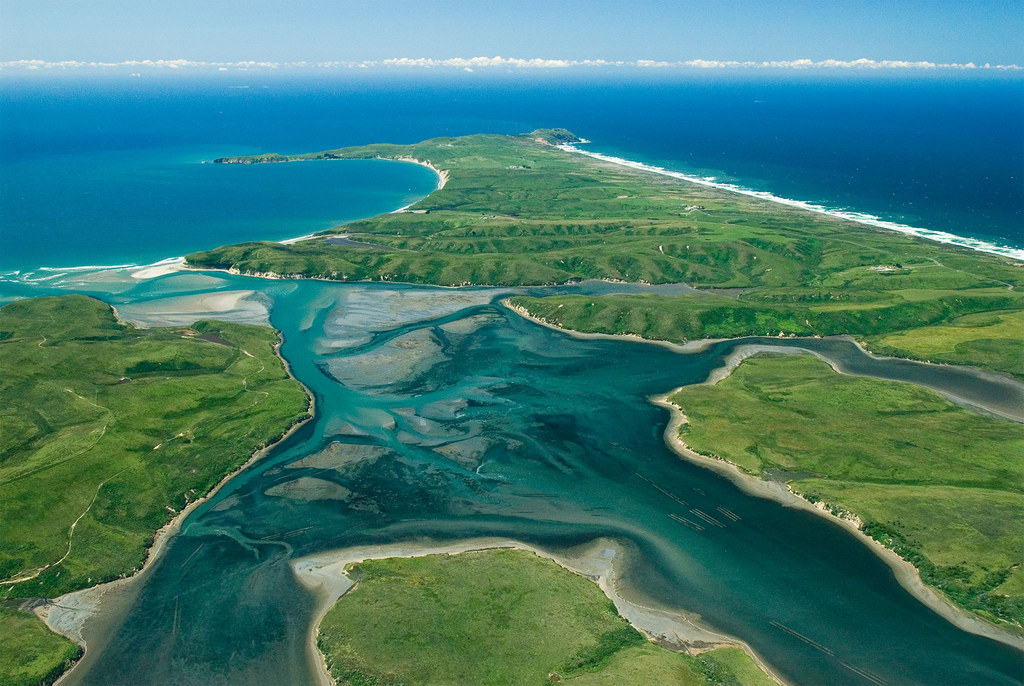 7.
Wilderness in the Final Frontier: Gates of the Arctic National Park and Preserve
Via gettyimages.com
Getting wild in our National Park System north of the Arctic Circle requires some backcountry savvy. Without roads, trails, or formal campgrounds, the park's 8.4 million acres are the ultimate wilderness. Gates and nearby Noatak Preserve together make up the largest area of unbroken wilderness at more than 12.7 million acres.