Which 430 House-Mate Are You?
The princess of the house and definitely the nicest. She is also the winner of the messiest room!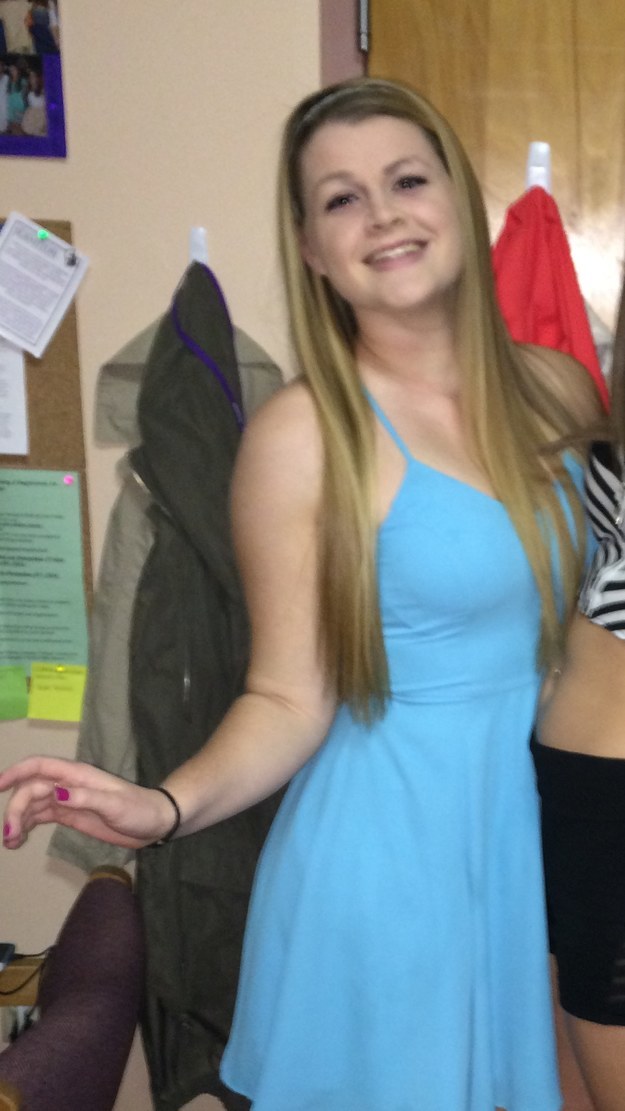 The loudest and best singer in the house. Fhock!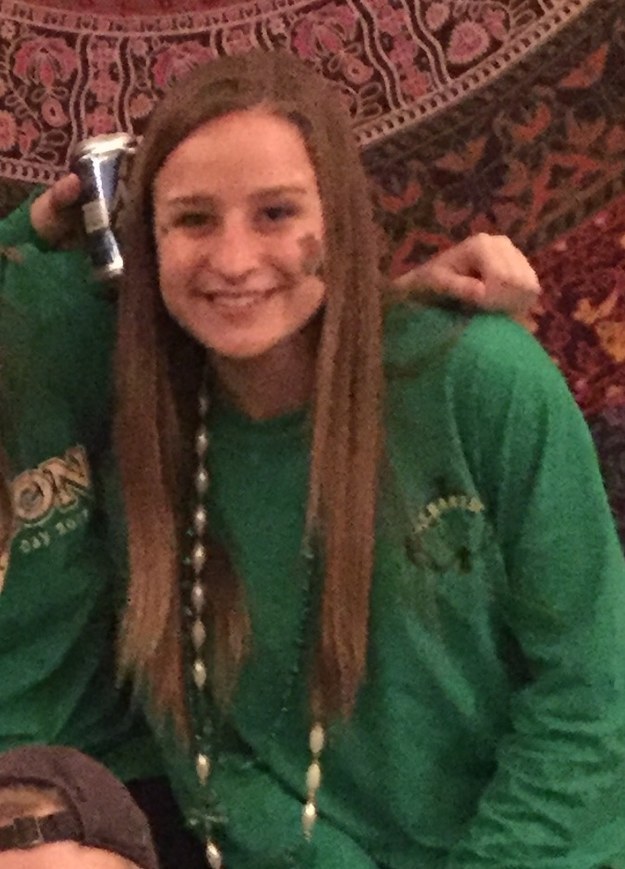 The squeeky brudder who is always eating cheese and clomping around with her loafs.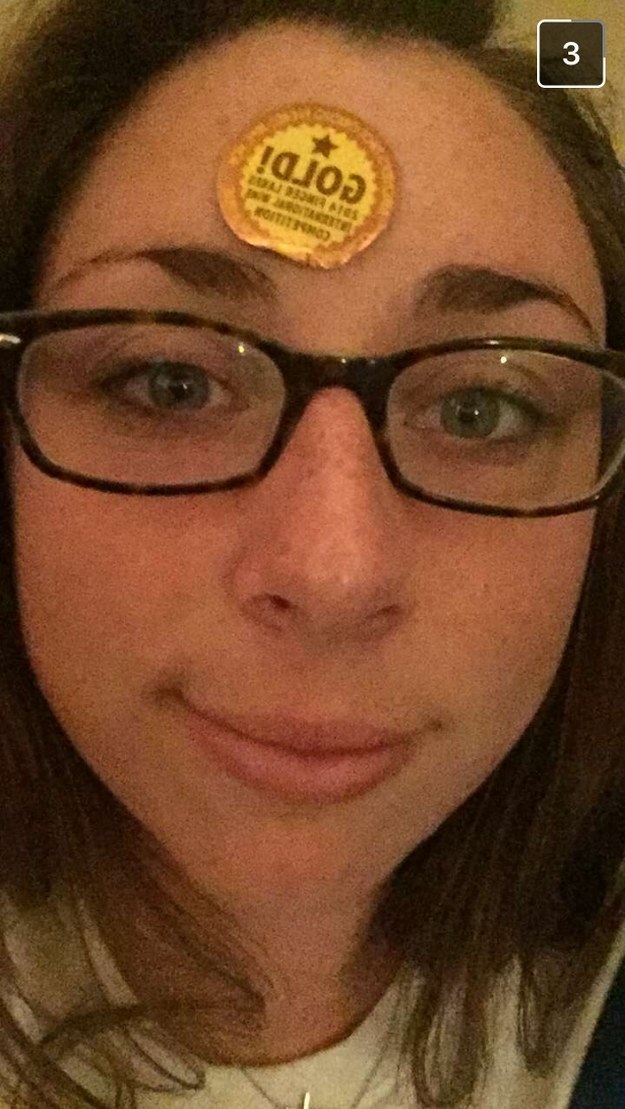 The studious brudder who probably has a higher gpa than all the other brudders combined!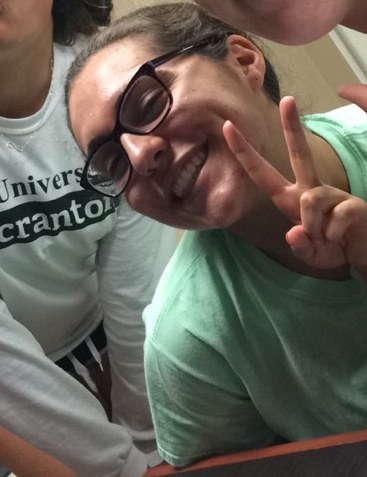 Meow!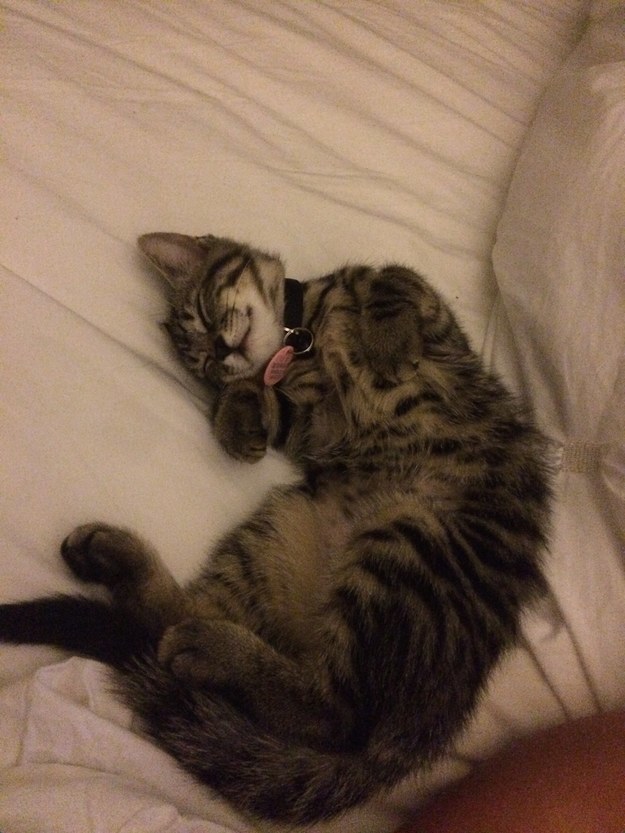 The cheeky brudder who wakes up earlier than anyone in the house and has a passion for catherizing old men!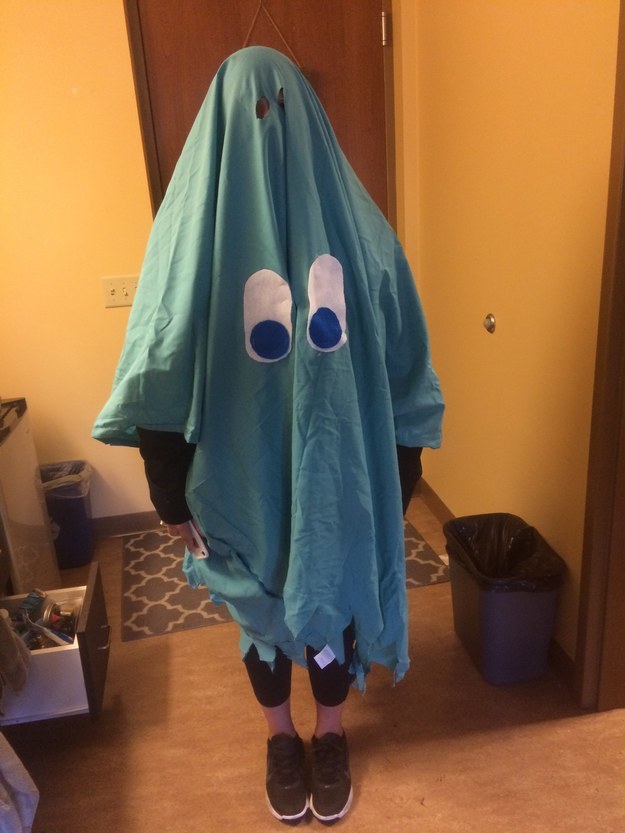 Can be found at 4am watching youtube videos or procrastinating on her work! is OT even a major?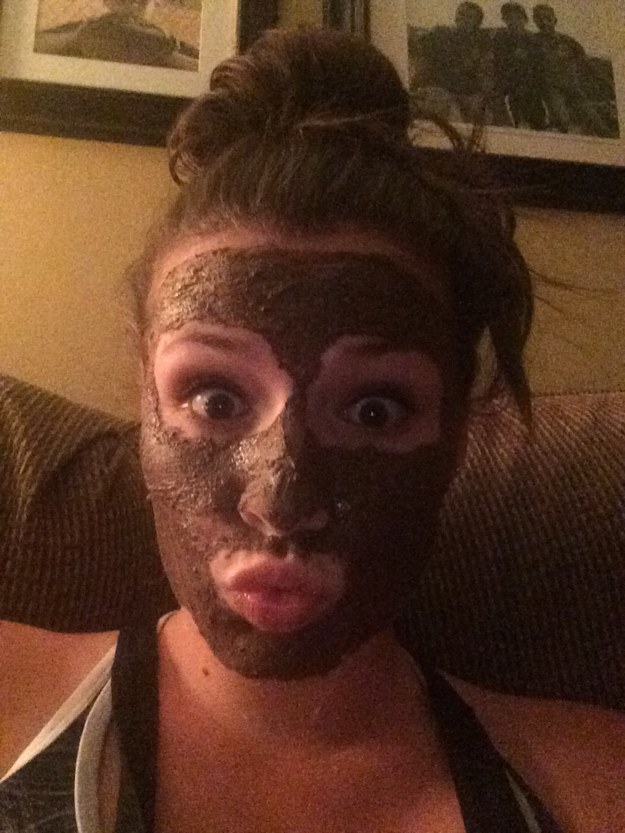 She loves cats, jamison, and blacking out!

Skilled in both fh and gymnastics, and obsessed with monkeys!

The sneaky noodle brudder who can only cook ramen but aspires to cook an egg one day!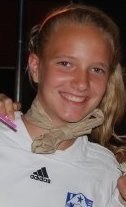 This brudder has a check list outside of her door for whenever she does anything annoying, lets just say there is alot of checks!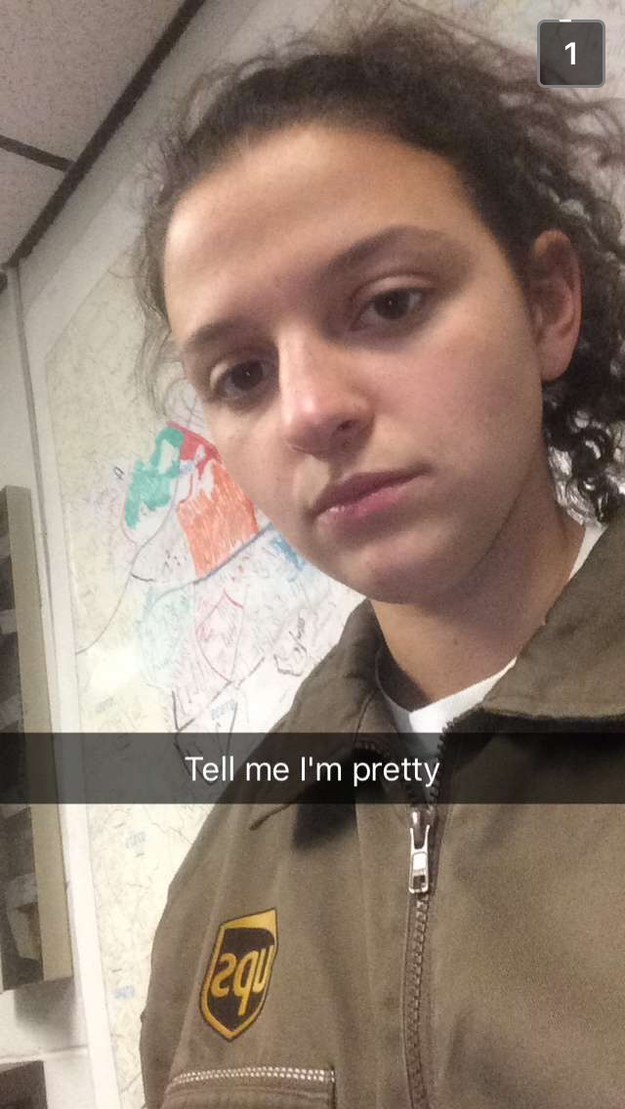 The friendliest brudder who is so open to sharing that she also shares her boyfriend with the entire house! Hi Chris!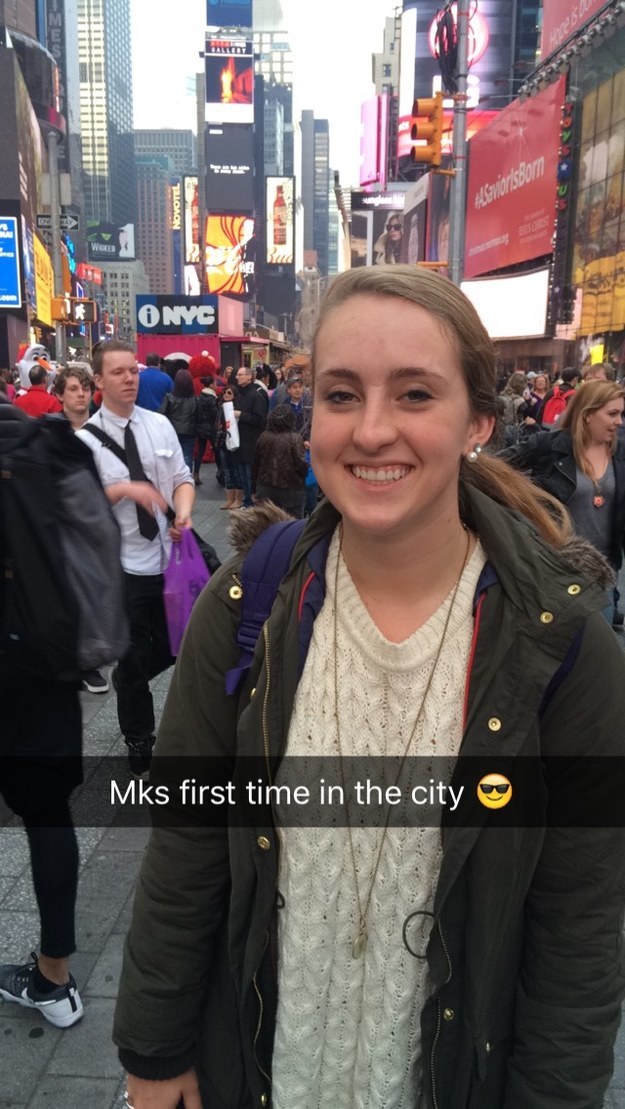 This post was created by a member of BuzzFeed Community, where anyone can post awesome lists and creations.
Learn more
or
post your buzz!