There's always so much to get done on your day off.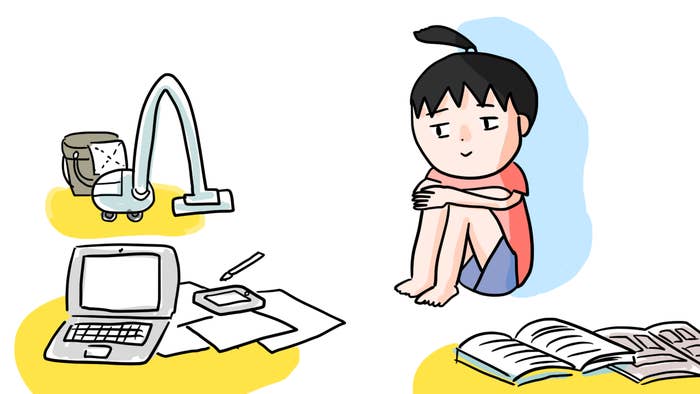 Before you even realize it, it's already noon.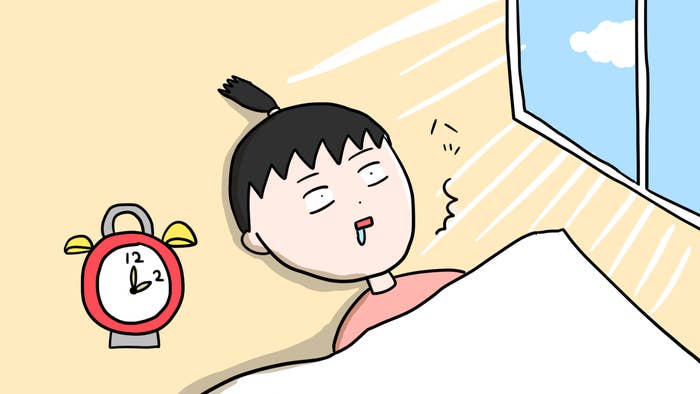 It's way too much work to get dressed.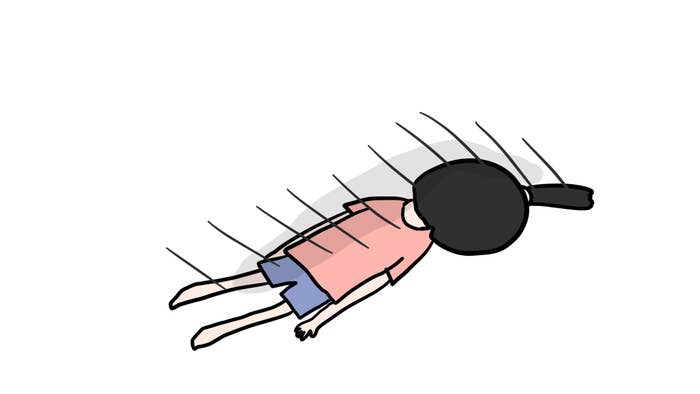 And you resist getting up to go to the bathroom until you absolutely have to.
Then you start playing on your phone because you still can't build up the momentum to get out of bed.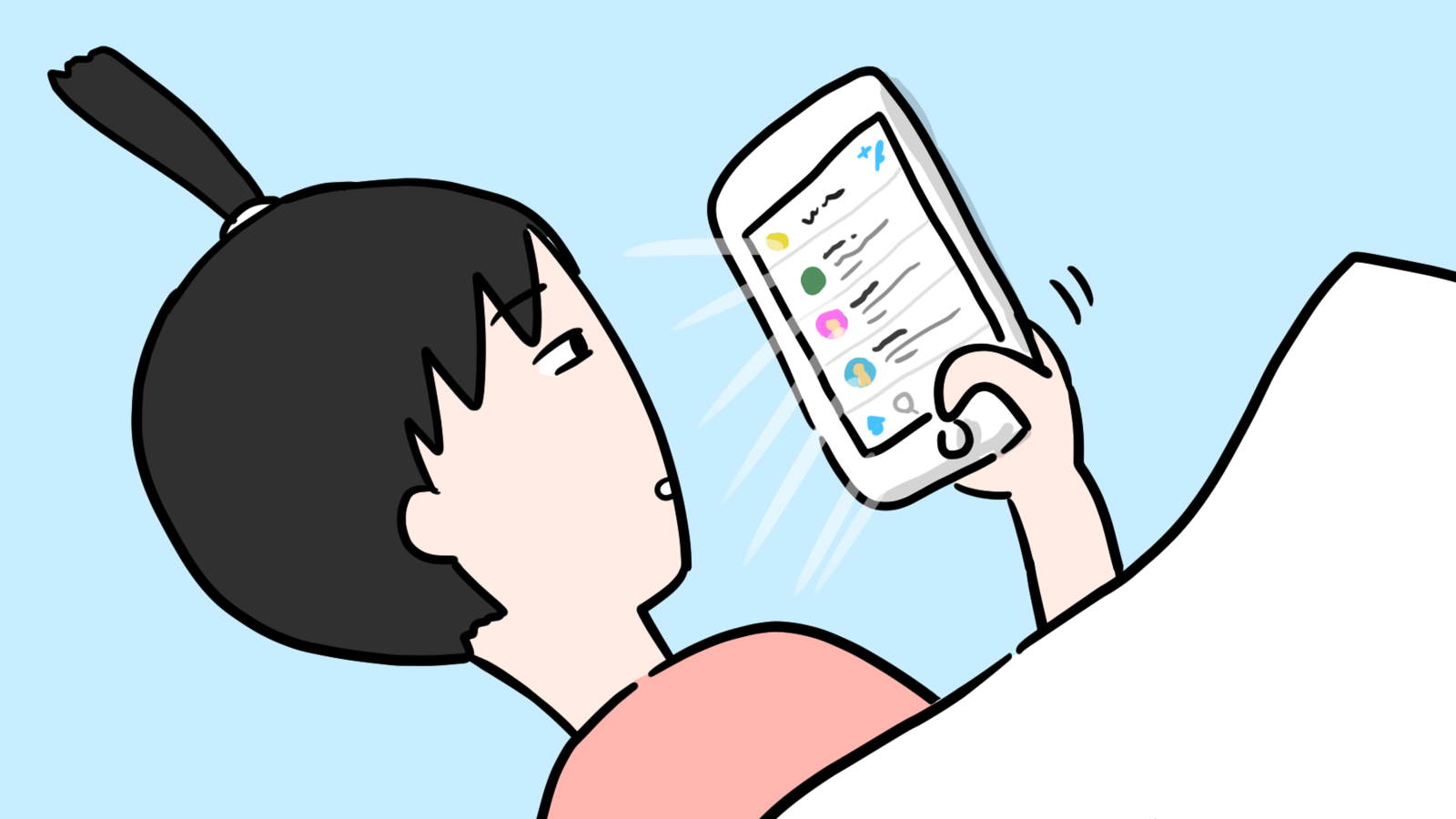 And after what feels like mere moments, it's suddenly evening.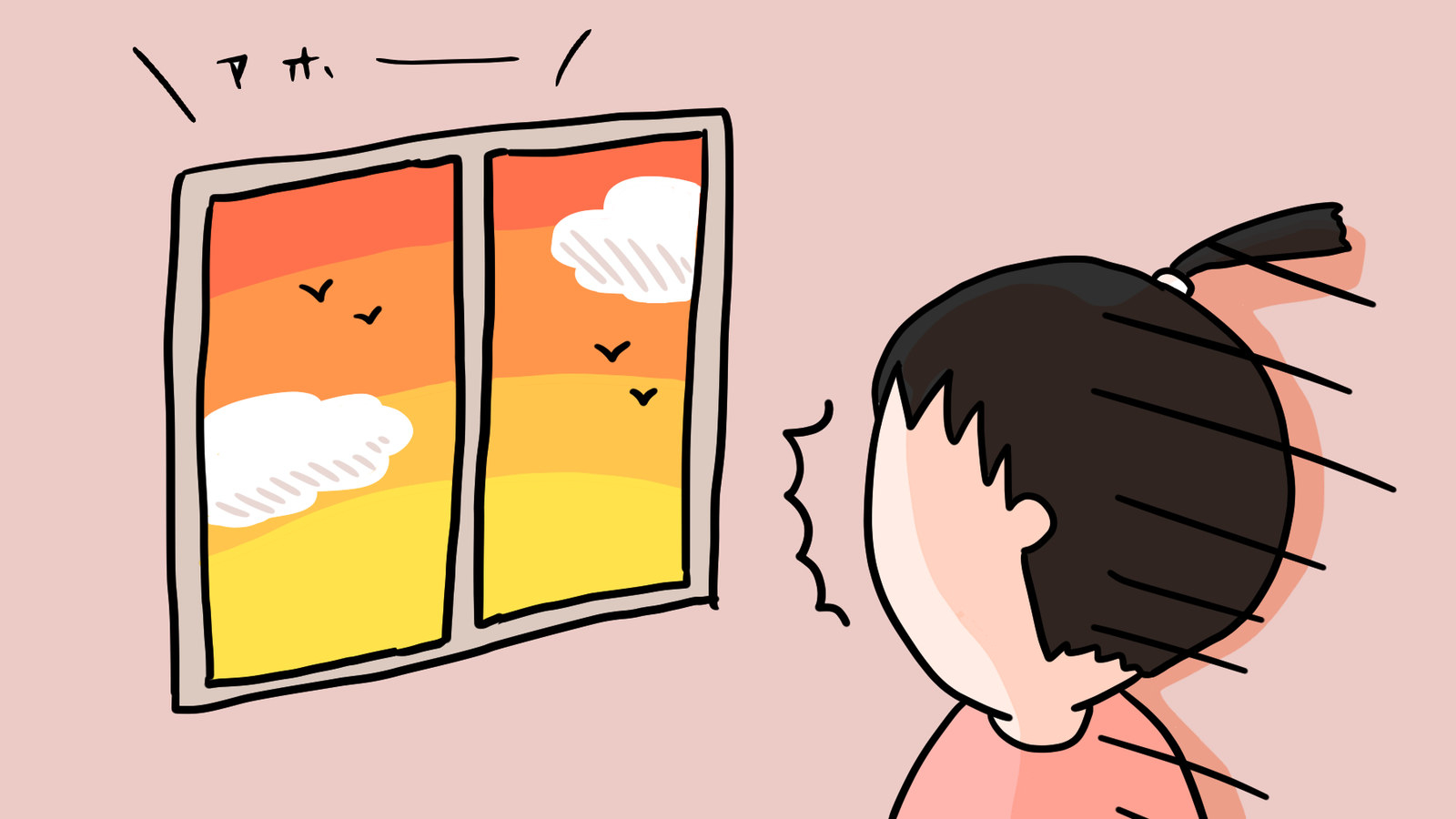 You remember all the things you wanted to do, but now you don't want to do them.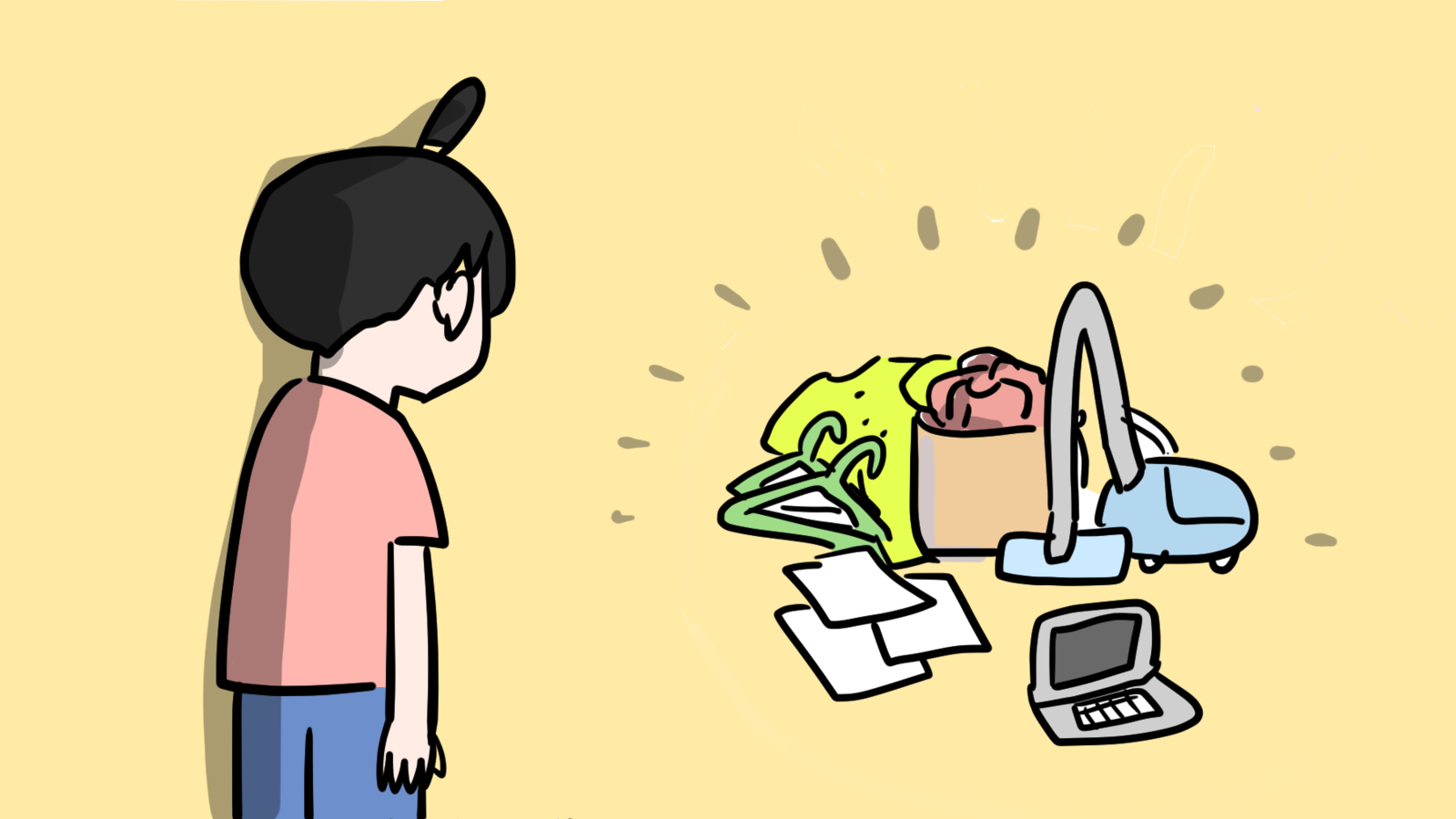 On those rare occasions when you do get out of the house on a day off, it's exhausting.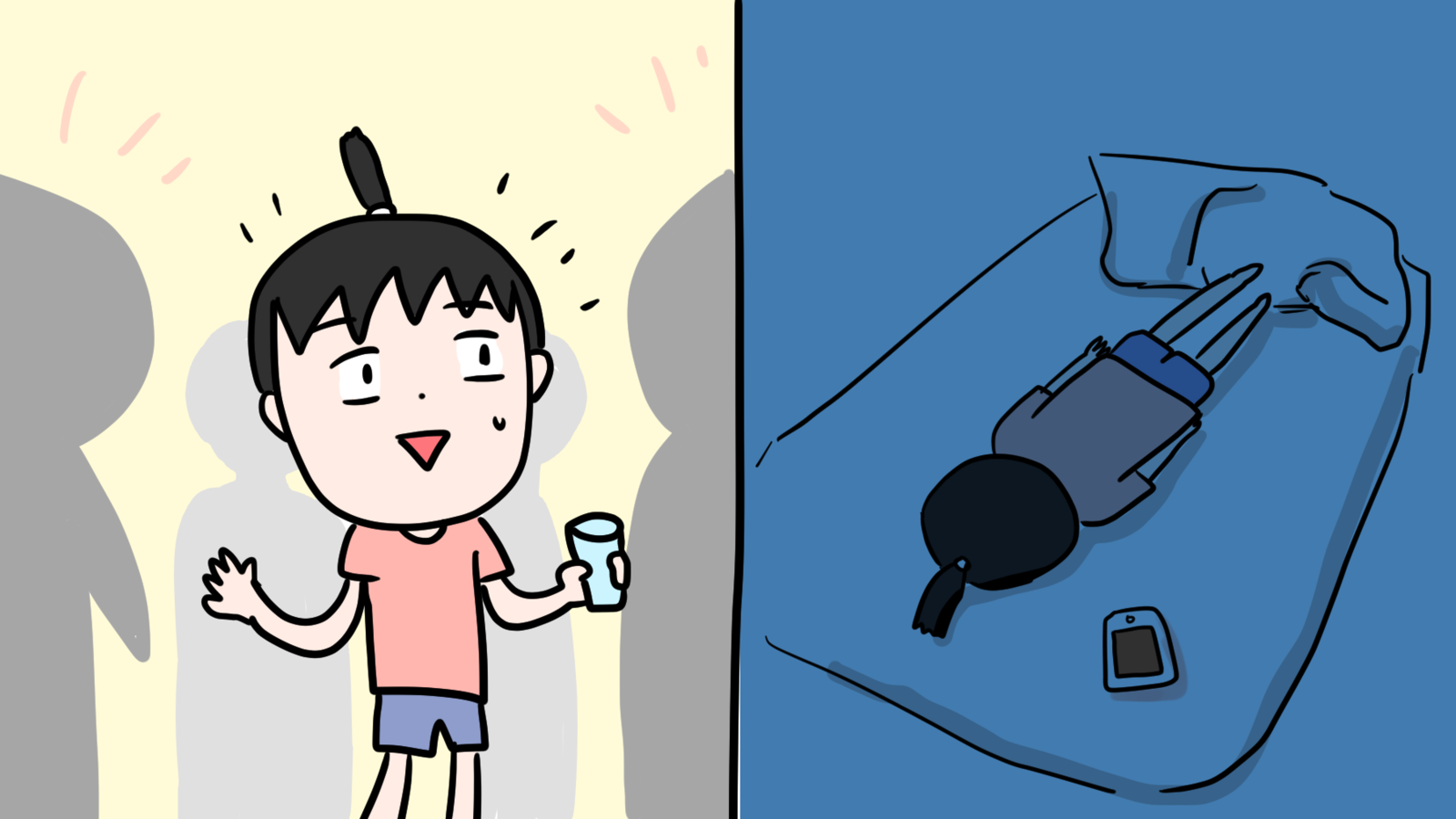 You admire people who manage to get out and do something with their days off.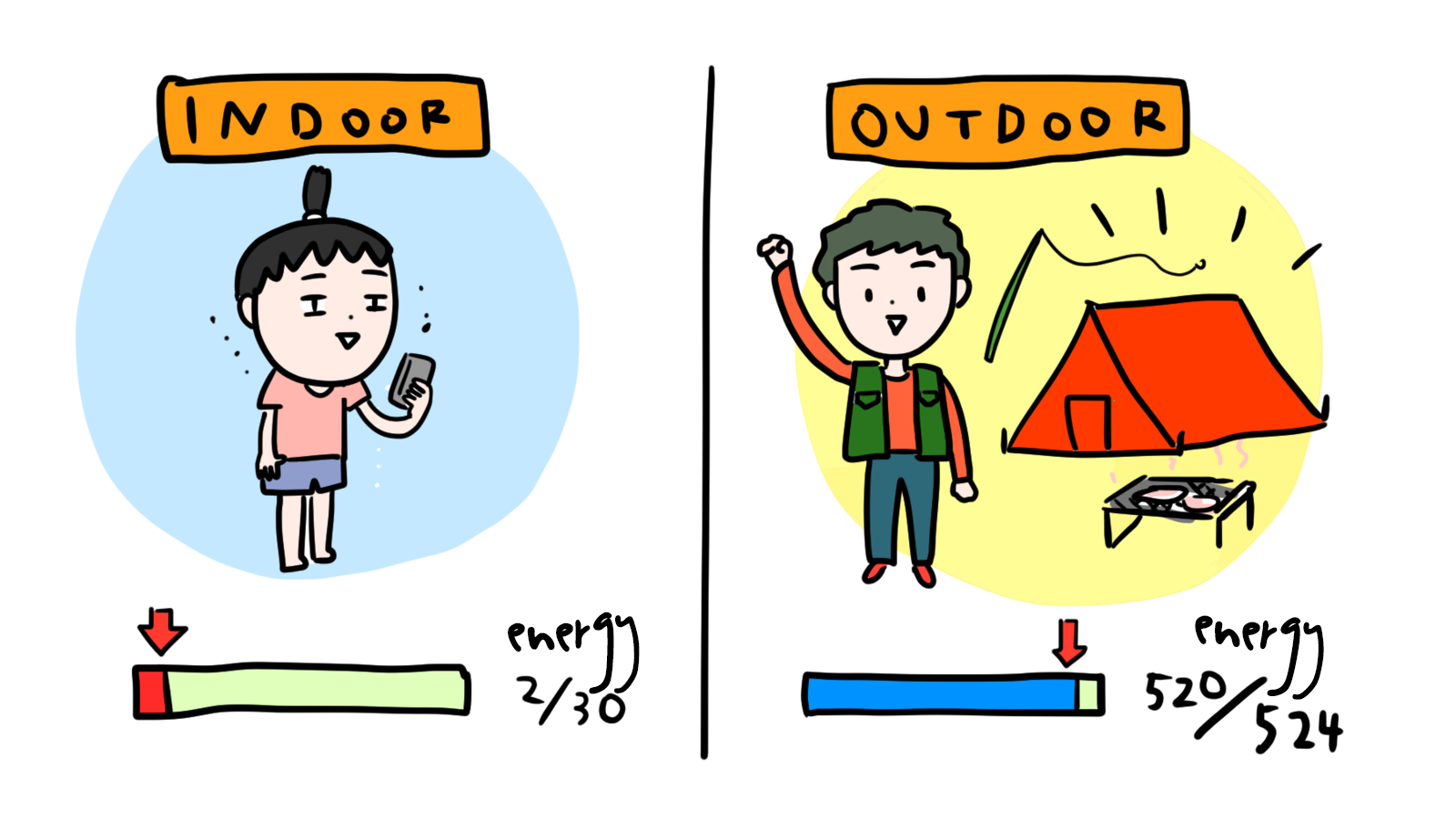 Sometimes you can go an entire day without moving.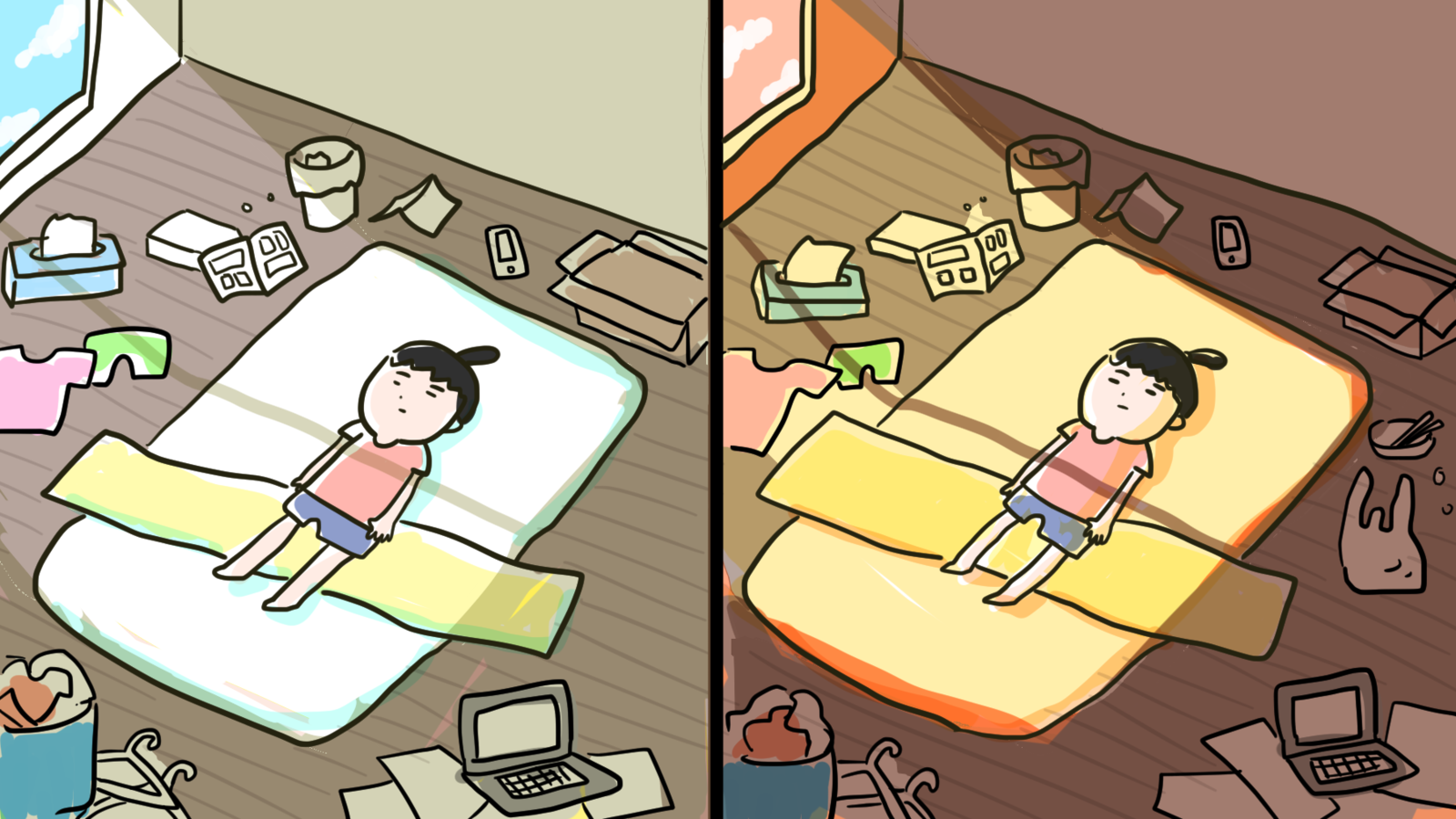 At the end of the day off, you freak out because you haven't done anything, so you get up and try to accomplish SOMETHING.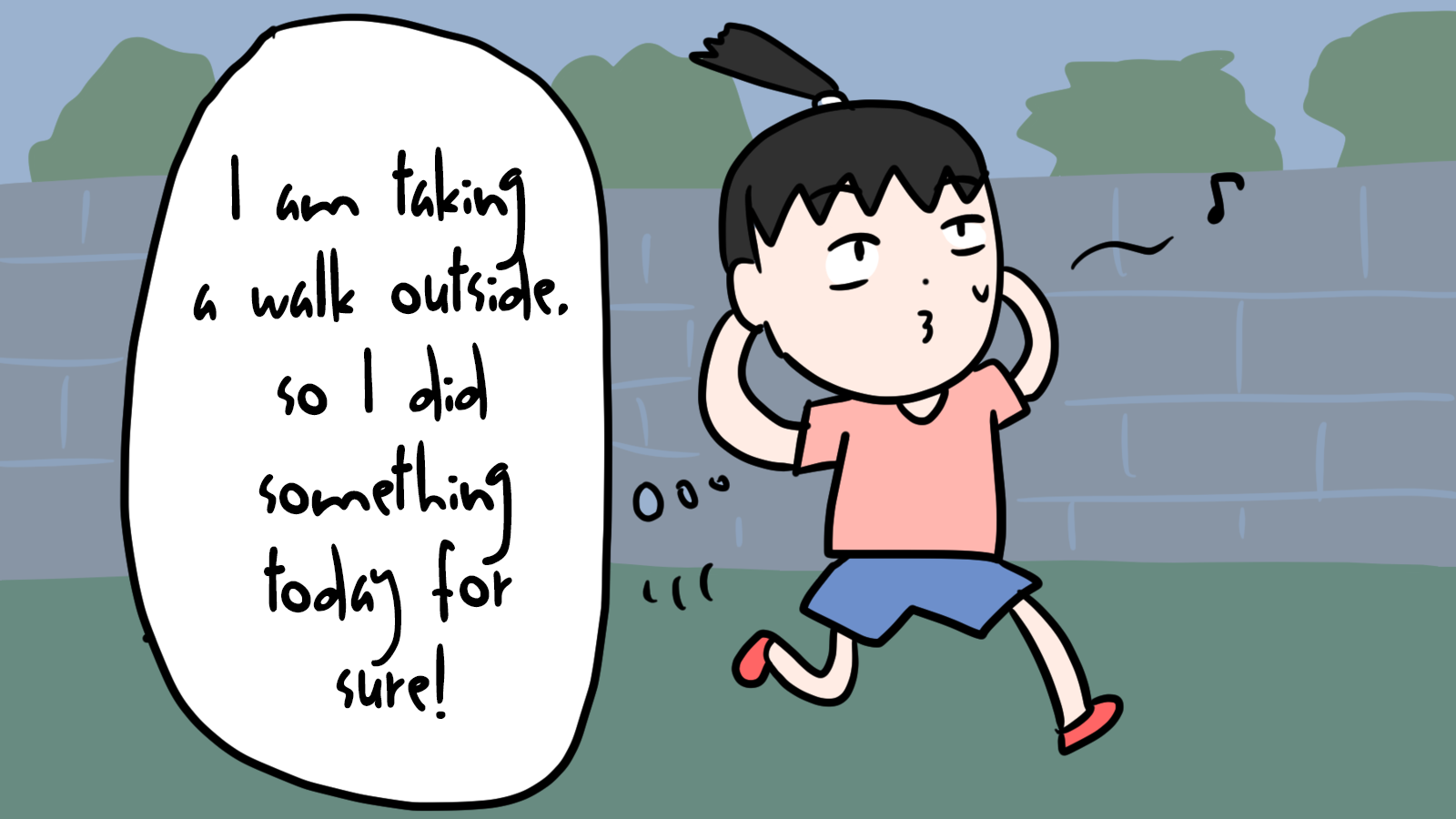 But it's enough to make you feel better, and after a long day of not doing anything, you go to bed, promising yourself that you'll get more done next weekend.