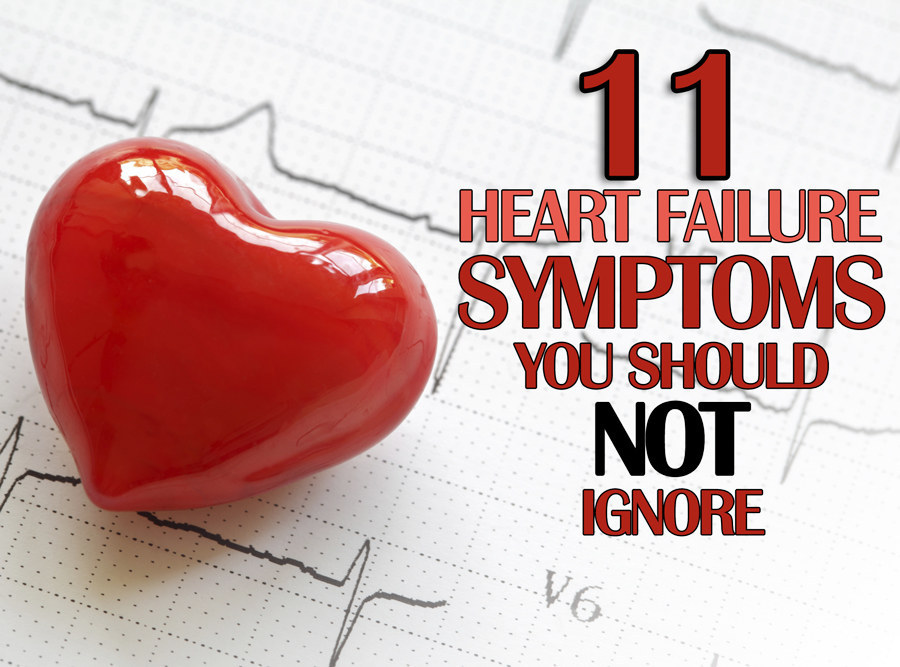 1 in 3 people mistake heart failure symptoms for signs of aging. Help yourself out by learning the following warning signs for heart failure: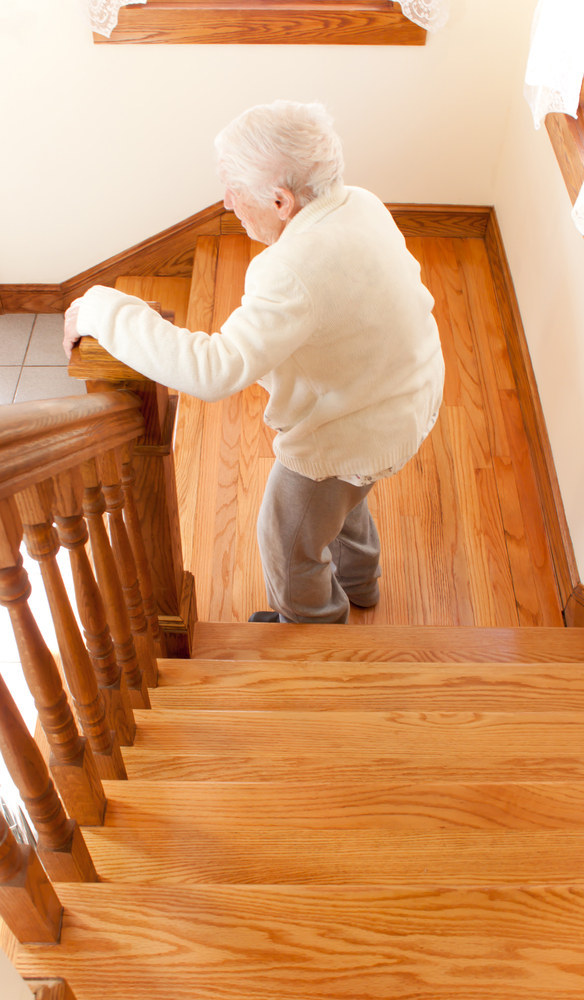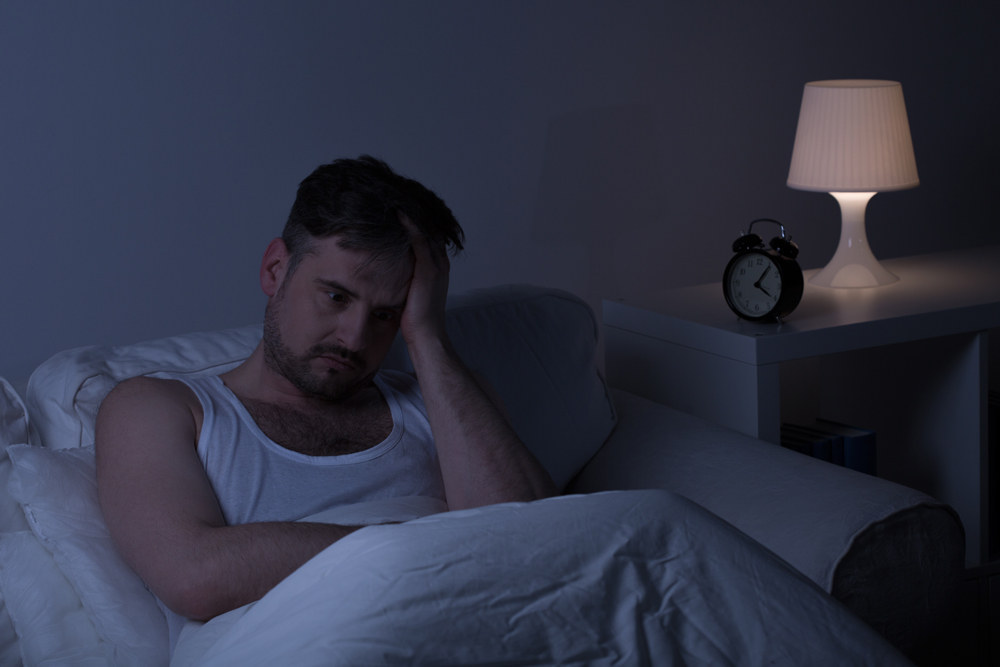 3.
Rapid Weight Gain (Gaining >3 Pounds Over a Couple Days)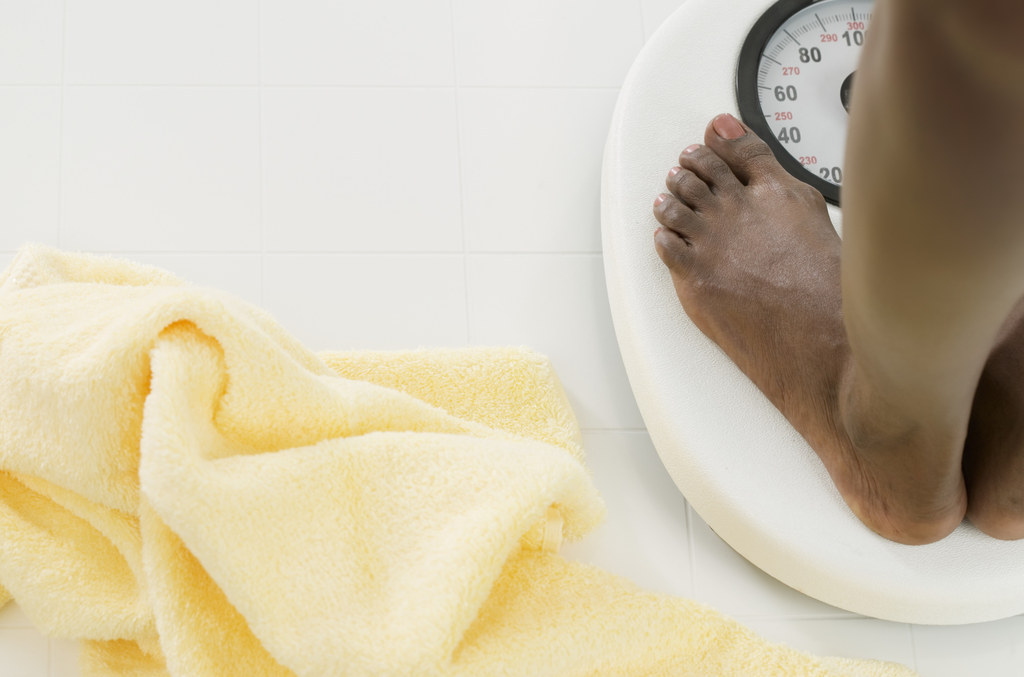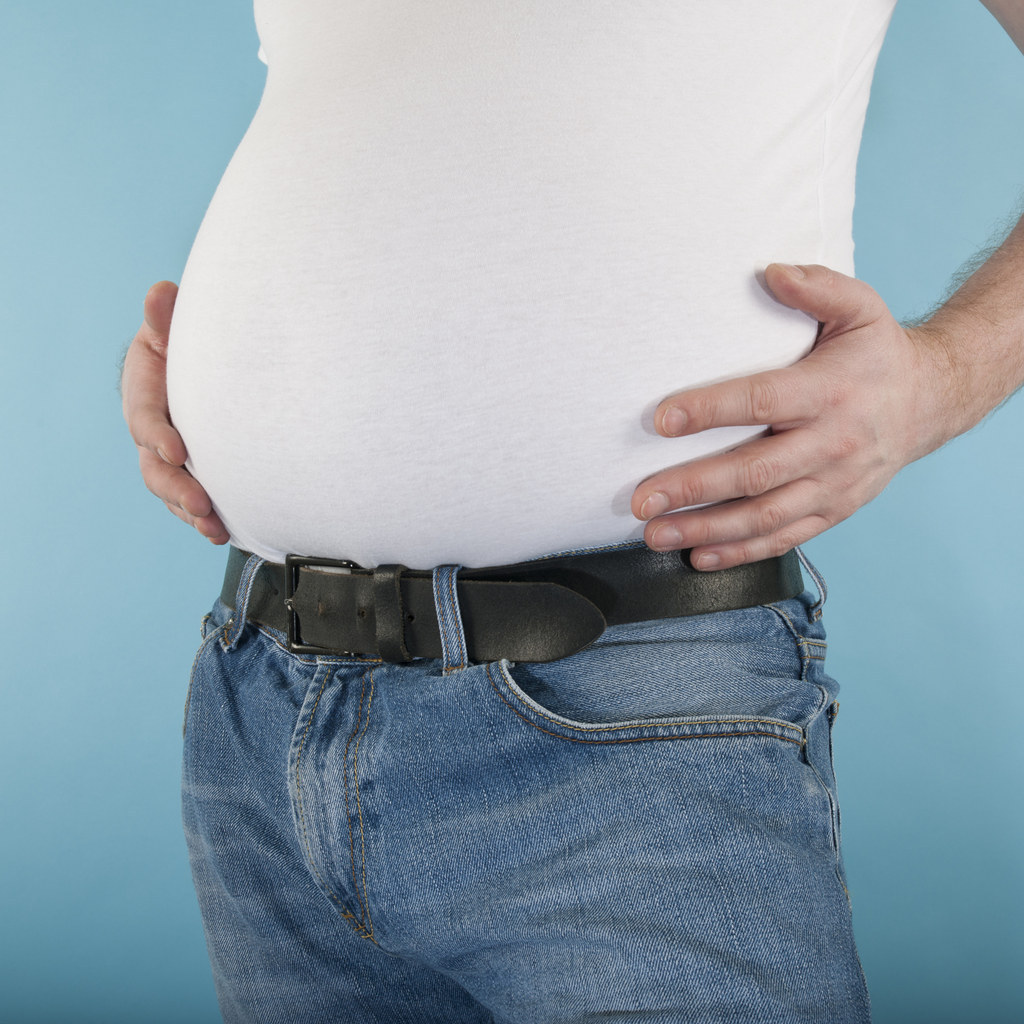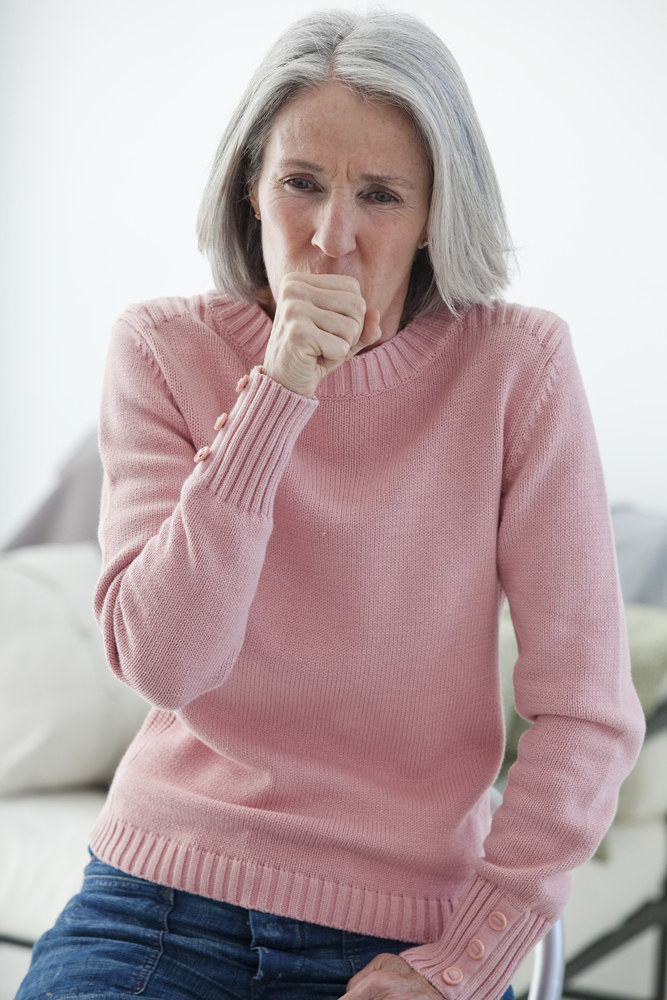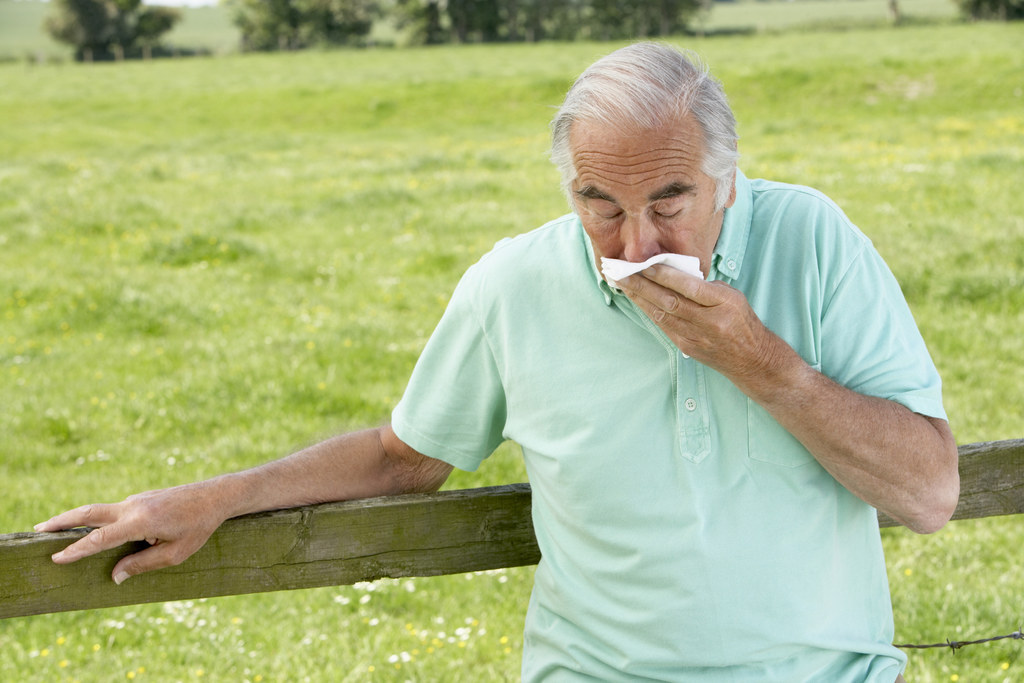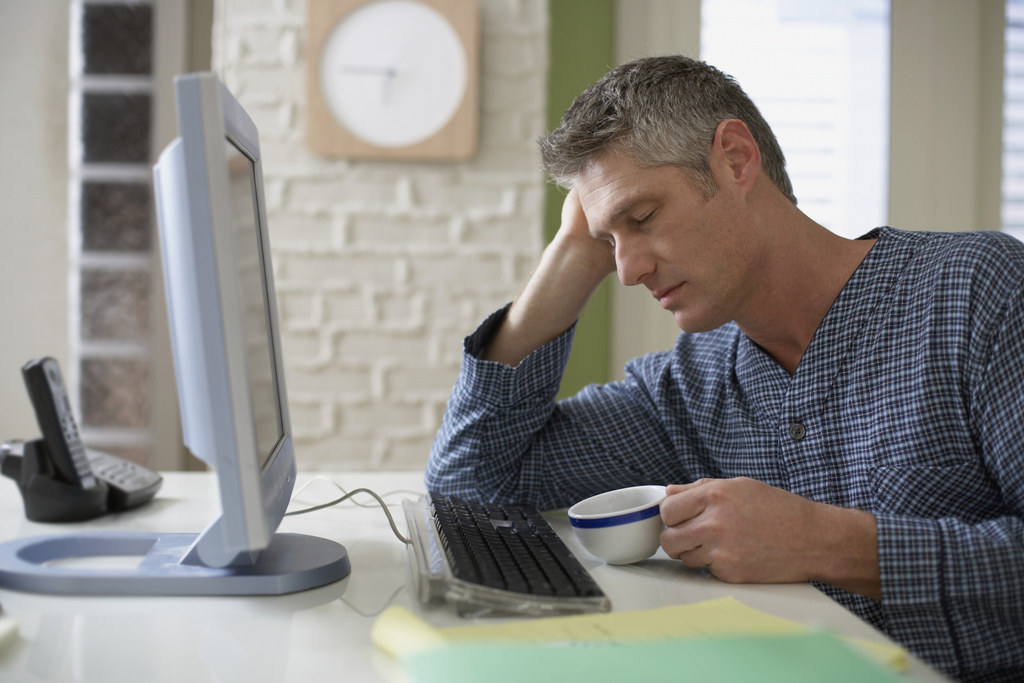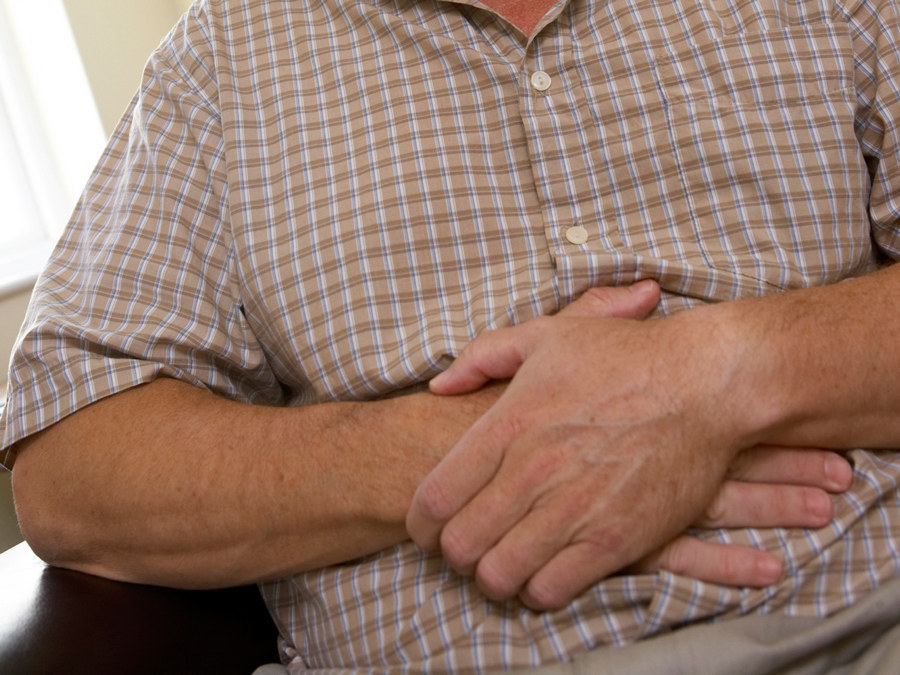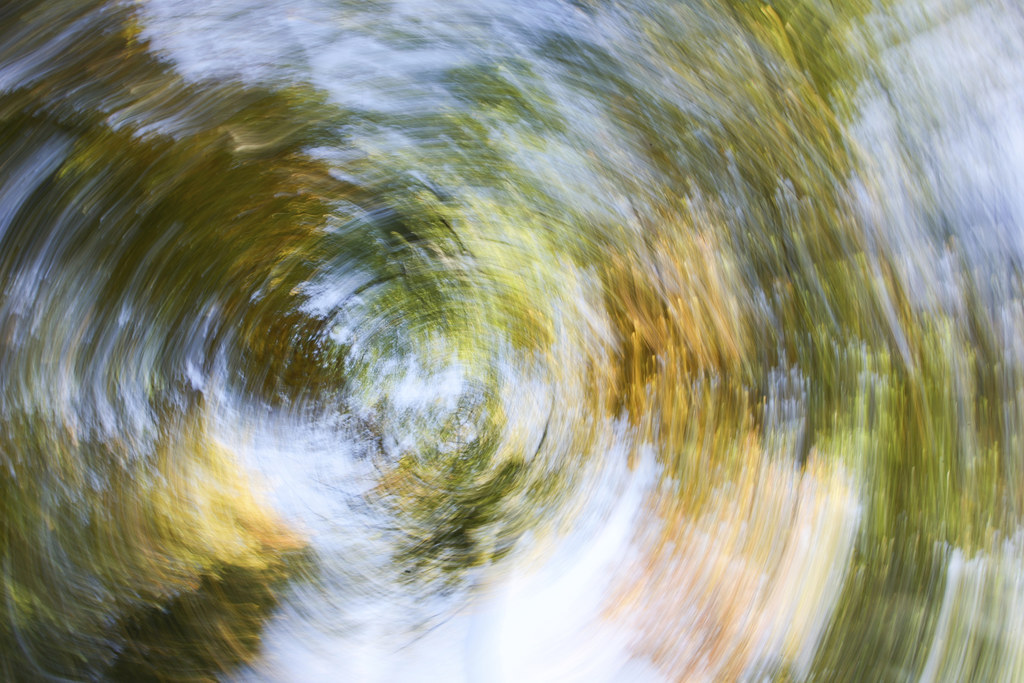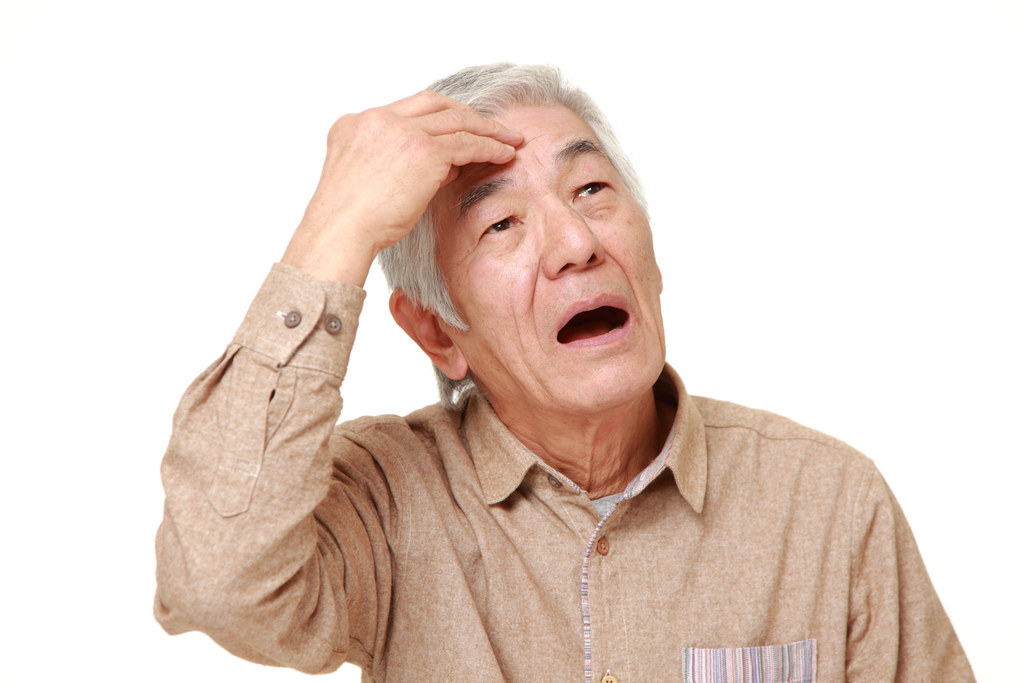 *Some of these symptoms may be frequent side effects of medicine. See your doctor if you have any of the symptoms associated with heart failure — not only to diagnose your condition, but also to rule out other causes for your symptoms. All medical facts were consulted with Natasha Fonseka, M.D.