This post has not been vetted or endorsed by BuzzFeed's editorial staff. BuzzFeed Community is a place where anyone can create a post or quiz.
Try making your own!
15 Assyrian Foods That Are Delicious
Get ready for some food you've probably never heard of (ok, some you will have heard of).
1.
Chipteh - Lamb meatballs in a bulgur stew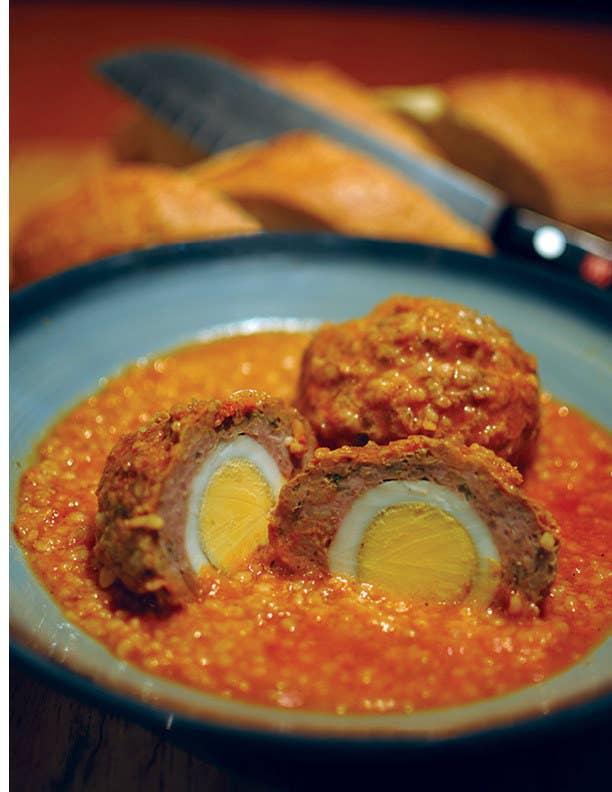 2.
Shurvah - A tomato based lamb and potato stew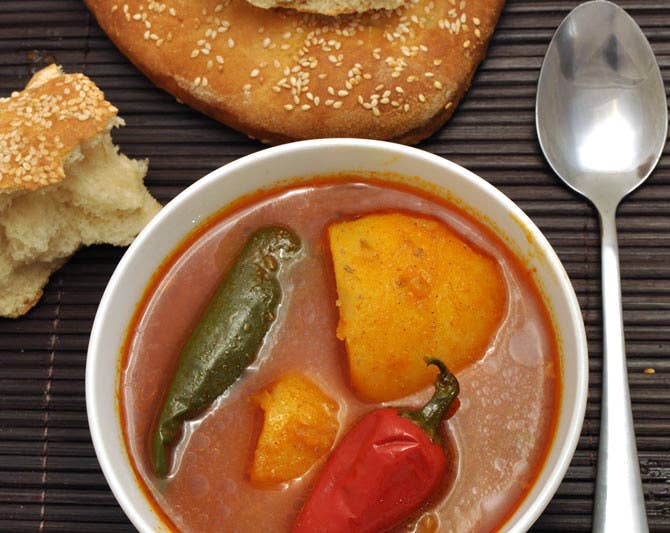 3.
Koorosht'd Lobya - Lamb and green bean stew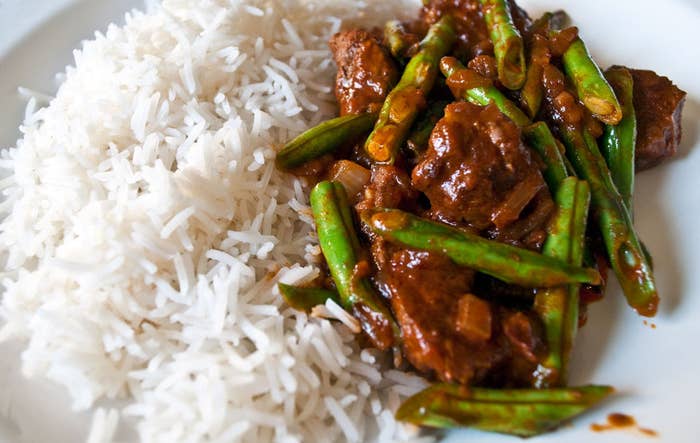 4.
Shish Kebabs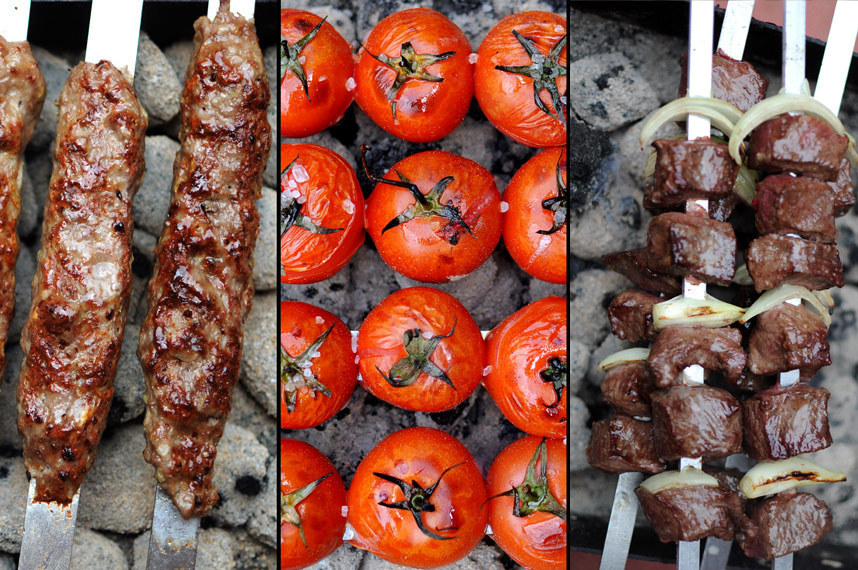 5.
Dolma - Stuffed vine leaves and vegetables
6.
Khoorosht'd Kofteh Reece - Meatball stew
7.
Riza Smooka - Red rice and lamb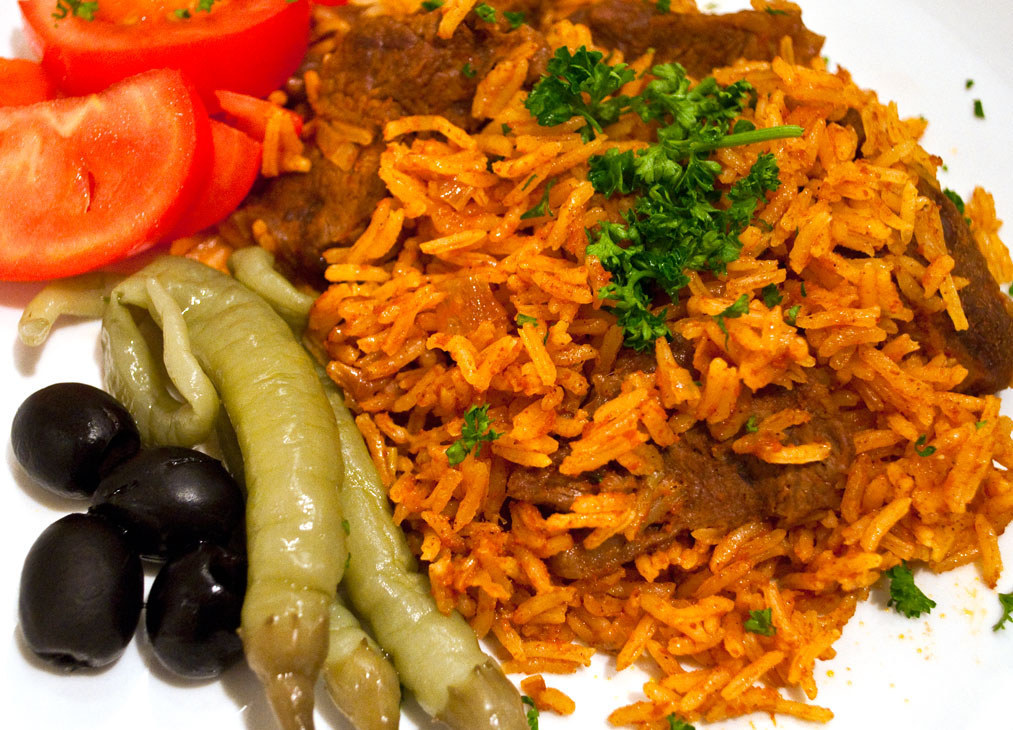 8.
Harrissa - Barley and chicken porridge
9.
Booshala - Yoghurt and green vegetable soup
10.
Jee-jarr-eh - Pan fried chicken livers
11.
Beyeh Bodemjon - Eggs and tomato fry-up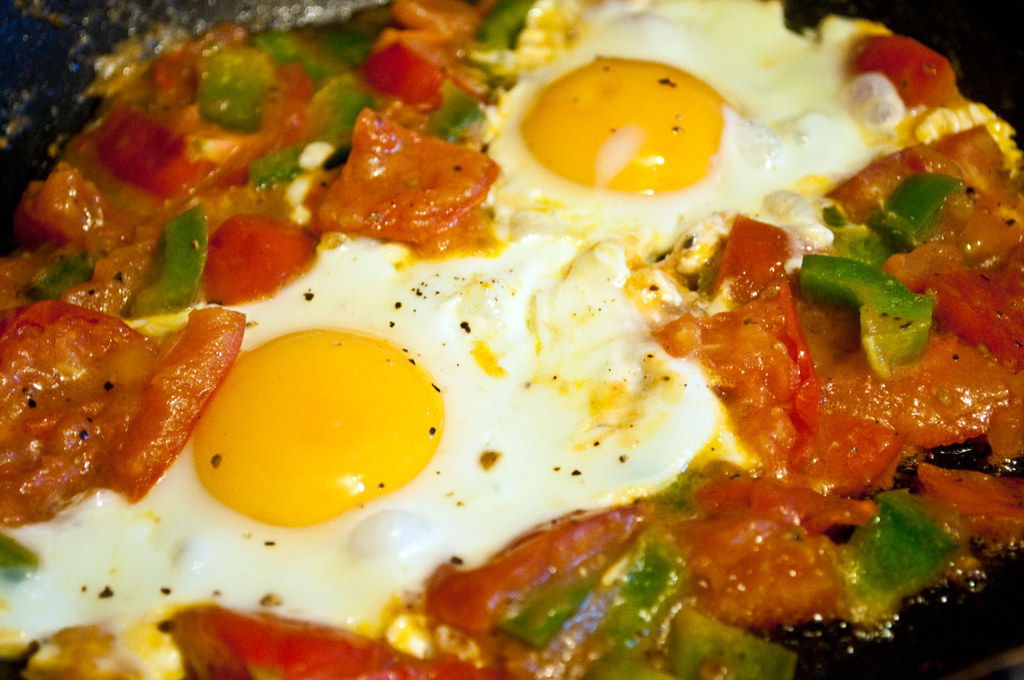 12.
Spirra/Juzllama - Omelette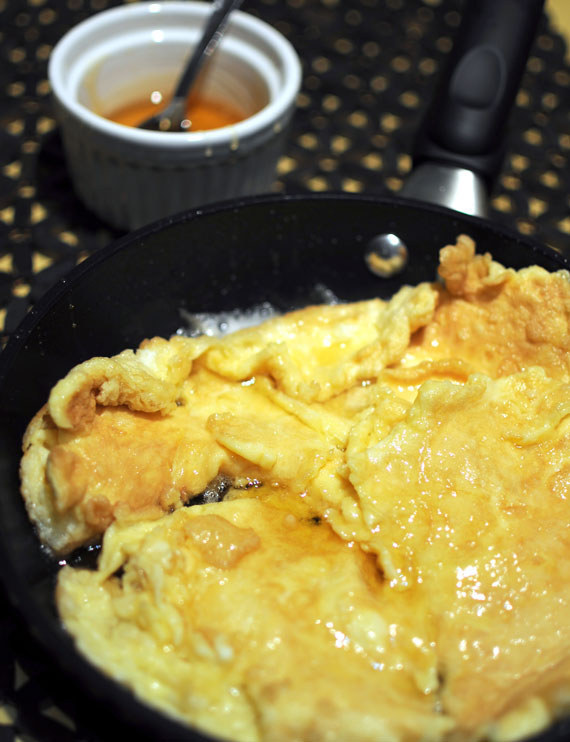 13.
Chada - A salty roux filled bread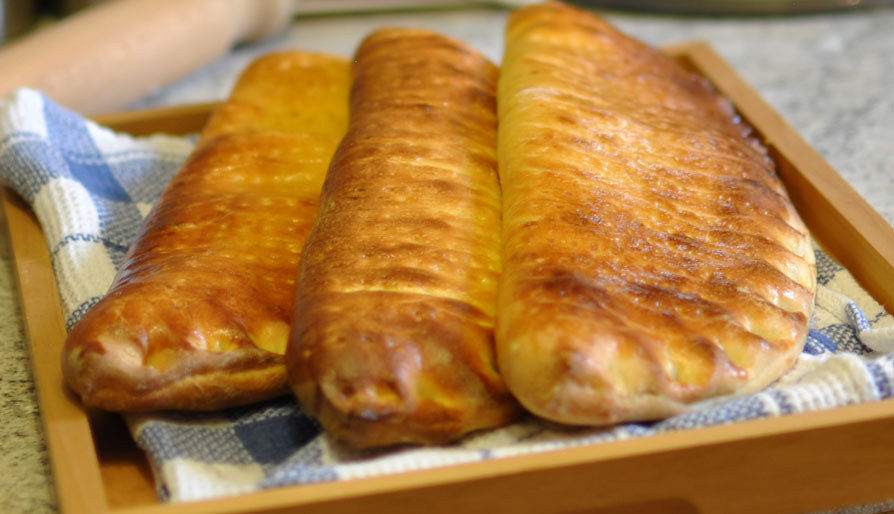 14.
Halva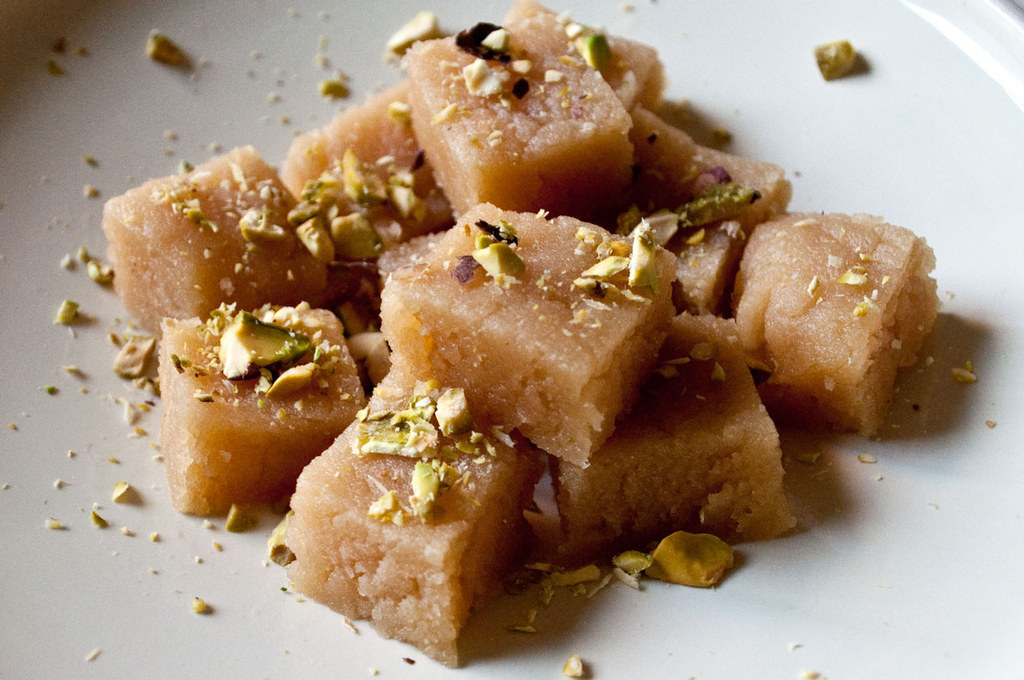 15.
Easter Eggs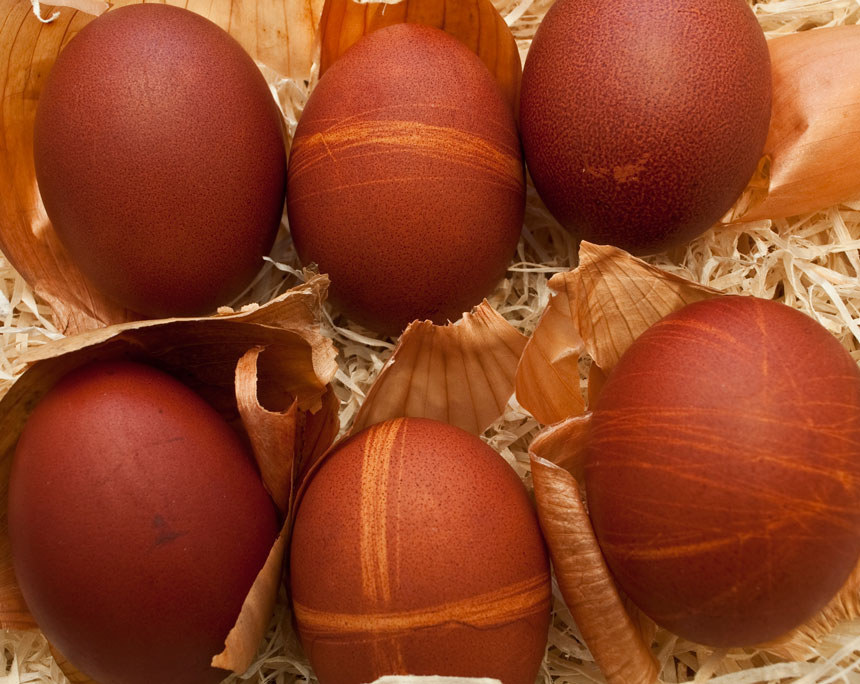 16.
After all that food, some bas-relief