15 Products From Amazon That Chihuahua Owners Swear By
From an interactive slow feeder to a Chihuahua-sized treats, these dog products are perfect for your little doggy.
We hope you love the products we recommend! All of them were independently selected by our editors. Just so you know, BuzzFeed collects a share of sales and/or other compensation from the links on this page. Oh, and FYI — prices are accurate and items in stock as of time of publication.
1.
A reflective hooded raincoat with an adjustable strap so you and your Chihuahua can stay (mostly) dry and enjoy the rain safely.
2.
A medley pack of dog food designed specifically with small dogs in mind so you can feed your beloved Chihuahua grain-free pet food and rest easy knowing the portions are perfectly sized for their small bodies.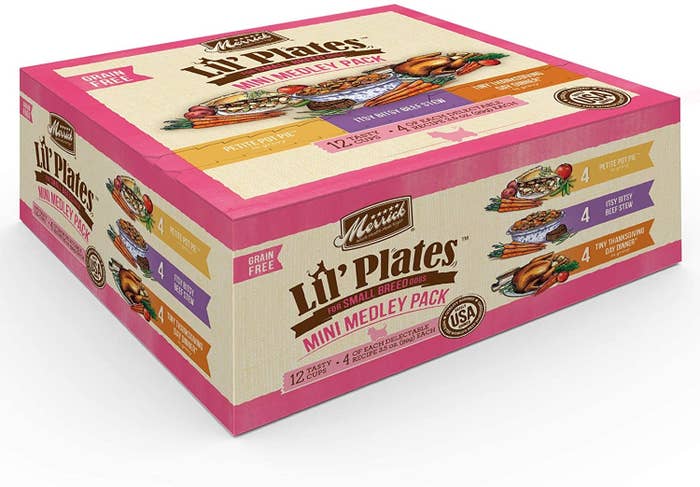 3.
A bright orange doggy life jacket with an under-chin flap that'll help make sure your furry friend is as safe as possible on or around water.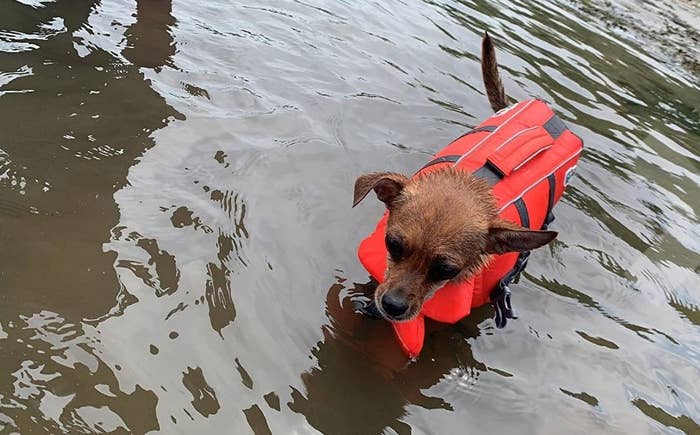 4.
A slow-feeder dog bowl that'll help prevent bloating and choking while promoting a fun and healthy diet for your Chihuahua.
5.
A bundle of eco-friendly, lavender-scented poop bags that are completely leak-proof so you can make picking up doodies smell a little better.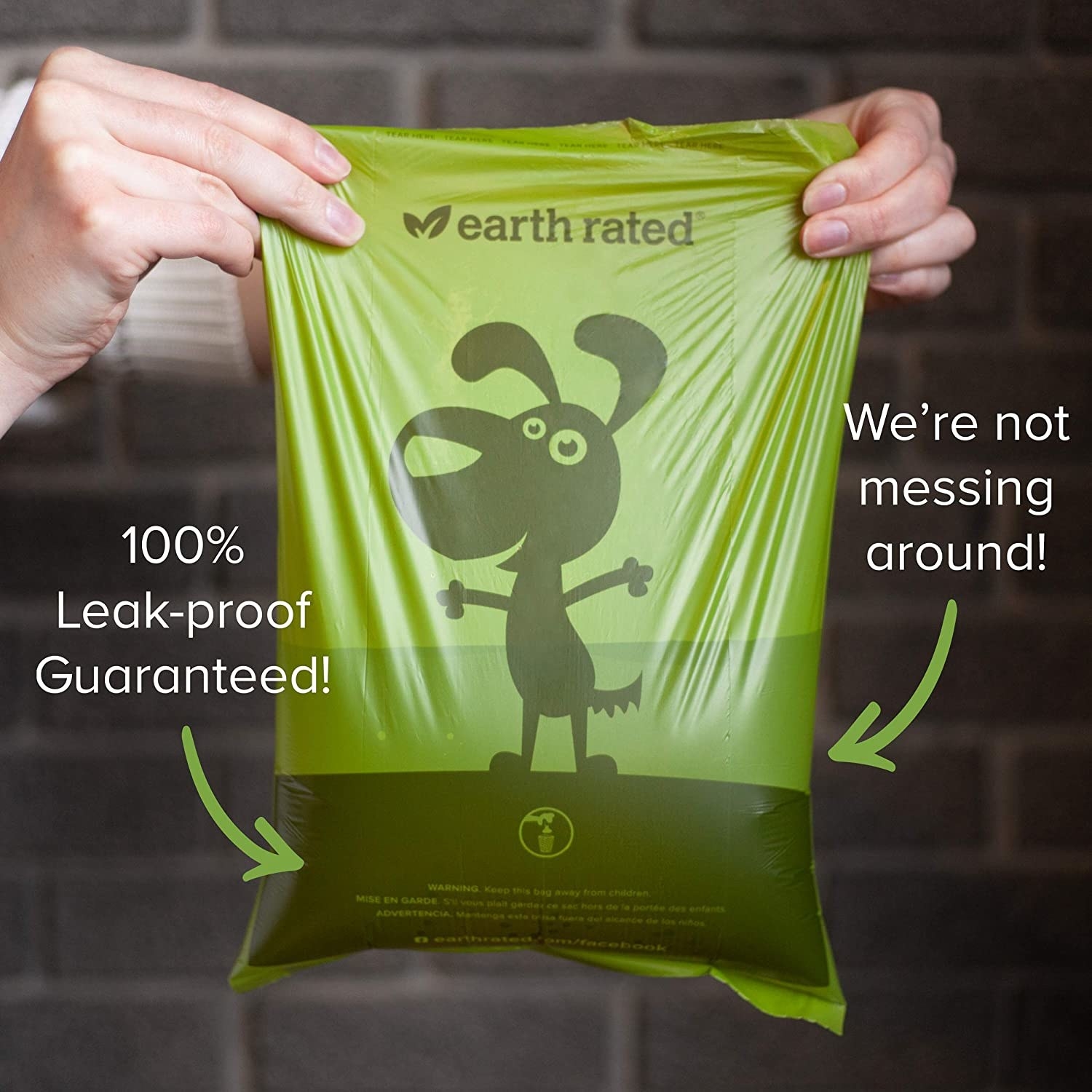 6.
A professional strength stain and odor eliminator for any accidents or unexpected messes that might happen on your fave carpet (or any carpet, let's be honest).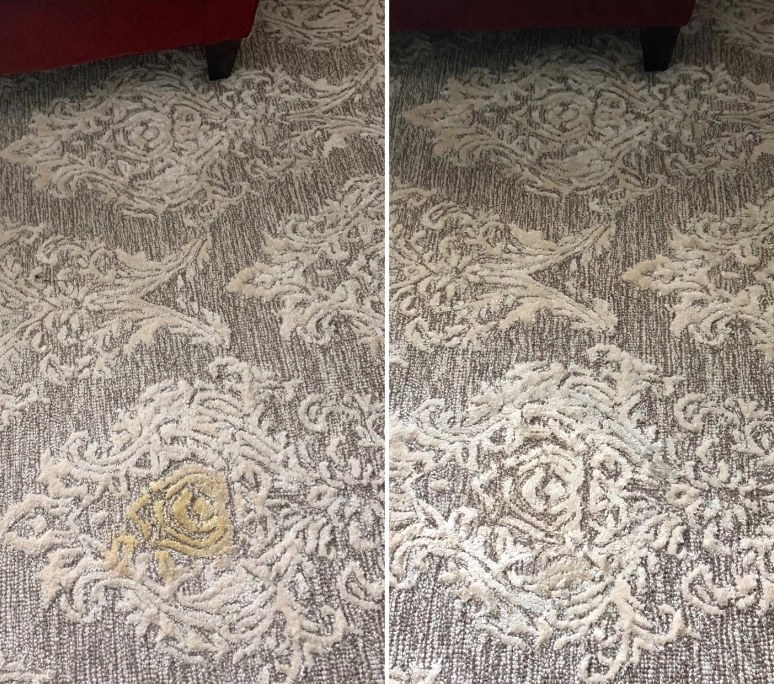 7.
A ChomChom hair remover that'll help eliminate unwanted fur from hard-to-remove surfaces — I use this for my two long-haired cats and it's a genuine life- (and furniture-) saver.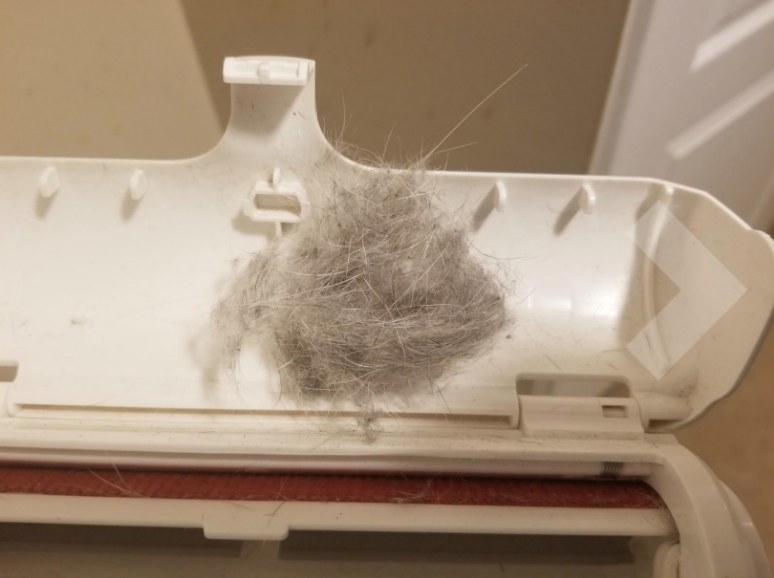 8.
A fleece hoodie that'll make your Chihuahua baby look good *and* keep them warm during the cooler months.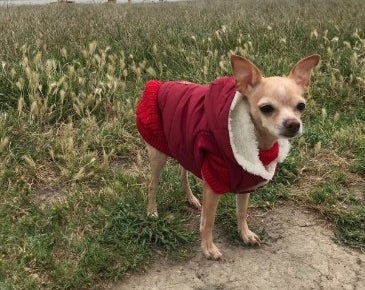 9.
A handy bandana with a kind reminder for strangers to respect your Chihuahua's need for space so that they don't get a stern barking at.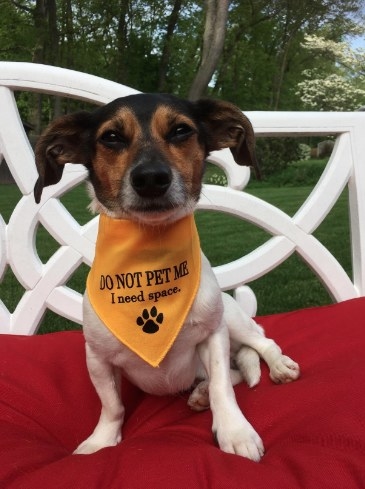 10.
A gentle calming jacket that has an 80% success rate in reducing anxiety so you can help your Chihuahua feel safer during a thunderstorm, fireworks display, or help with their general anxiety overall.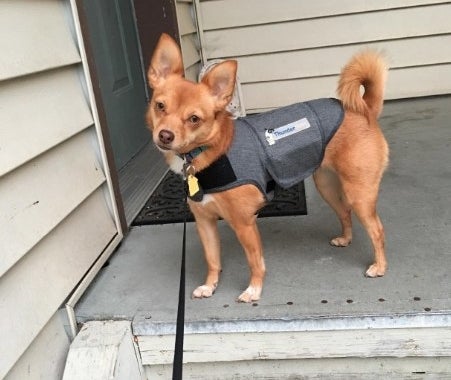 11.
A BarkBox two-in-one squeaky toy for the Chihuahua who loves to destroy toys and owners who like to make their money last as long as possible.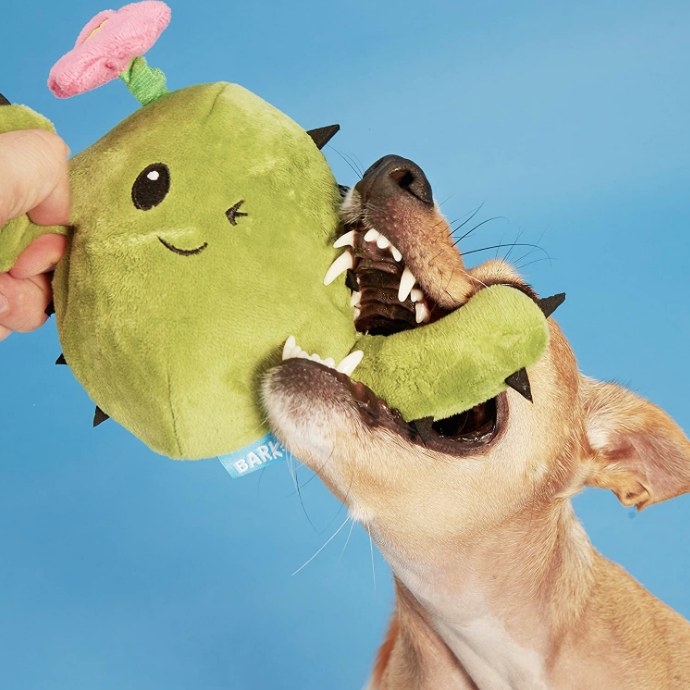 13.
An organic, vegan paw protection balm so you can keep your Chihuahua's paws safe on hot pavement, salt, and even snow.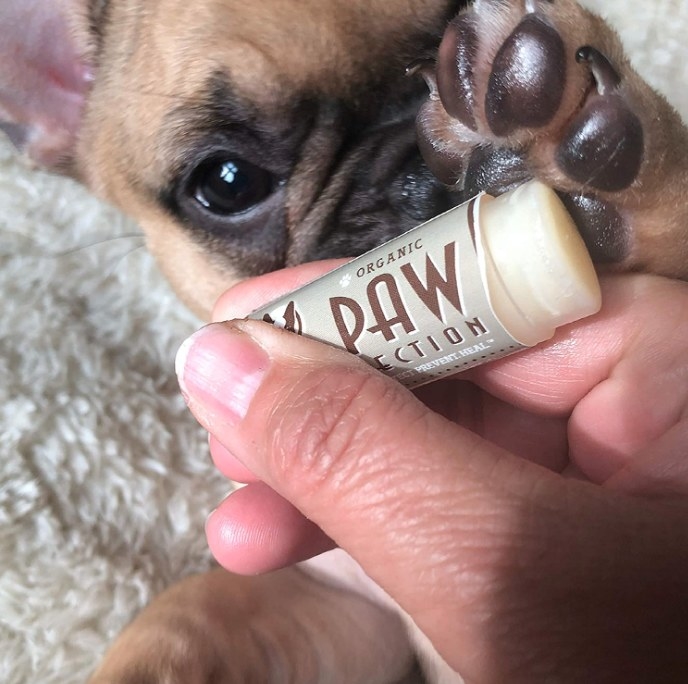 14.
A bag of soft, chewy calming mini treats made with natural ingredients for your Chihuahua for all their healthy snacking needs.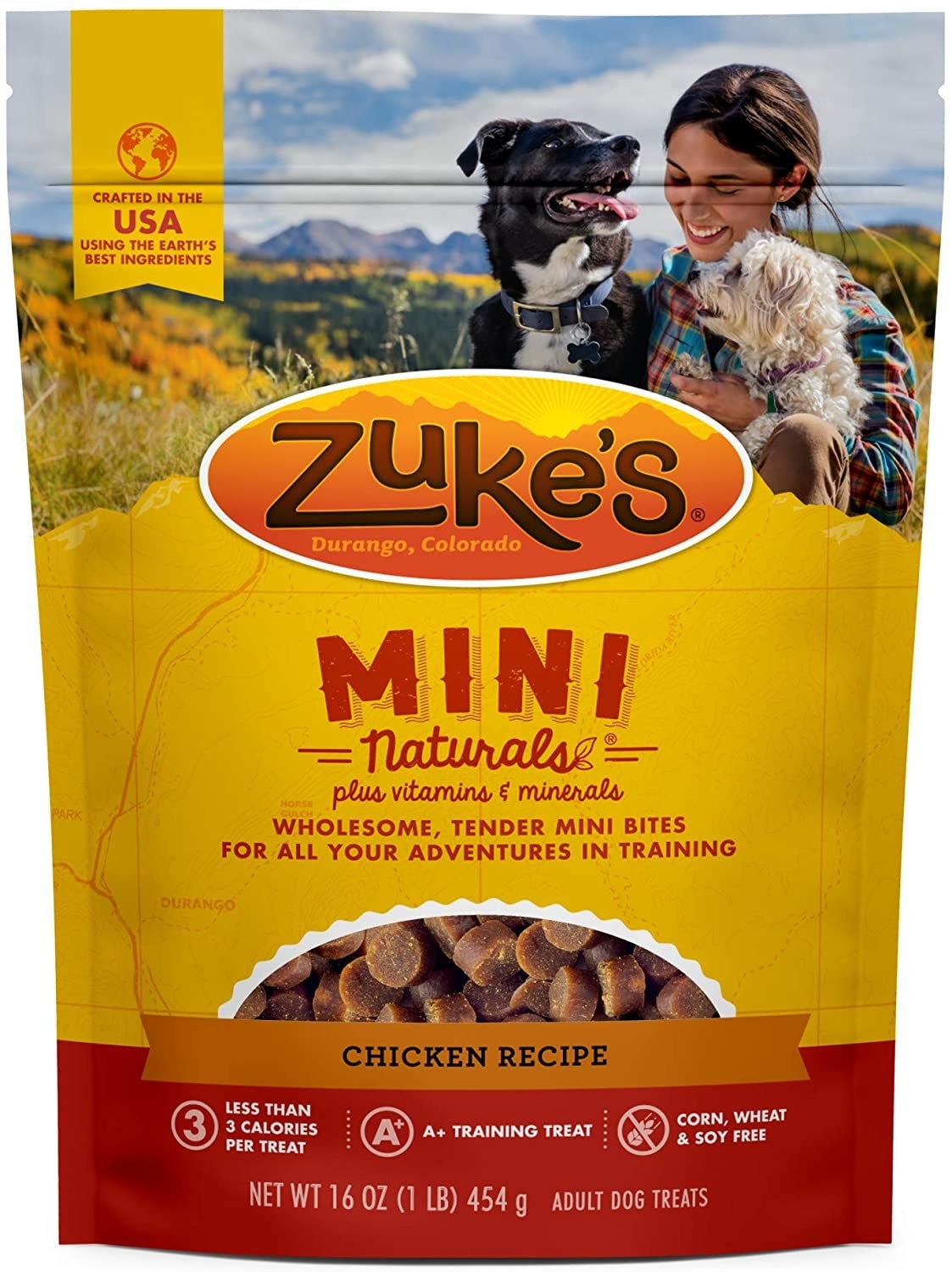 The reviews for this post have been edited for length and clarity.