What is your go to snap chat filter?

The one that makes me look like a man

None! who am I trying to impress?

What is your go-to drink?

Flavoured Vodka (from a Voss bottle of course!)

Fuck me up with that sangria

When you see a boy you like what do you say?

Nothing they should talk to you first

Talk? I don't acknowledge them in person

We actually have interesting convos

Hey, hows it going? (we're kinda friends already)

What dog do you think is the cutest?

What is your mode of transport

Your friend has been hurt by some douchebag, what do you say?

Honestly you deserve better

you are talking to an italian, what do you talk about?

What are you doing at a party?

Getting hit on by some murked mans

Taking Shots on shots on shots

Trying to hit up UHL for some fun times (and grass)

Which Pop-star have you thrown up on?

I've never thrown up on a famous person

whats your favourite class in school?

whats your favourite word
Which Clauds Are You?
You got:

Frosh Week Clauds
Timider than the rest, tanner than the rest. With a spark of hope in your eye you are excited about the future.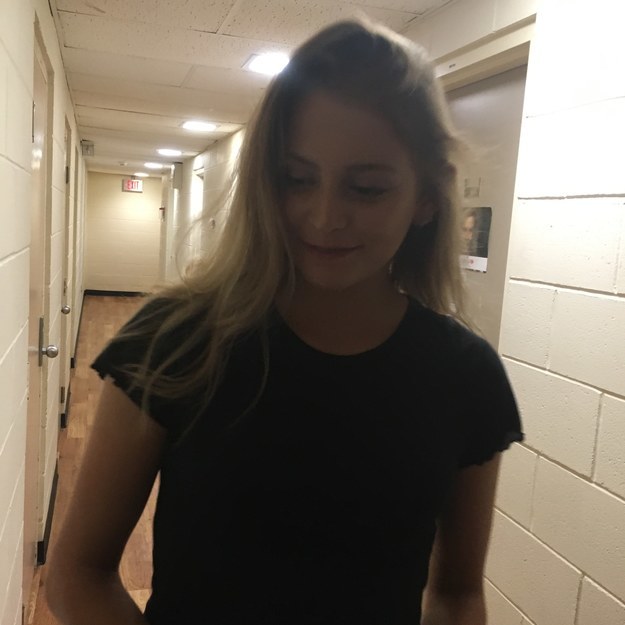 You got:

Homecoming Clauds
You may think you're having a great time, but others think your a hot mess. A hot mess throwing up on pop star Shawn Mendes #ICONIC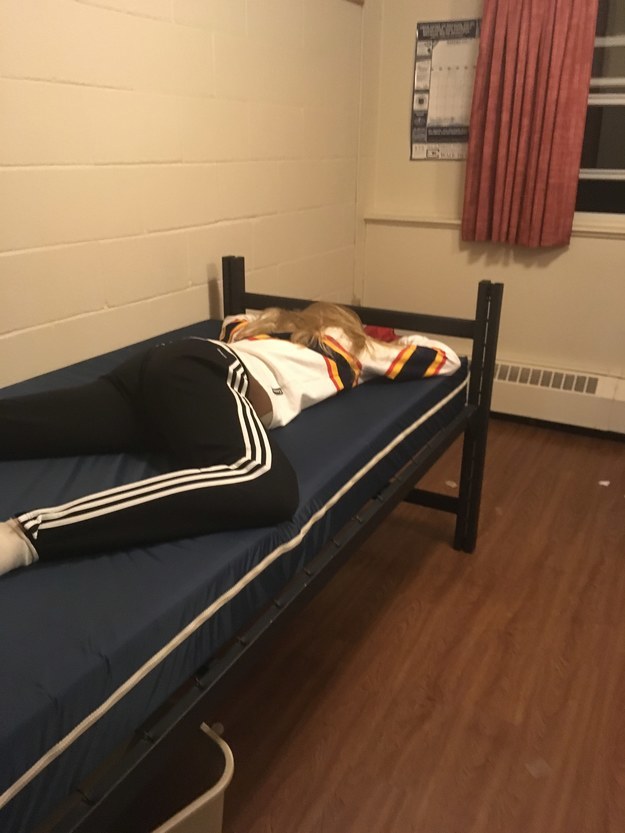 "Snapchat, snapchat on my phone, who's the fairest of them all" you are clauds! To bad you only go after the freeks of Queens #blessup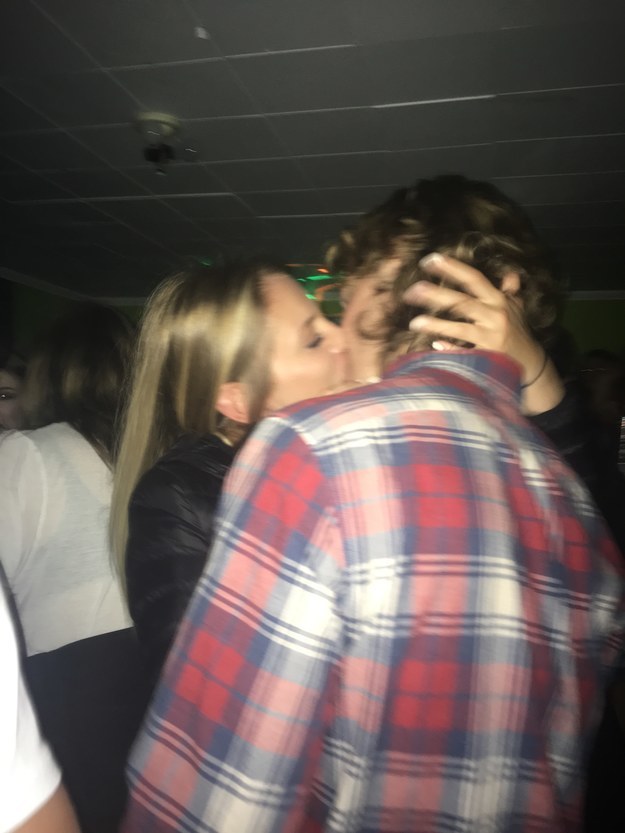 You are the baddest of them all, with a new penny board and go pro by your side. No one will stop our aesthetic in the years to come.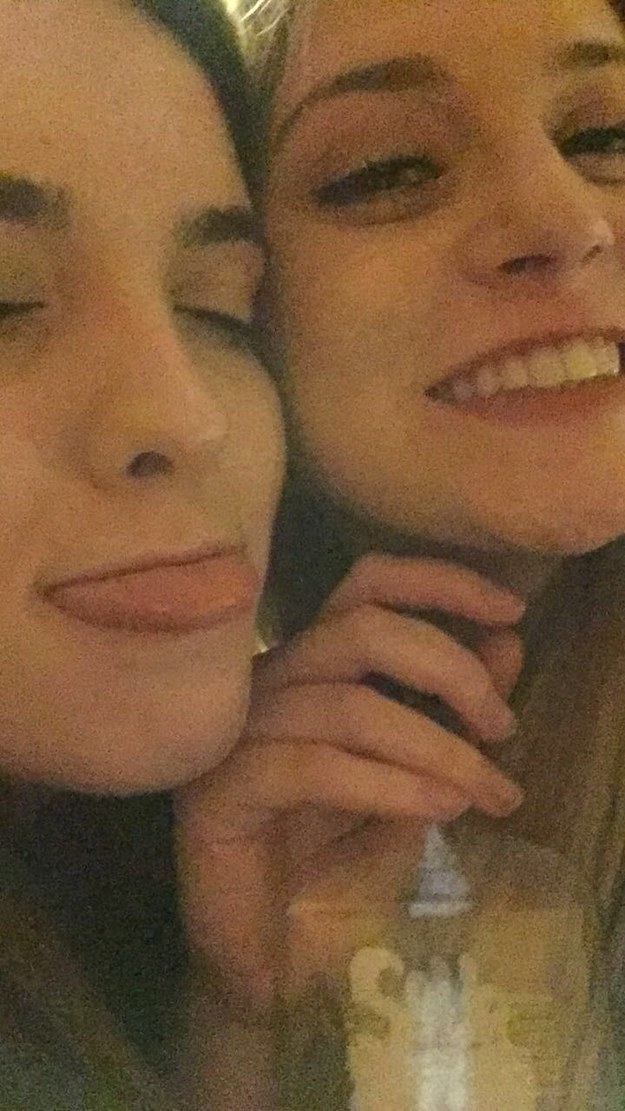 You got:

"Cleaned sheets" Clauds
So what the freak didn't work out? GAS EM! And make some regetable alcohol induced decisions, but we don't blame you. Have fun, find some mans doubles. Until the next 30 day snap chat streak rolls around, you're free!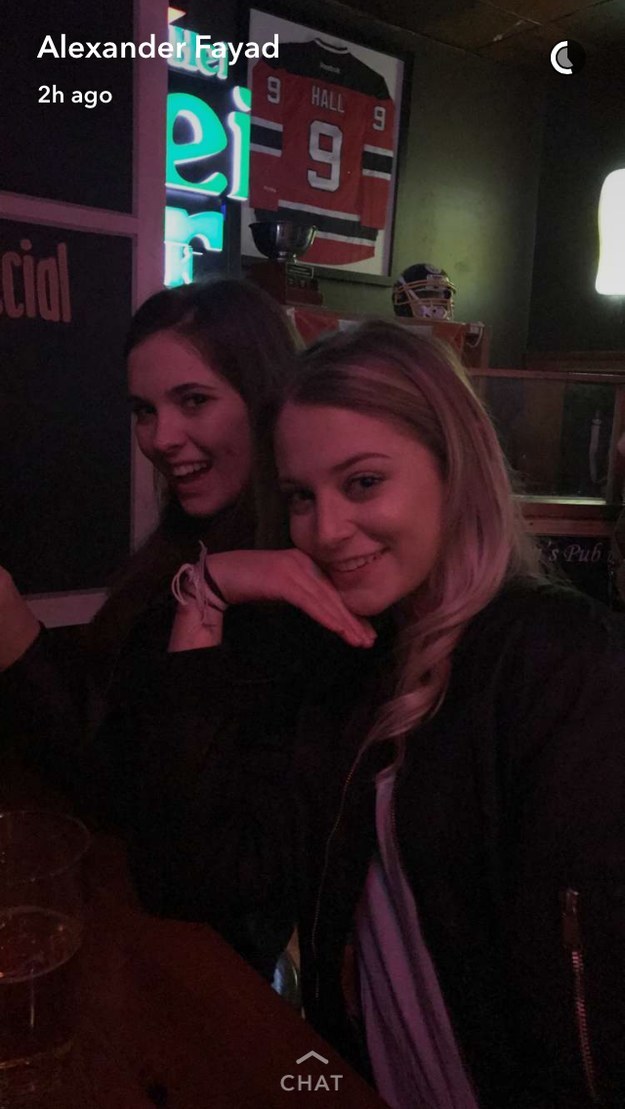 you are motivated to raise your GPA. Time to grind and cram all that knowledge into your head. but don't worry you'll have a blast, because you love studying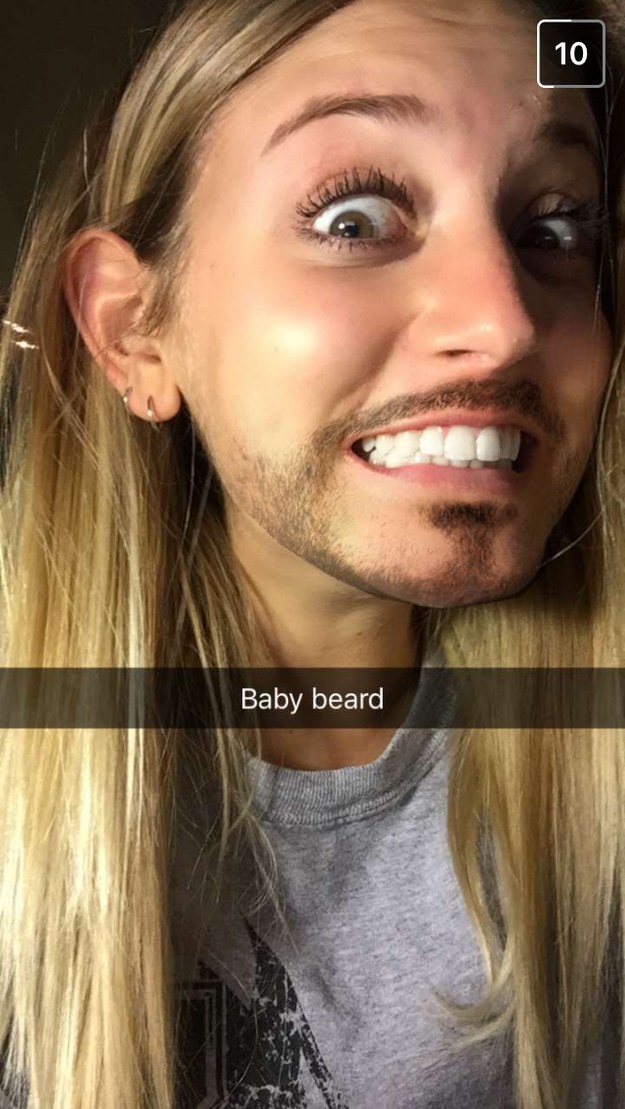 This post was created by a member of BuzzFeed Community, where anyone can post awesome lists and creations.
Learn more
or
post your buzz!