Keeping Up with the Kardashians

Which do you frequent the MOST?

P.F. Chang's China Bistro

If you could travel, where would it be?

What would you do in your free time?

Find a Place with Live Music

Which was your favorite class?

Who is your favorite of the bunch?

"When You Were Young" - The Killers

"Somebody to Love" - Queen

"Closer" - The Chainsmokers Feat. Halsey

"All The Way UP" - Fat Joe, Rem

"$ave Dat Money" - Lil Dicky

"Carry on My Wayward Son" - Kansas

Who do you possibly follow on Instagram?

Which is your ideal ride?

Anything to get me from point A to point B.

If you worked in the film industry, which job would you have?
Which Kind Of Millennial Are You?
You're all about travel and living by your own rules. You don't let your bank account or authority bring you down. You still embrace #YOLO.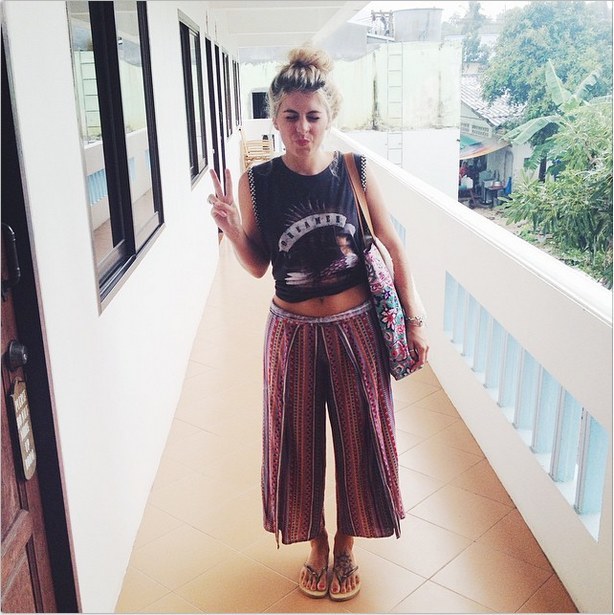 You're all about having the best of the best. You probably still rely on your folks to pay for the important stuff like car insurance and phone bills, but you MUST have what's new in technology and fashion.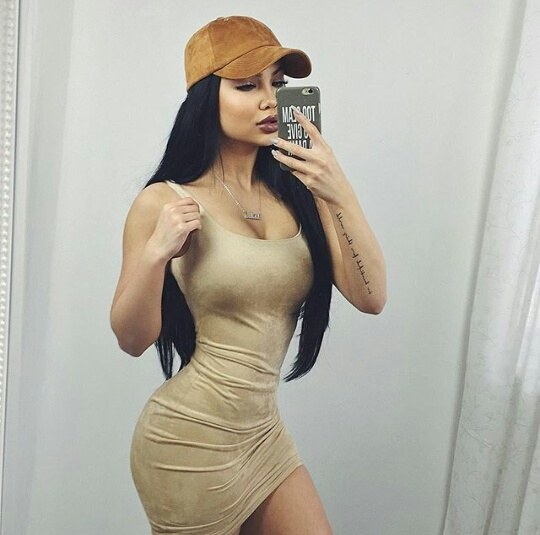 You try to stick with what's original. Even if it's just upcycling vintage stuff. You're bold and start new trends. Be proud to be hipster - you're helping the evolution of fashion, technology and more!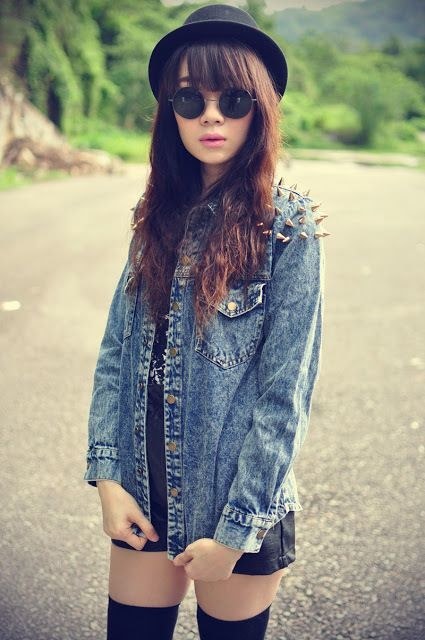 You know what you want and you fight for it. You were taught all good things take time and effort and you do your best to impress. You know it's a competitive world and you want in the game. Keep it up!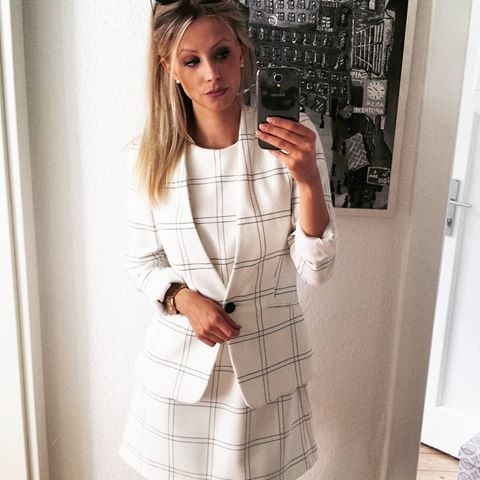 You love high-speed internet, throwbacks, YouTube, iFunny, binging Netflix, nostalgia, books, and actually kinda care about whats going on in the news. You know a little about a lot of things, just enough to make you dangerous :)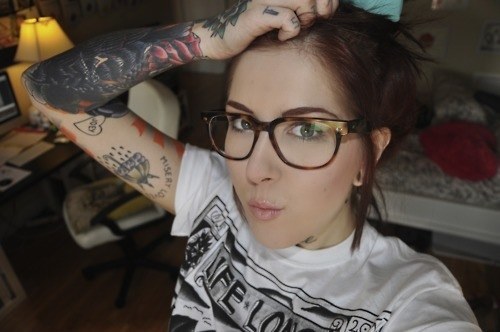 You got:

Not A Millennial
So, you're the furthest thing from a millennial we've seen. The only real millennial thing you have going on is that you're on BuzzFeed. LOL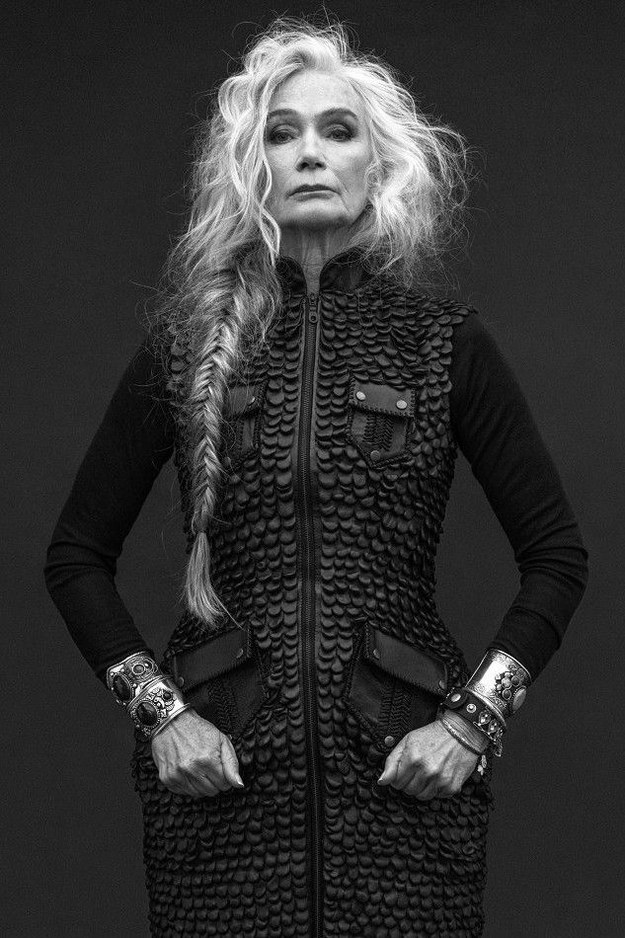 No matter how hard you try, you're constantly stressed, have a non-existent social life, avoid outings as much as possible because you'd much rather stay in with pizza and Hulu. You work hard but don't get paid enough to have a life.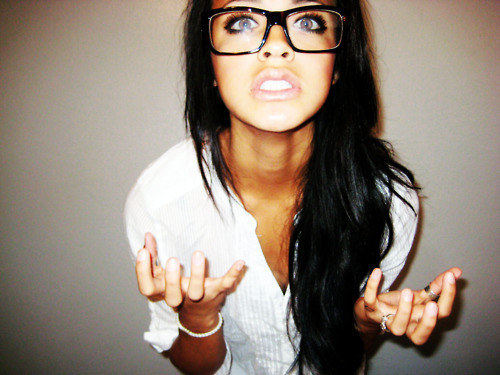 This post was created by a member of BuzzFeed Community, where anyone can post awesome lists and creations.
Learn more
or
post your buzz!