With many working from home, people are spending more time at their desks than ever, to the point that "work" and "life" blend together.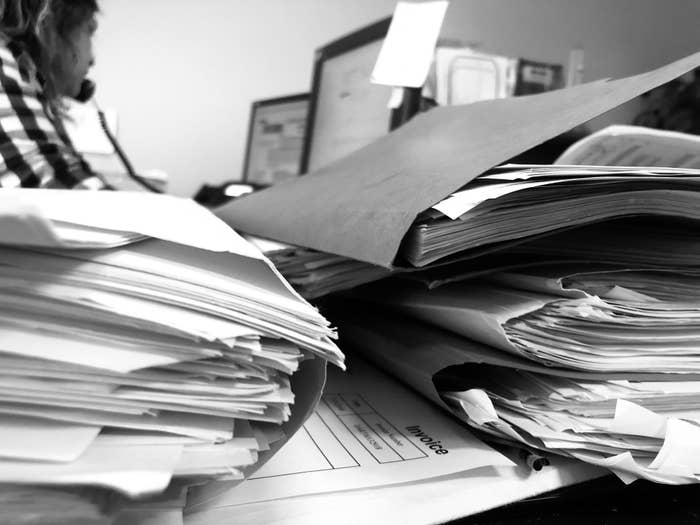 Well, if you're stuck to your desk in 2021, you might as well stick something pretty on it as well! Meet Noted by Post-it®, a collection of delightfully designed desktop accessories to help inspire, wrangle, and commemorate life's most notable moments!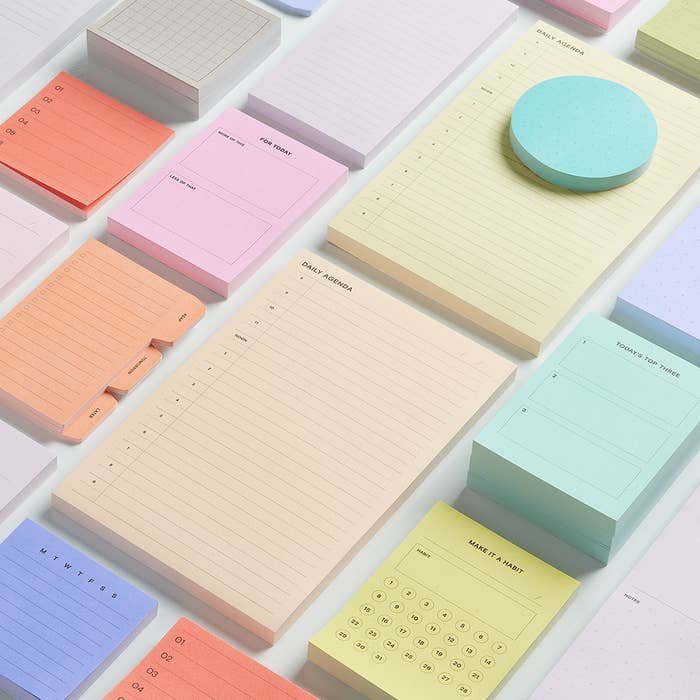 Featuring a unique adhesive designed to work on paper, these notes are great for use in planners or on calendars. They're also recyclable!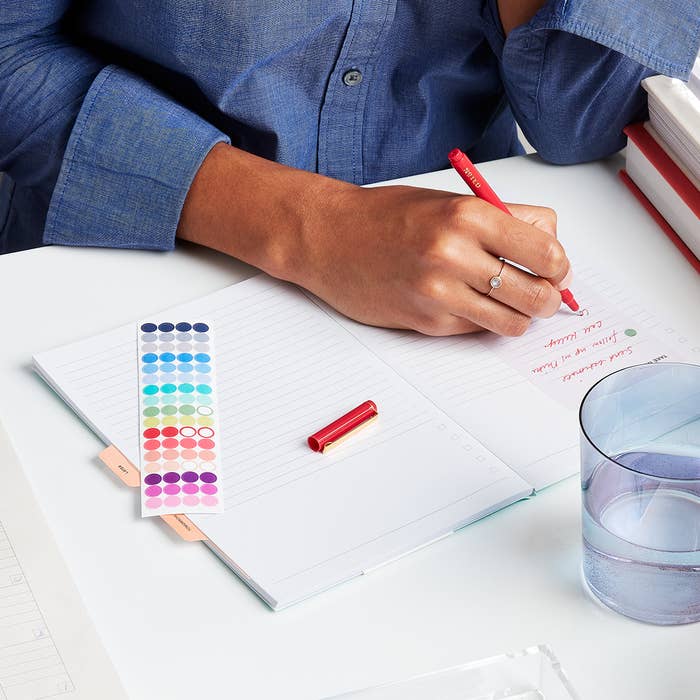 Here's what's in the collection:
This orange 3 in. x 3 in. square note with a lined numbered list that can help you prioritize and count down those action items.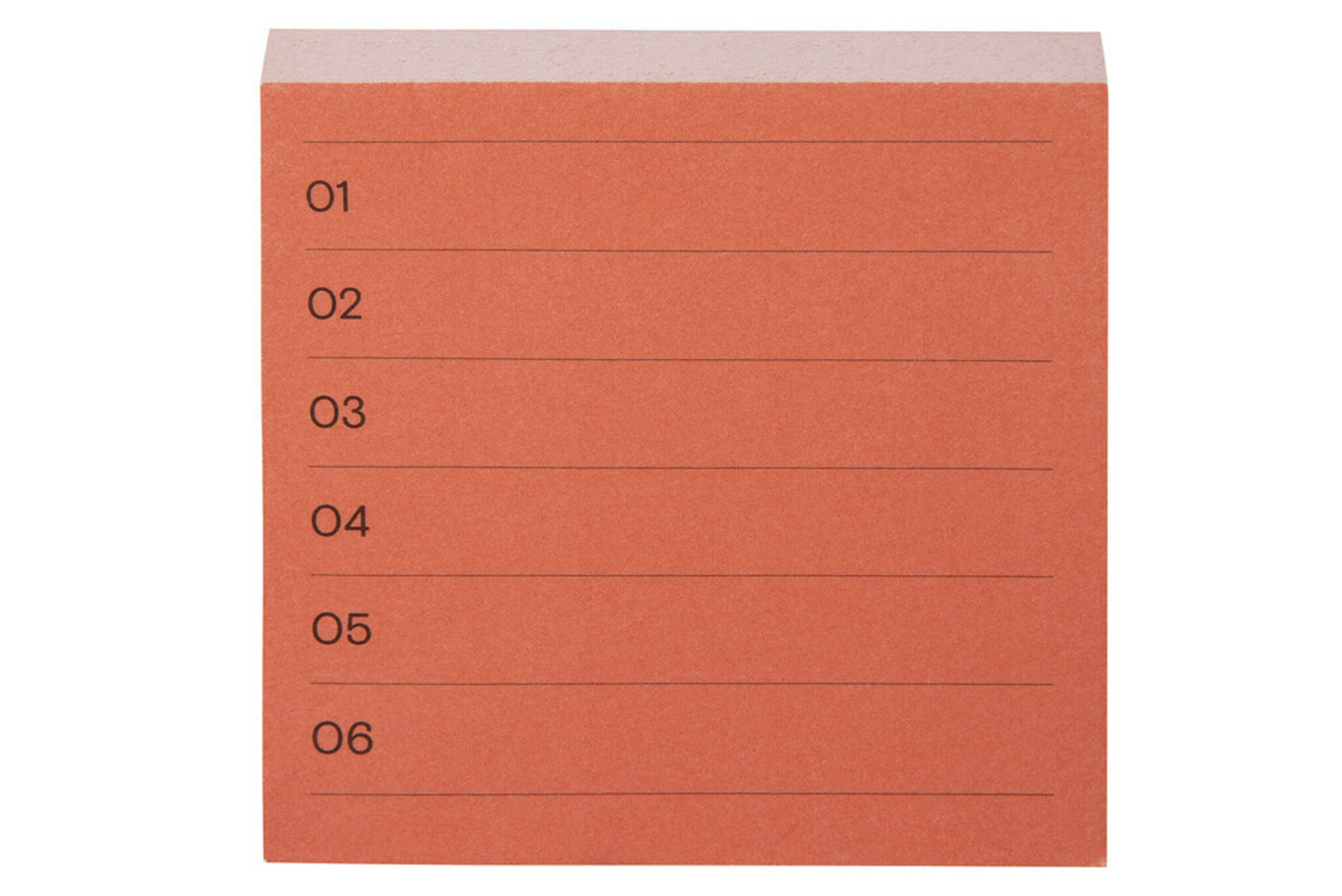 This pink 3 in. x 4 in. "For Today" note is great to help you determine what's helping you reach your goals and what's slowing you down.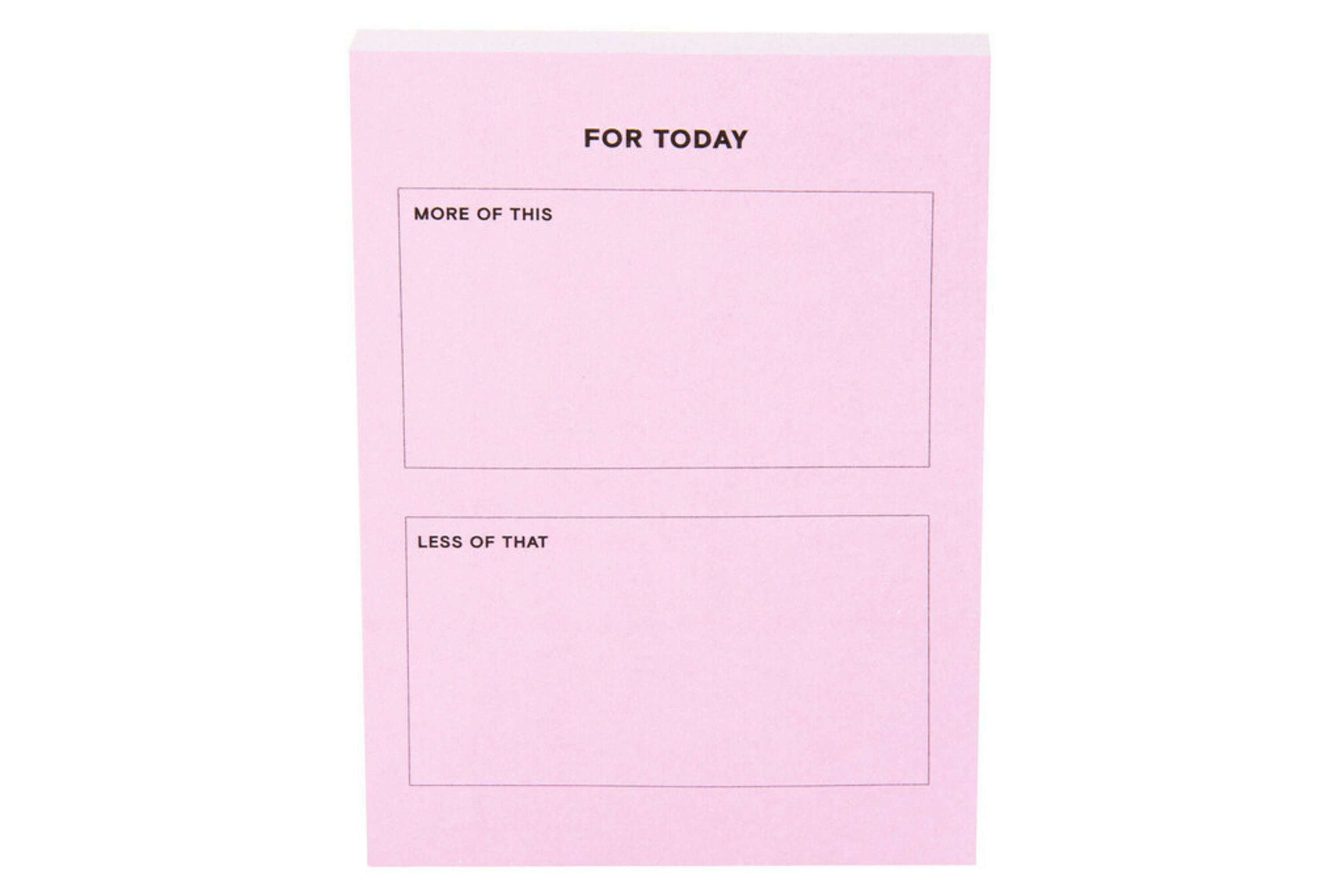 These round pink notes that are approximately 3 inches in diameter, and are a fun shape to call out reminders or notes wherever you need them.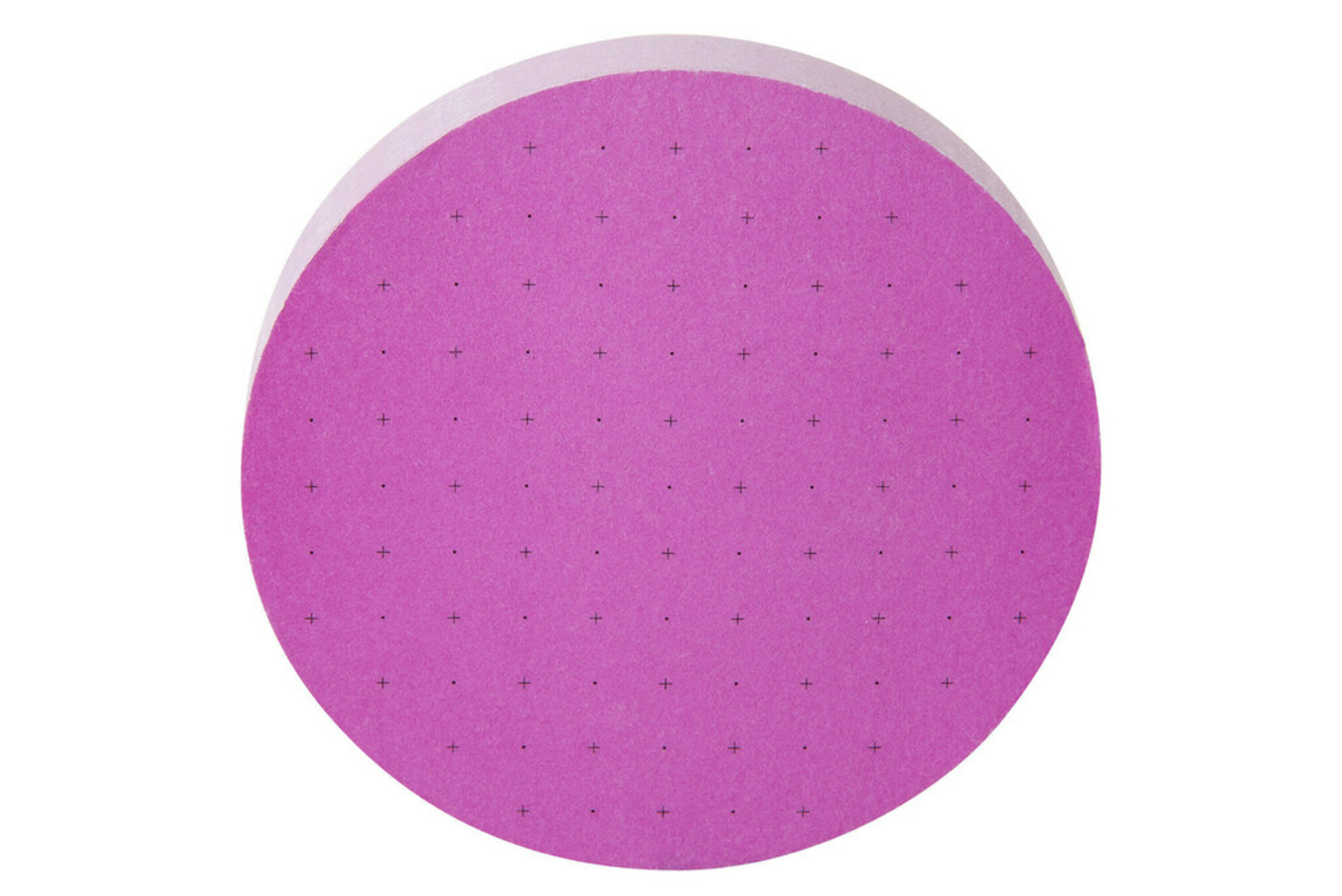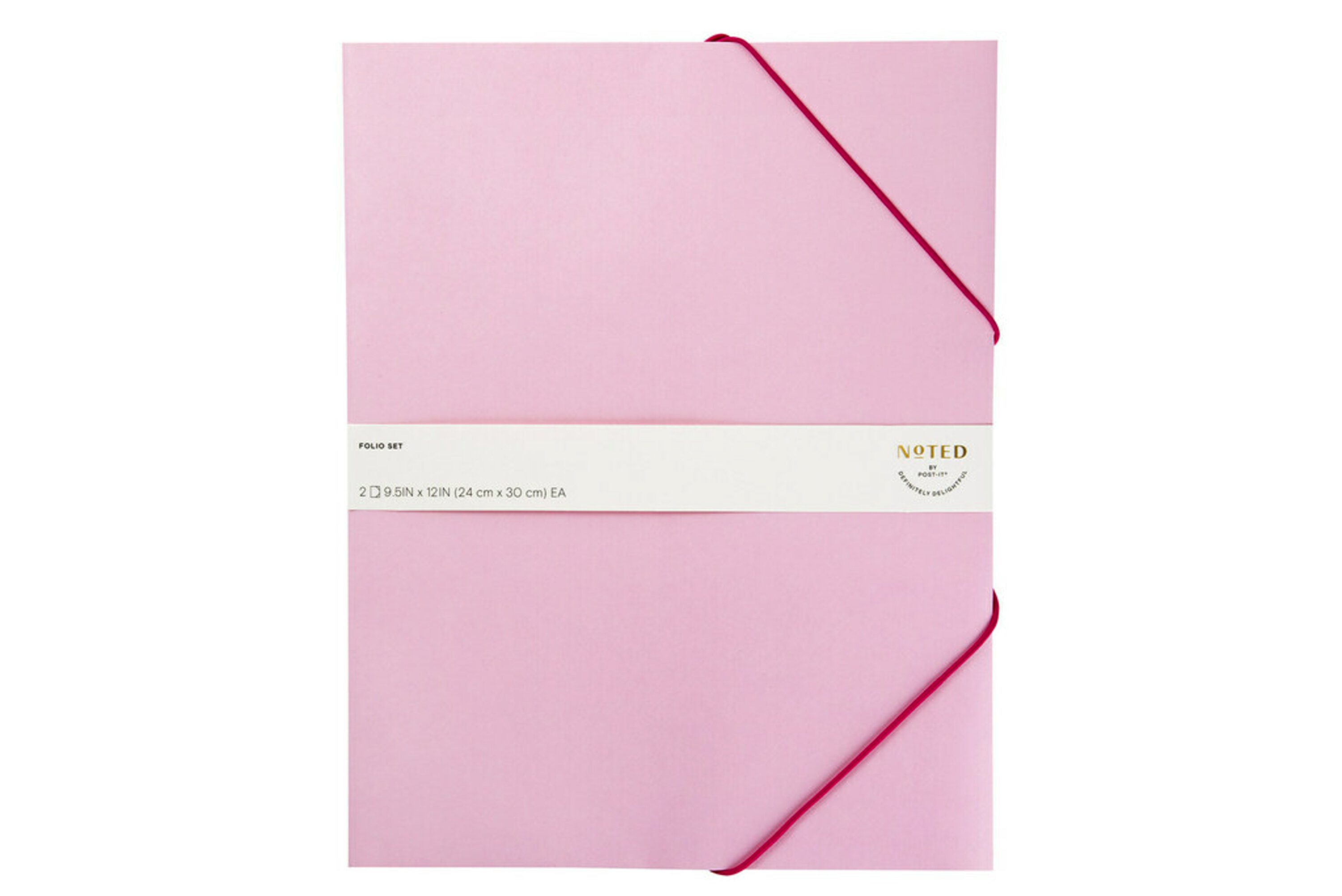 This fun notebook featuring a pattern of pink and red circles that's ready to capture all your notes while looking great in your work space. Perfect for bullet journaling and list-making!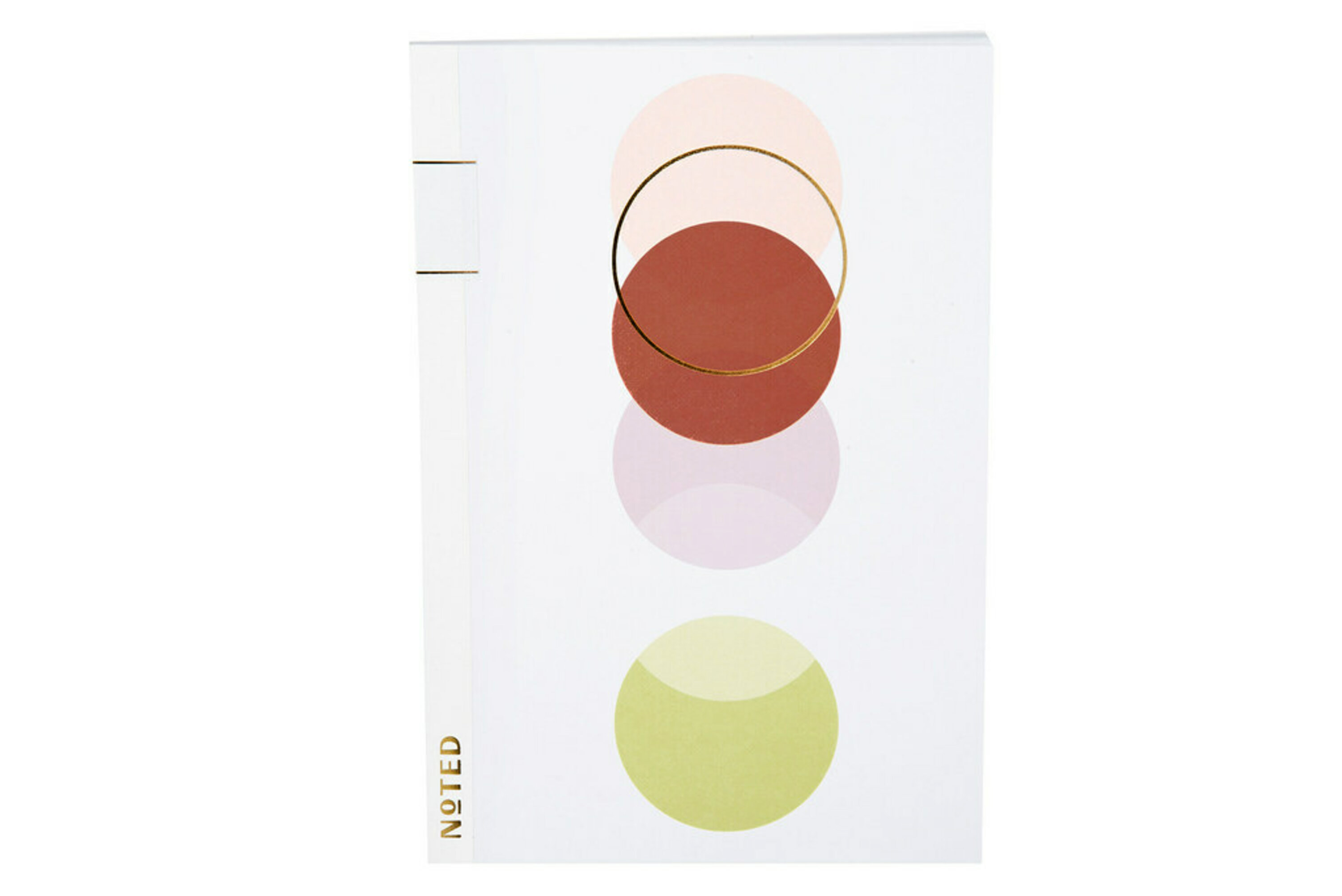 These felt tip pens in three fun shades of assorted pinks that can coordinate with your workspace and bring a little color into your days.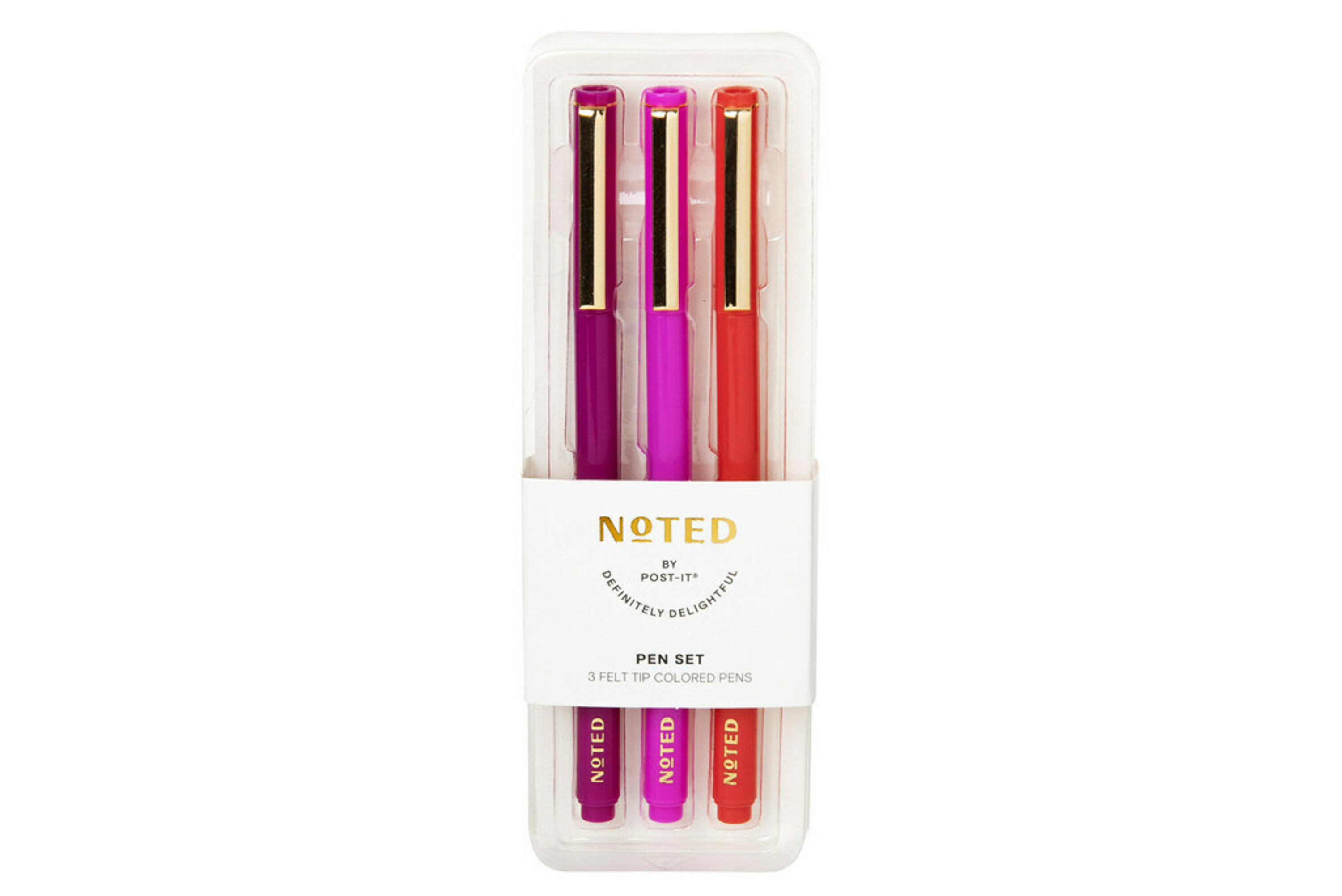 This pack of peach notes with tab cutouts that are great to use in notebooks or planners to help mark a page with top notes or action items.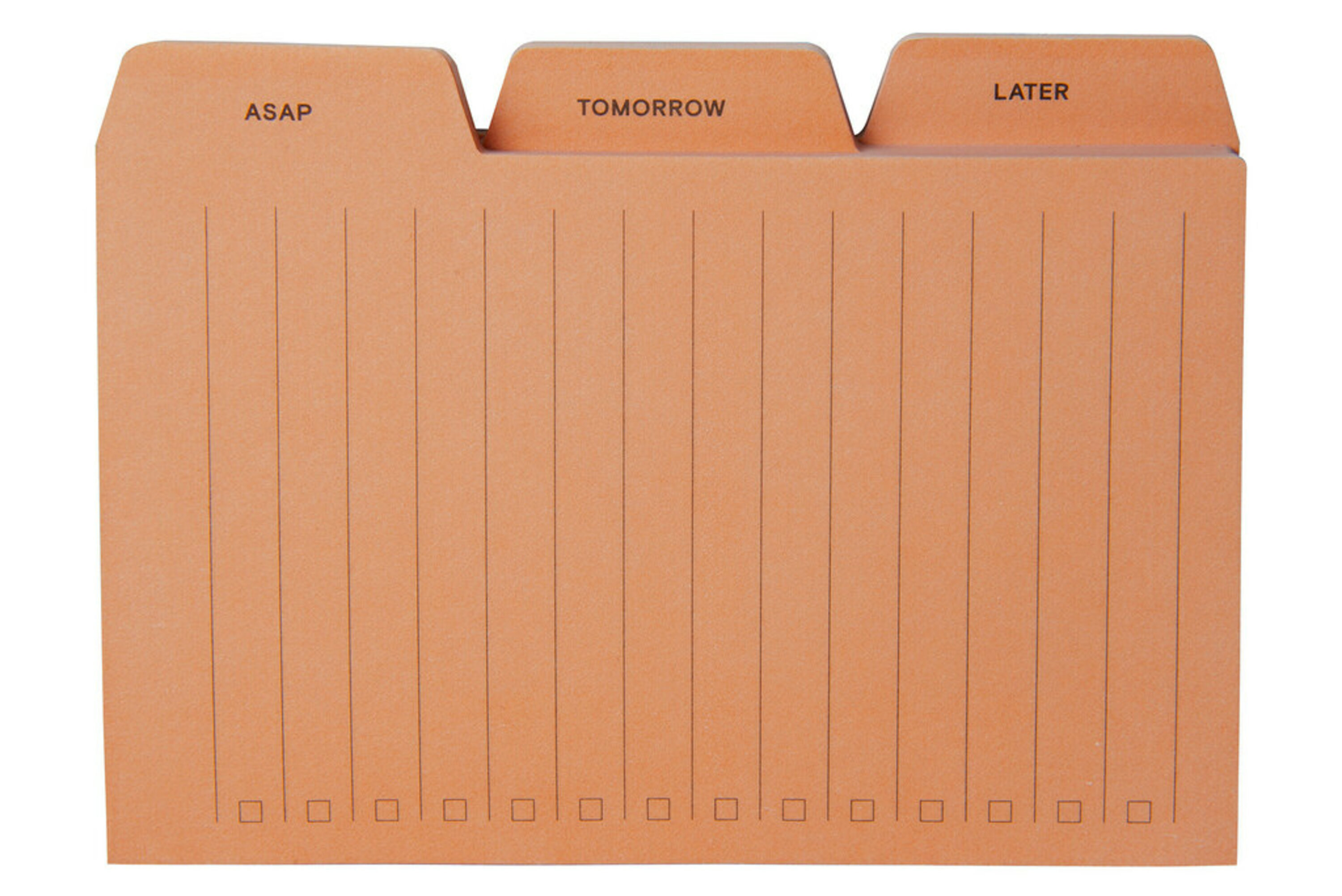 And this clear acrylic tray that can hold pens or other small items so you can show off all your new colorful desk accessories!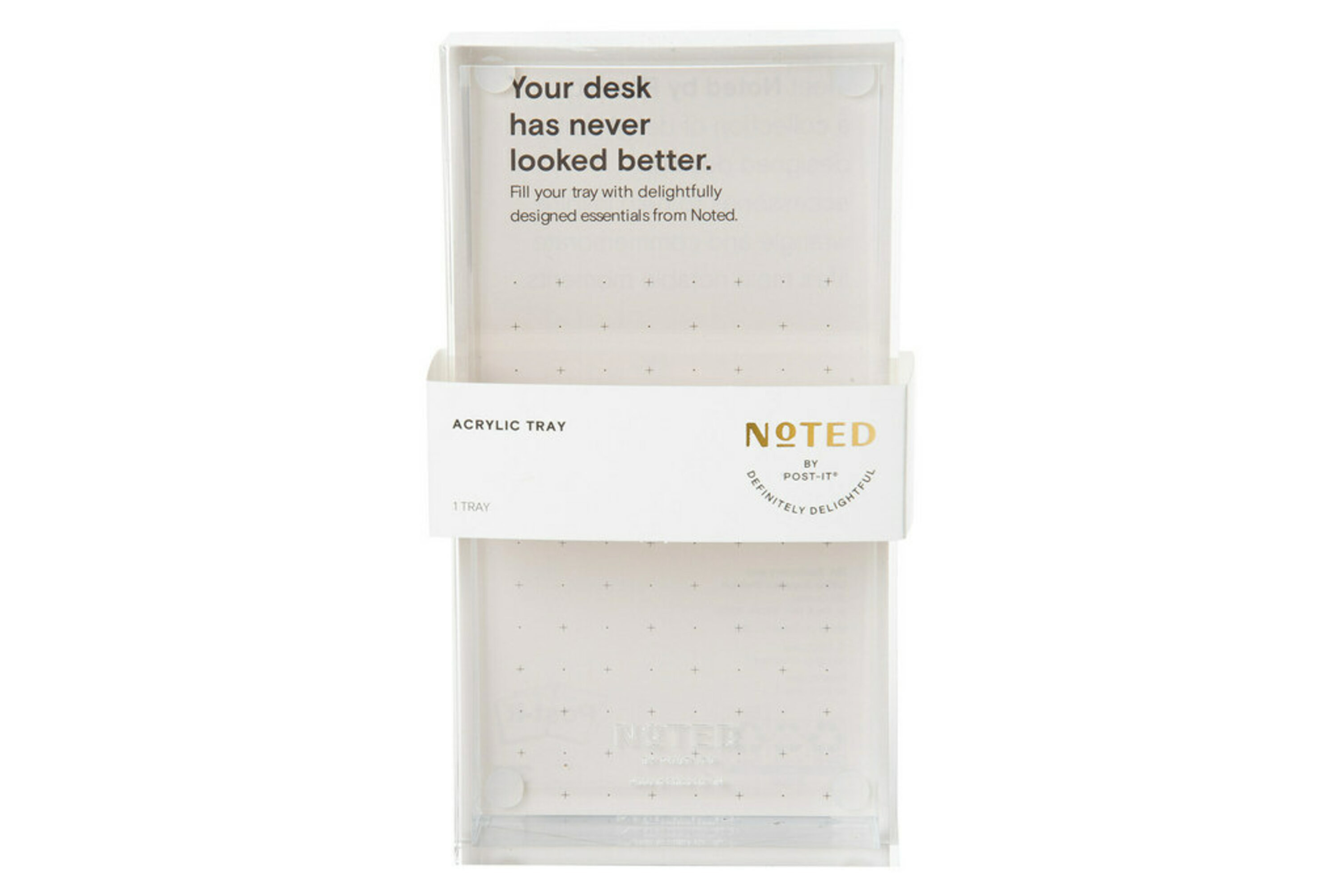 All images courtesy of Post-it® unless otherwise noted
So if your 2021 needs a little organizing, Noted by Post-it® can help make your workspace reflect you and your style.