EXO's concert on Sunday, February 21, 2016, was simply EXO'luXionary. EXO finished their North America tour in New Jersey on Sunday and flew back to Korea. Without further ado, here are 9 amazing moments from EXO's tour in New Jersey. Take a look!
1.
THE FLASH MOB
2.
THE YOUNGER GENERATION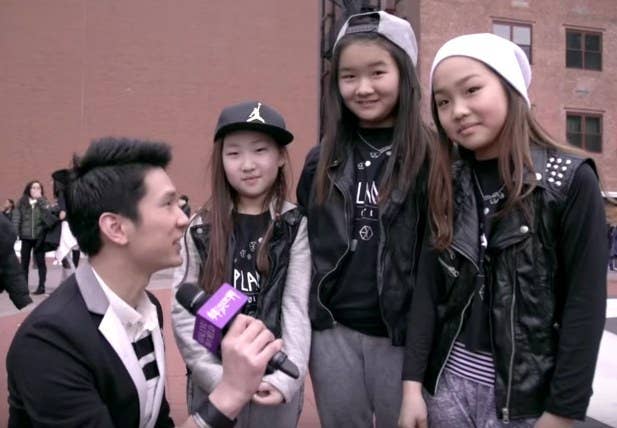 3.
EXO'S FAN LOVE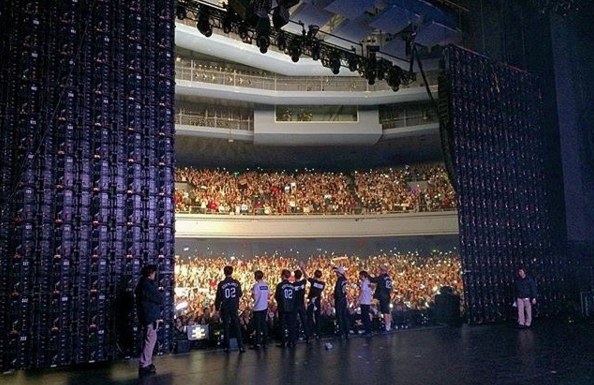 4.
ANIMATED BACKDROPS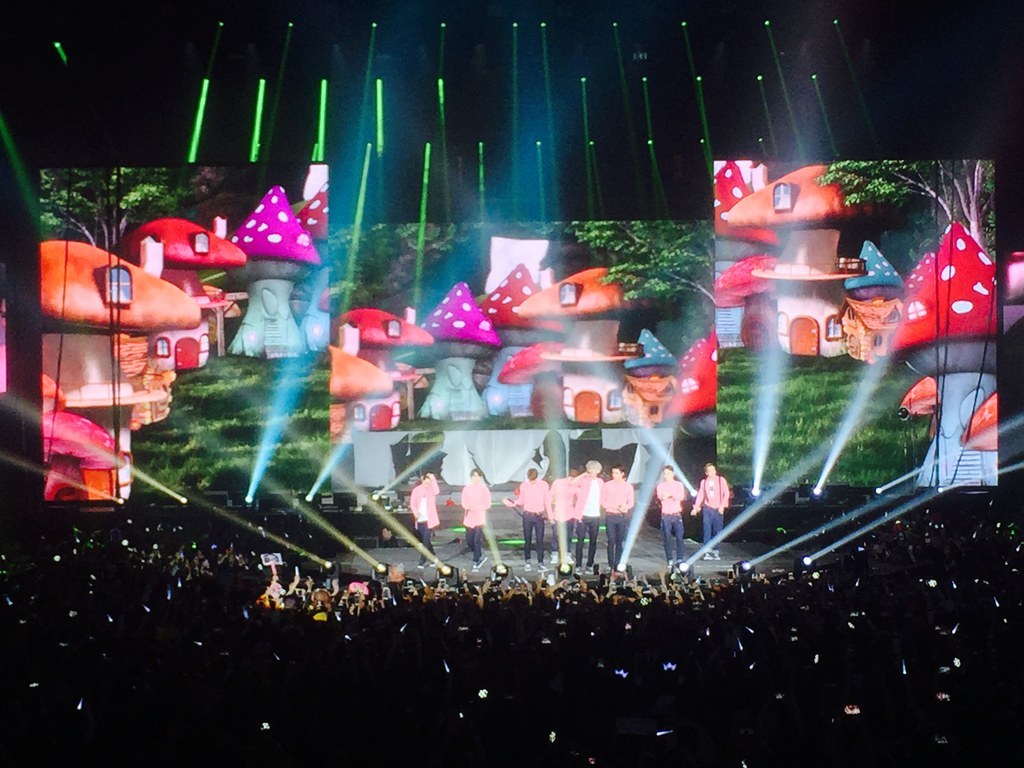 5.
K-POP MEETS TECH
6.
COSTUMES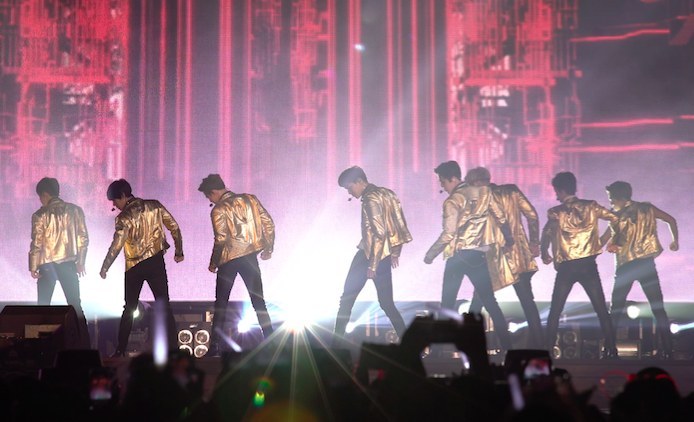 7.
KAI'S SOLO DANCE WITH SEHUN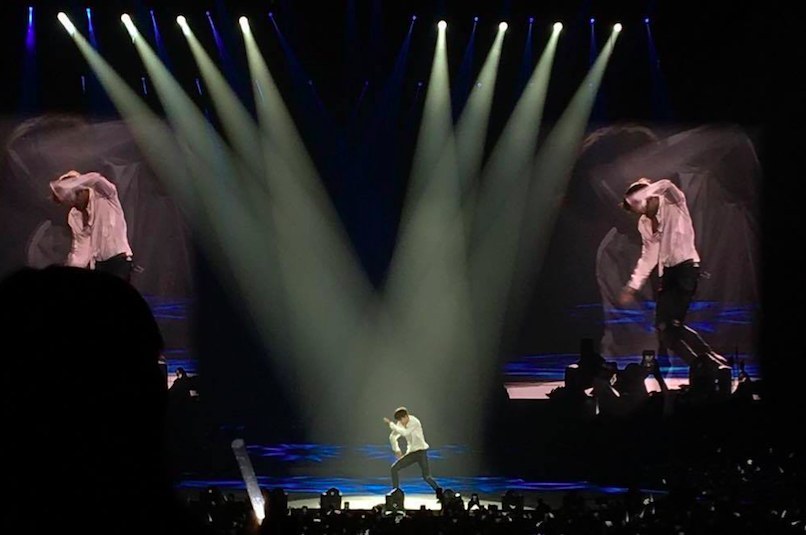 8.
WINTER SPECIAL
9.
ENCORES