We're all familiar with the beauty of Norway, right?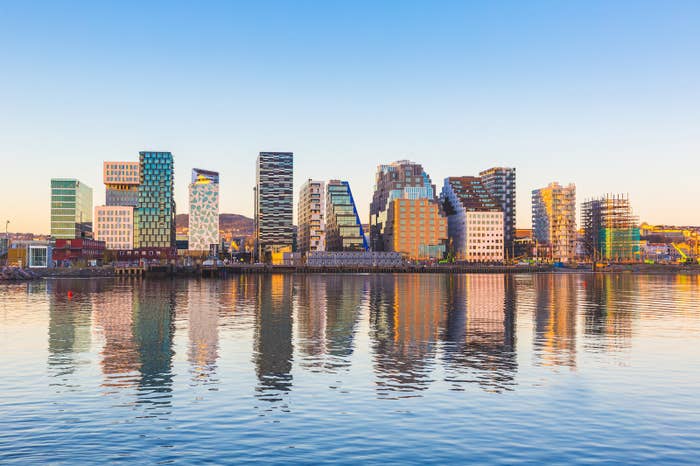 You've got your illustrious natural landscapes...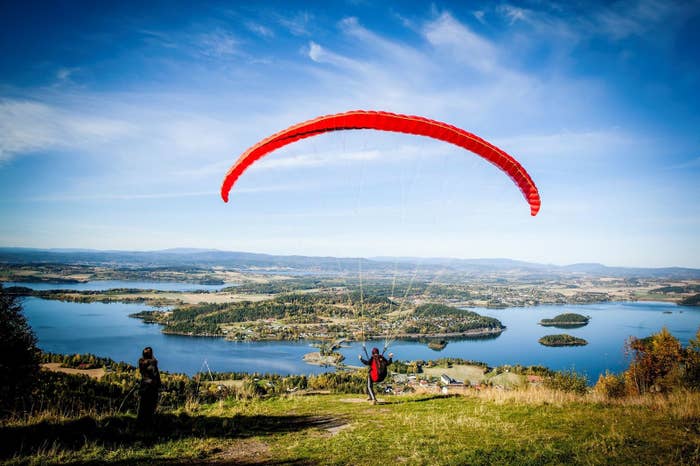 ...and your wondrous ancient worlds...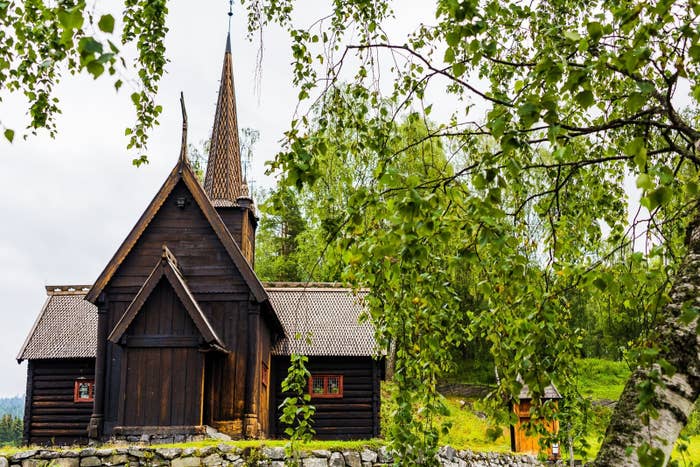 ...but did you know that once you land in the capital city of Oslo, you are within arm's reach of embarking on a cornucopia of adventures?! 😮
And what's more, you can enjoy these activities in just one LONG WEEKEND! 🙌
1.
Discover the natural surroundings of Østfold, and set out on a kayaking adventure through the Oslo fjord.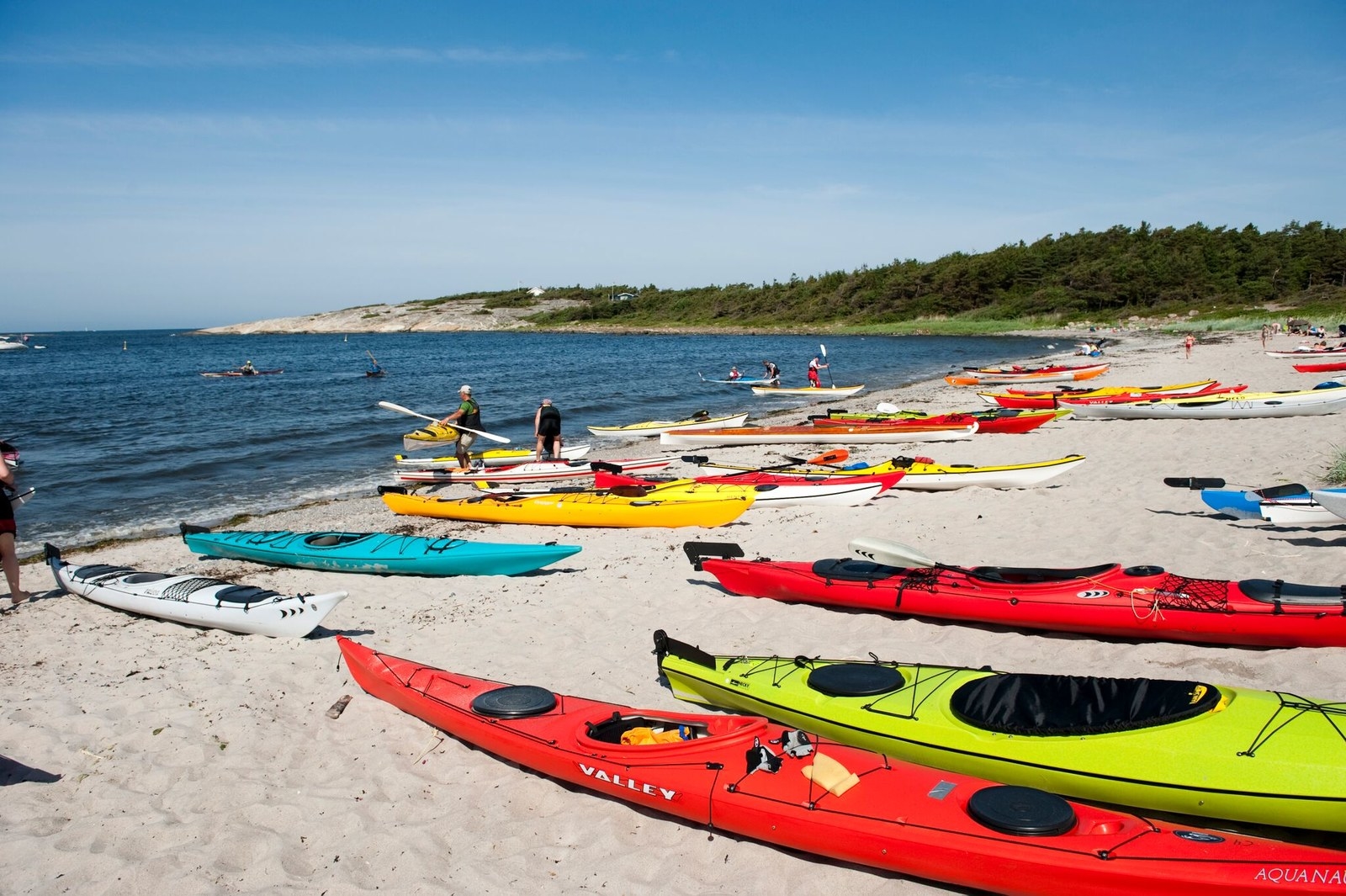 2.
Then take a unique trip over to the World's End, where you can capture stunning seaside views as you ride horseback across the peninsula.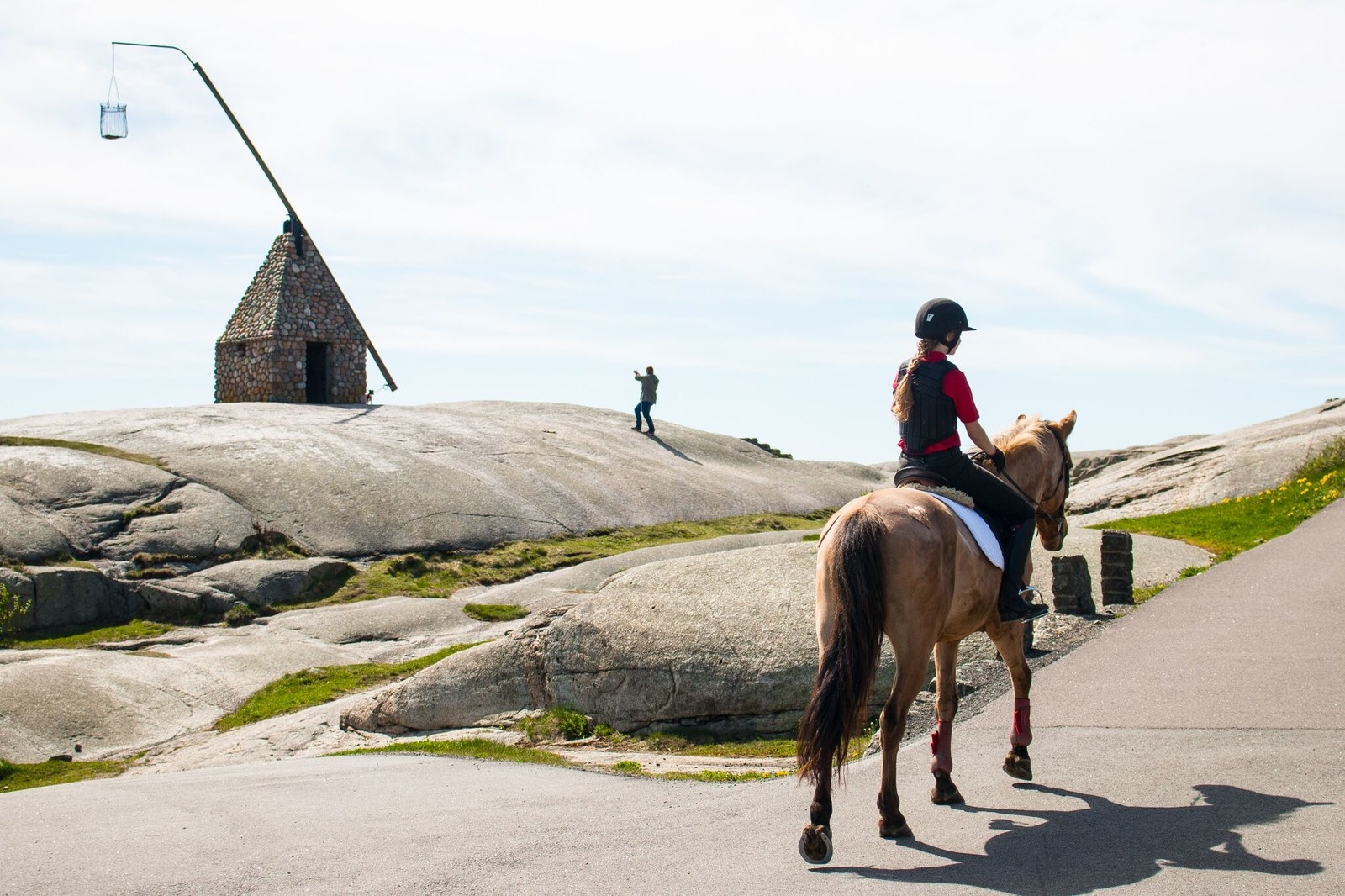 3.
Take a piece of Norway home with you — make your own special memento at Hadeland Glassworks, just one hour from Oslo.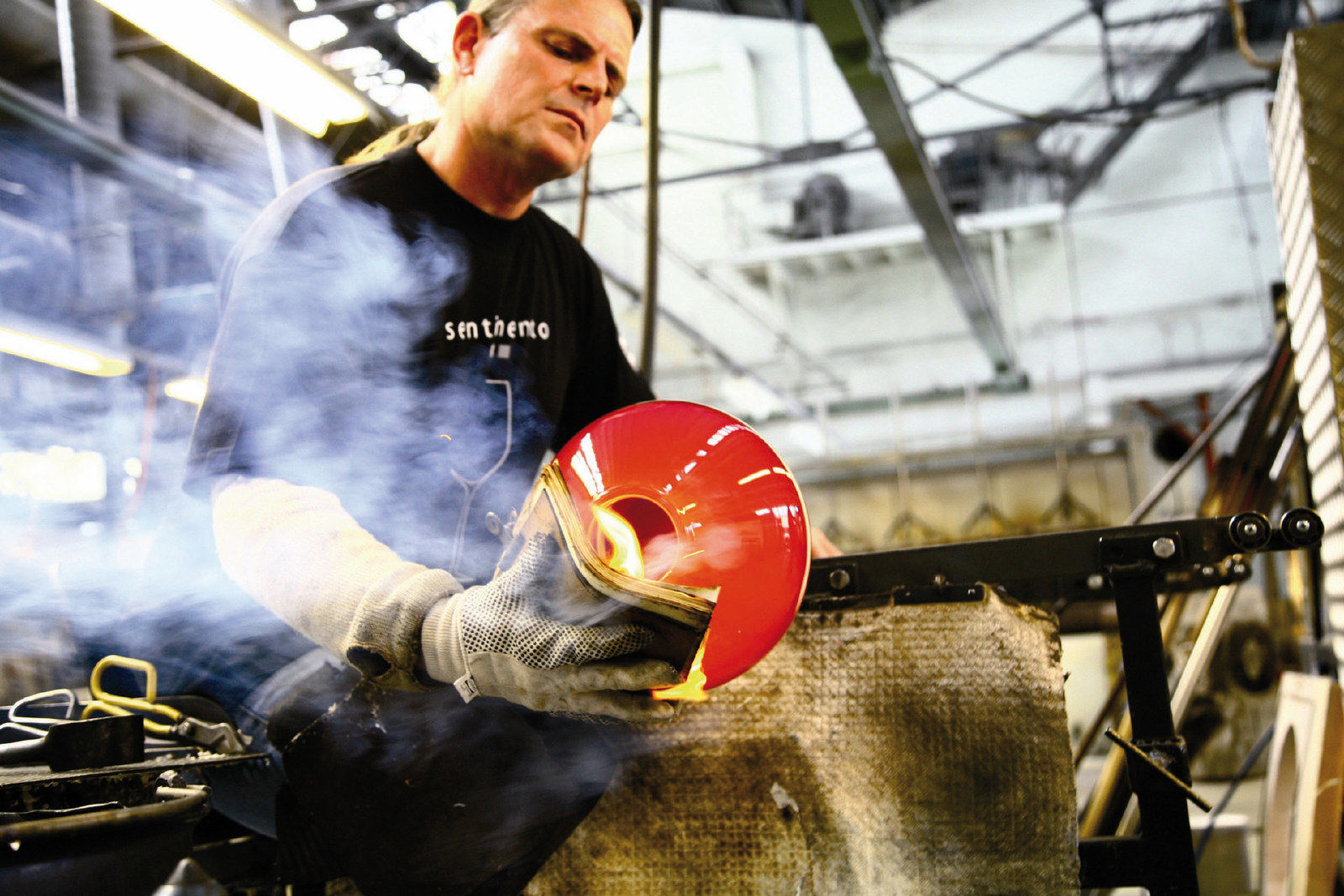 4.
Experience a one-of-a-kind night at the Henie Onstad Museum's Sanatorium Exhibit, where you can roam around in motorized beds(!!!).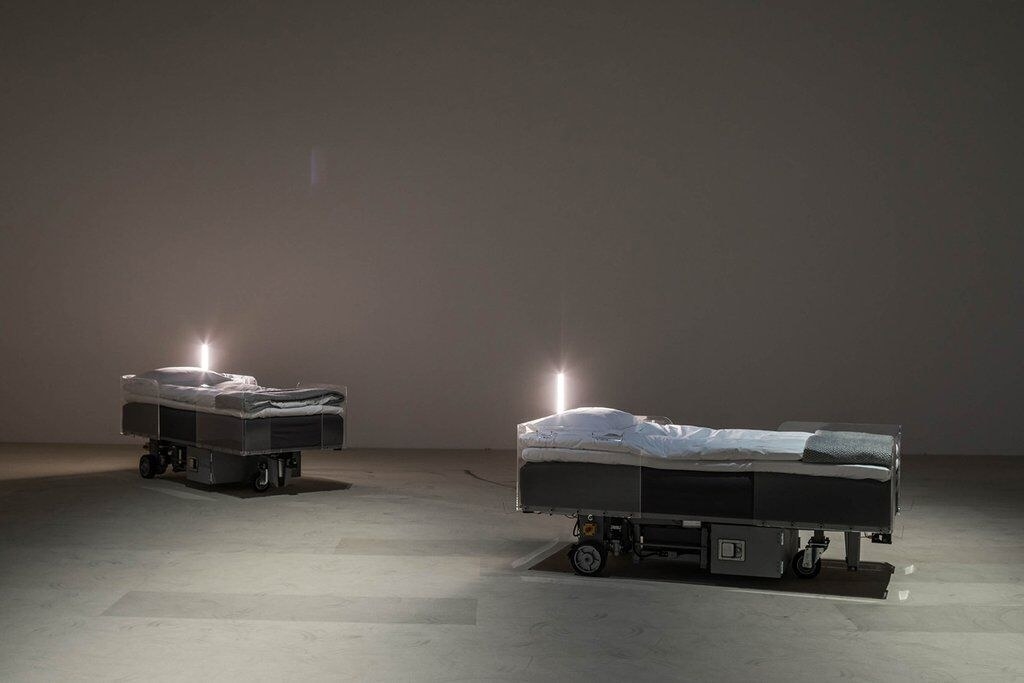 5.
Start your day with a short ferry ride to explore the Oscarsborg Fortress — you can even stay overnight and venture on a scenic night hike!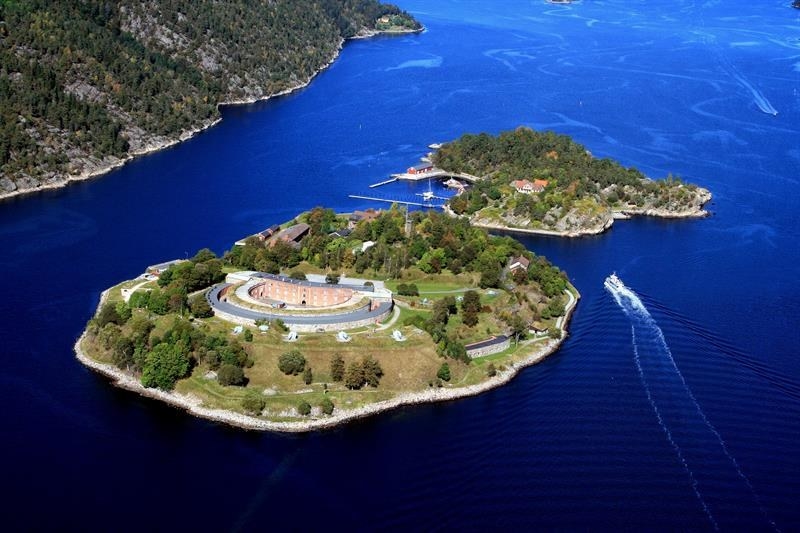 6.
Feel the speed at the Lillehammer Olympic Bob and Luge Track — take a wheelbob ride at the only bobsleigh and luge track in Scandinavia.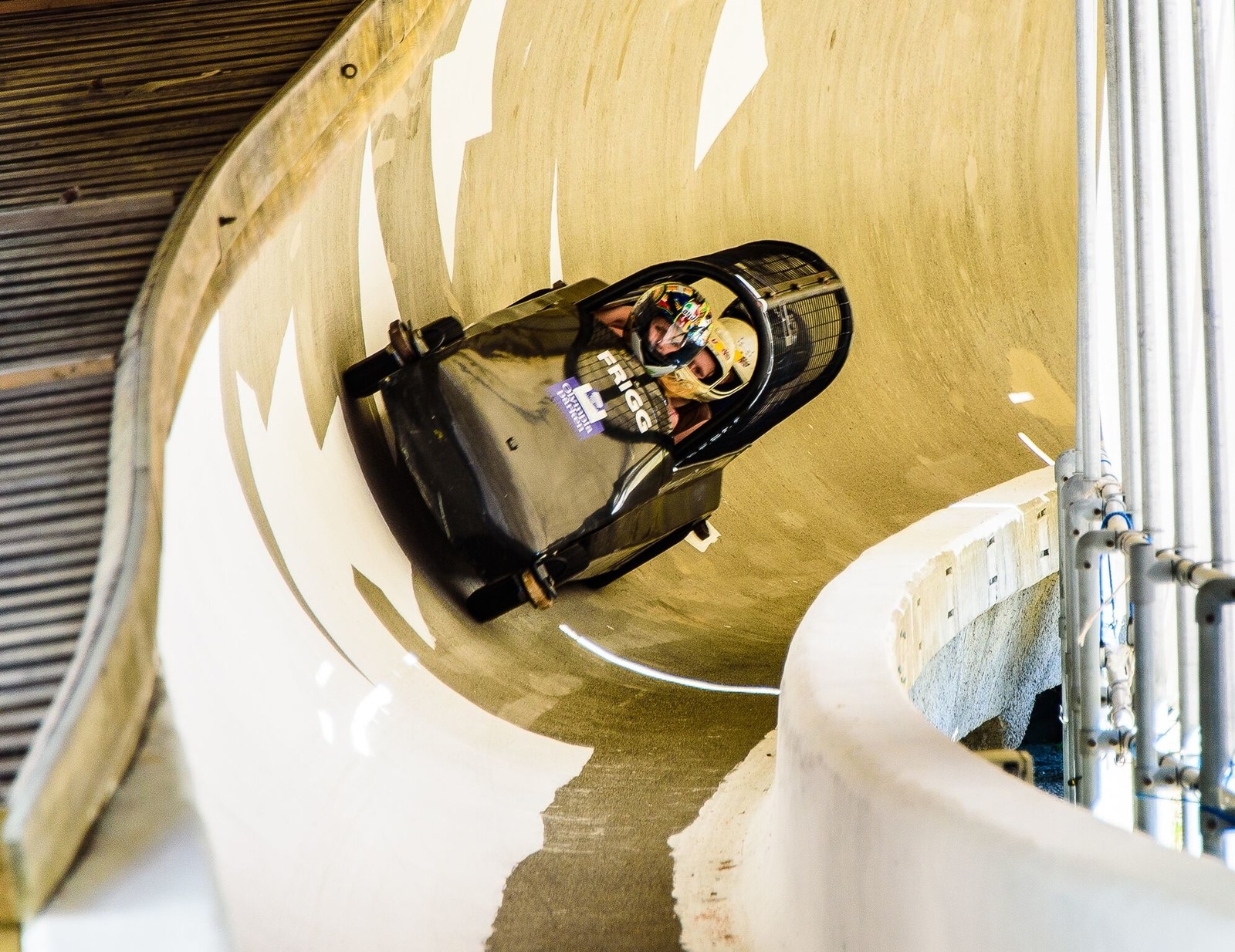 8.
Visit Northern Europe's best preserved Fortified town. Just a train ride away from Oslo and a total hub of activity — you won't know what to do first.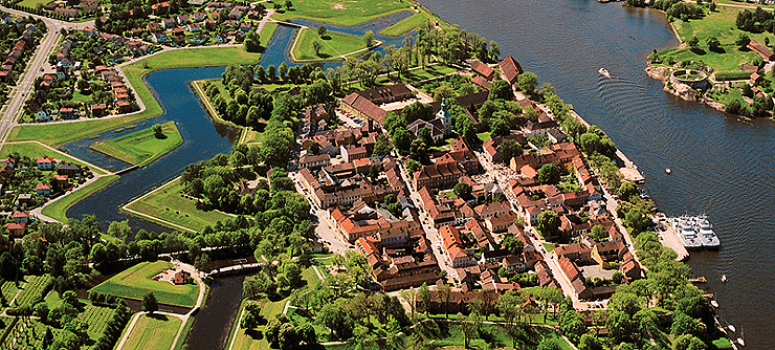 9.
See the sights from a historical perspective with Kjeller — a flight academy that's also one of the world's oldest airports.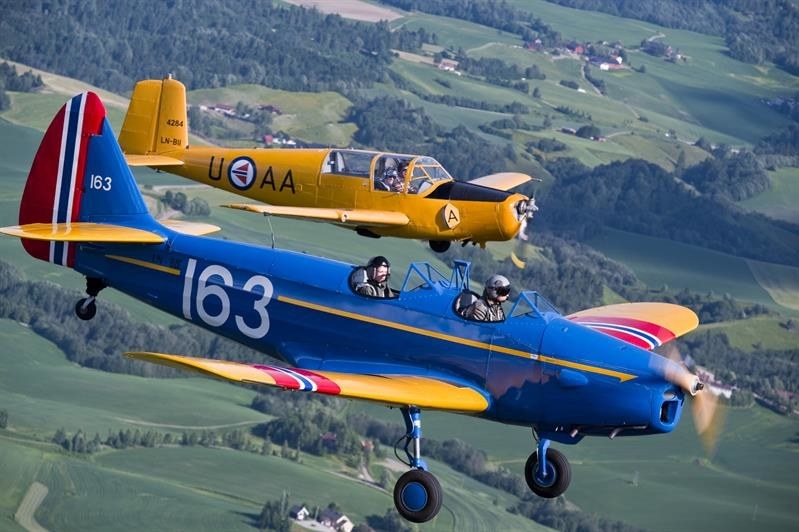 10.
Kick it up a notch and take a zip line down from the top of the Holmenkollen Ski Jump — that's 361 meters of pure adrenaline!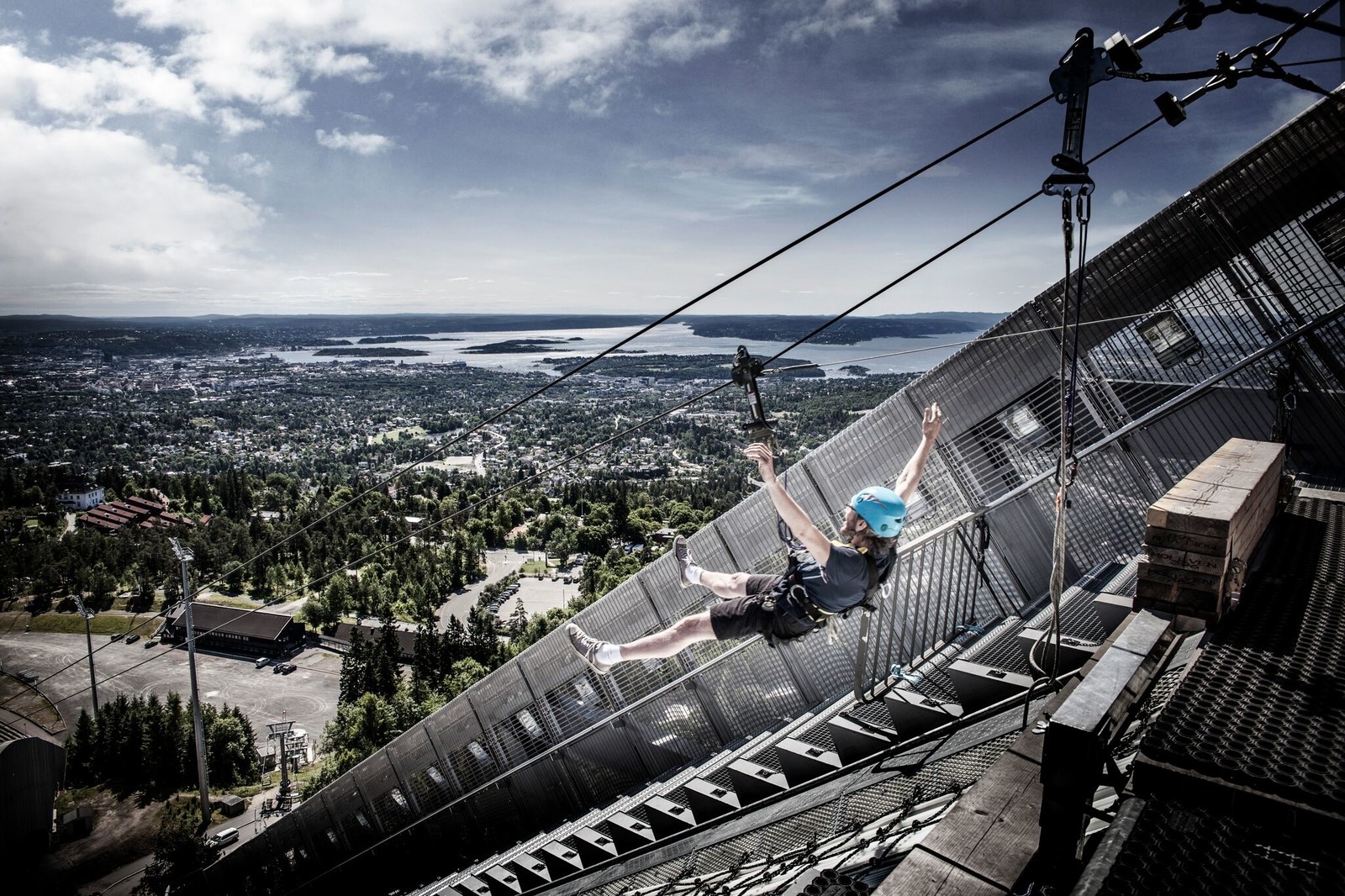 11.
And lastly, enjoy a delightful evening at the prestigious National Opera House for stunning panoramic views of the capital.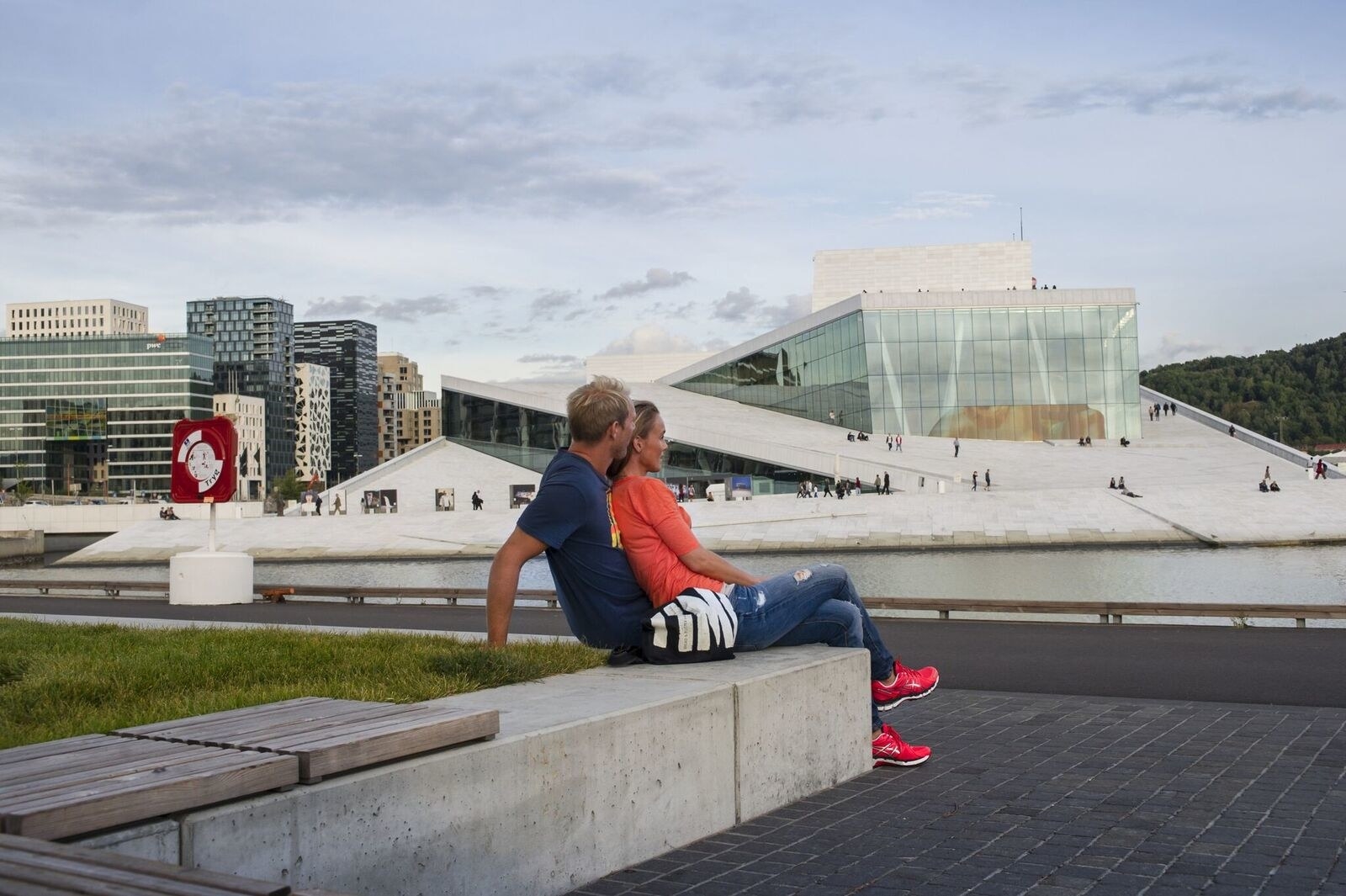 Your next Norwegian adventure is closer than you think! Take the trip of a lifetime with Visit Norway and Scandinavian Airlines, with flights starting at just $549* R/T.
*Fare is roundtrip including government taxes and carrier imposed fees. Additional baggage fees may apply.