1.
Sunglasses that protect you from having to see your ex on the street: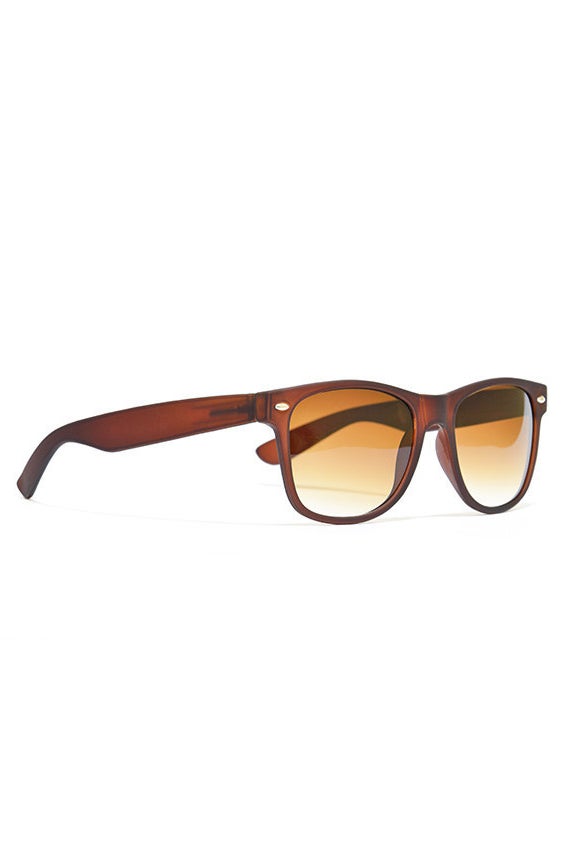 2.
A scarf that replaces offensive odors with a pleasant fragrance: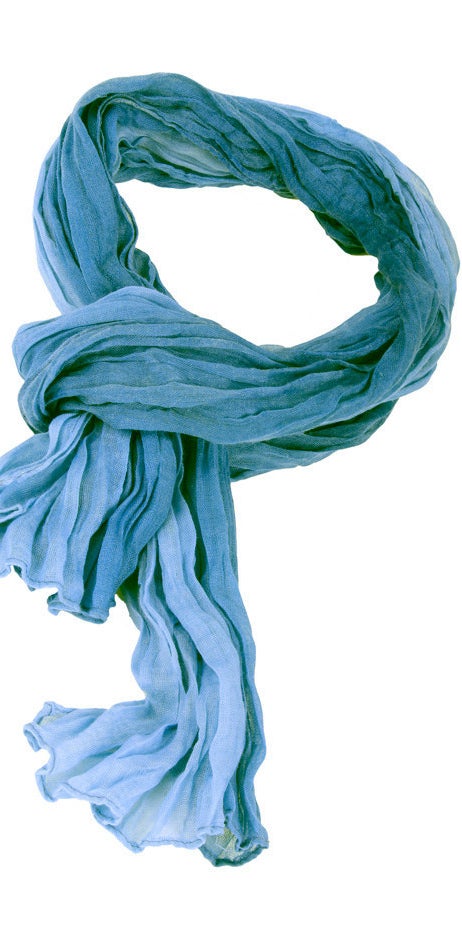 3.
A hair clip that extends your wireless signal: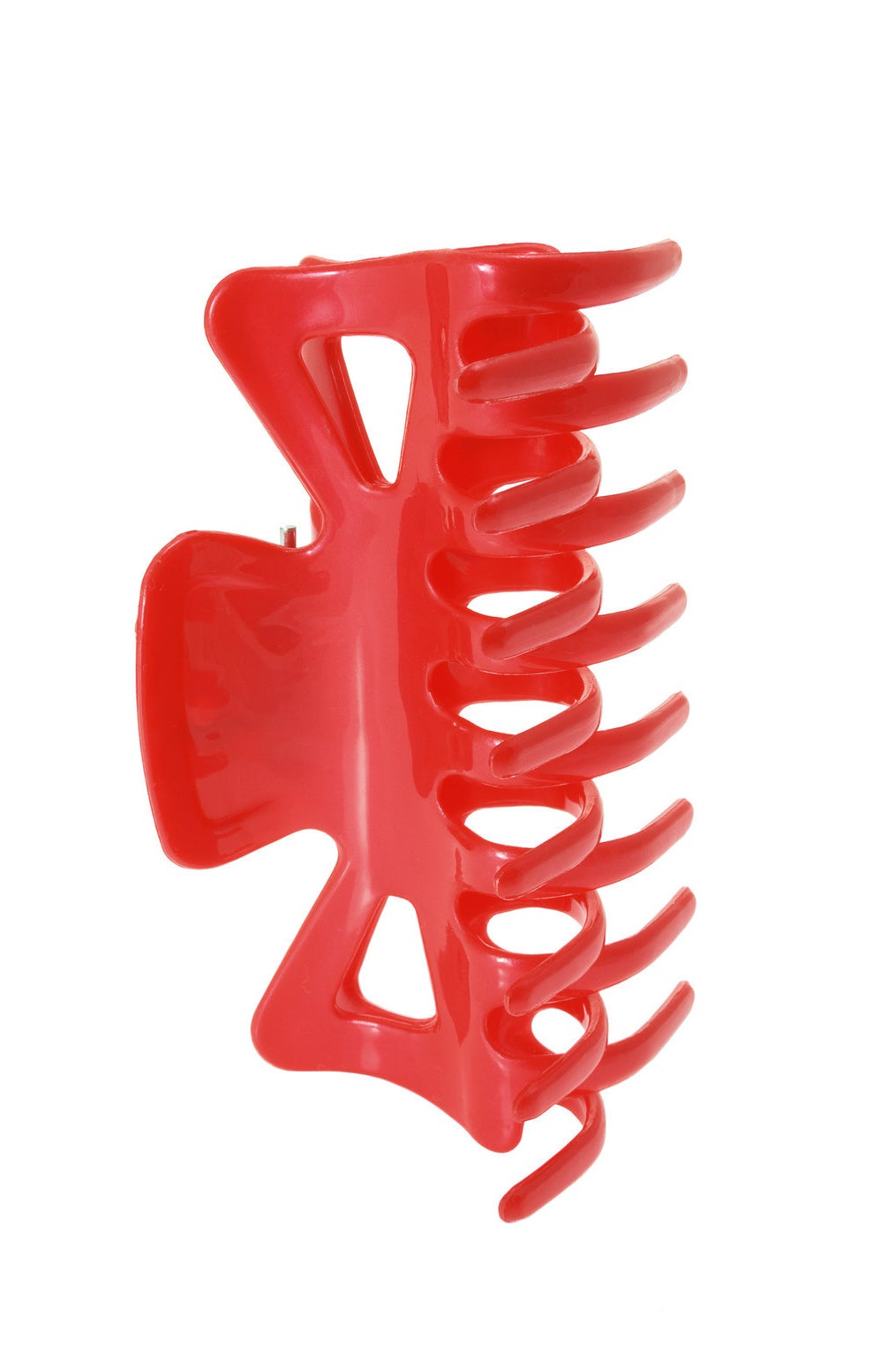 4.
A sweater that repels all pet hair: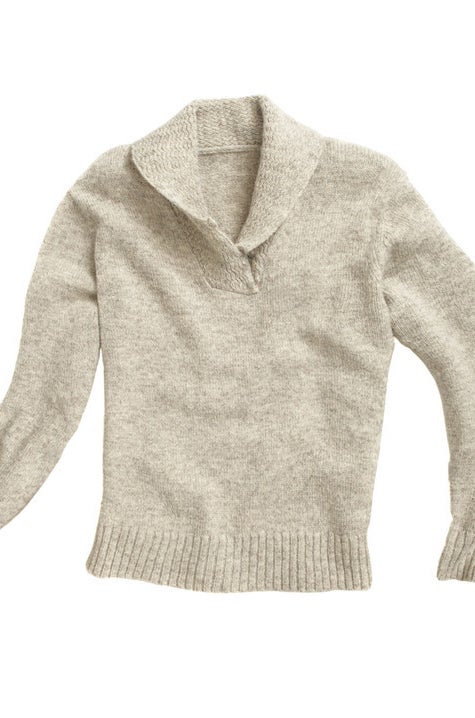 5.
A chest plate that saves you from suffering a broken heart:
6.
Earmuffs that make insults roll right off your back: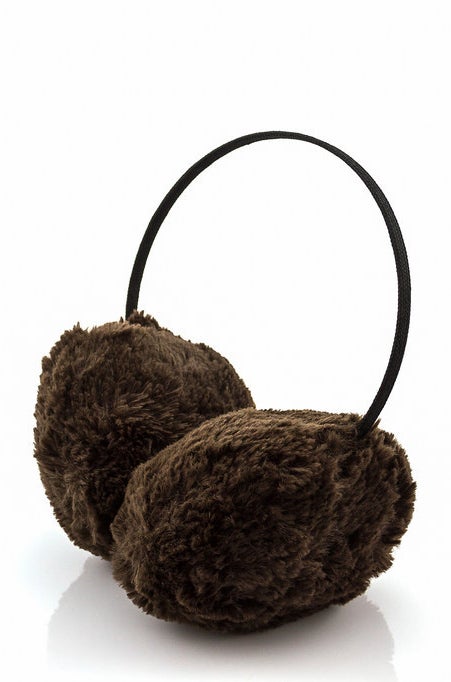 7.
A helmet that provides a permanent personal bubble: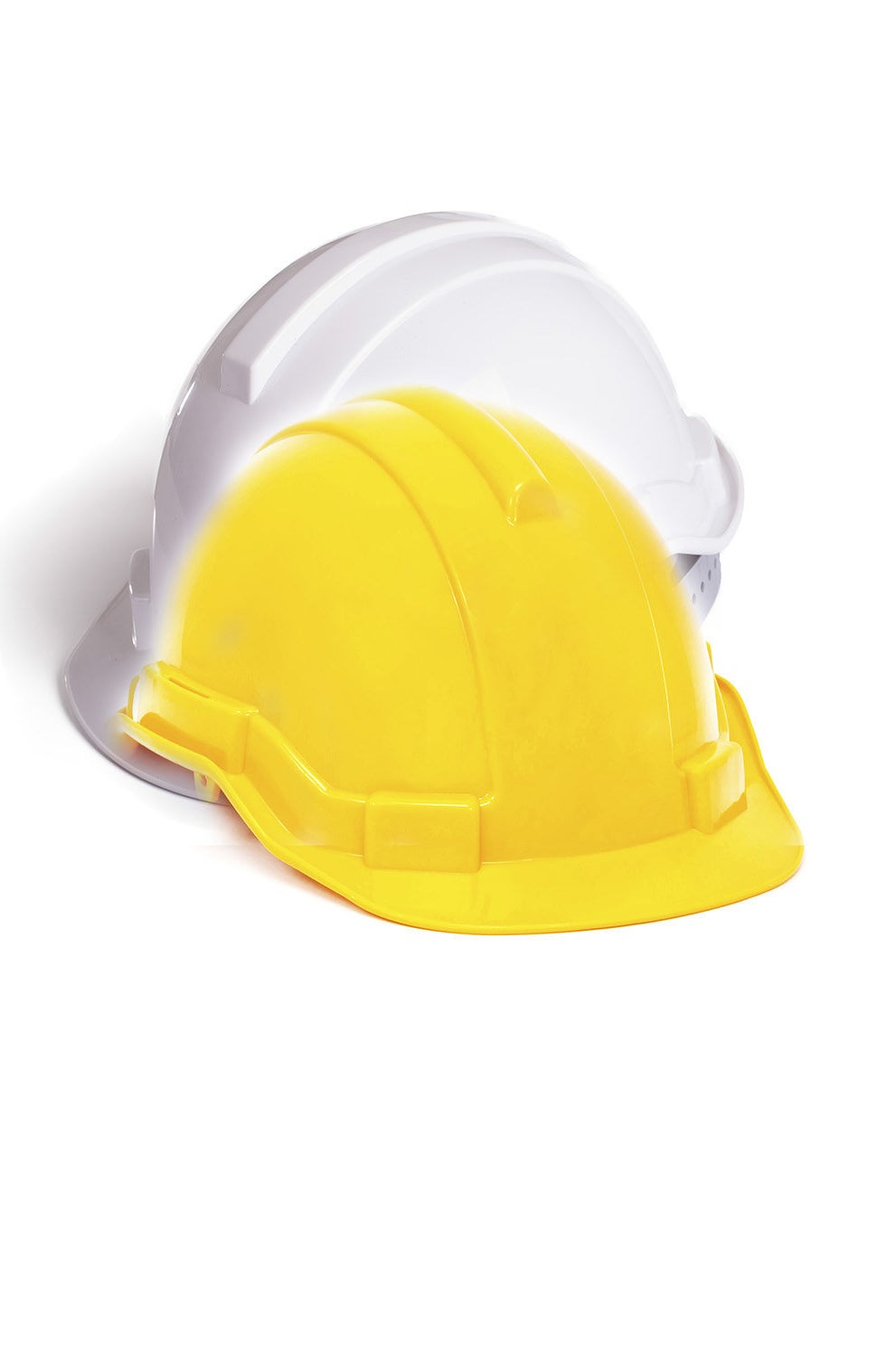 8.
Mittens that stop you from sending that one email you'll regret: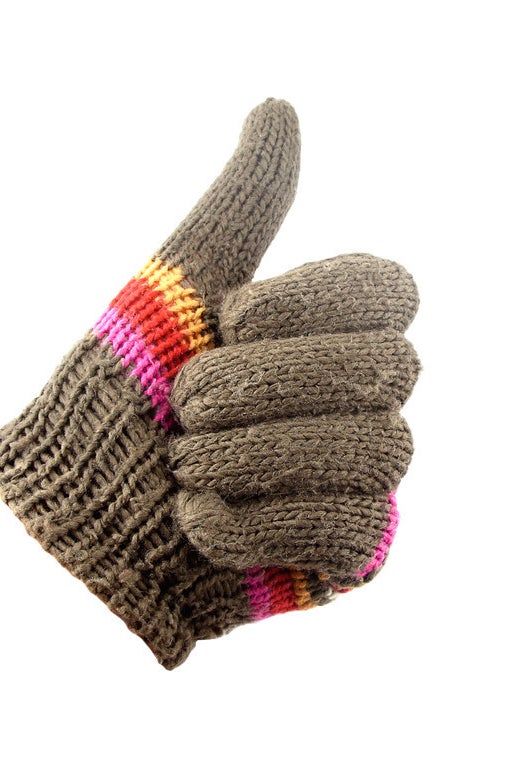 9.
Headphones that make you forget that song that's stuck in your head:
10.
A hoodie that evaporates your tears when you're in public:
11.
Sober goggles which make sloppy people seem charming and appropriate:
12.
Pants that prevent you from getting too sore over mean internet comments: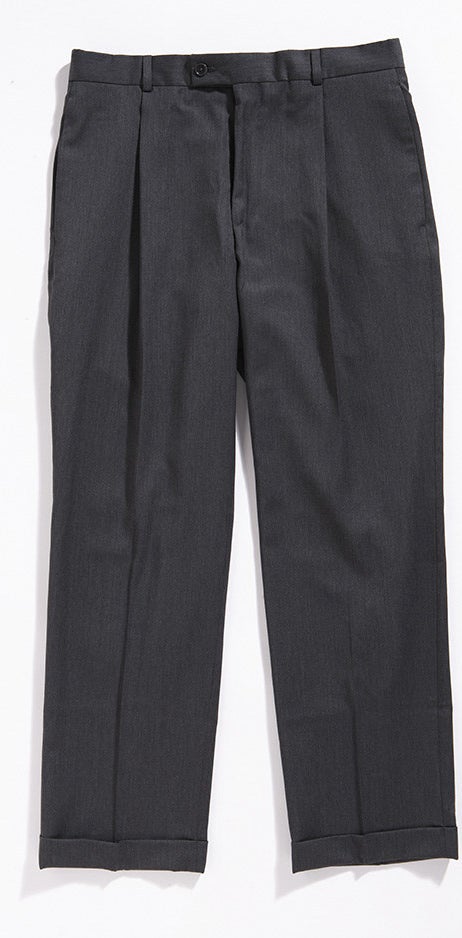 13.
And a fedora that blocks all the haters: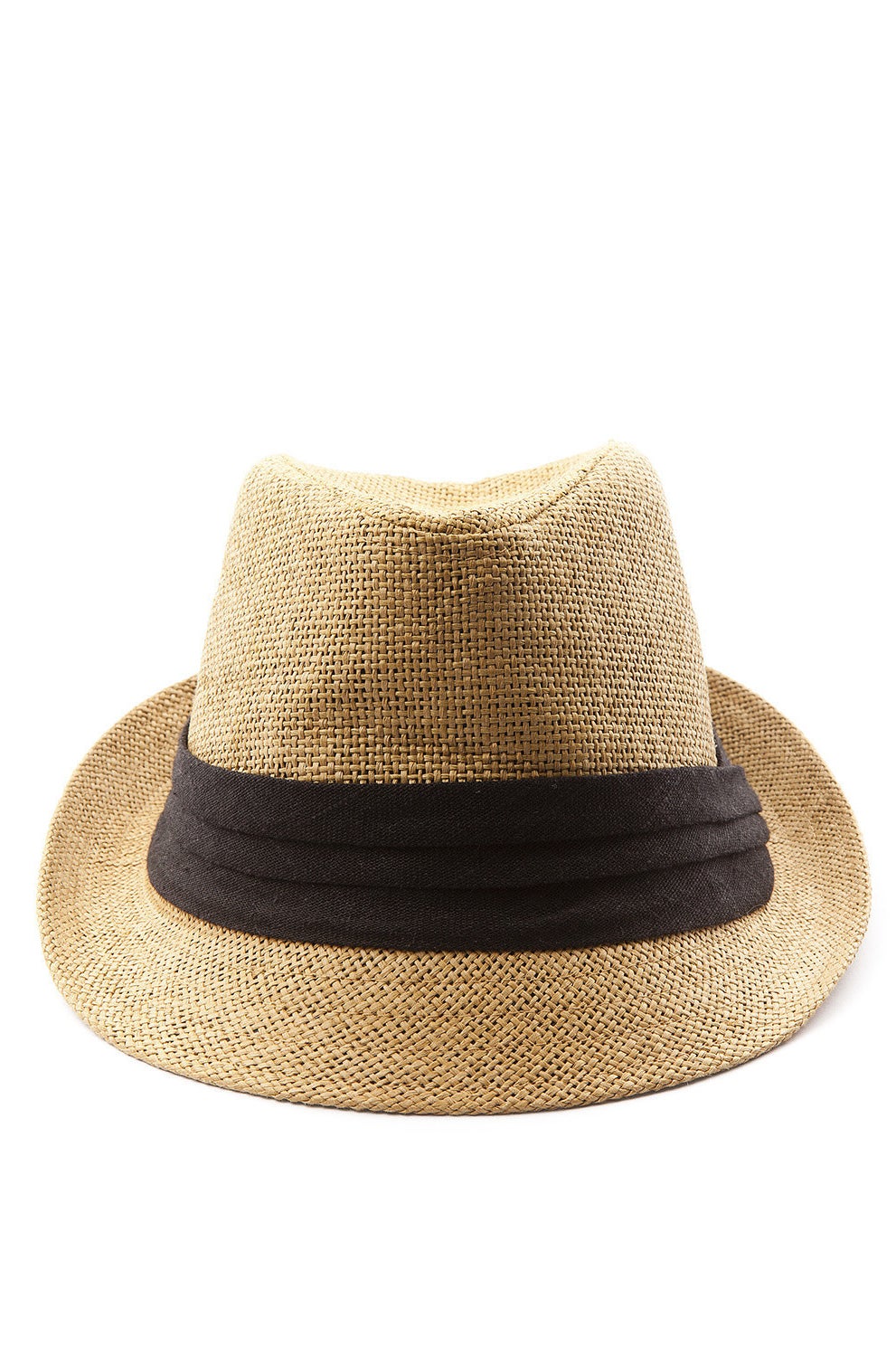 Get the hi-tech armor you need to protect your digital life from illegal RFID scanning. Introducing the READY Active Jean and Work-It Blazer protected by Norton.