What Kind Of Christmas Cookie Are You?
You're a reliable standby who can go with the flow and dress the part for any occasion. You're so sweet, you give people toothaches.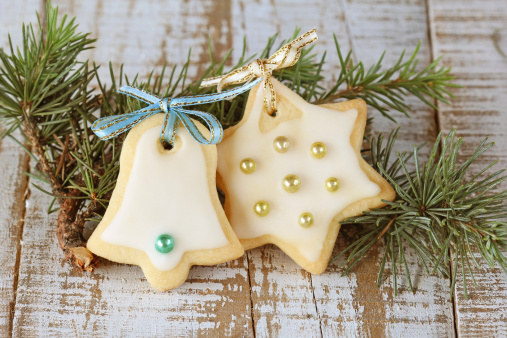 You got:

Chocolate Chip Cookie
You're clearly classic and a staple in everyone's lives. Congrats on being someone we all love!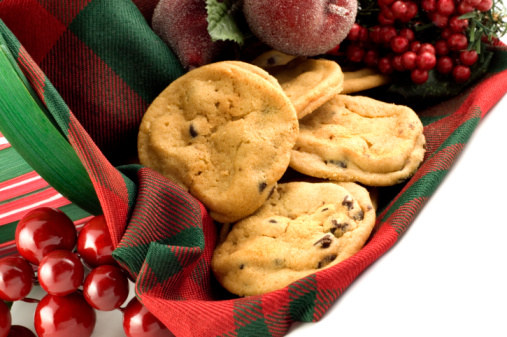 You got:

Gingerbread Cookie
You're a little bit spicy, which means life with you is tons of fun. Always keep people on their jolly toes, and you'll go far in life!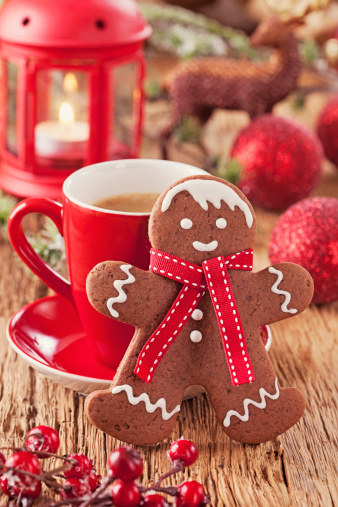 You instantly put a smile on the face of everyone you meet. You're so well liked, you probably get a round of applause whenever you walk into a room.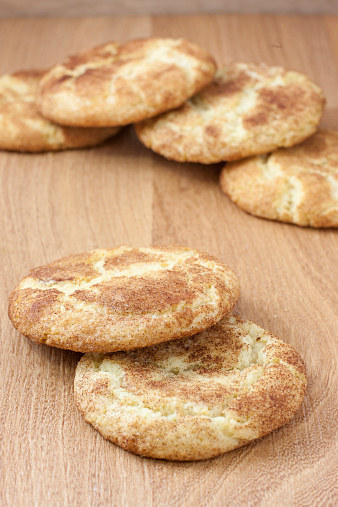 You got:

Oatmeal Raisin Cookie
You march to the beat of your own drum, and you are tremendously loved by your loyal friends. Which is all you really need in life!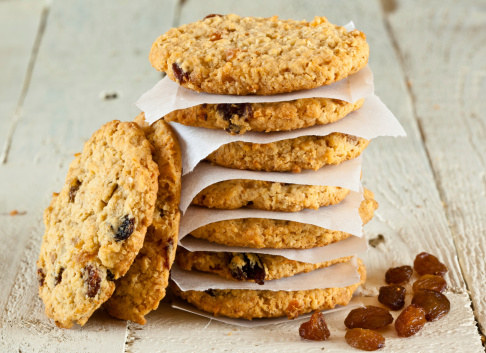 You are refined, smooth, and probably the most mature of your friends. We wouldn't want you any other way.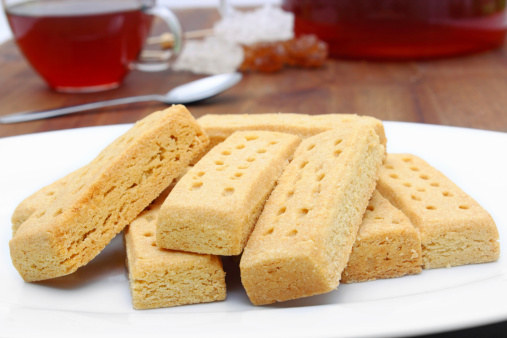 Just like the cookie, you're basically a blast of fun sandwiched between sweetness. Please don't ever change!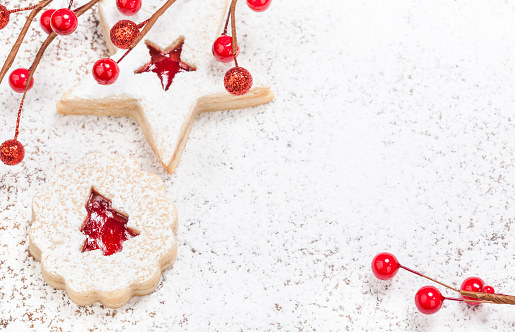 Now that you know what kind of cookie you are, maybe it's time to whip up a batch?