Lindsay Lohan posted this photo on her instagram.
It got me thinking, what would our world look like if Lindsay Lohan was our president?
New York City would be our capital.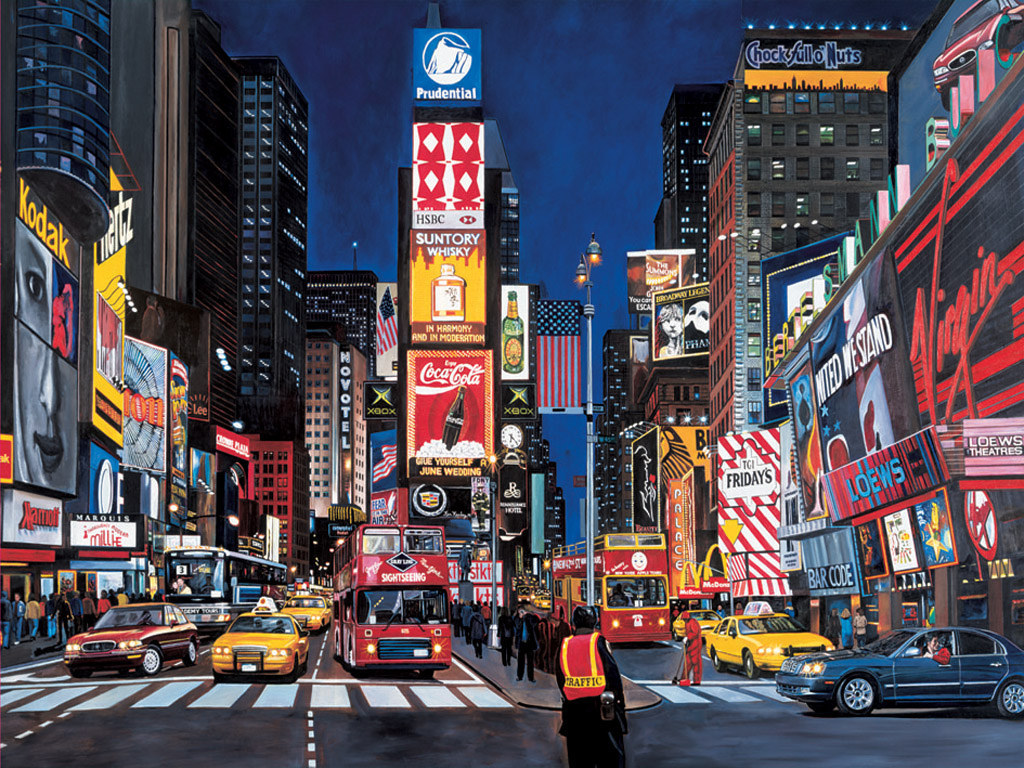 It would always be 5 O'Clock, because who likes working?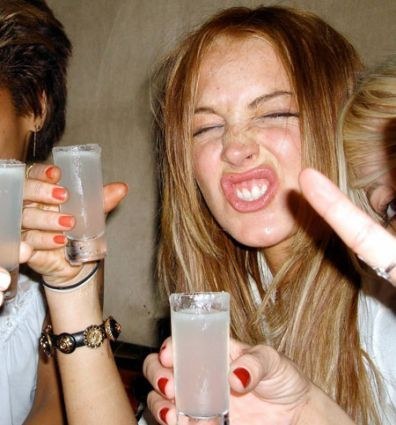 Mugshots would be used instead of passports and IDs.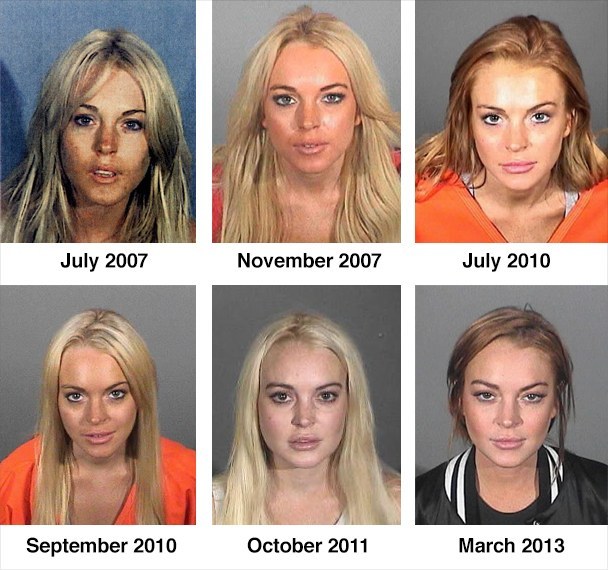 Rehab would be the new spa.
Lohan Care would offer all Americans FREE ankle monitors.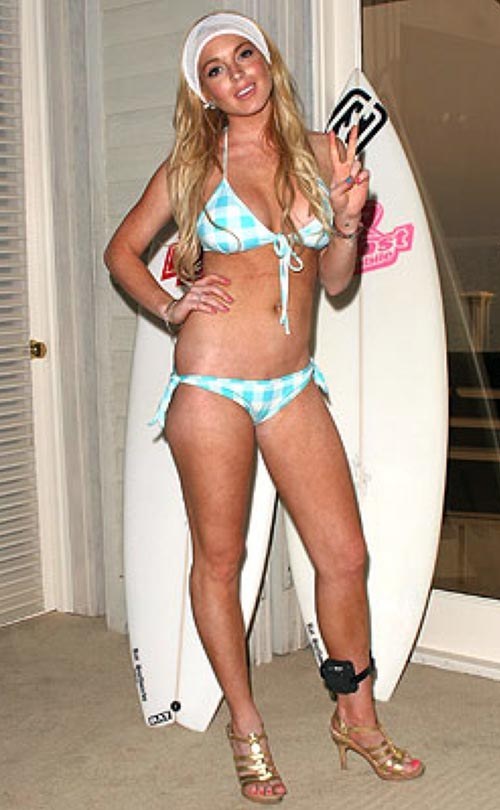 Instead of having weekends and holidays off, community service would be mandatory to keep our country clean.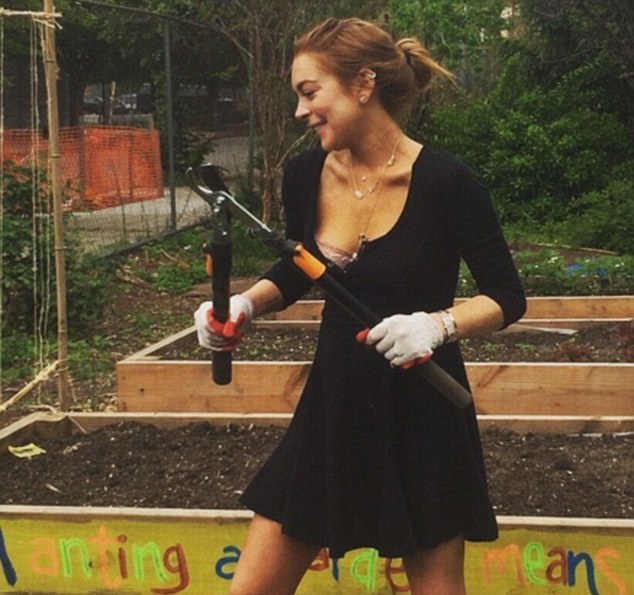 Count on someone who can't count their drinks!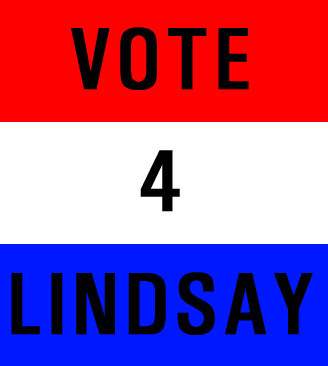 Oops. Something went wrong. Please try again later
Looks like we are having a problem on the server.
Would you vote for Lindsay in 2020?
No, I Know Who Killed Me!