Love & Hip Hop is known for physical altercations...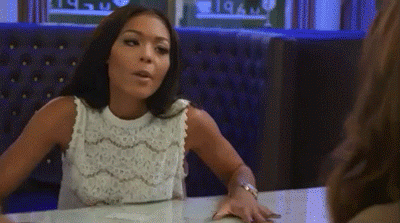 and drinks thrown in faces...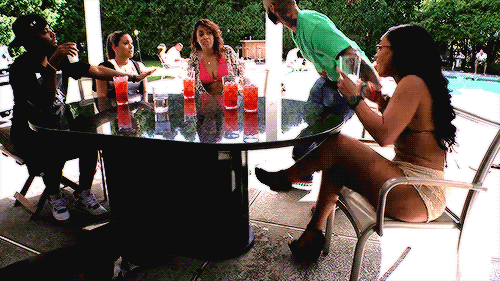 but I looked beyond the fighting and beyond the name calling, to find that these women truly love and believe in themselves and that is exactly what I lack.
Momma Dee released her debut single "I Deserve" and believing in her talents feels that her only competition is Rihanna and Beyonce.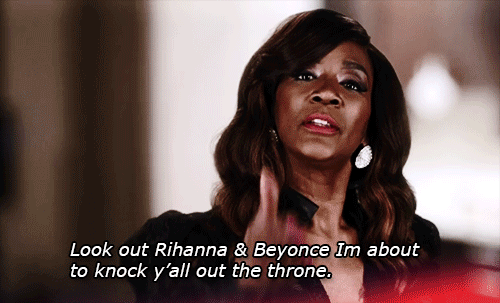 Miss Nikki Baby may be 86% plastic, but obviously its all paid off cause she knows she looks so good and that is why everyone is mad.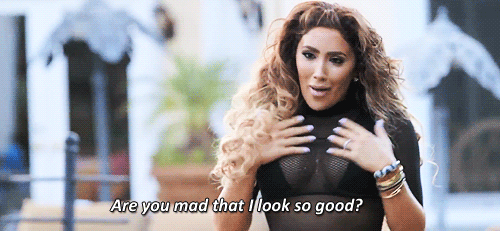 I'm not quite sure what Joseline Hernandez does for work since leaving the strip club, but according to her she pays the bills by being a bad bitch.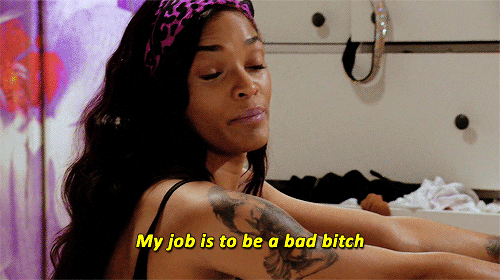 Rasheeda doesn't care if randoms try and come in between her and her man cause she knows she smells good as a motherfucker and when you're confident, people can smell it on you.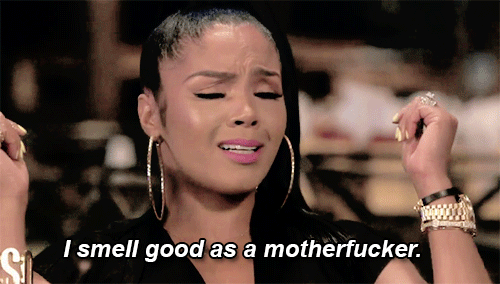 Althea (sometimes referred to as Hothea) knows that haters should be honored to kiss her muthafuckin' asshole.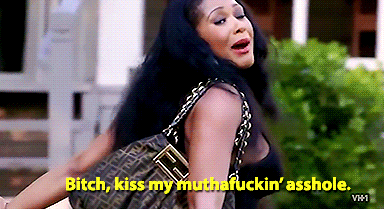 After Chrissy found out her man didn't want to leave his wife and marry her, she let him know that he is losing the best bitch he ever had.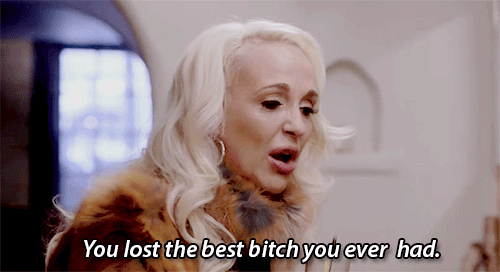 After being accused of having a fake butt, K Michelle let people know that her body is 100% from her mama and Jiffy cornbread.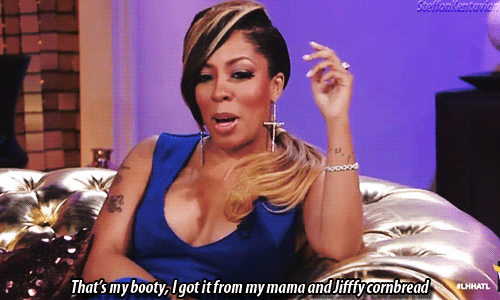 Erica Mena doesn't mind speaking the truth and telling people what they need to hear.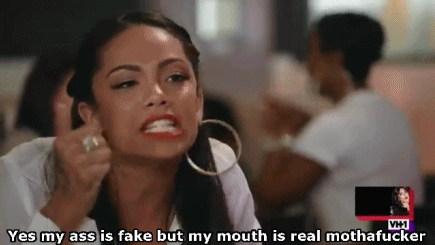 Erica Pinkett let Scrappy know that she is crazy,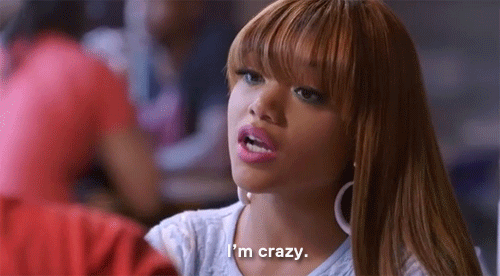 Everybody thinks Moniece is crazy and she is, but she is also beautiful, gorgeous, and funny as shit.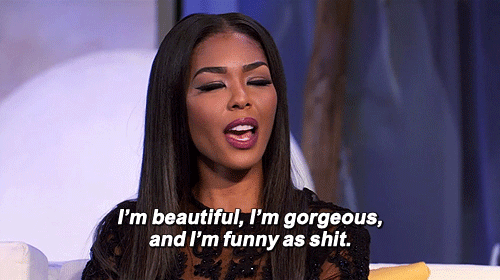 Joseline Hernandez is happy because she wants to be.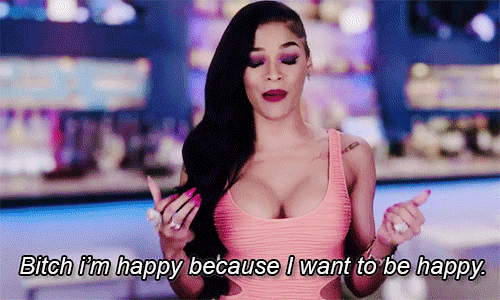 This post was created by a member of BuzzFeed Community, where anyone can post awesome lists and creations.
Learn more
or
post your buzz!